2012 Year in Review - 1. Sewickely Pool House
By , December 26, 2012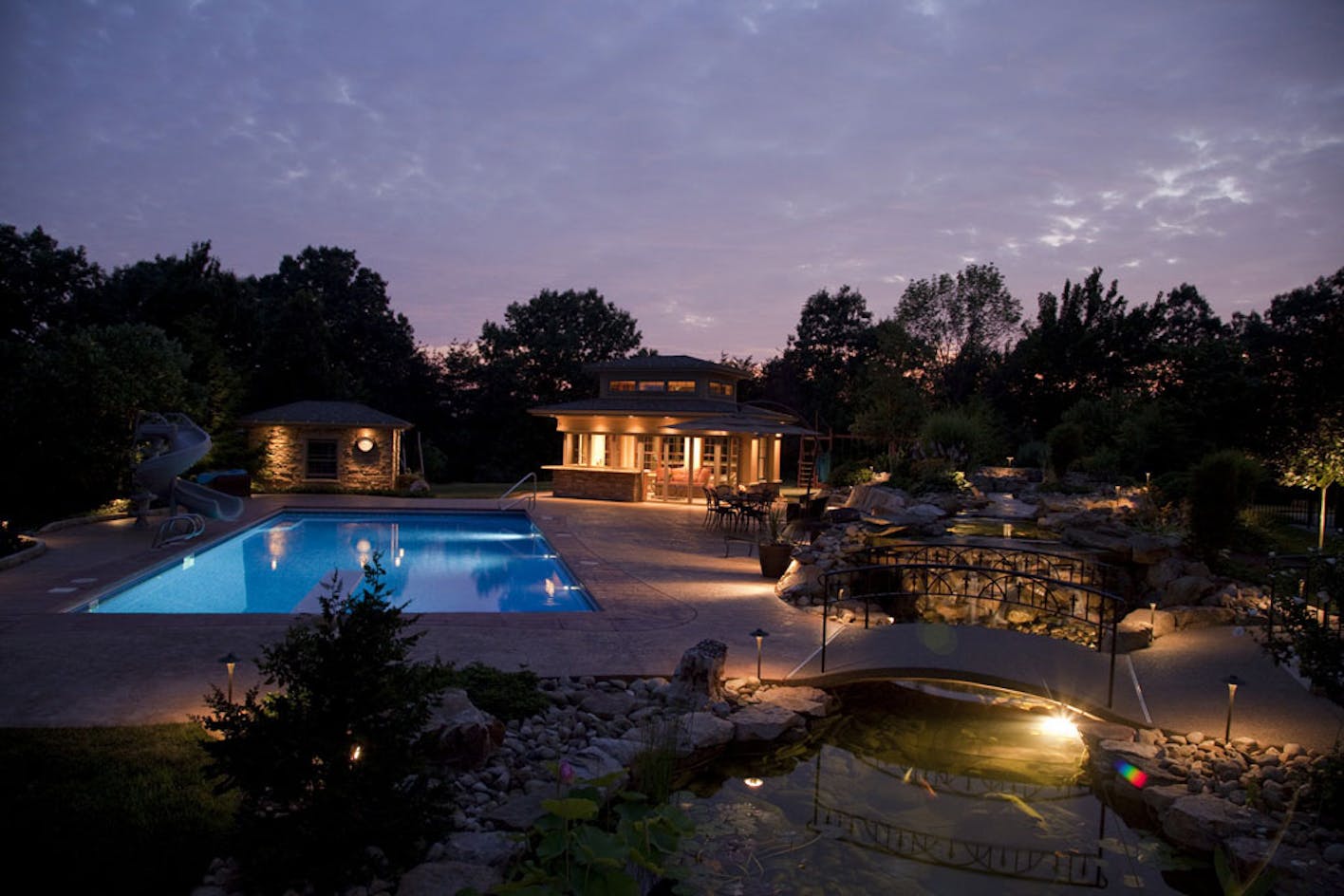 A few years back, an architect envisioned a kitchen that completely opened to the outdoors. He wanted an entire wall to open, including the window area over a countertop. Unable to find a solution that required a post between the "window" area and the "wall" area, he turned to NanaWall. Born was the window/door combination, a folding glass wall system that had different size panels on either side – meeting without a post between them.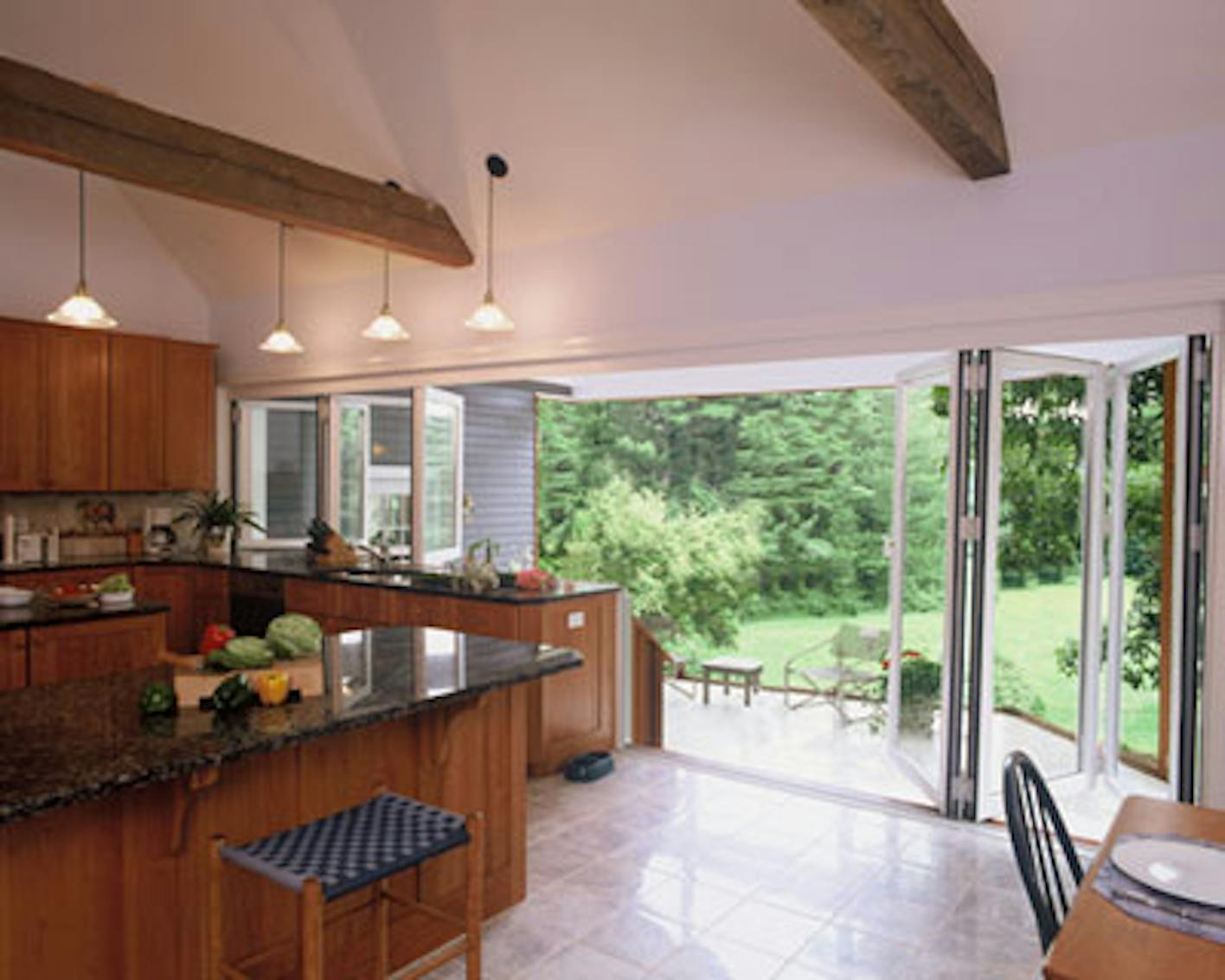 Fast forward a few years later – imagine taking the concept of different sized panels, a window/door combination and mashing it together the HSW60 single-track sliding system that can open corners, turn segments and be stacked in a variety of ways. You are left with the 2012 Crystal Achievement Award winner, the HSW60 window/door combination. Thanks to Sweeney Shank Architects for this beautiful design! Take a look at the effects, a pool house that essentially opens up entirely, two open corners and a counter-top. Now that's awesome! See more of this project here! This project inspired us to even create an animation out of it – check it out!
Not happy with our decisions? Think we got it all wrong? Want your project to be photographed? Comment below or email us at ideas@nanawall.com.