2012 Year in Review – 4. Chicago White Sox, U.S. Cellular Field
By , December 31, 2012
326' of a glass wall simply disappearing at a stadium? Unbelievable! Okay, well the Chicago White Sox stadium may not compare to the spans of the stadiums at Boise State or University of Oregon, but this project is still spectacular. The opening at US Cellular field spans a whopping 135'! And to top that, it's curved – check out the segments. We blogged about the Chicago White Sox stadium back in October, read it here. This project illustrates the design flexibility of the NanaWall HSW60 single-track sliding system. The system provides weather resistance when closed, is segmented, providing a curved opening and the panels stack outside the plane of the opening. The effect? When completely open, it looks as though the panels were never there! See for yourself, in this picture, would you ever imagine this wall closing completely? Take a closer look and you can see the panels hidden away!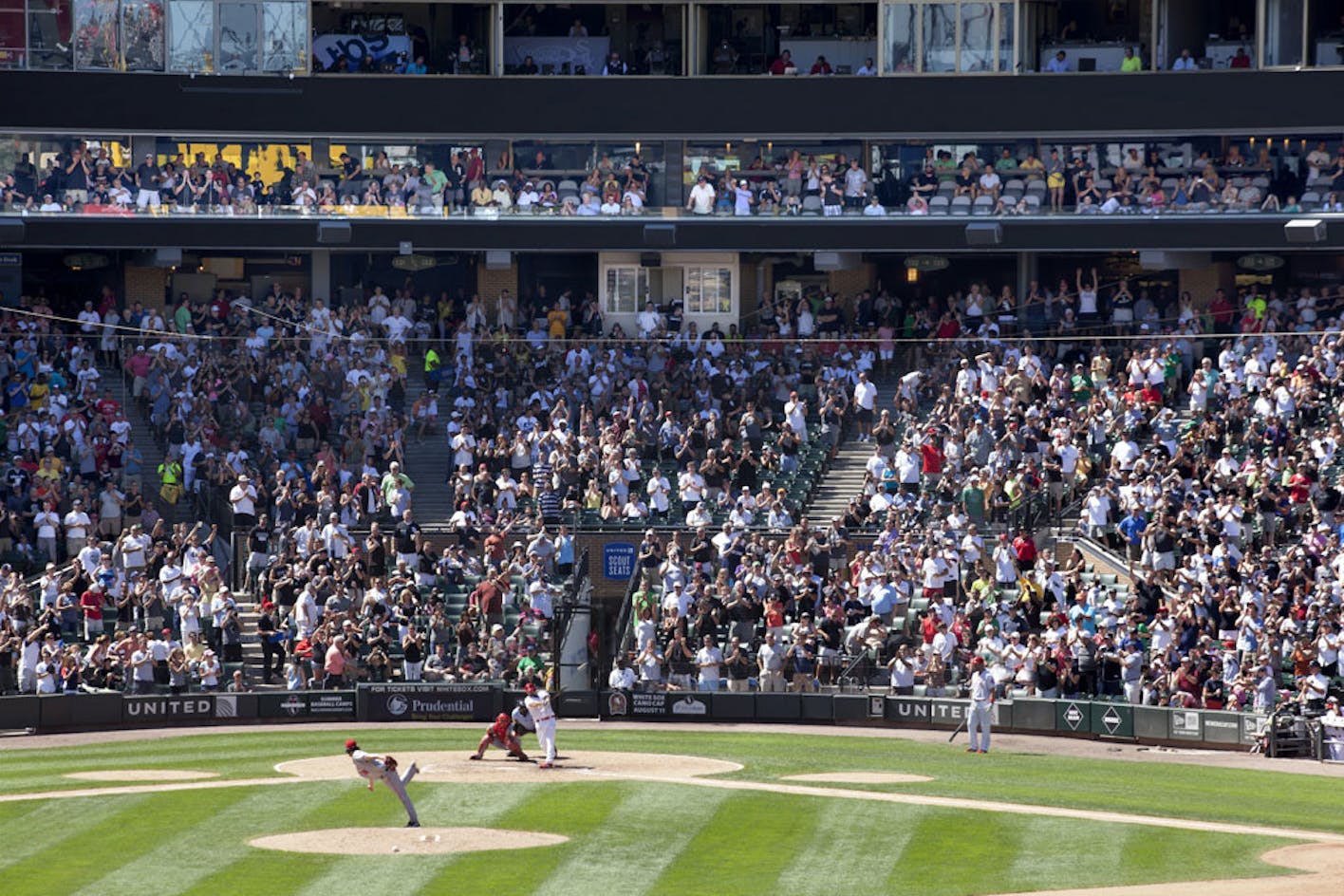 When completely, no traces are left behind of the NanaWall HSW60.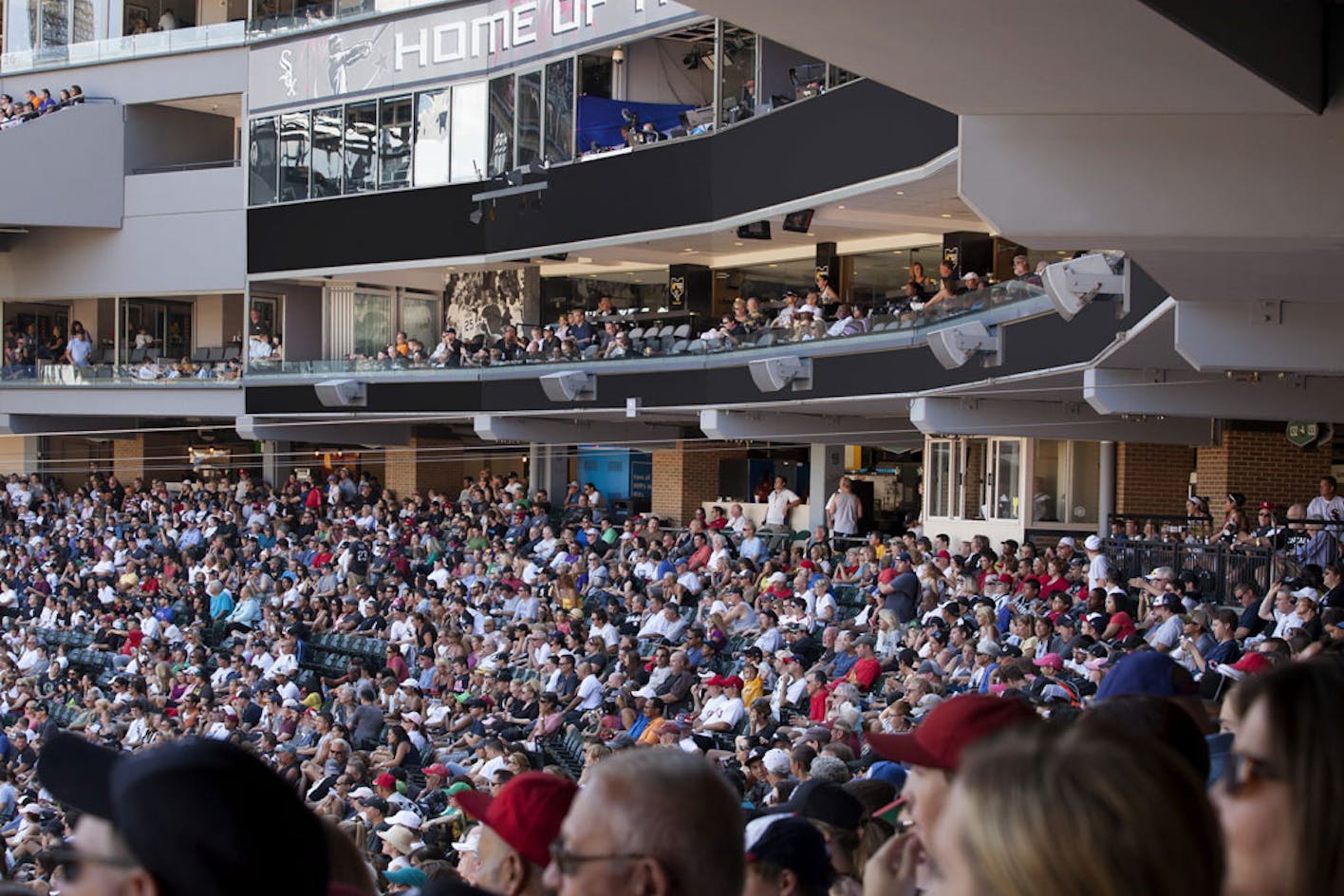 Look closely and you will notice the NanaWall HSW60 panels stacked away. Can you see them?
With such a large opening and weather resistant panels, on days that permit, the length of the wall can be opened. Those in the suites can enjoy the sounds of the game and the excitement of the stadium. What about days where the weather in the Windy City does not permit? The doors remain closed, providing comfort for the spectators within, while still providing unobstructed views. Amazing! Hmm, now I got to get myself into one of those suites at AT&T Park to see the NanaWalls…I mean the San Francisco Giants of course!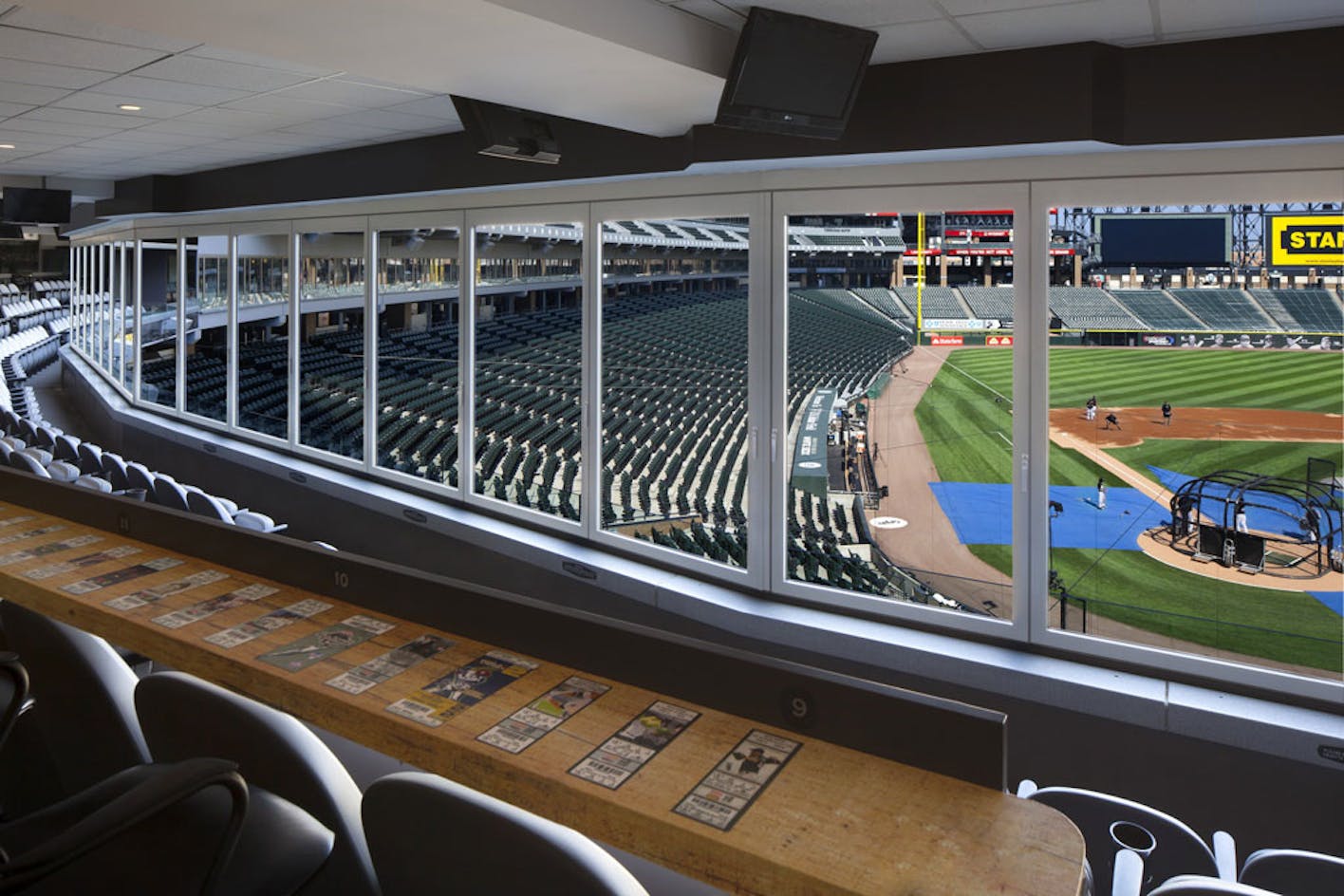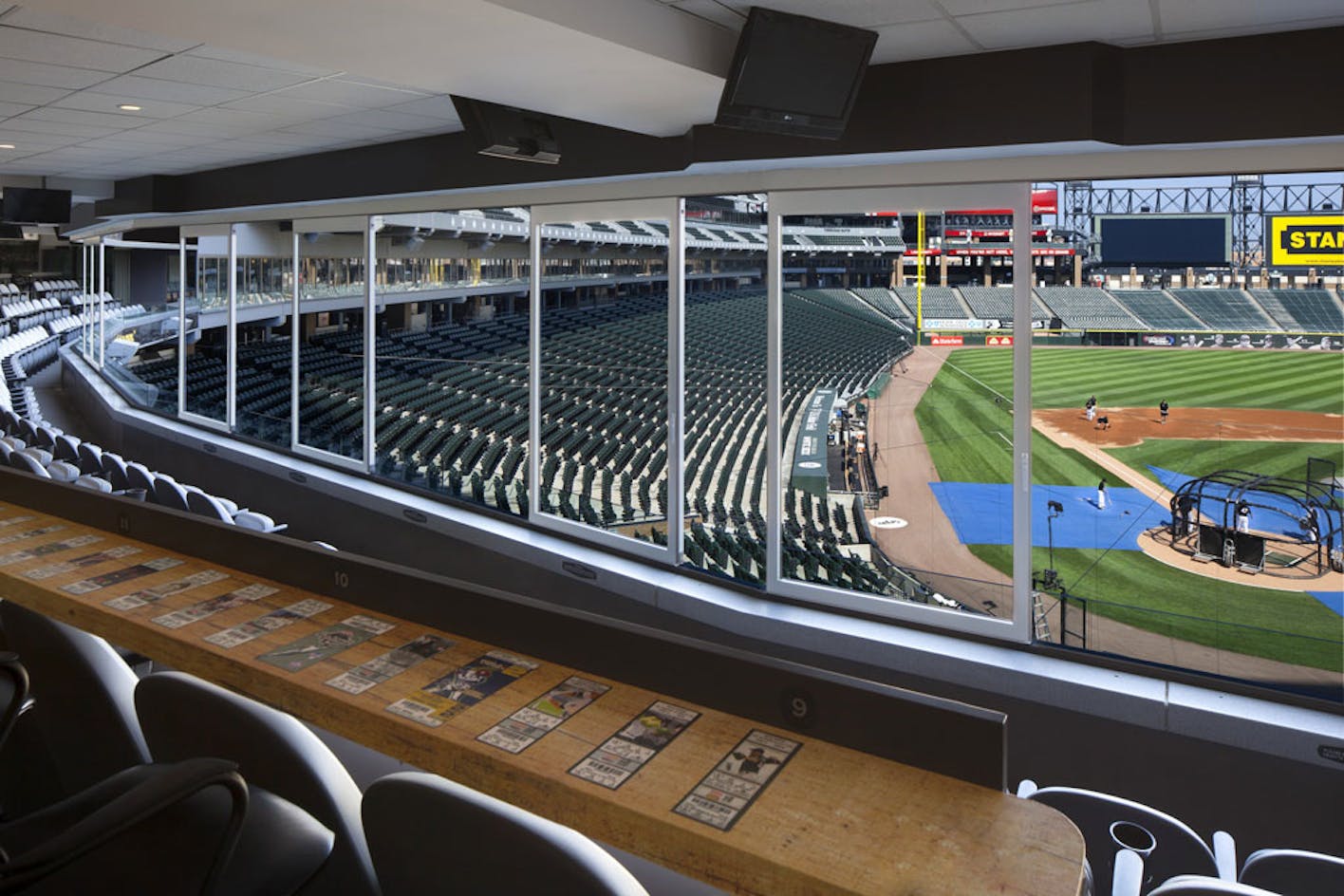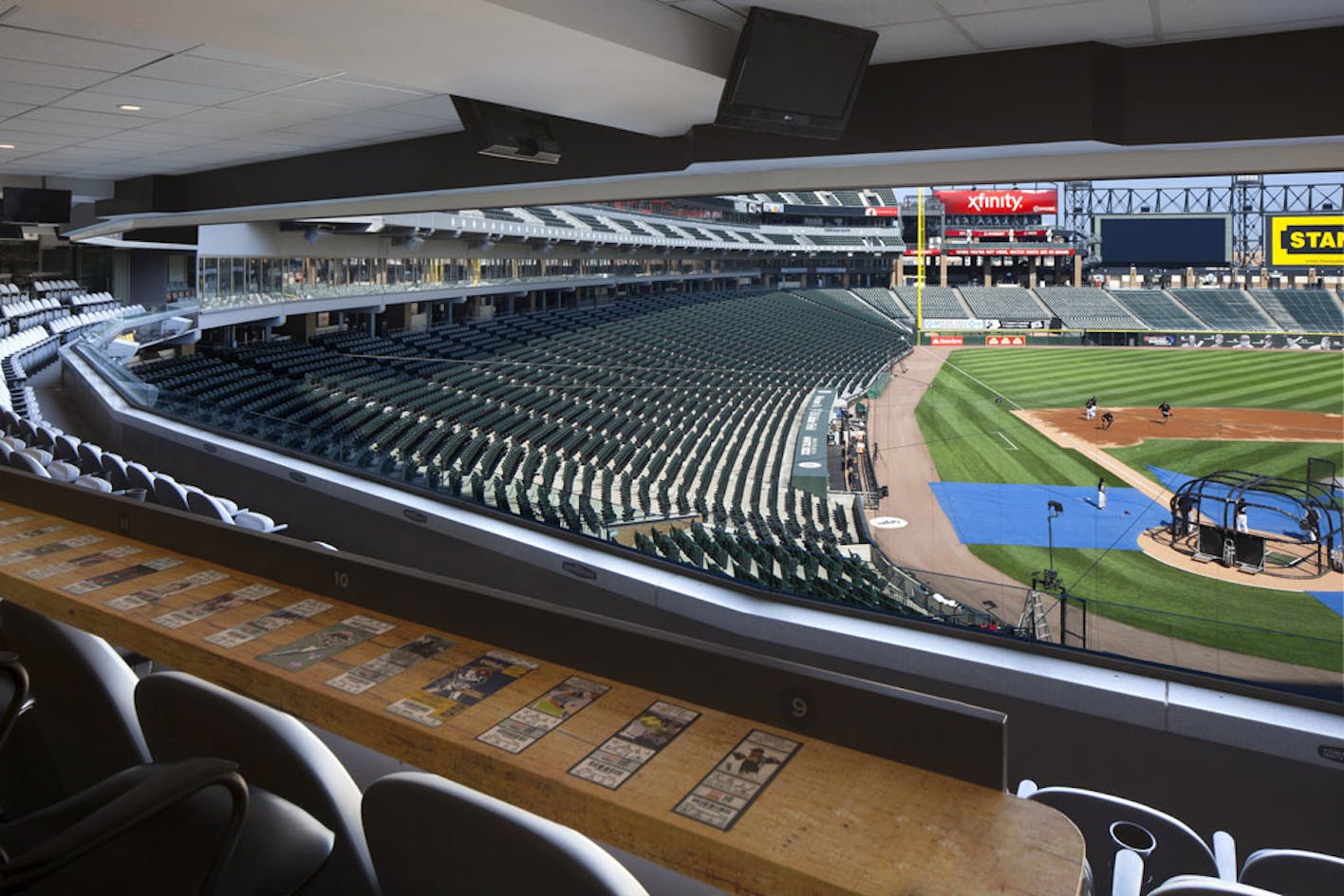 Not happy with our decisions? Think we got it all wrong? Want your project to be photographed? Comment below or email us at ideas@nanawall.com.