The 2013 NBA Champions!
By , June 4, 2013
Arguably one of the best players in the league today, LeBron James, and his team, the Miami Heat, will take on four-time champion, Tim Duncan, and the San Antonio Spurs in their quest for the 2013 NBA title. Meeting again after the 2007 finals, LeBron, bigger, better and faster than before will try to shake San Antonio's impressive defense. If any teams got a chance to stop LeBron, it's San Antonio! So who wins the 2013 NBA title? NanaWall Systems!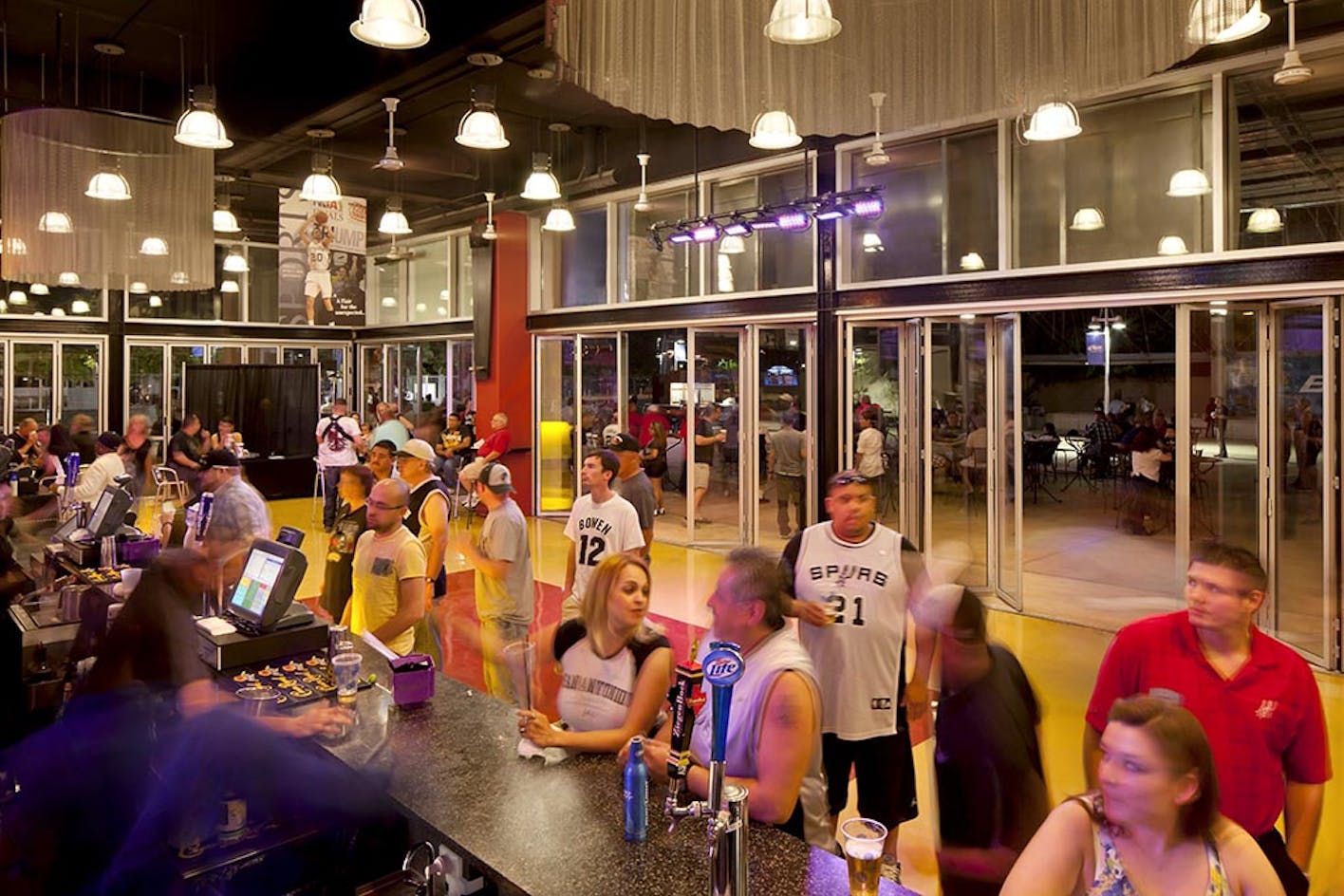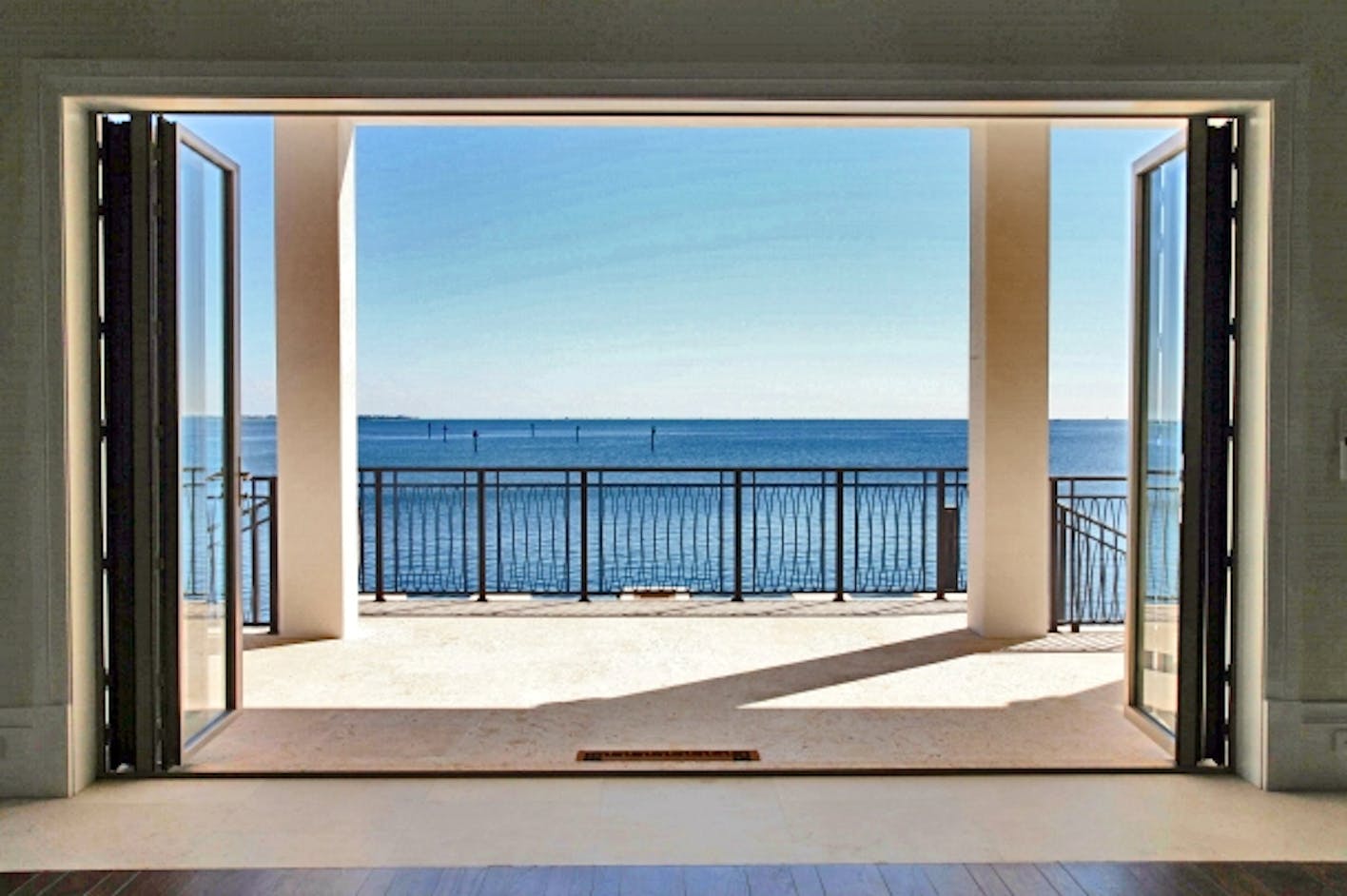 NanaWall operable glass wall systems are installed in the San Antonio Spurs arena and in both of LeBron's homes. When it comes to titles, awards, and best performance, NanaWall Systems Inc. takes the crown with style, surpassing Tim Duncan and LeBron James. Each NanaWall system's defense is unmatchable, performing and protecting from water and air infiltration, sound attenuation and providing superior energy efficiency when closed. With over 25 years of experience and being the MVP or leader in operable glass wall systems, flexibility and customization to fit any opening, each NanaWall system remains beyond comparison with unparalleled strength (Miami-Dade County and AAMA hurricane approved system options), durability and secure multi-point locking. Offensively, when open, each NanaWall system provides unobstructed views of the outdoors, seamlessly blurring the lines between indoor and outdoor spaces. As the Miami Heat and the San Antonio Spurs share the stage again, their common choice of installing NanaWall systems is what makes them our champions. We wish both teams the best of luck in their quest for the title!