2014 Year in Review- Part 1
By Joe Rapolla and Aziz Nana, December 29, 2014
Thank you for another great year!
photo story contest success
2014 kicked off with the announcement of our annual Photo Story Contest winners! We received more entries than ever before—making it the most competitive Photo Story Contest to date. Architects, designers, contractors and homeowners submitted their favorite projects into a dozen different categories, sharing some of the most unique applications we've seen to date. The entries showcased a variety of different uses in which our opening glass walls completely transformed the environment and living spaces. Take a look at the winning projects!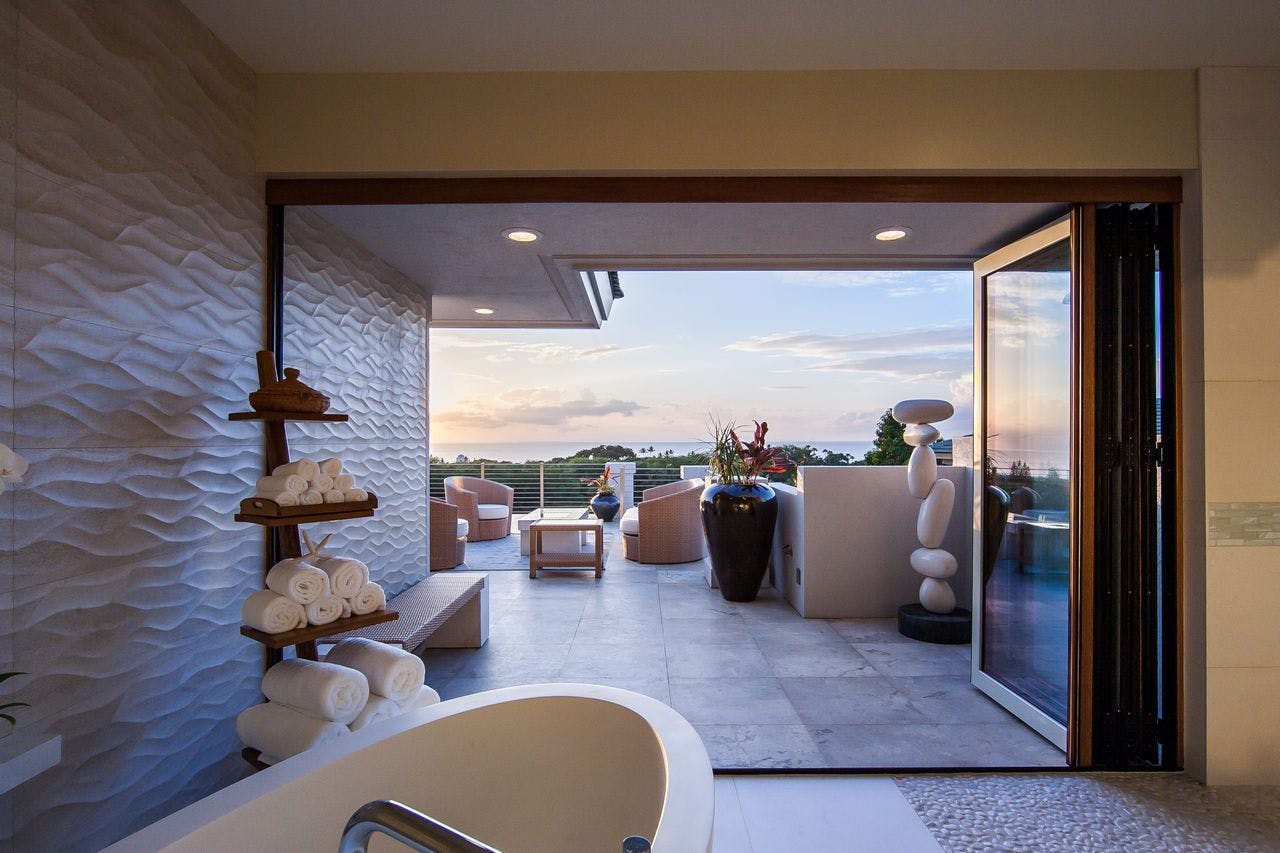 three new product launches at international builders show (IBS)
At the International Builders Show (IBS) in late January, we launched three new products: FoldFlat, NanaScreen ONE and NanaWellness!
FoldFlat: available as an option for our SL45 and WD65 opening glass walls, is the only folding glass wall that allows the door panels to rotate and stack an entire 180°, making this a popular option for projects requiring maximum use of space.
NanaScreen ONE: a non-pleated screen made of ultra-strong and UV resistant fiberglass mesh is housed in a single cartridge. Its ease of operation and ability to stop and lock in place at any given point makes it an attractive screening solution.
NanaWellness: by using NanaWellness technology and their NanaWall opening glass wall, homeowners can better measure and manage their indoor air quality for a healthier home. State of the art sensors measure temperature, volatile organic compounds, humidity, noise, ambient light, and barometric pressure.
Learn more about these three new products.
nbc's american dream builders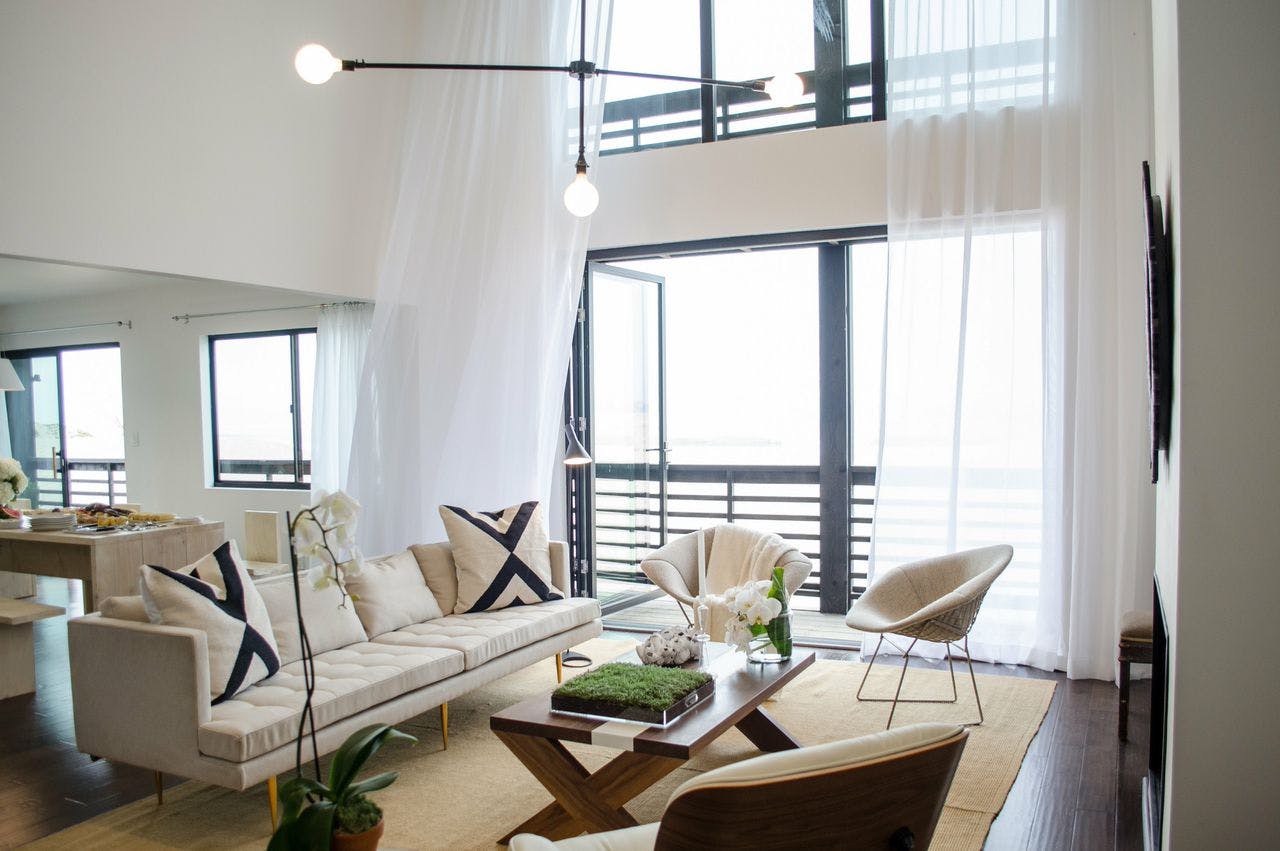 Premiered in March American Dream Builders, hosted by Nate Berkus, showcased the talent of our nation's top twelve designers and home builders as they competed for a $250,000 cash prize and the title of the "Ultimate Dream Builder." Three of the seasons' ten episodes featured NanaWall opening glass walls and were a huge hit with the designers. Finalists Jay Riordan and Lukas Machnik shared their opinion on Twitter.
exclusive guest lukas machnik, winner of american dream builders, joins us at aia
Winner of Season One, Lukas Machnik, joined us at the AIA convention in the city of Chicago, the epicenter of architectural excellence. As our exclusive guest, Lukas met attendees and shared his experience with our opening glass walls both on and off the show! Learn more.