AIA 2017 Recap of What's New at NanaWall
By , May 4, 2017
Marketing Manager, Matt Thomas put it best: "we like to listen and learn what the architect is thinking." Last week at the AIA Conference on Architecture in Orlando, we introduced three new products that take design, innovation and performance to new heights.
1. cero by NanaWall
cero is simple: it's minimally framed and has large panels that slide open, which fill the interior space with maximum light. Flawless in both performance and appeal, cero effortlessly connects you to the outdoors with the slightest touch. Its elegance and beauty relies on its ultra-thin and minimalistic design as it WOWs in just a glance. cero is now available for both the residential and commercial markets with the recent release of our new sill options.
2. ClimaCLEAR
Designed for transparency and performance, climaCLEAR, can be used for exterior applications where heavy wind and rain are of concern. It's frameless, all glass aesthetics make it the only system of its kind to be tested and rated for air and water infiltration and structural windload.
3. RemoteSTACK
RemoteSTACK allows architects to design without constraints. Unlike any other opening glass wall, each panel has the ability to slide outside of the opening to be remotely stacked anywhere inside of the room. Intelligent rollers on the top track will guide panels into pockets, concealed closets, or parking bays far away from the original opening. Take a look: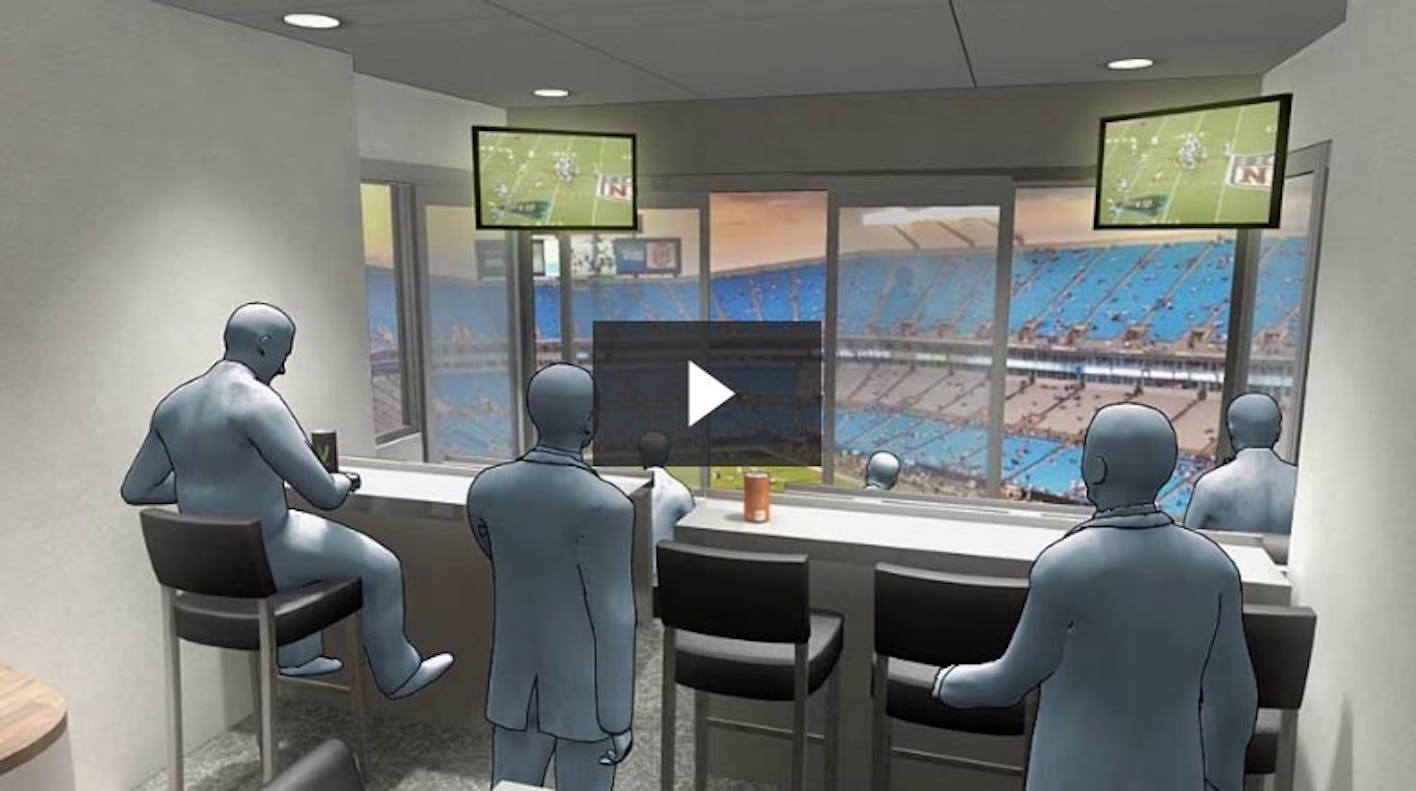 A special thanks to all of those who tuned into our livestream, stopped by our booth and provided these awesome customer testimonials!
Meet David Zang who--in his research--found our glass walls 30% more cost effective compared to other vendors:
Meet Joe Pagan who has used our opening glass wall products on several projects:
Meet Patrick, an architect, who appreciates our products:
"We like to listen and learn what the architect is thinking" says Matt Thomas of @NanaWall #A17con #GlassMagatAIAday1 pic.twitter.com/wD9QdS6v9Y

— Glass Magazine (@GlassMag) April 27, 2017