Architect Spotlight: Buckminster Fuller
By NanaWall Systems, July 11, 2018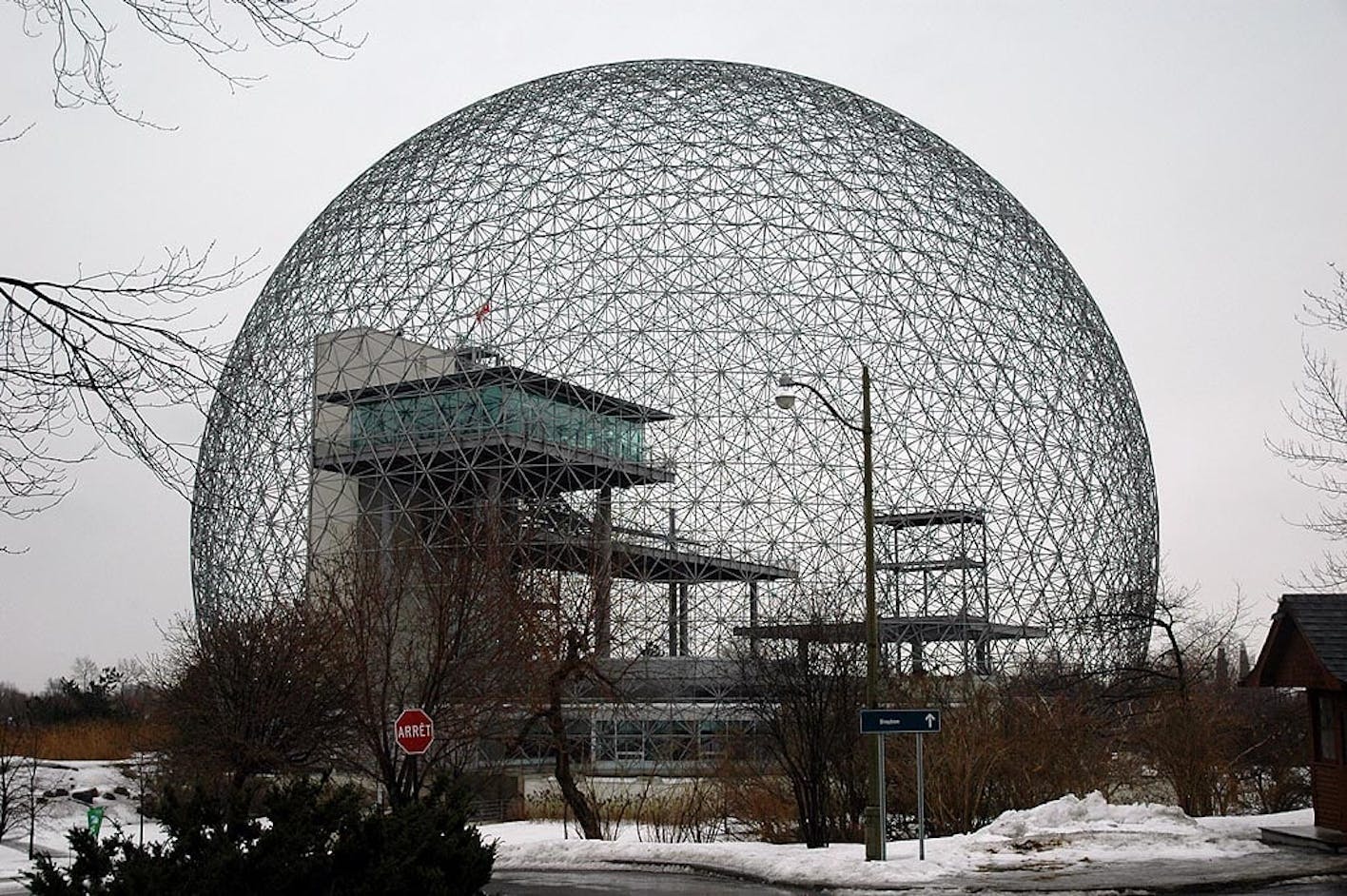 Welcome back to Architect Spotlight! 123 years ago today, on July 12 in 1895, Richard Buckminster Fuller was born.
Buckminster Fuller (as he was known) was an architect, innovator, theorist, and designer. His interest in design was evident from an early age. By the time he entered college he had already invented several devices and acquired a machinist's license.
Somewhat paradoxically, despite his interests in architecture and design, Buckminster had no aptitude for geometry. In general, traditional schooling did not seem to agree with him. Buckminster was expelled from Harvard not once, but twice – the first time for ditching his scholastic duties to party with the vaudeville crowd, and the second for his seemingly lackluster demeanor.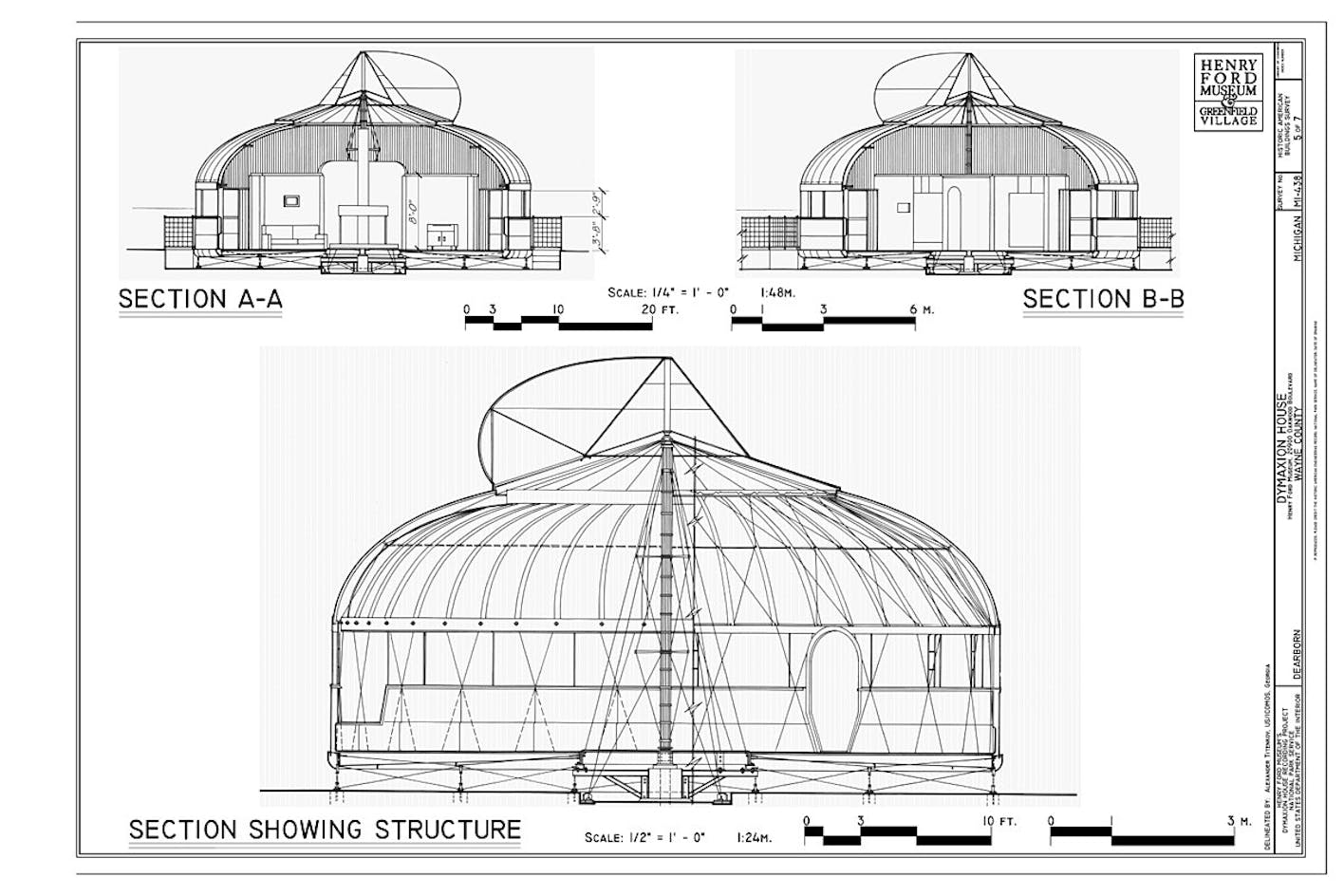 In 1927, after marrying his wife, the death of their first child, the birth of their second, a slew of different jobs, and the loss of a company he helped build with his father-in-law; Buckminster found himself in a desperate state. It was at that point however, that Buckminster had a revelation. While feeling that he was being suspended in a sphere of white light, he heard a voice say to him:
"From now on you need never await temporal attestation to your thought. You think the truth. You do not have the right to eliminate yourself. You do not belong to you. You belong to Universe. Your significance will remain forever obscure to you, but you may assume that you are fulfilling your role if you apply yourself to converting your experiences to the highest advantage of others."
This experience turned Buckminster around and focused him. Out of it grew Buckminster's primary philosophy: "do more with less", and his desire to apply this principle to the benefit of all humanity.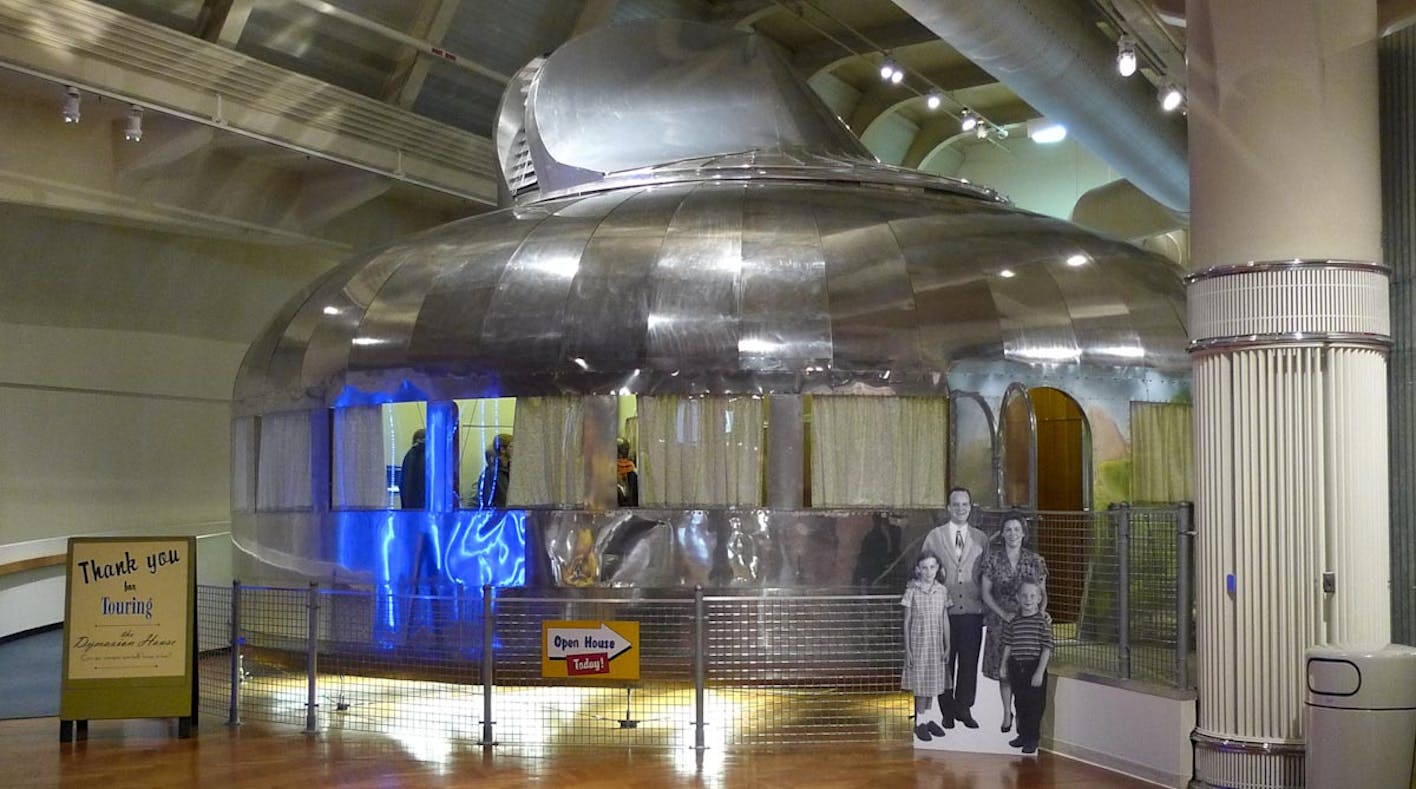 Following his revelatory experience, Buckminster began teaching and designed what he called the Dymaxion House. The Dymaxion House was Buckminster's answer to providing sustainable, cost-efficient housing to the masses. The Dymaxion House was a prefabricated house, meant to be assembled on site. Inspiration for the design came from grain bin silos, hence the domelike appearance.
Although the Dymaxion Home never became popular among regular citizenry, it was used by the military during World War II to house soldiers in the Persian Gulf.
The Dymaxion House was redesigned several times over the years. One of its most standout features being the bathroom, which featured a greywater system, a packaging toilet, and a fogger (a water-efficient apparatus meant to replace the shower).
Buckminster's other major contribution to the field of architecture was the geodesic dome. The structure of the geodesic dome is based on a geodesic polyhedron and is formed of a light lattice frame. The unique design allows it to distribute structural stress throughout the body of the building, making it very stable and capable of supporting a great deal of weight relative to its size.
The geodesic dome had actually been invented thirty years prior, but it was Buckminster who popularized the idea in the United States and sought to extend its range of applications.
Buckminster's work with geodesic domes gained widespread and international recognition. For the 1967 World's Fair in Montreal, Buckminster was commissioned to build a large dome for U.S. Pavilion's own exhibition.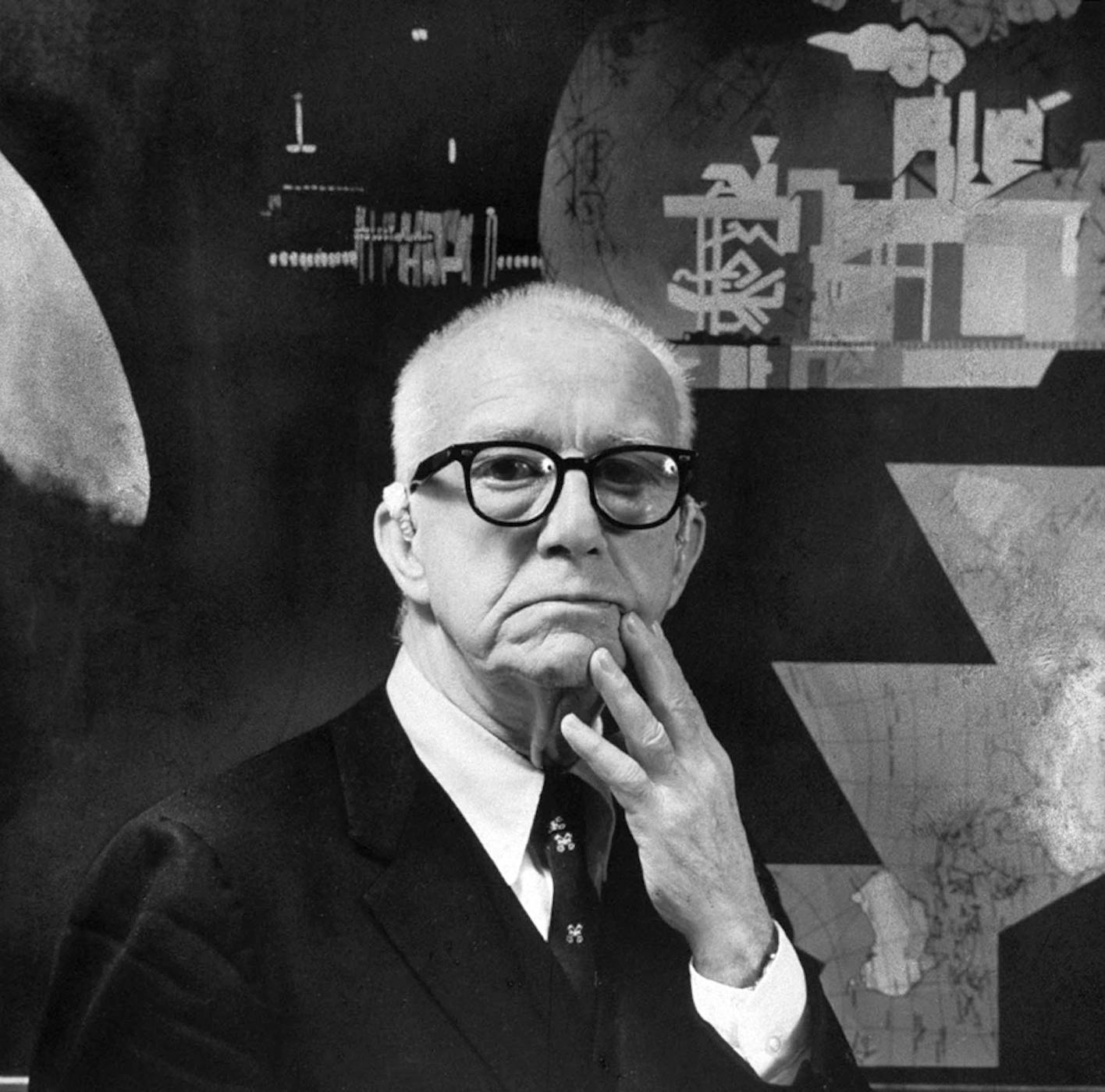 Buckminster designed many other unique innovations throughout his career. He was an early environmentalist, and much of his worldview was based on what he called "ephemeralization" which not only encompassed his core design principle of "doing more with less", but was based on assumptions of the Earth's finite resources and the need to conserve them.
He continued to teach at universities, write books, speak out on issues regarding sustainability, and design always with the good of humanity in mind until his death in 1983.
Questions about NanaWall products? Email us at info@nanawall.com