Architect Spotlight: I.M. Pei
By NanaWall Systems, April 25, 2018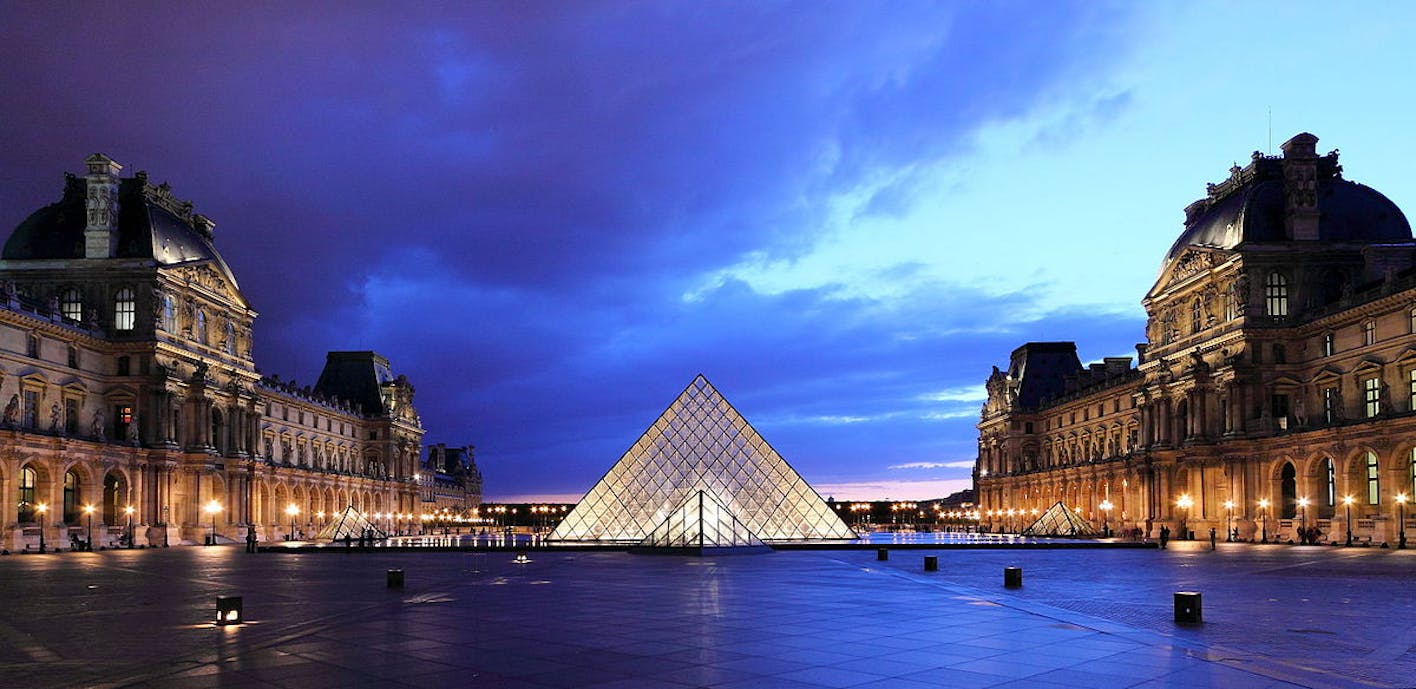 Welcome back to Architect Spotlight! Today we celebrate the illustrious career of I.M. Pei, an architect born on this very day (April 26th), 101 years ago (1917).
I.M. (short for Ieoh Ming) Pei was born in Guangzhou, China, but immigrated to the U.S. in 1935 to study architecture. Disenchanted with the Beaux-Artes style of architecture that was still in fashion in the 1930's, Pei found inspiration in the emerging Bauhaus school and became friends with such luminaries as Walter Gropius and Marcel Breuer.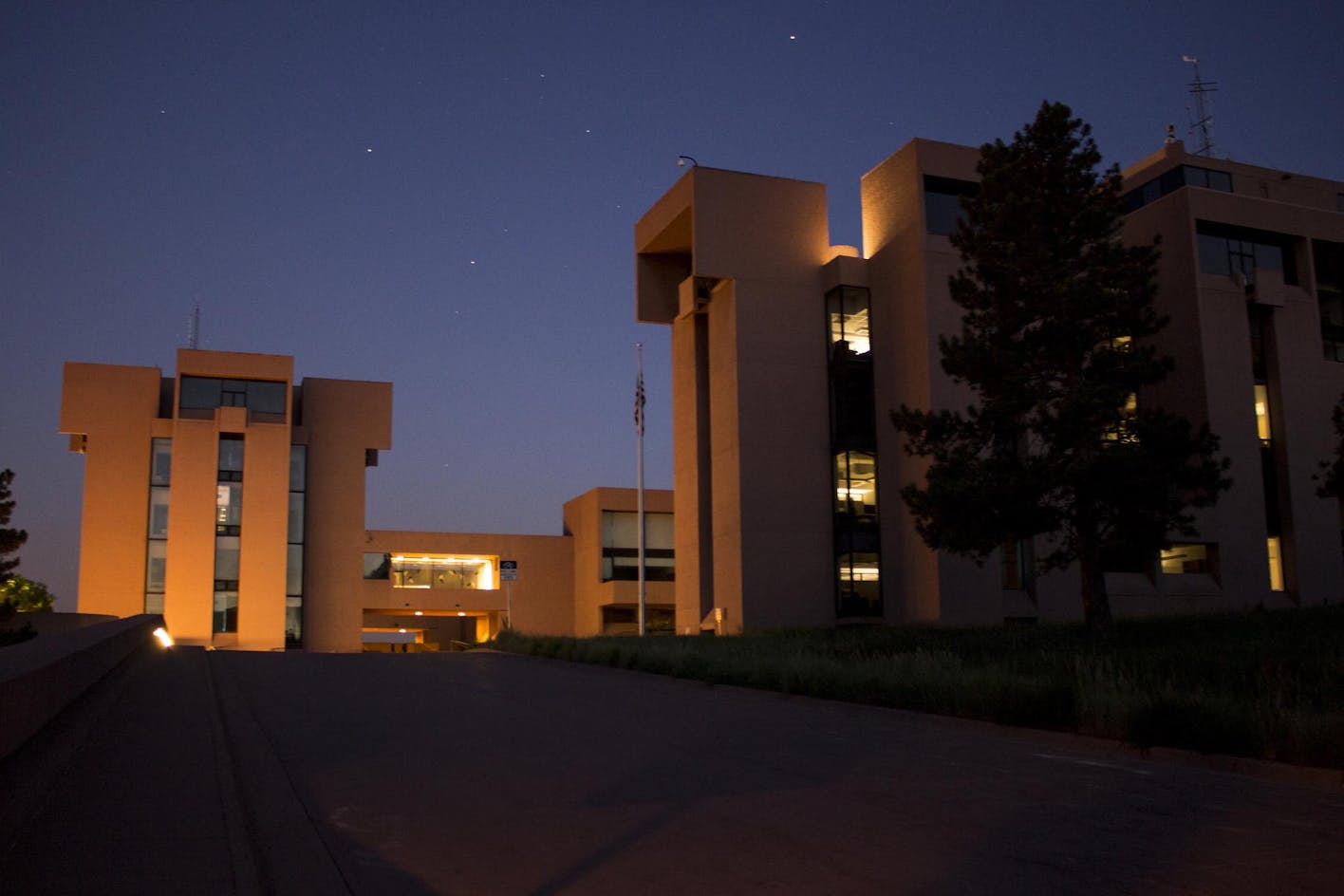 Pei earned his first major recognition as an architect in 1967, following the completion of the National Center for Atmospheric Research (NCAR) in Colorado (pictured above).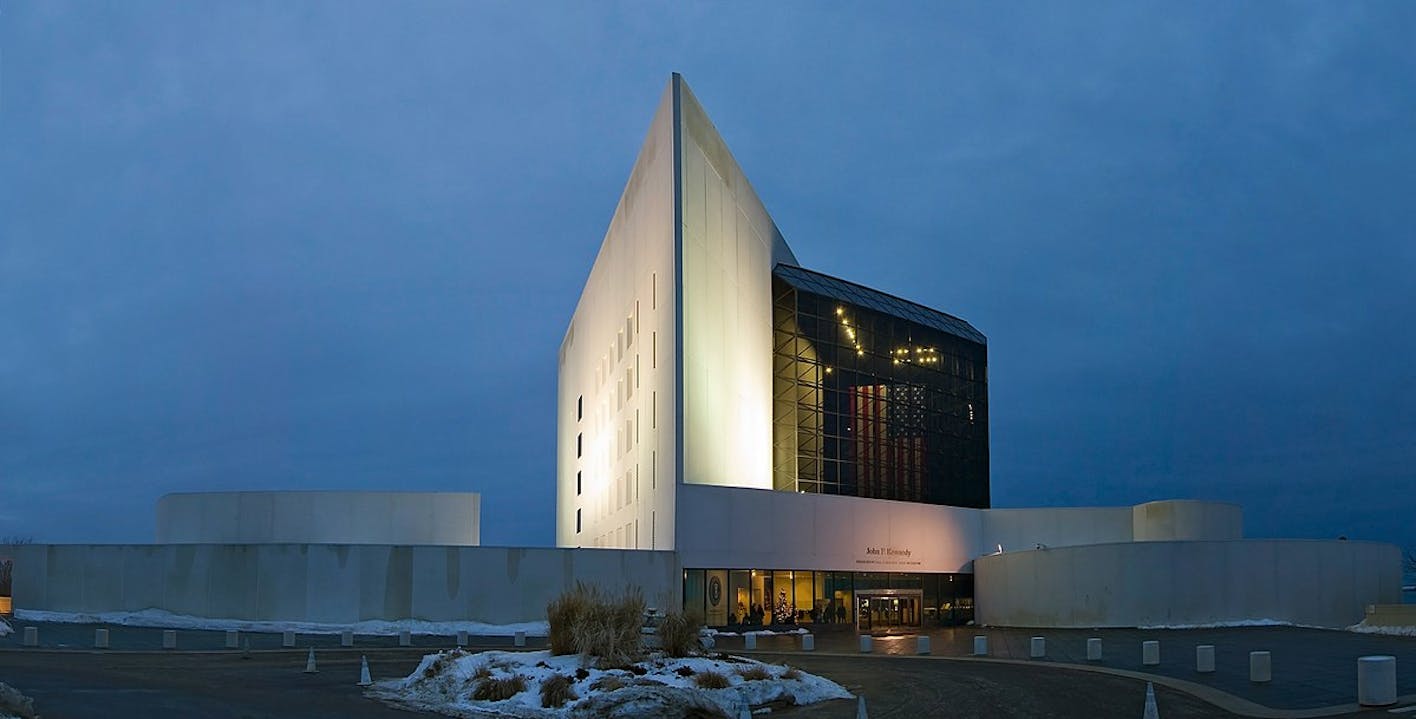 Pei was handpicked by Jackie Kennedy in 1964 to build the John F. Kennedy Presidential Library and Museum, which was completed in 1979. Pei has cited this project as the most important commission of his life.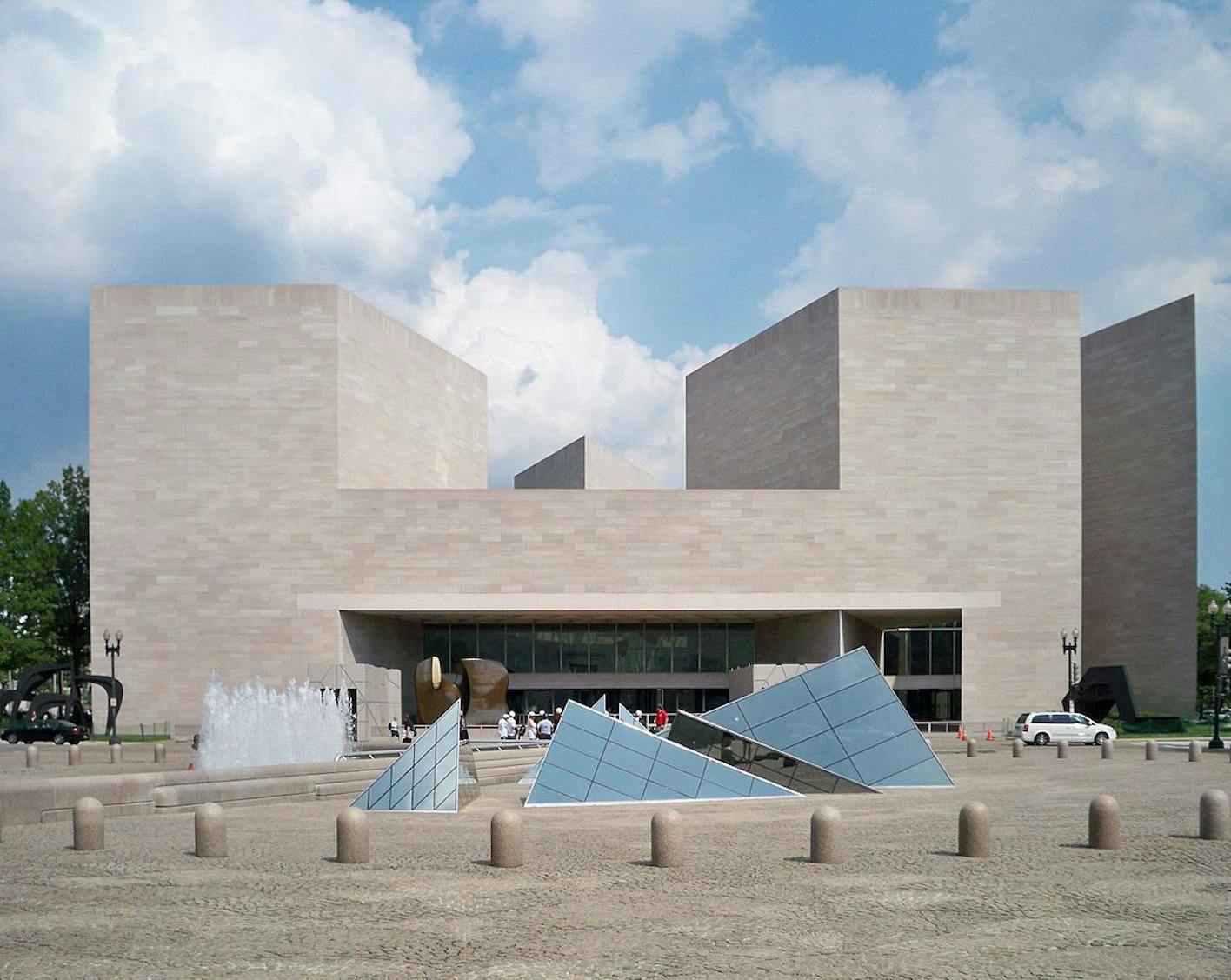 The National Gallery of Art's East Building in Washington D.C., which has recently undergone a major renovation, opened in 1978 to much acclaim.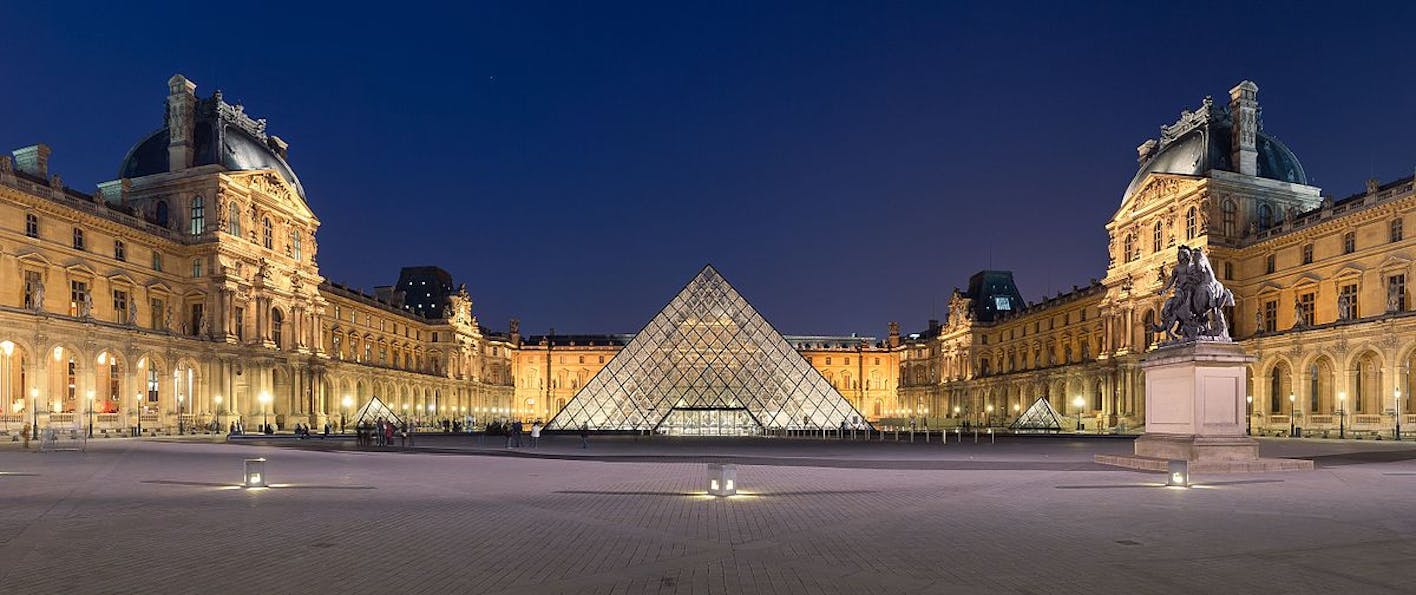 Although the glass pyramid he designed for the Louvre was Pei's most controversial work when it was unveiled in 1989, it has since become his most iconic work.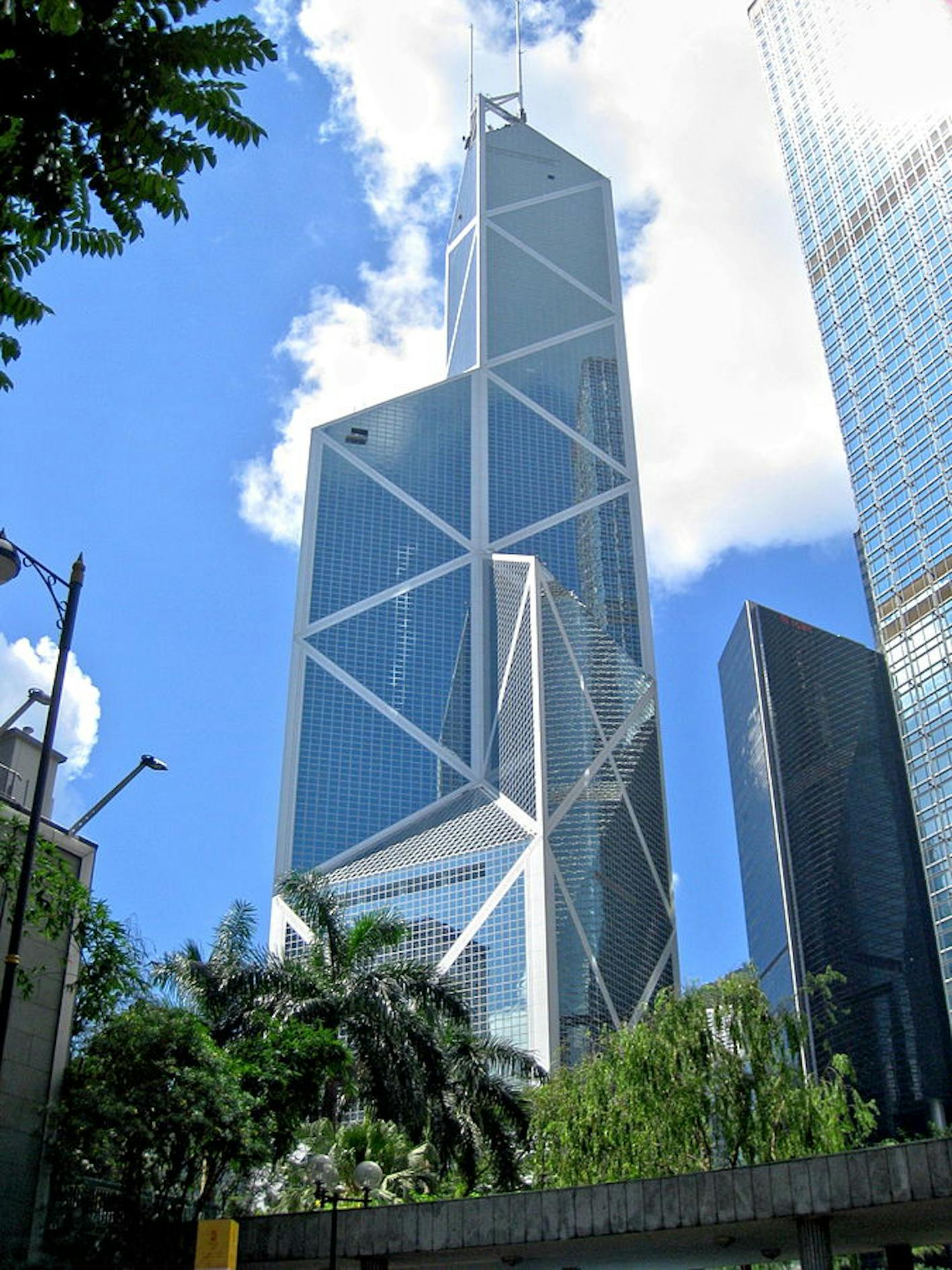 The innovative design Pei created for the Bank of China in Hong Kong is impressively wind resistant, and one of his great triumphs.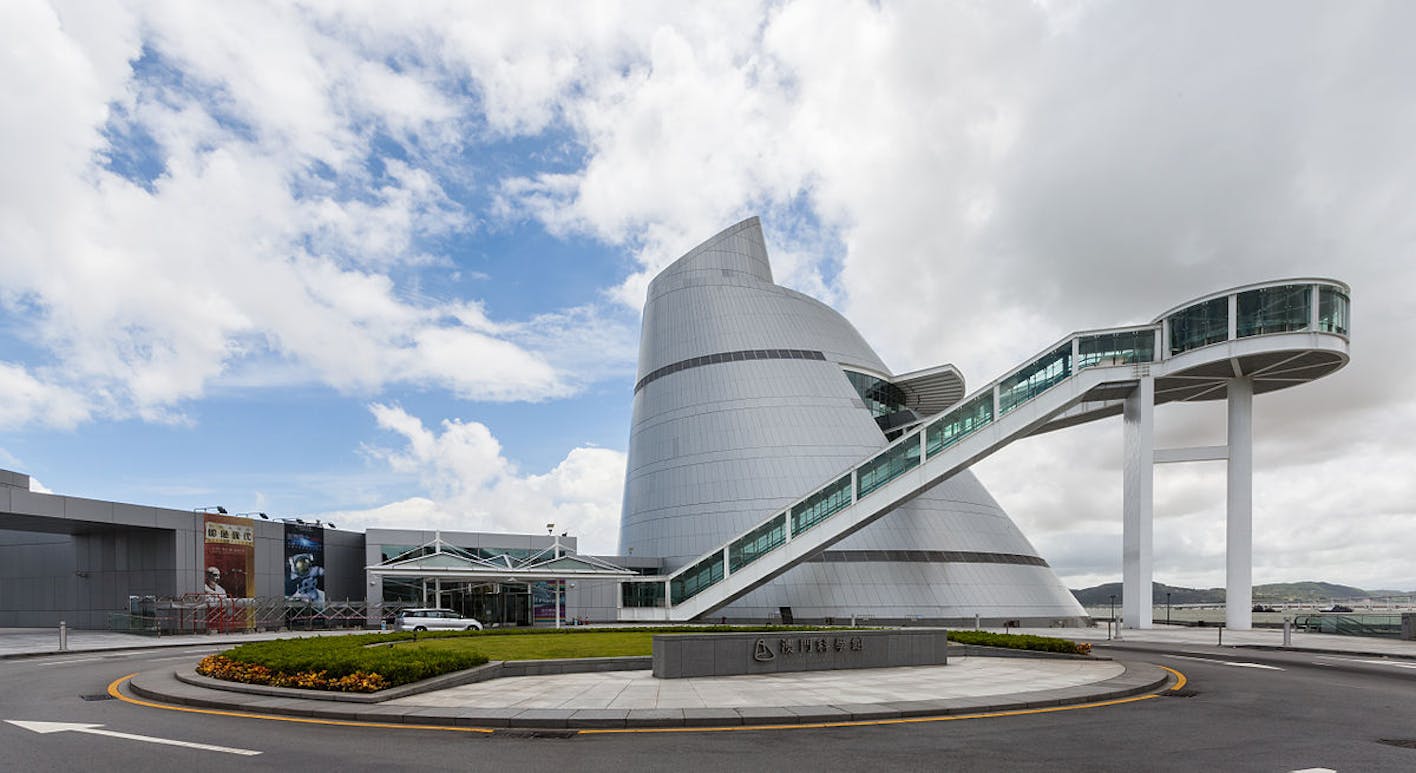 The seemingly futuristic building above is the Macau Science Center Pei designed for the city of Macau in China. Construction on the center began in 2001 and was completed in 2009.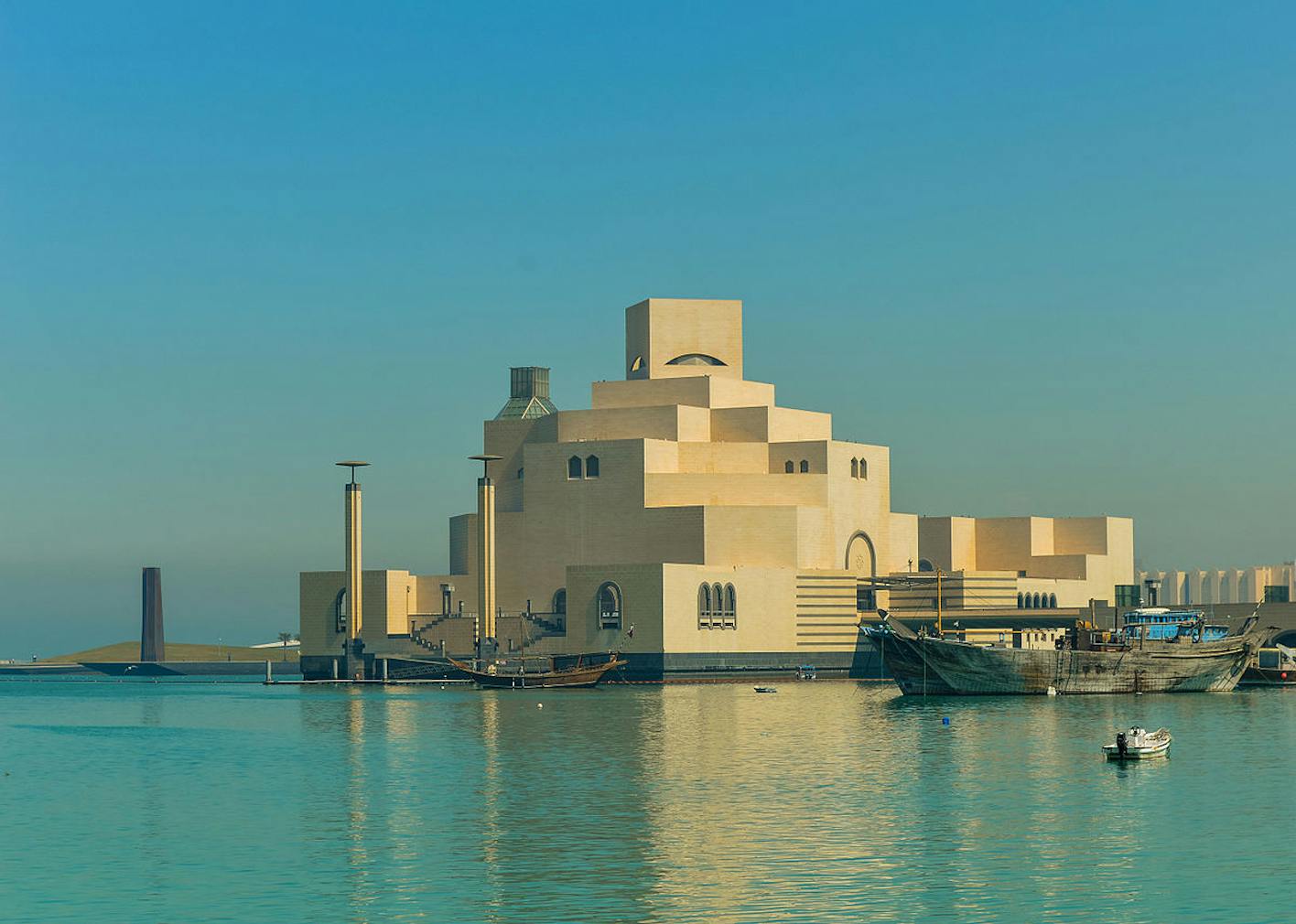 The Museum of Islamic Art in Qatar is one of Pei's most impressive feats. It was constructed upon a manmade island built explicitly for the museum, per Pei's specifications. Already in his nineties when the project began, Pei devoted months of research to the project before finalizing his design. The museum opened in 2008.
Over the years, I.M. Pei has won many awards including the AIA Gold Medal (1979) and the Pritzker Prize (1983). He is widely considered to be one of the greatest architects of our time.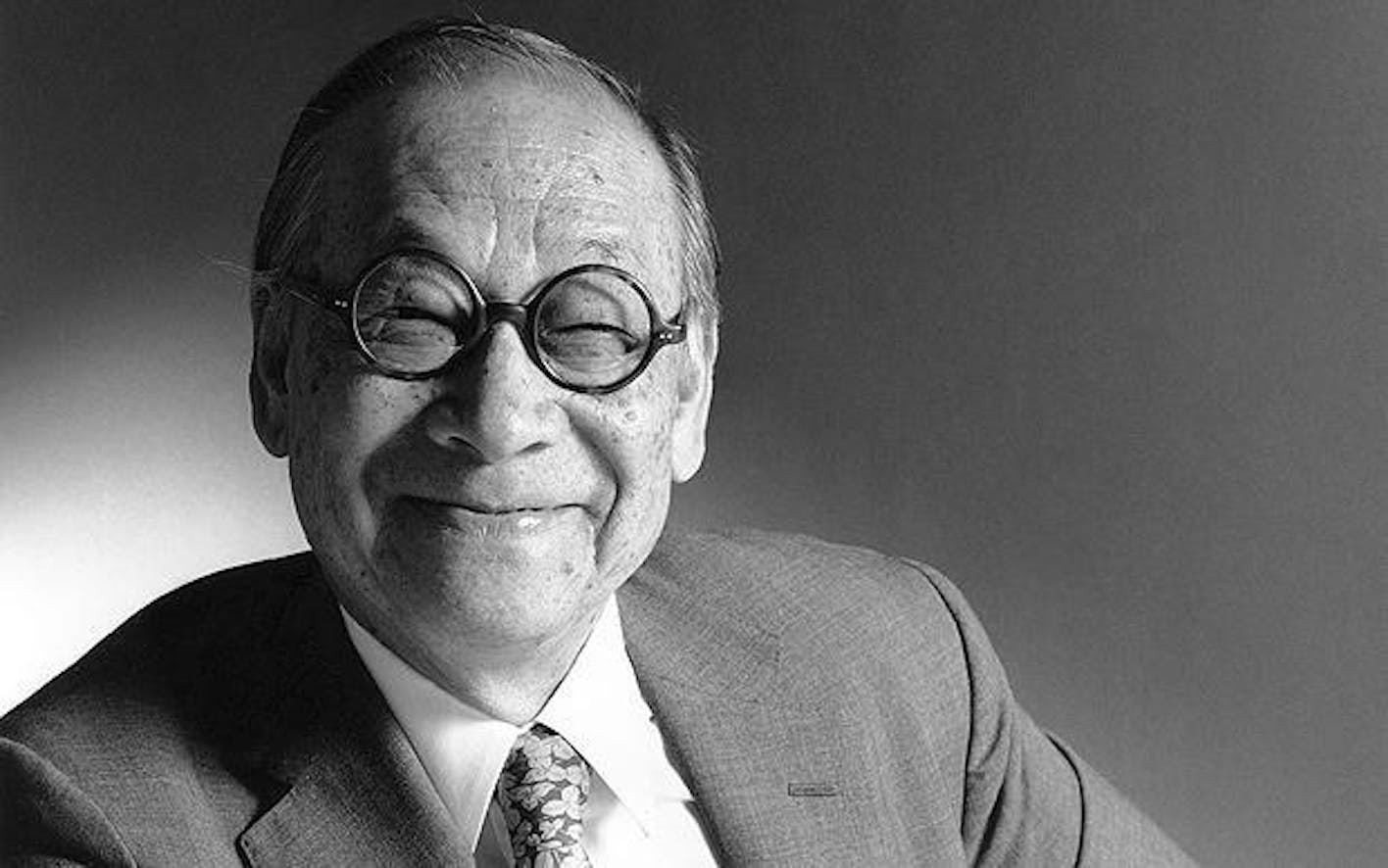 "Architecture is the very mirror of life. You only have to cast your eyes on buildings to feel the presence of the past, the spirit of a place; they are the reflection of society." – I.M. Pei