Architect Spotlight: Norma Merrick Sklarek
By NanaWall Systems, April 11, 2018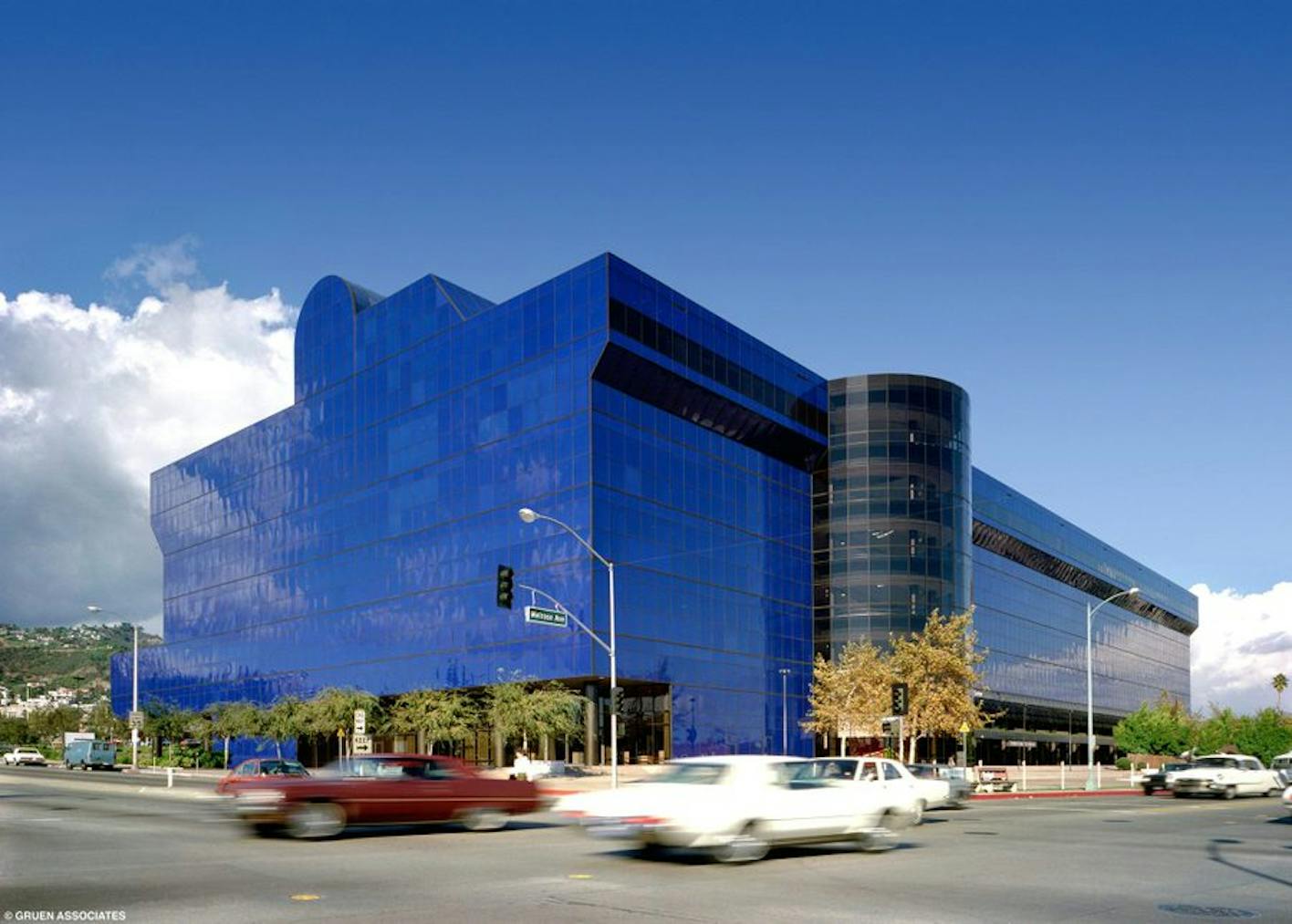 In today's Architect Spotlight we are celebrating the life and work of Norma Merrick Sklarek. Norma Merrick was born on April 15, 1926, in Harlem, New York.
Norma showed a great aptitude for math and art from an early age. It was Norma's father, who was a doctor, that in noting her talents, suggested Norma pursue architecture.
Norma graduated with a Bachelors of Architecture in 1950, as one of only two women, and the only black person in her class.
The concept of fair hiring practices did not exist in the 1950's. Despite her qualifications, being both black and female meant that Norma was routinely rejected from jobs she applied to in her field. Norma took a position with the New York Department of Public Works but quickly began to feel that her talents were being underutilized.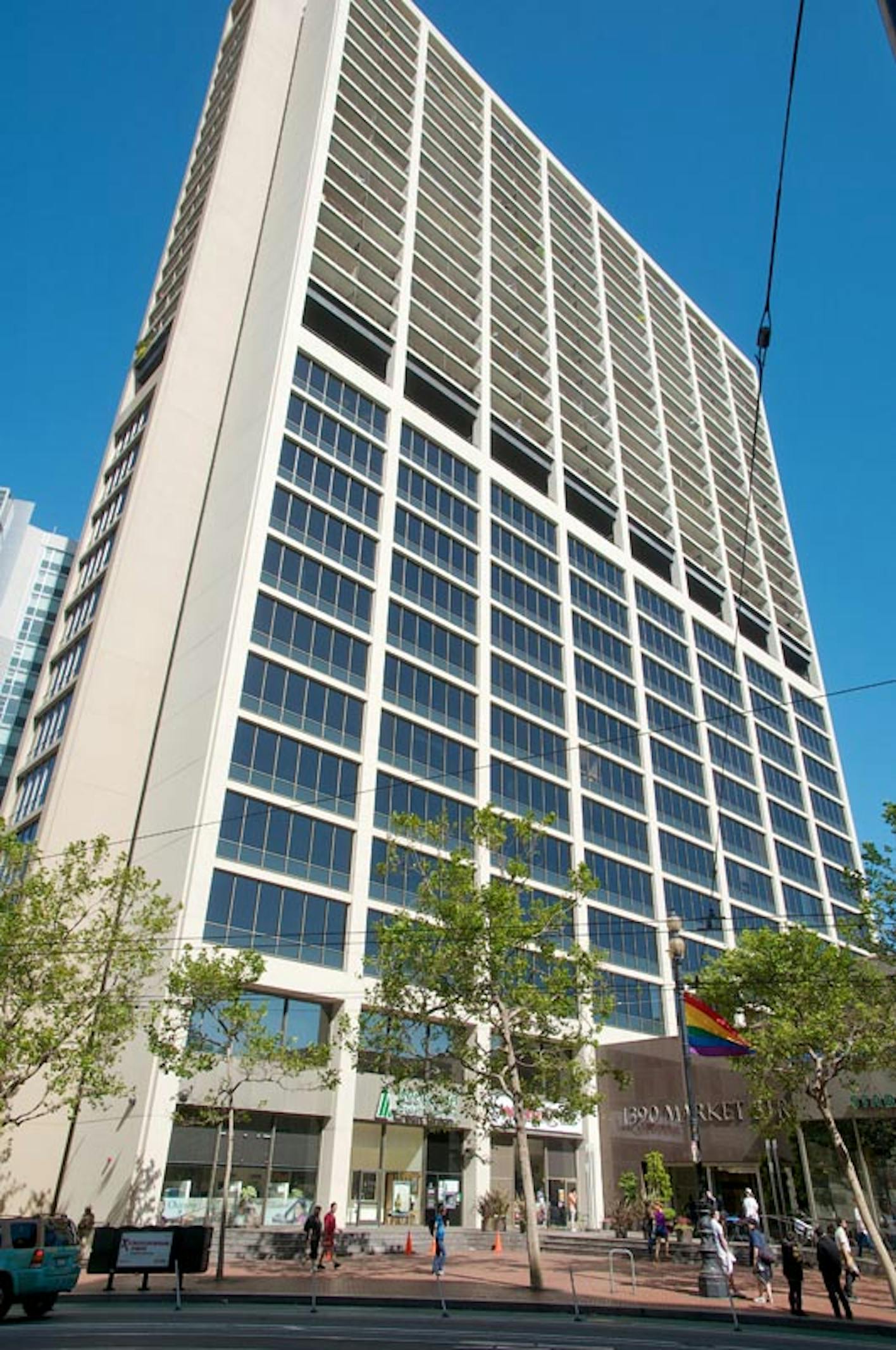 She took the architecture licensing exam in 1954 and passed on her first try, making her the first African American woman to be licensed as an architect in the state of New York.
Norma did a brief and disappointing (she was given mostly menial tasks) stint at the first architecture firm that hired her, but quickly moved onto a position with Skidmore, Owings, and Merrill, with whom she stayed for five years. Despite a busy schedule that involved working full time and raising two sons as a single parent, Norma also began teaching architecture courses at the City College of New York.
In 1959 she became the first African American woman to become a member of the American Institute of Architects (AIA).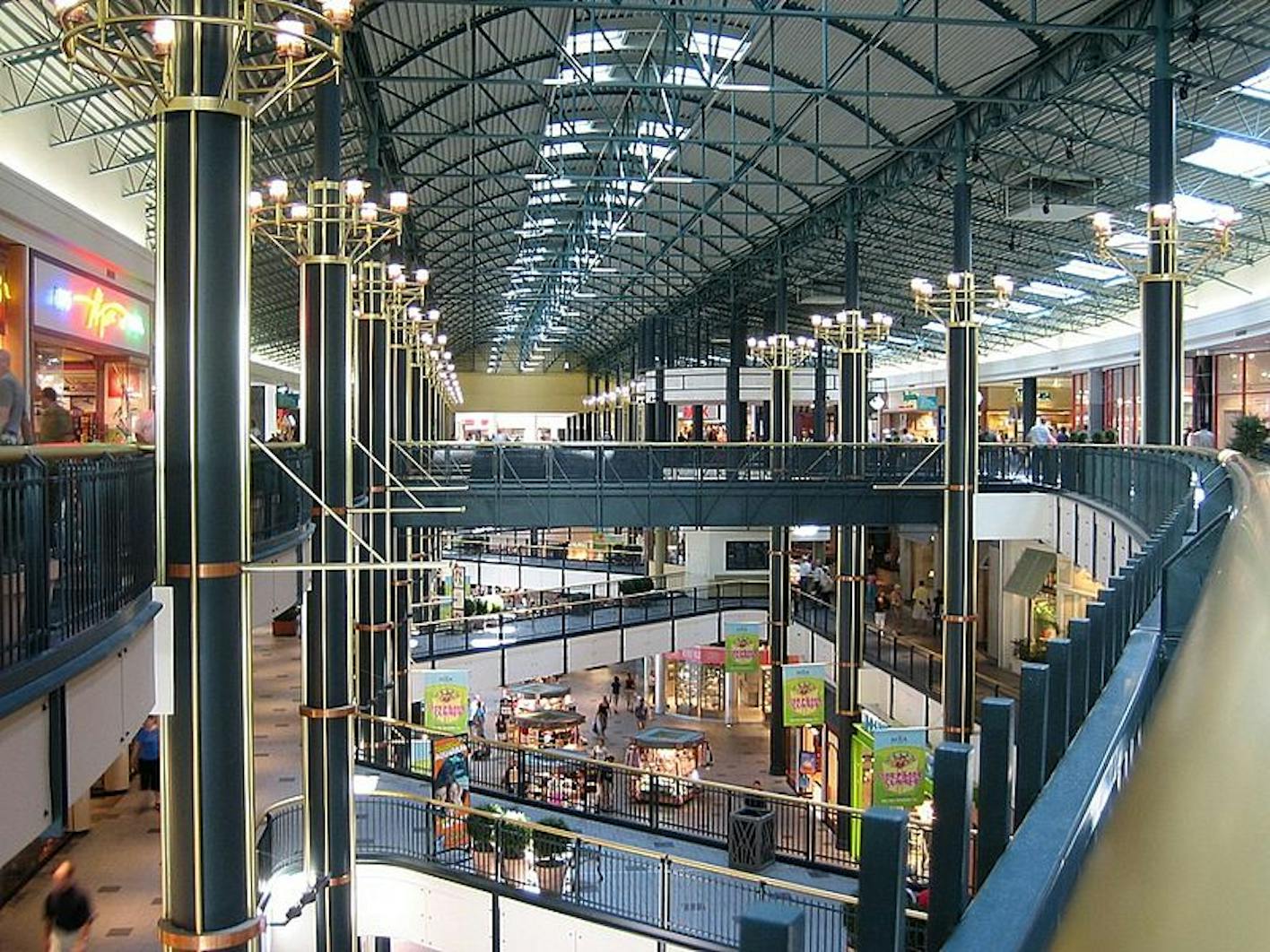 Not long after, Norma Merrick Sklarek moved to Los Angeles to join Gruen Associates. She became the first black woman to be licensed as an architect in the state of California in 1962.
After six years working for Gruen Associates, Norma was elevated to a position as their director of architecture. For most of her career, Norma served as a project manager rather than a design architect. Design architects had a much more visible role with clients, and both Ms. Sklarek's race and her gender were seen as liabilities with regard to instilling confidence with clients.
Norma dedicated twenty years of her professional career to working with Gruen Associates, and in such time collaborated on a number of impressive projects including the Fox Hills Mall, the Pacific Design Center, California Mart, and the United States Embassy in Tokyo (seen below). Though she was rarely credited, her collaboration with Cesar Pelli on the US Embassy in Tokyo does acknowledge her as one of the principals on the project.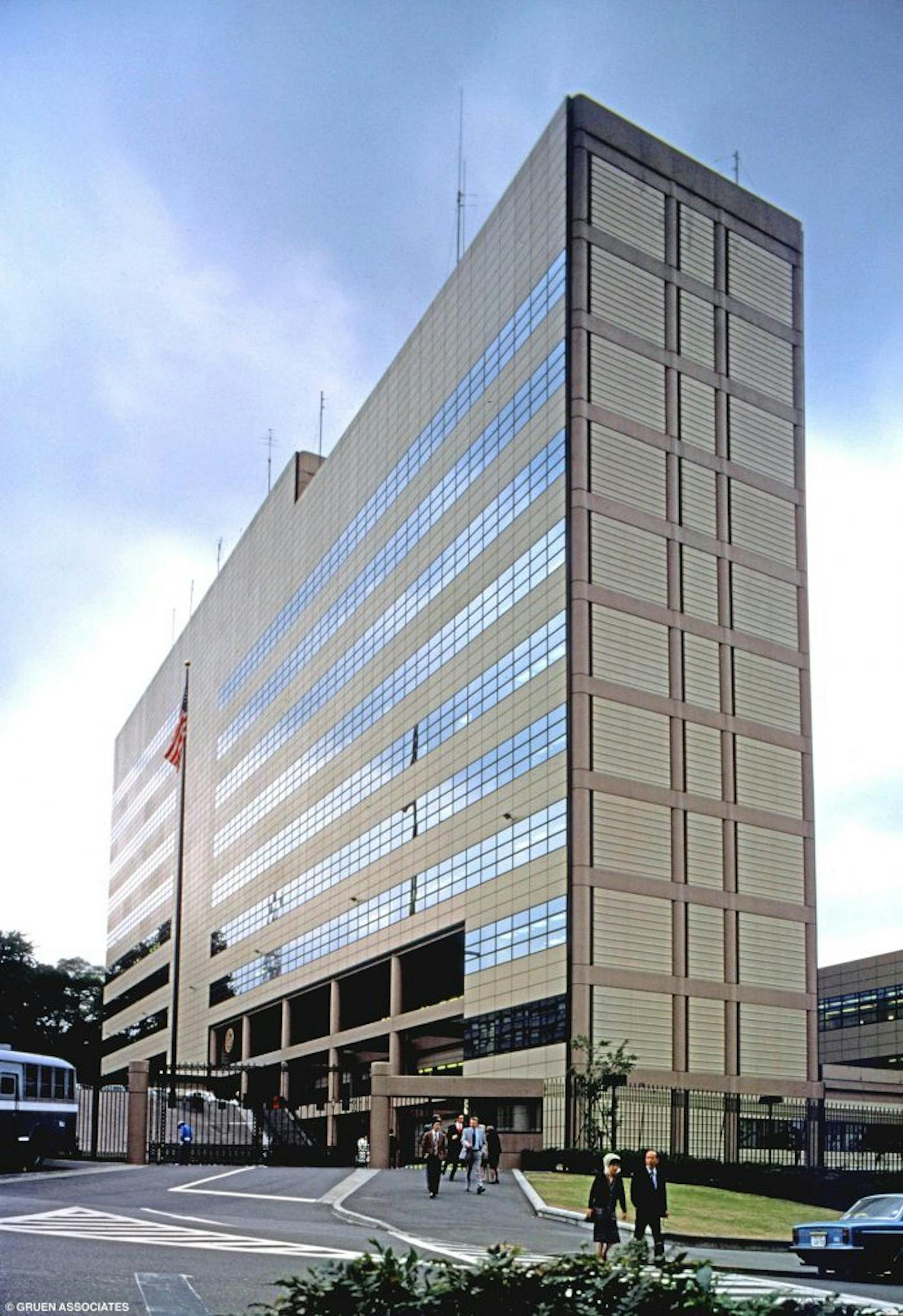 Norma left Gruen Associates in 1980 to join the firm Welton Becket Associates as a vice president. That same year, Norma became the first African American woman to be elected to the AIA's College of Fellows for her extraordinary contributions to the field of architecture. In 1984, construction on Terminal One at Los Angeles International Airport, a $50 million project whose fabrication was the result of Norma's direct supervision, concluded.
A year after the completion of Terminal One, Norma co-founded Siegel Sklarek Diamond with Margot Siegel and Katherine Diamond. At the time of its founding, it was the largest woman-owned architecture firm in the country. While the firm did have an impressive batting average with regard to winning the commissions for which it applied, it was not able to secure commissions for truly large-scale projects.
Norma left Siegel Sklarek Diamond in 1989, in search of larger projects and greater challenges. She joined the Jerde Partnership as a principal, where she collaborated on many projects, such as the Mall of America in Minneapolis (which houses many NanaWall systems within). Norma retired from practice in 1992.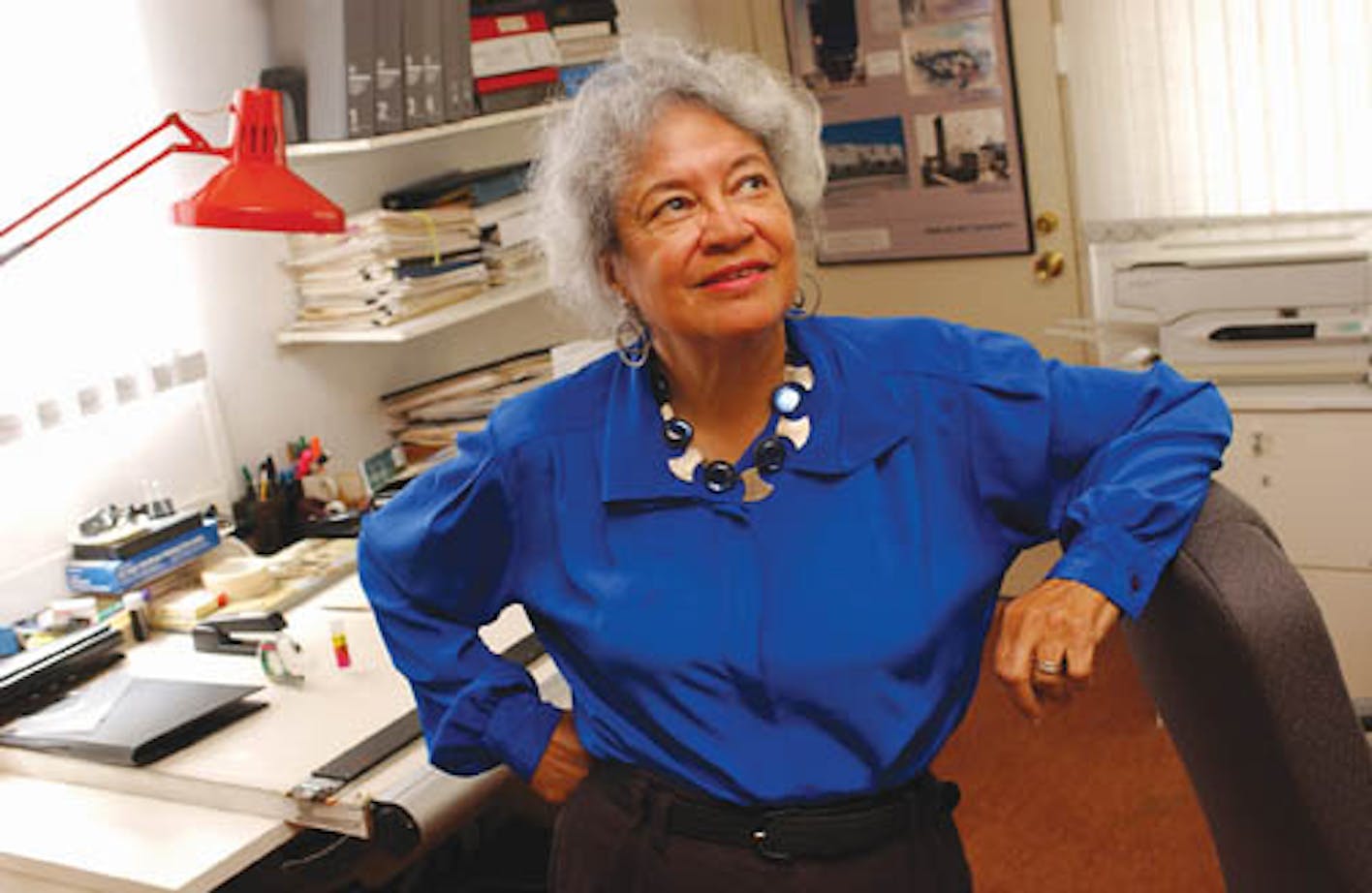 Over the course of the next decade, Norma threw herself into public and professional service. She lectured at a number of universities, mentored aspiring and up-and-coming architects, served on professional boards and councils, and was even the Director of the Los Angeles AIA for some time.
According to a former president of the AIA, "[Norma] was capable of doing anything. She was the complete architect."
At the age of 85, following a lifetime of astounding accomplishments, Norma Merrick Sklarek passed away on February 6, 2012.