Architect Spotlight: Paul Revere Williams
By NanaWall Systems, February 13, 2018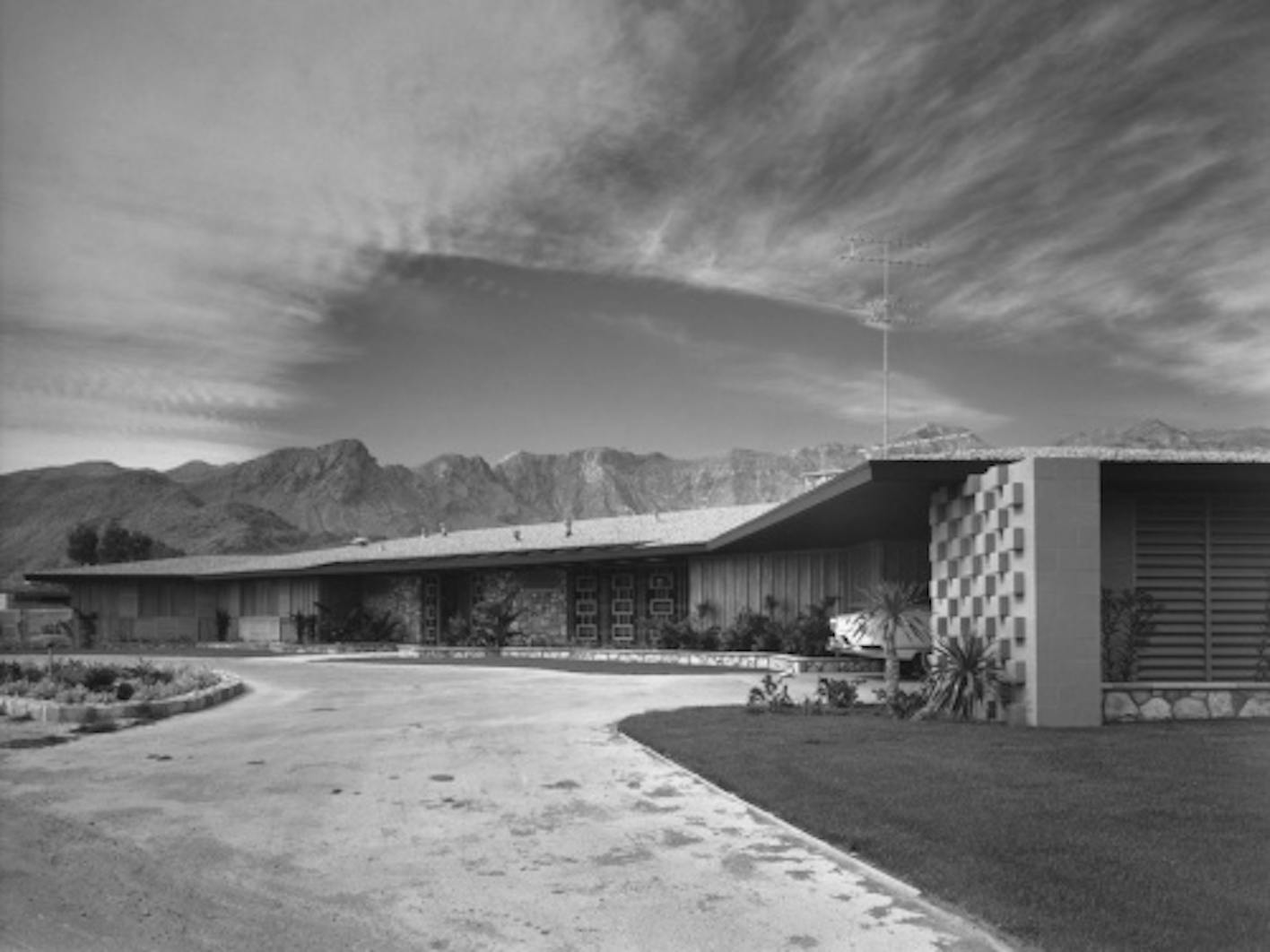 In honor of Black History Month and Paul Revere Williams' one-hundred and twenty-third birthday, we have decided to kick off a new Architect Spotlight series, in which we feature influential architects.
Paul Revere Williams was a pioneer and broke many barriers in the field of architecture.
He was born on February 18, 1894, and was later orphaned at the age of four. His gifts were apparent from a young age, and the foster mother who cared for him dedicated herself to his education and artistic development.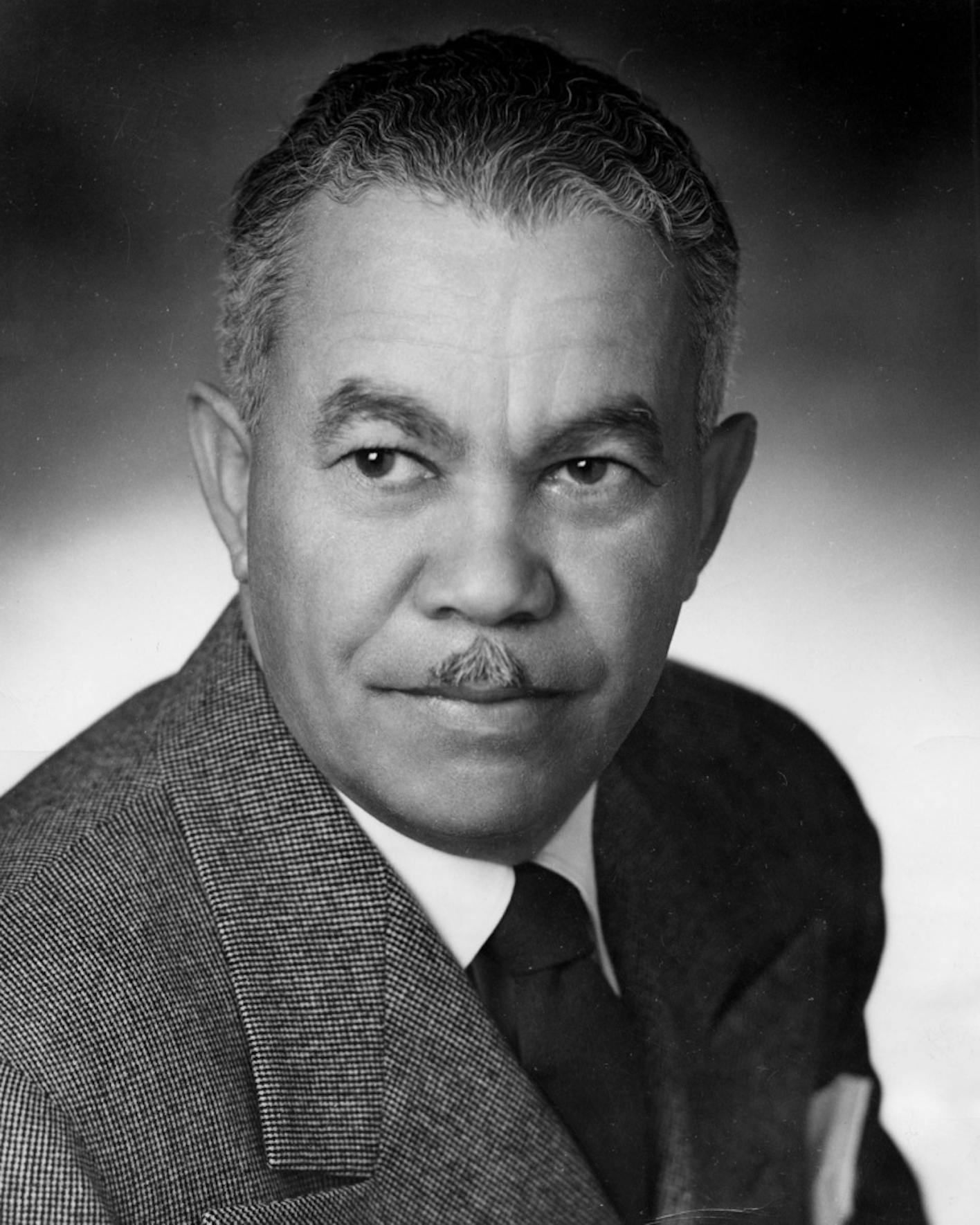 At the age of 27, Williams became the first licensed black architect west of the Mississippi. Shortly thereafter, in 1923 he became the first African-American member of the American Institute of Architects (AIA). Having by then won numerous architecture competitions and accolades, he decided to open his own practice.
Williams' was known for, among other things, being an amazing draftsman. Racism was overt and pervasive in the 1920's, and many of his white clients felt uncomfortable sitting next to a black man. Williams' bravely circumvented the issue by learning to draft upside down, so that images would appear right-side up when viewed by clients sitting across from him.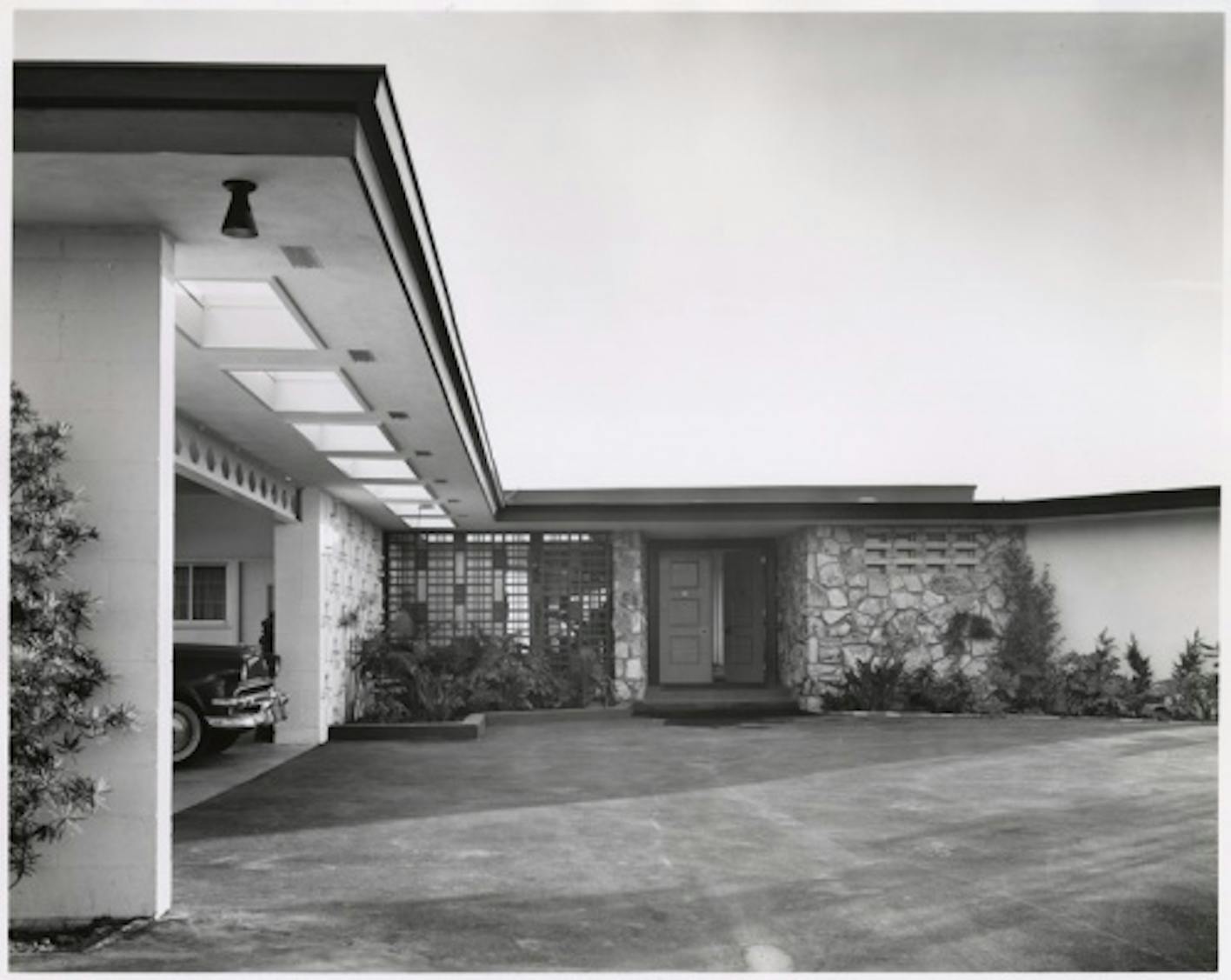 Southern California experienced a real estate boom in the 1920's. Williams' practice thrived as his work gained notoriety in the world of residential design. He built homes for celebrities such as Lucille Ball and Desi Arnaz, Frank Sinatra, Bill "Bojangles" Robinson, and Bert Lehr.
Williams' practice expanded to take on progressively larger clients and more ambitious projects, many of which have become Los Angeles landmarks, like the Golden State Mutual Life Insurance Building, Music Corporation of America (MCA), and Saks Fifth Avenue.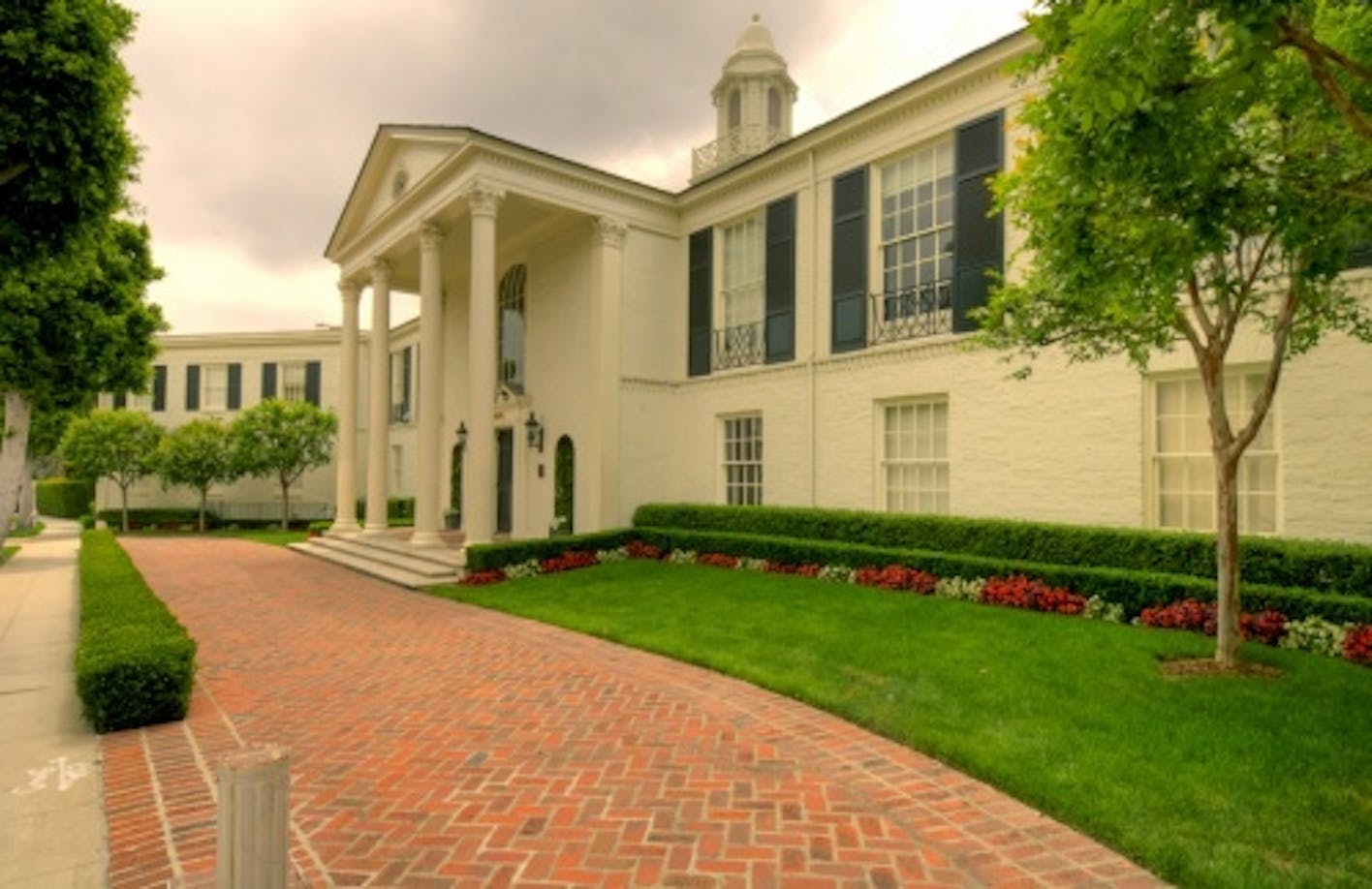 In 1957 Paul Williams was the first African-American to be elected to the AIA's College of Fellows.
He designed thousands of buildings over the course of his career. He also devoted his time and skills to projects he believed would uplift African-Americans, youth, and society as a whole. His talent, perseverance, and altruism won him the admiration and respect of colleagues and acquaintances alike.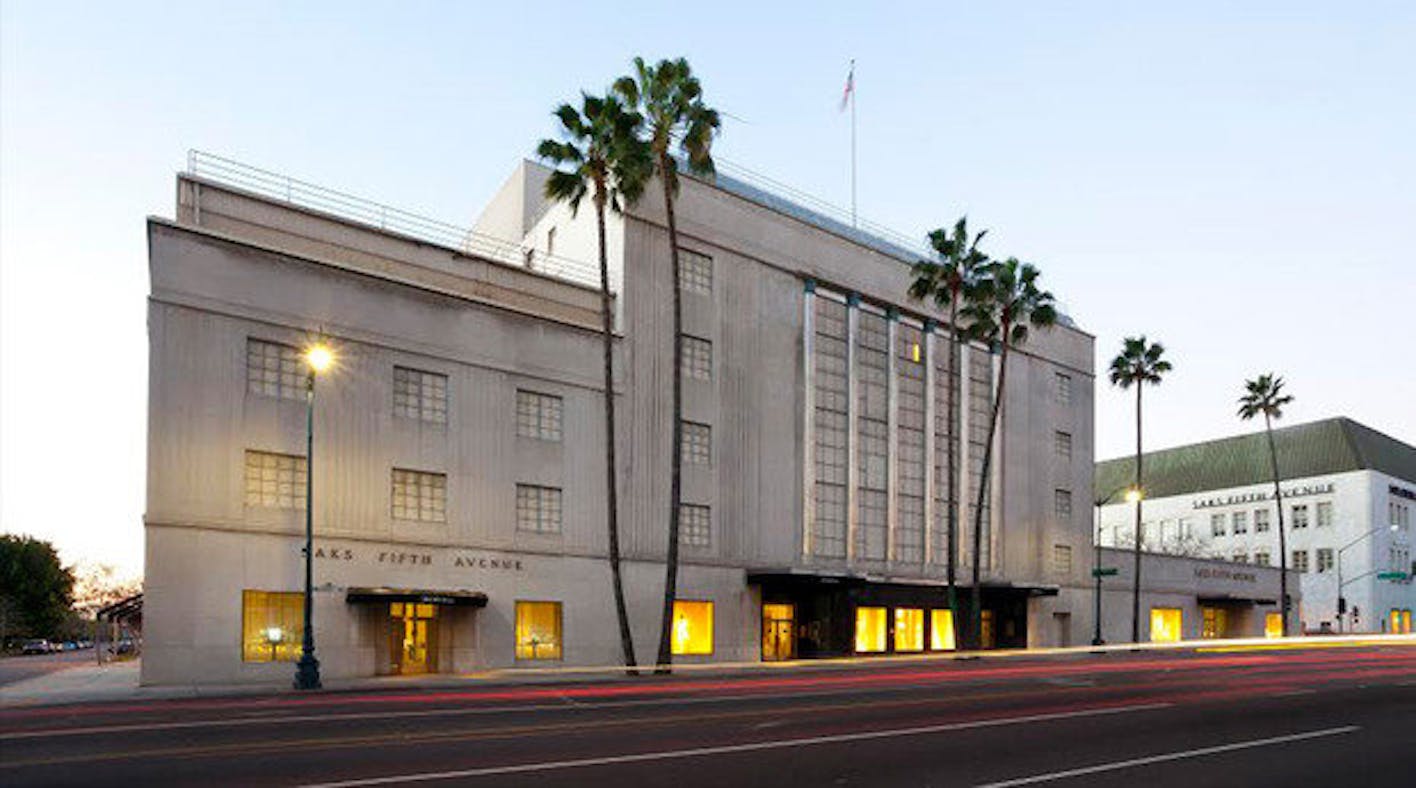 In 1973, after more than five decades as an architect, Paul Revere Williams retired. He died in 1980, at the age of 85.
Williams was awarded a Gold Medal, an honor bestowed upon individuals deemed to have had a lasting impact on the theory and practice of architecture, by the AIA in 2017.