Awards: "The Northwest Idea House of the Year"
By , May 9, 2012
The Northwest Idea House of the Year not only serves as a personal residence and light commercial space for Sockeye Homes, but also functions as a design showcase and a Built Green demonstration/education site. This Northwest contemporary style home/office displays a distinct Japanese flair – harmonizing concrete, steel and engineered wood elements.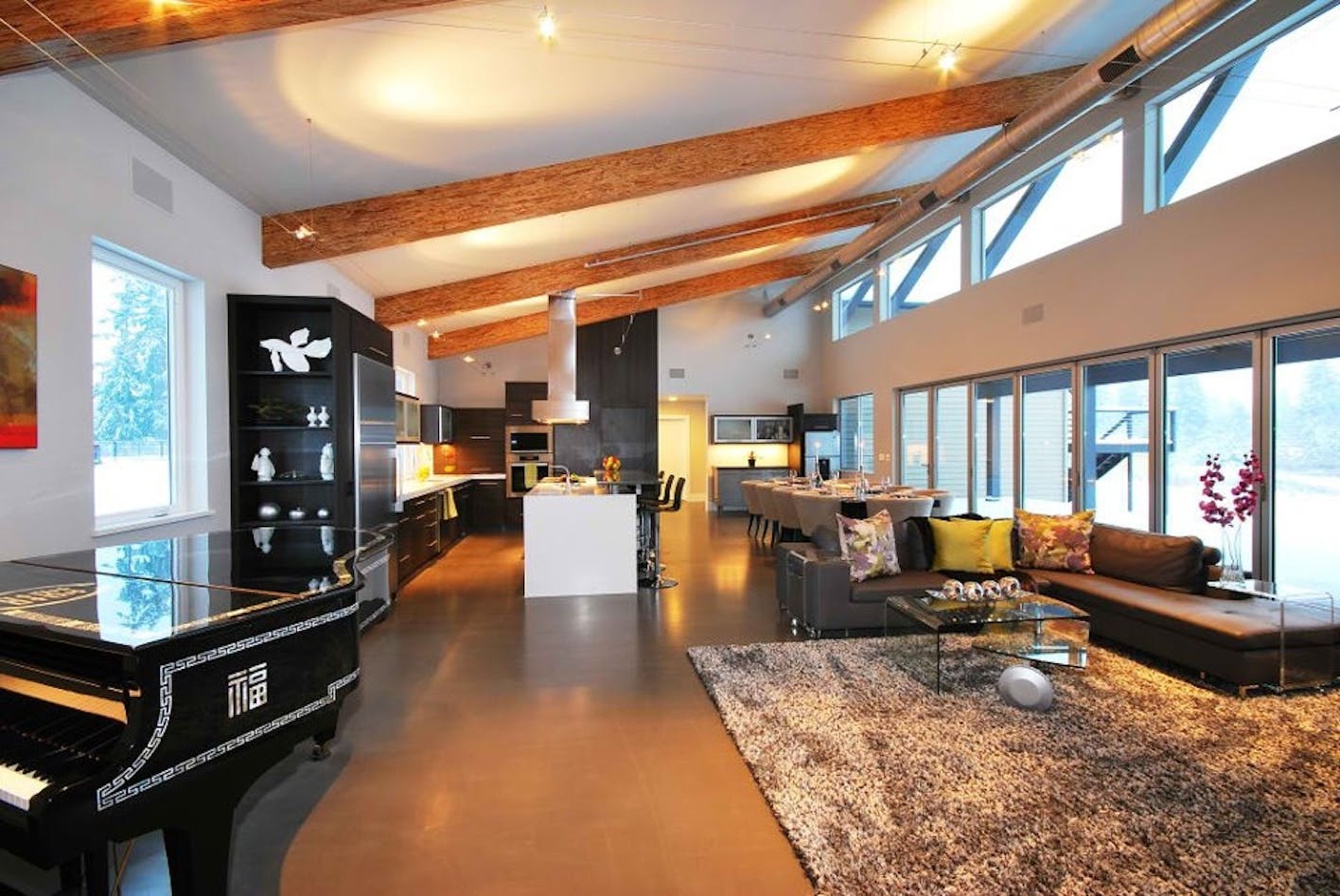 A critical component of the home's design is the integration of the outdoor and indoor spaces. The central wing of the home features a large open-floorplan interior entertaining area with exposed lighting and HVAC elements consistent with the home's contemporary styling. The 23' long 7 panel clear annodized Nanawall is a key feature in this space, allowing the homeowners to nearly double their entertaining area by opening the Nanawall to the exterior deck to seamlessly integrate the backyard space with the central interior area.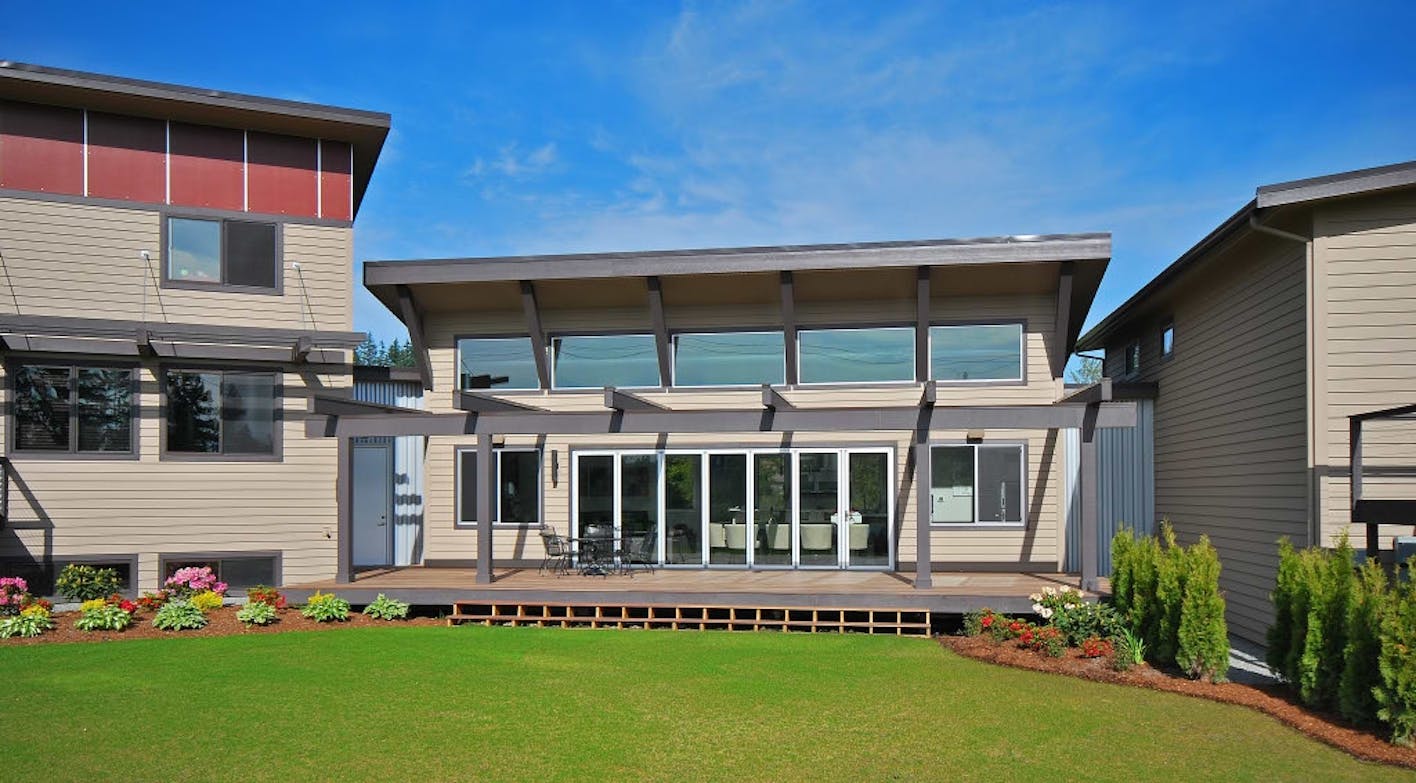 Future plans for a motorized awning running on tracks over the deck's trellis system will allow the outdoor space to be utilized rain or shine.The double glazed, low e argon filled window panels meet strict Built Green requirements for both cold and warm temperatures and the Nanawall is used in the spring and summer months to provide natural cross ventilation. The multi-point locking system ensures security when closed while the smooth sliding stainless steel roller system allows easy opening and closing of the entire 23' section.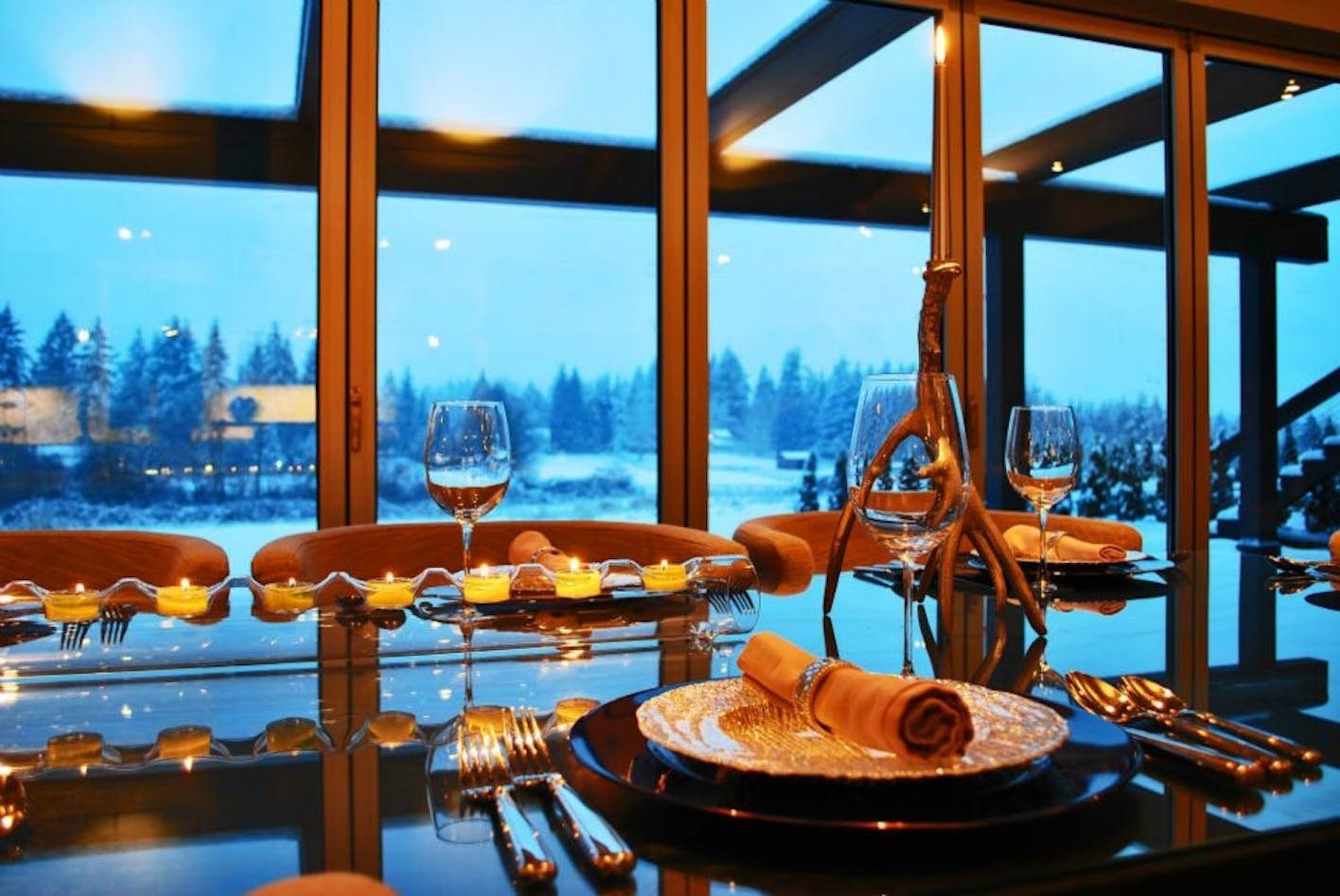 As a custom home showcase, nearly every visitor's reaction has been the same "How cool, this is one of those Nanawall things..I want one in my house!" For more information about Sockeye Homes or to book a tour of the Idea House visit www.sockeyehomes.com