Baltusrol, NanaWall, and the PGA
By Matt Thomas, July 29, 2016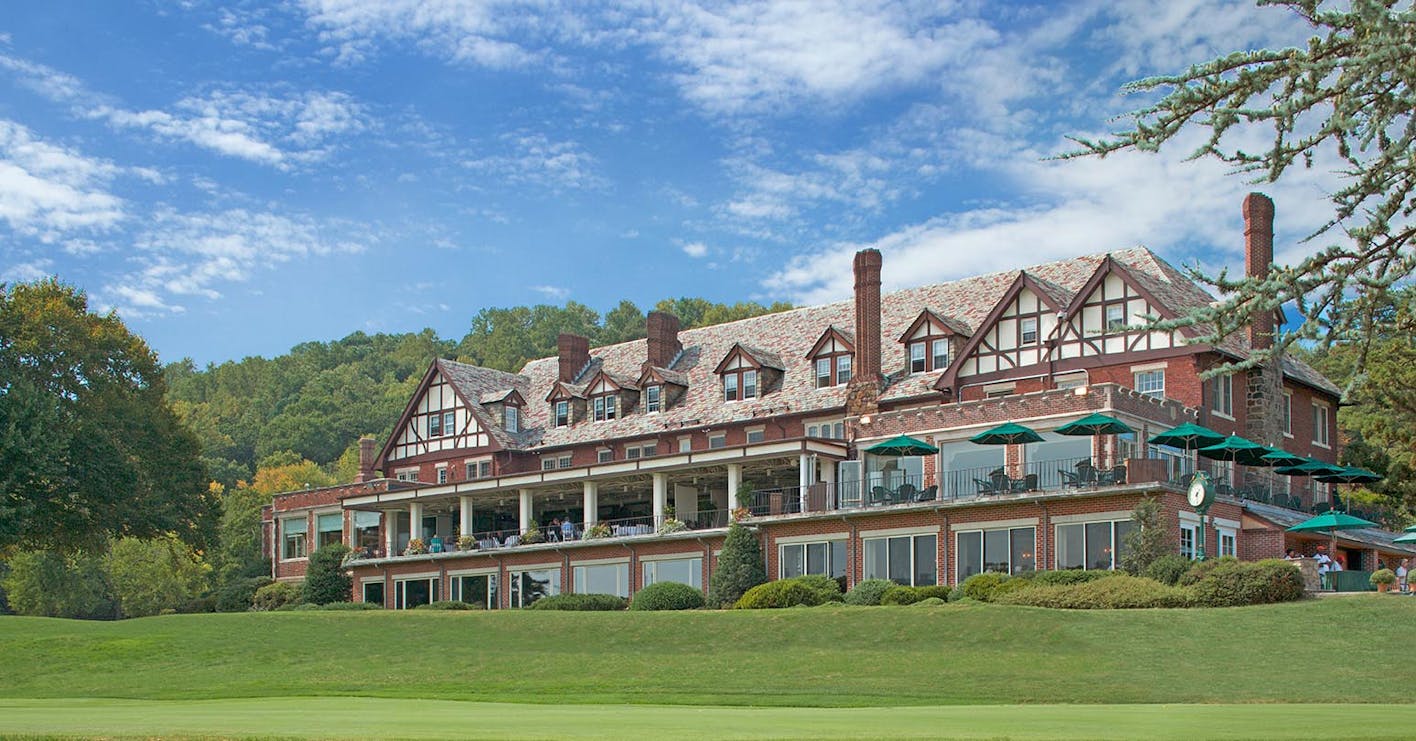 With the PGA tour currently at Baltusrol Country Club—a spectacular course not only for the players but also for the spectators—it's a shining example of how old-world tradition meets the modern world—but with the drama of a good novel. With a rich heritage that dates back to 1895, Baltusrol is considered one of the country's premier private golf clubs.
Where the grand elegance of the Baltusrol Golf Club stands today was the site of a robbery gone wrong when Baltus Roll was killed on his farm where golf's best compete for a major championship. In the years following his untimely passing, the local residents named the mountain after him and the area around it became known as Baltusrol. In 1895, a New York City resident, Louis Keller founded the club as it stands today.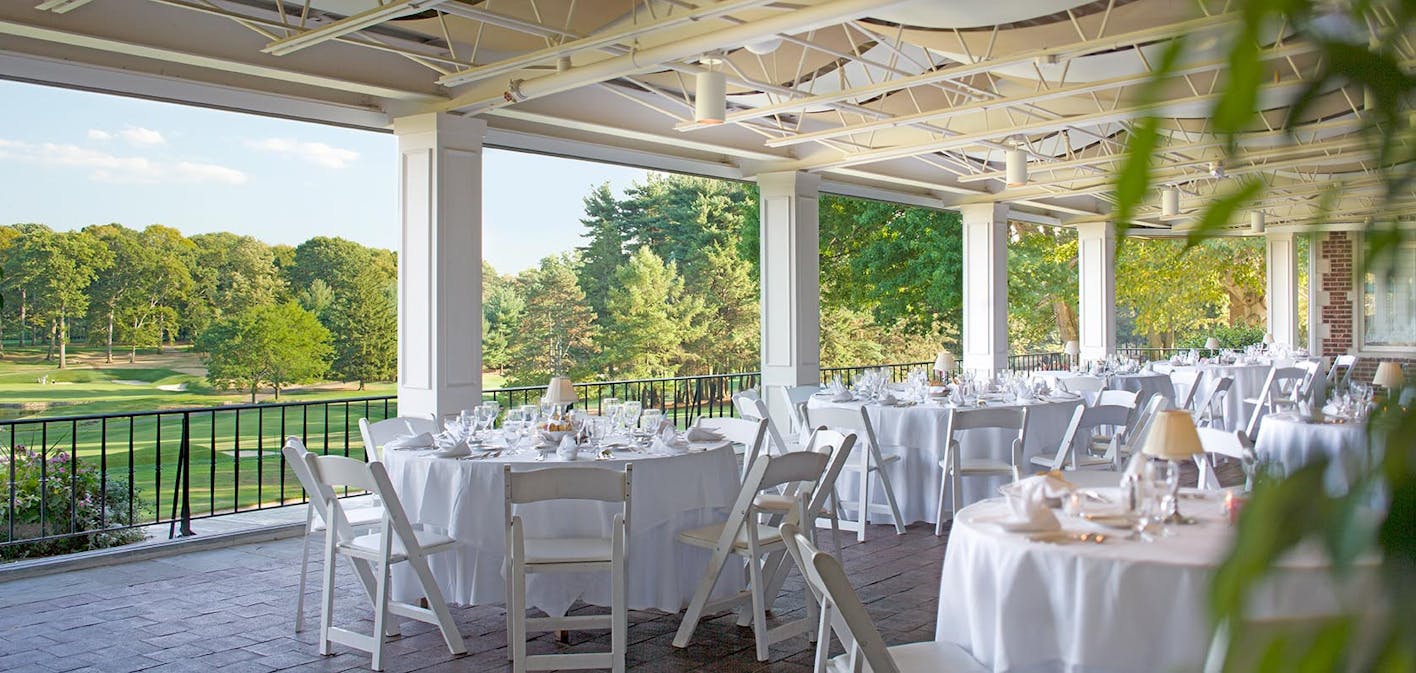 Throughout the years, the club saw renovations to keep up with the times. In recent years, the club management recognized that improving the dining area would be of great benefit to the clubs members as the surrounding area's weather can change quickly.
Adhering to the club's 125 year old architectural style was a difficult task—one that NanaWall opening glass walls achieved. The dining area offered exceptional views of the golf course and beyond but was behind fixed windows. Baltusrol wanted to open the space to the picturesque environment while being able to enclose the dining area during inclement weather. The NanaWall Single Track Sliding Glass Wall HSW60 was chosen for its main feature of sliding and stacking into a bay and out of sight—thereby protecting the architecture and views. Baltusrol today stands as a testament of how old world charm and modern aesthetics can coexist while the NanaWall provides comfort throughout the year.