Bringing Renewable Energy to North America
By , April 25, 2014
Last month, NanaWall took developers on a EuroTour to Germany, the world's first major renewable economy, where they learned how they could create more sustainable and energy-efficient residential buildings in North America. The four day tour consisted of visiting several well-known development projects specializing in one or more of the following topics: urban renewal, passive house, renewable energies, iconic architecture, and sustainability. Here's a quick highlight of the tour: Attendees visited IBA Hamburg, one of the largest urban development projects in Europe.The project area includes the Elbe islands of Wilhelmsburg and Veddel, and Harburg Upriver Port where seventy projects investigate the future of cities.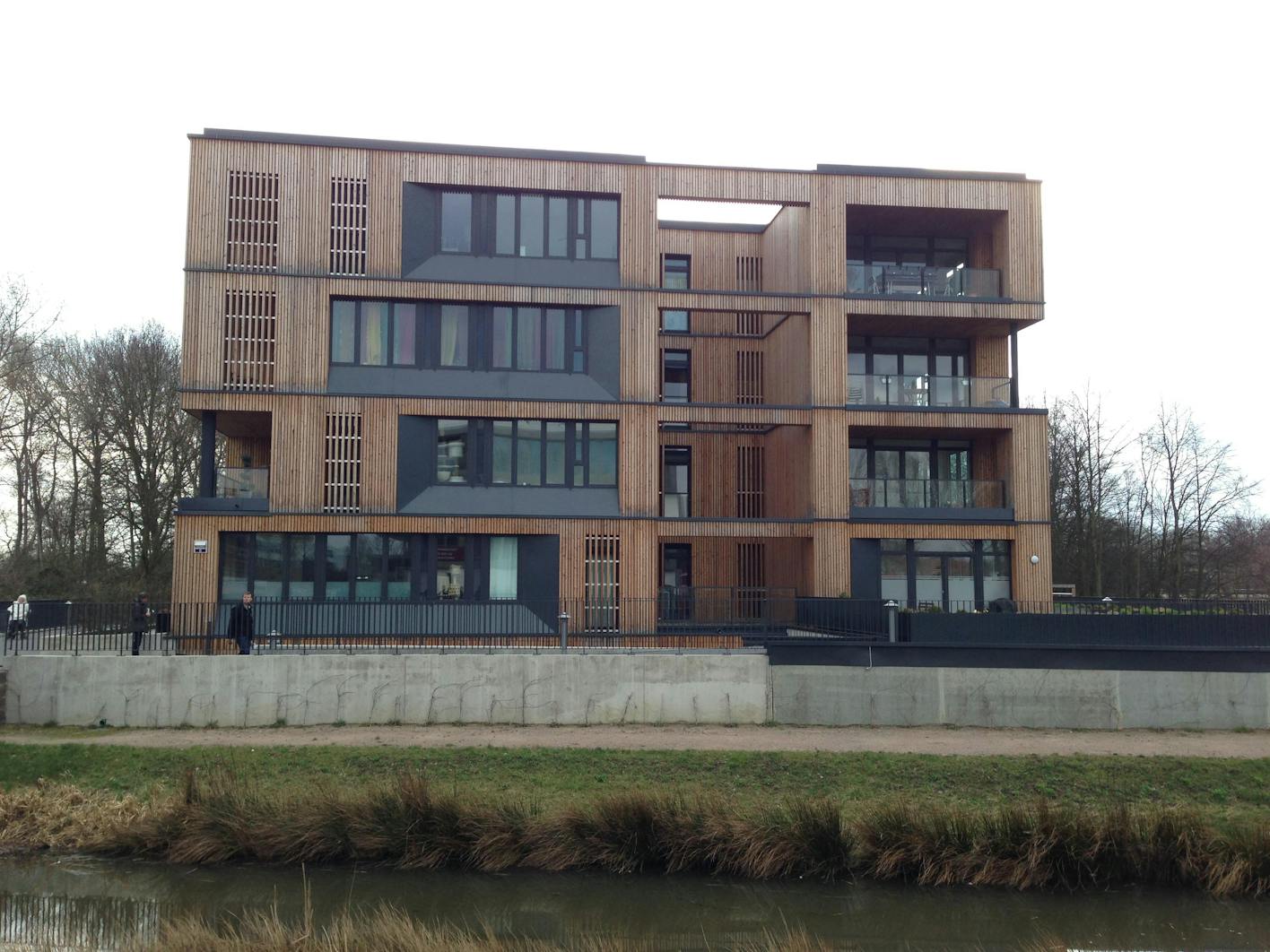 The Hybrid Development (above) is suitable for both living and working but it's two functions are kept clearly separate from one another.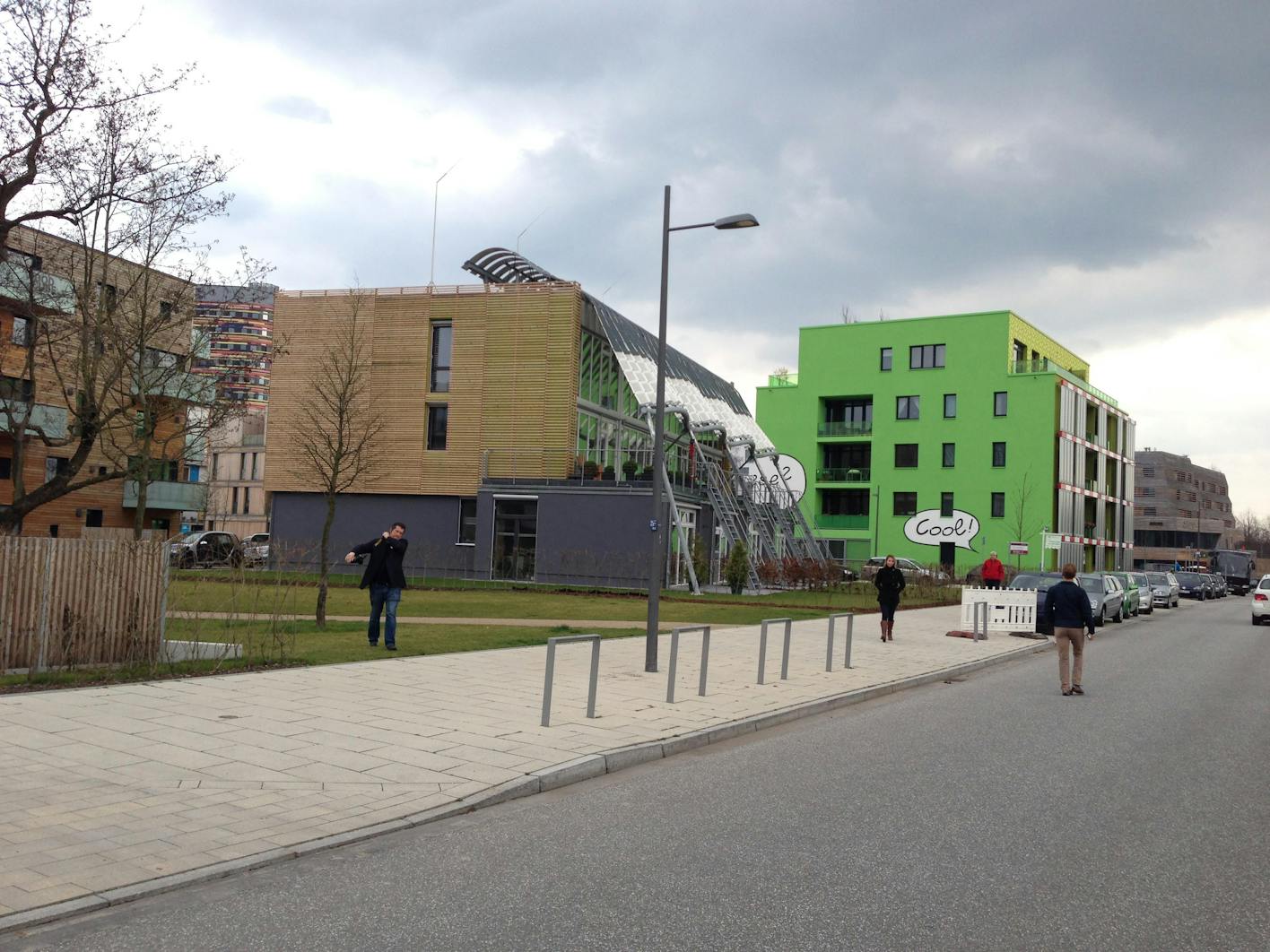 The Soft House (left) uses its dynamic textile façade to harness sunlight while BIQ (right) is setting new standards as the first building in the world to have a bioreactor façade. The second stop, HafenCity and Speicherstadt, is one of the most ambitious development projects in Hamburg. Although the harbor area to the south and east of Speicherstadt are yet to be developed, HafenCity includes a variety of projects including a primary school, restaurants, cafes and new headquarters for international companies such as SAP and Unilever.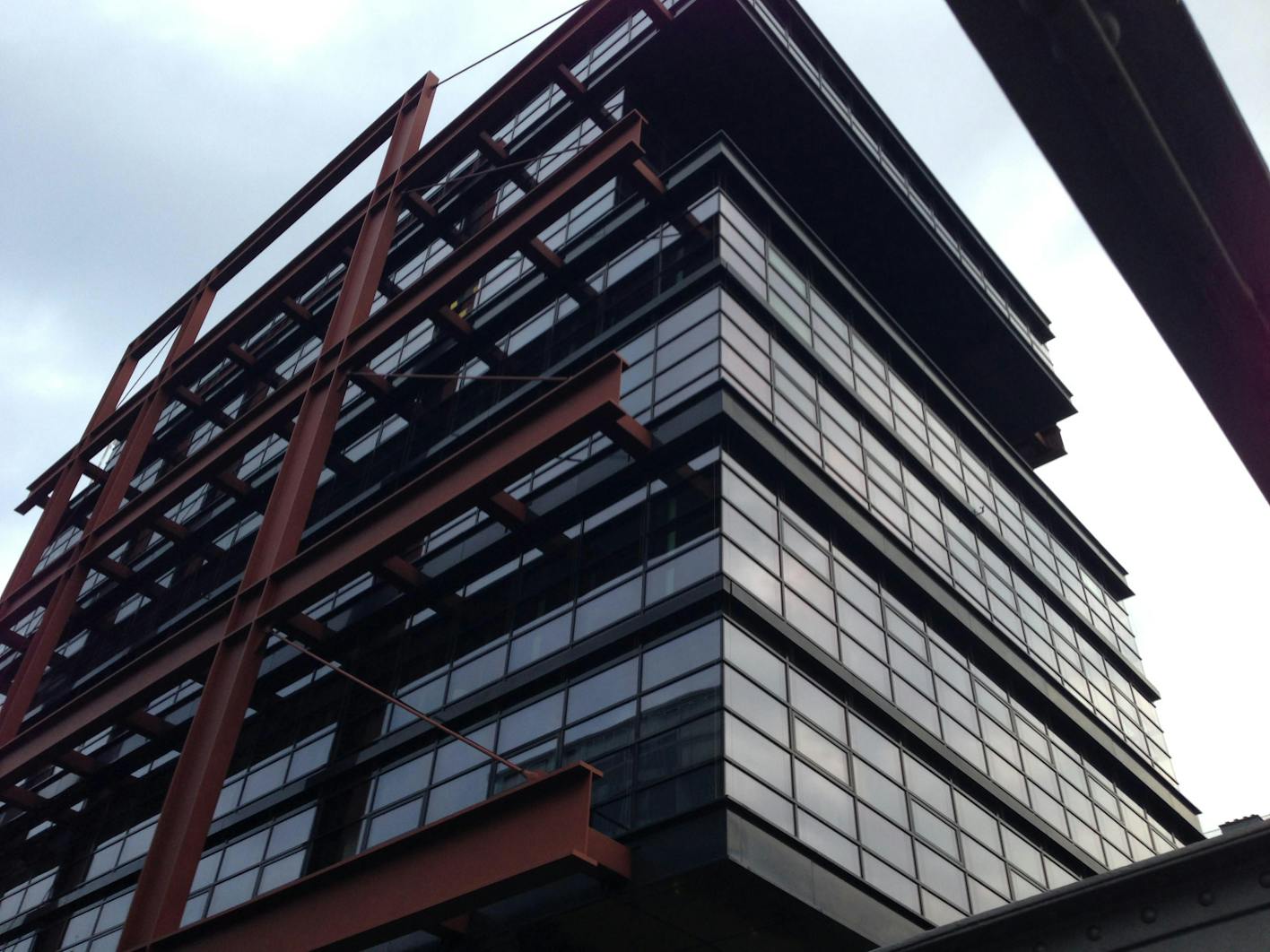 The next stop, Elbe River, allowed attendees to witness a long row of narrow architecture. The tour concluded with attendees visiting NanaWall's partner Solarlux's factory and showroom to experience the manufacturing process of our operable glass wall systems.
Here are a few comments we received after the tour: "Thank you all for assembling such an incredible group of like-minded individuals to share in such a joyful and enlightening experience. Your preparation, direction, and hospitality were flawless. I am sure all would agree this journey will be forever etched into our souls." "Thank you for your incredible hospitality. The level of detail you covered mirrored your attention to detail with your product. I know we all felt welcome and well cared for throughout." "From the pick up at the airport by Nana team to the Country flags flying at Solarlux, you went to great detail. Thank you for providing a memorable, positive experience." Feel free to provide your feedback in the comments section below!