Events: "Why NanaWall is Different" - final overview of IBS 2012
By , February 27, 2012
At IBS, we had a lot to talk about. New products, new features, and most importantly, communicating the details as to why NanaWall is different. We're different not only because of our 25 years of innovation and experience, but because we offer over 20 models in a multitude of configurations. This is a huge benefit for both architects and builders—20 models plus an extreme amount of flexibility within each model results in a system that perfectly matches project requirements and meets a variety of budgets. IBS 2012 was definitely a success for NanaWall and our marketing initiatives over the past year. After visiting our booth, guests were more knowledgeable about important NanaWall product attributes—such as sophisticated roller systems that allow for smooth operation on bottom supported configurations, thereby reducing the load on the header—a feature that remodelers found could reduce construction time and costs.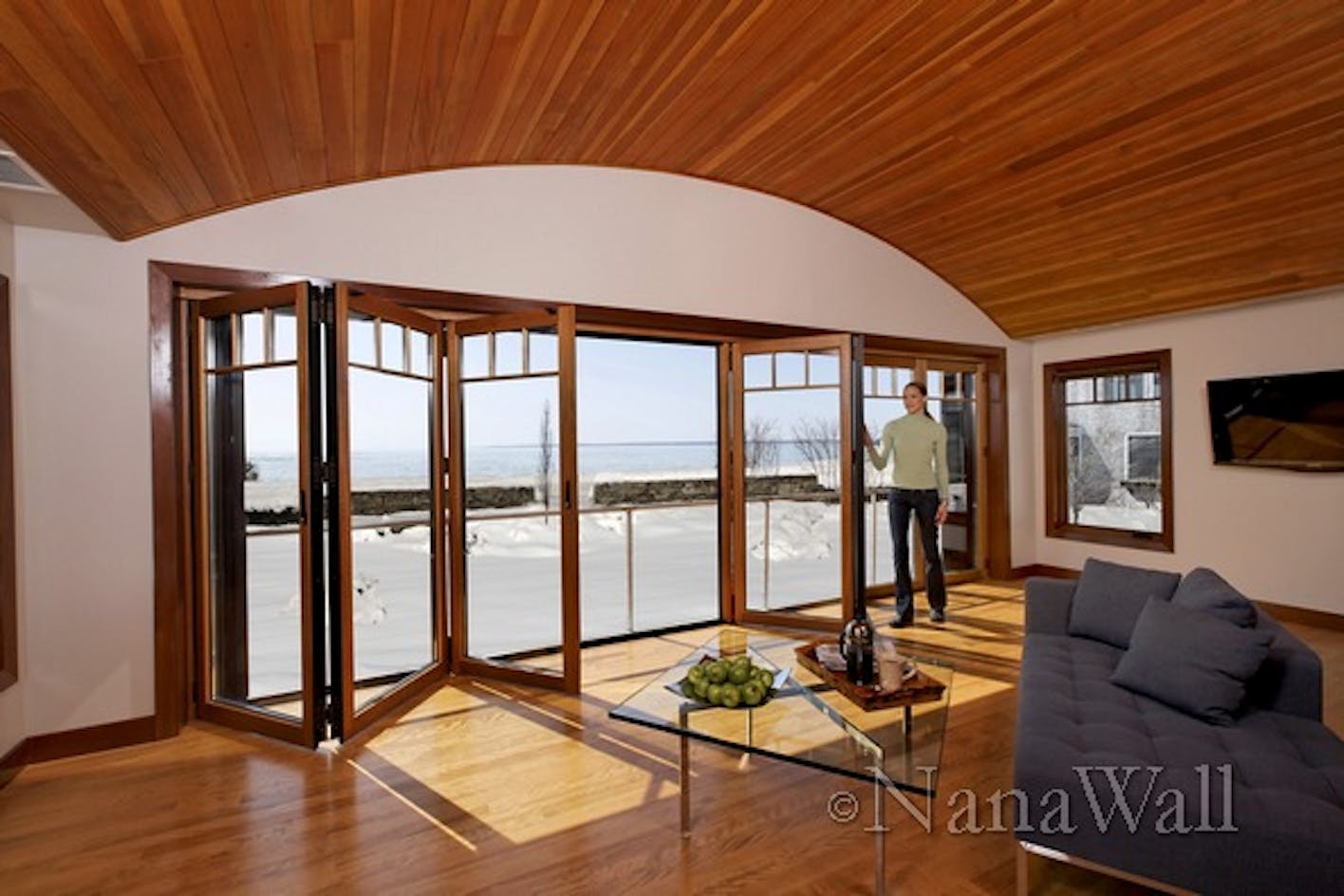 During the four day show, we noticed a considerable amount of booth guests saying "I have a project" and showing strong interest in our product—particularly the NanaWall WA67 triple glazed folding glass wall system. The WA67 triple glazed was specifically designed so that homeowners can achieve the same warm weather benefits (enjoying large openings in spring and summer) while providing a barrier to harsh winter weather (without sacrificing open views). The WA67 is the first folding glass wall system to meet Passive House Standards with an NFRC certified U-value of 0.17 (R-value 5.88) and a Solar Heat Gain Coefficient of 0.26.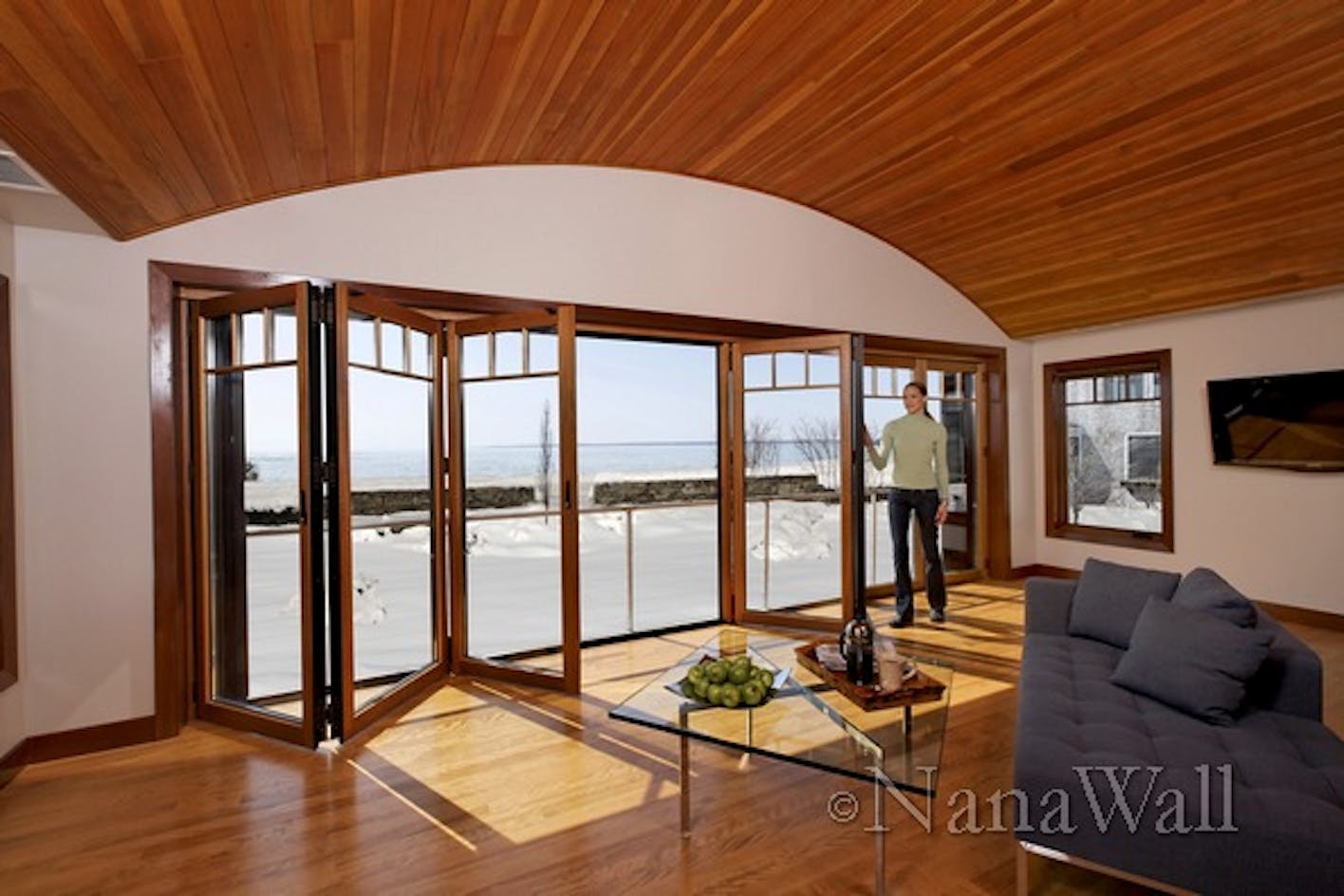 Other notable products included the NanaWall SL73 Miami/Dade County hurricane impact rated system. What drew particular interest was the 10 foot tall SL70 that opened or closed with the push of a finger! (link to video) The product that drew the most "oohs and ahhs" was the NanaWall SL82, which people thought was fixed glass until they saw the panels starting to fold and open—stopped them in their tracks… (link to video) Yes, IBS was a resounding success for NanaWall. Our product was beautifully displayed, our booth was crowded with people engaging in project discussions, and we were significantly busier than last year. Next up of the big shows is AIA in Washington D.C.—we hope to see you there!