Find Your Focal Point and Further Emphasize It!
By , March 19, 2014
A focal point, found in all well-designed rooms, immediately captures the eye of anyone walking in. From patterns, artwork, textures, to bold furniture and natural views, almost anything can become the main highlight of any residential or commercial space. Of course, our absolute favorite examples of focal points include both folding and sliding glass walls! With the beauty of indoor/outdoor living seamlessly blending into hotels, restaurants, educational facilities and our own homes, large operable glass walls become the immediate WOW factor to all spaces. Since folding doors naturally draw attention, why not further emphasize the doors with a touch of color or texture to complement the remainder of the space? Here's what you can do:
1. Add Color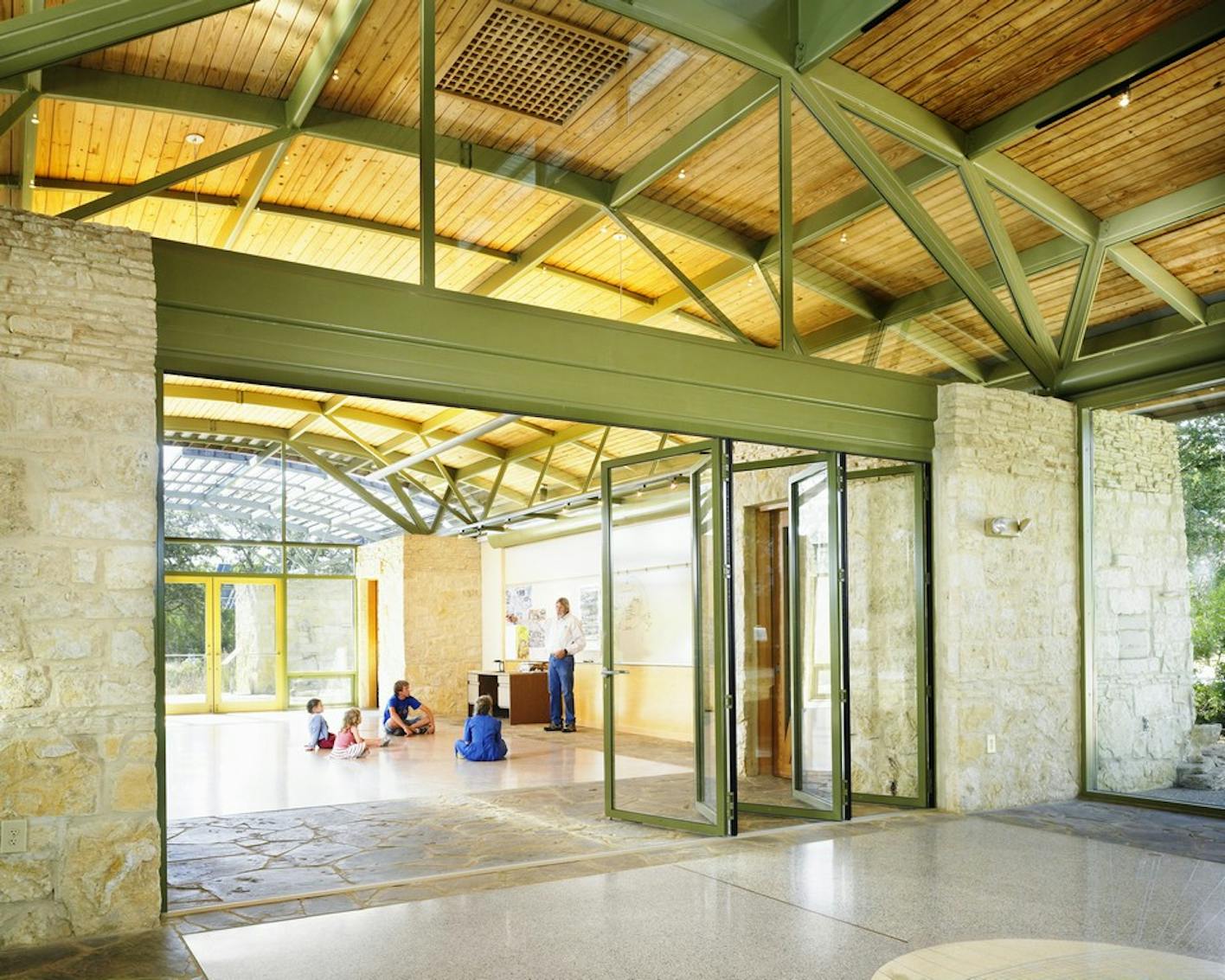 Standard Colors: With 50 standard powder coat finishes available for our aluminum systems, you're folding doors can range from a dark steel blue to a soft white aluminum. These 50 standard AAMA 2604 colors along with a clear anodized finish are all available at no additional cost! Request a color chart:Powder Coating Finish Options.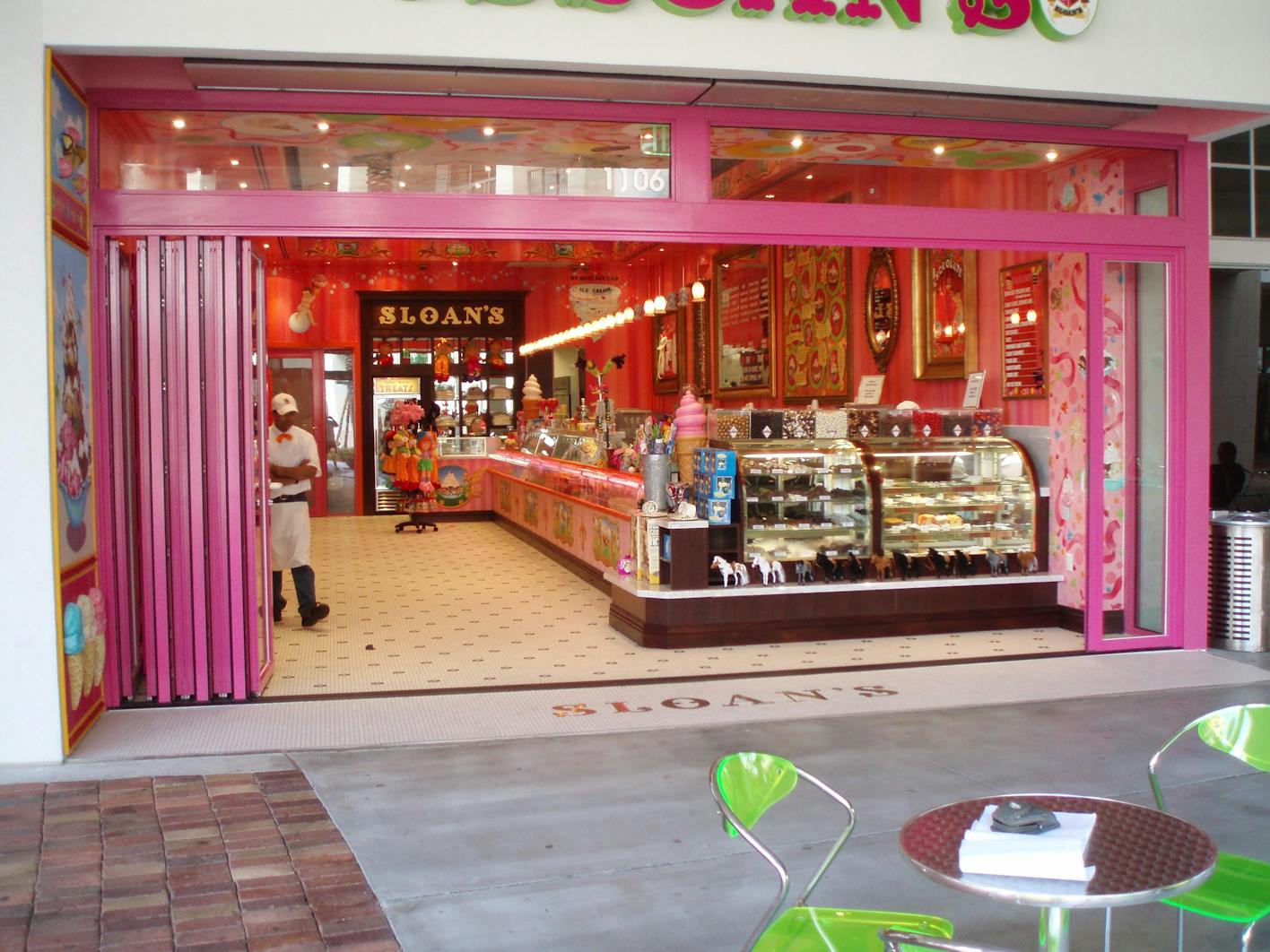 Color Customization: If the standard colors do not meet your specific design criteria, we have an additional 200+ colors, which range from subtle, to bright, vibrant hues that are available with an upcharge. Contact your local representative to view these additional colors in person.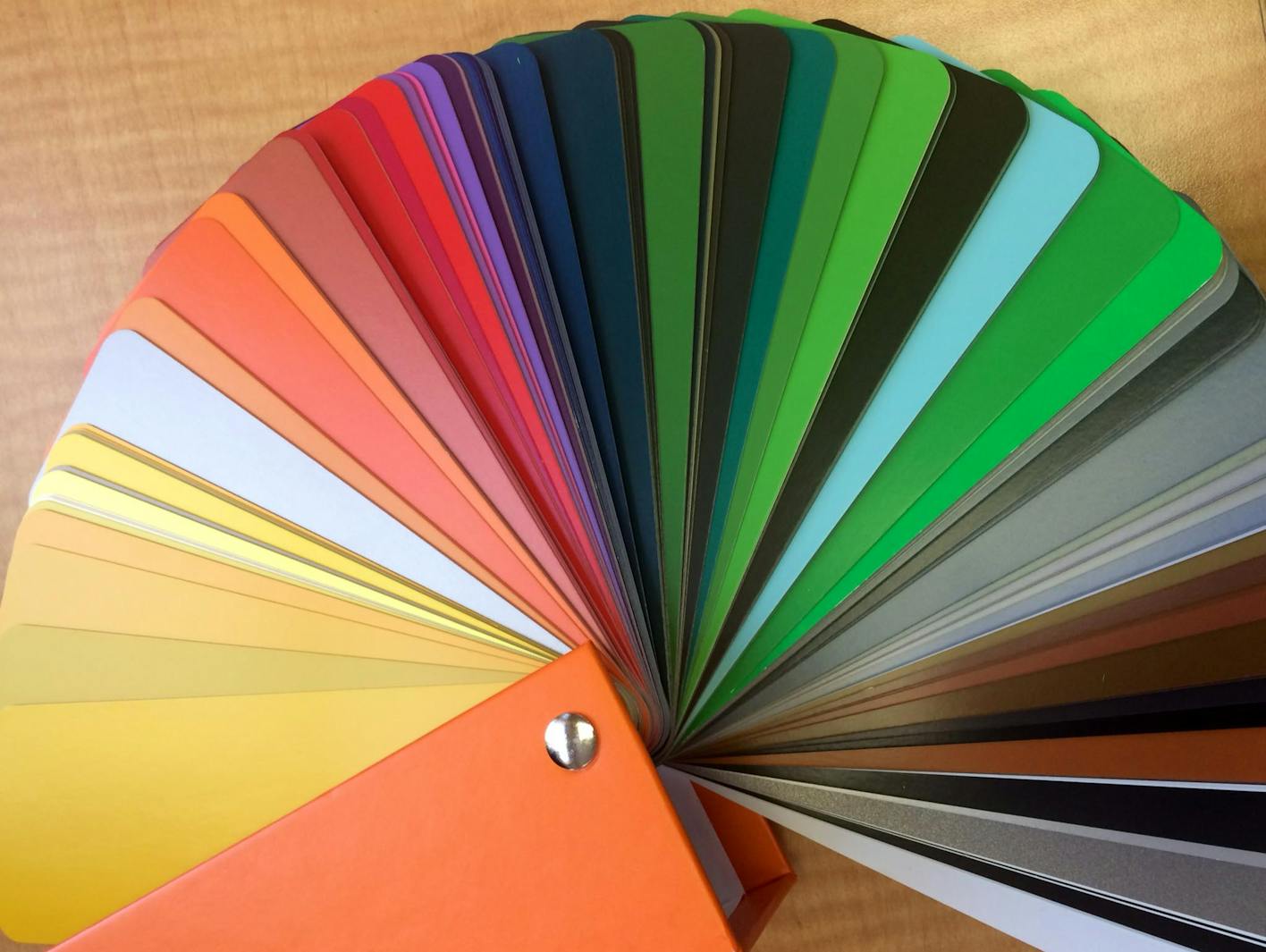 If our extended color chart does not have the color you're looking for, provide us a sample and we will customize it for you. Know Your Color Facts: Some mandates require contractors to use sustainable building practices and products. A "green" alternative to liquid coating, powder coating, only emits ultra-low volatile organic compounds. Resilient to chemicals and corrosion, our powder coating is tested for resistance to salt spray and humidity, ensuring long-term durability, which is absolutely crucial in design. You do not want your color to fade over time!
2. Add Texture Wood: Personal preferences vary and color may not always appeal to homeowners or business owners. By ordering a wood folding or sliding door system, you can add texture to your focal point. With thirteen different wood options including Pine, Oak, Maple and Hemlock, all-wood systems are available with a clear sanding sealer for staining. Our wood-aluminum systems have a sanding sealer with one additional coat for staining.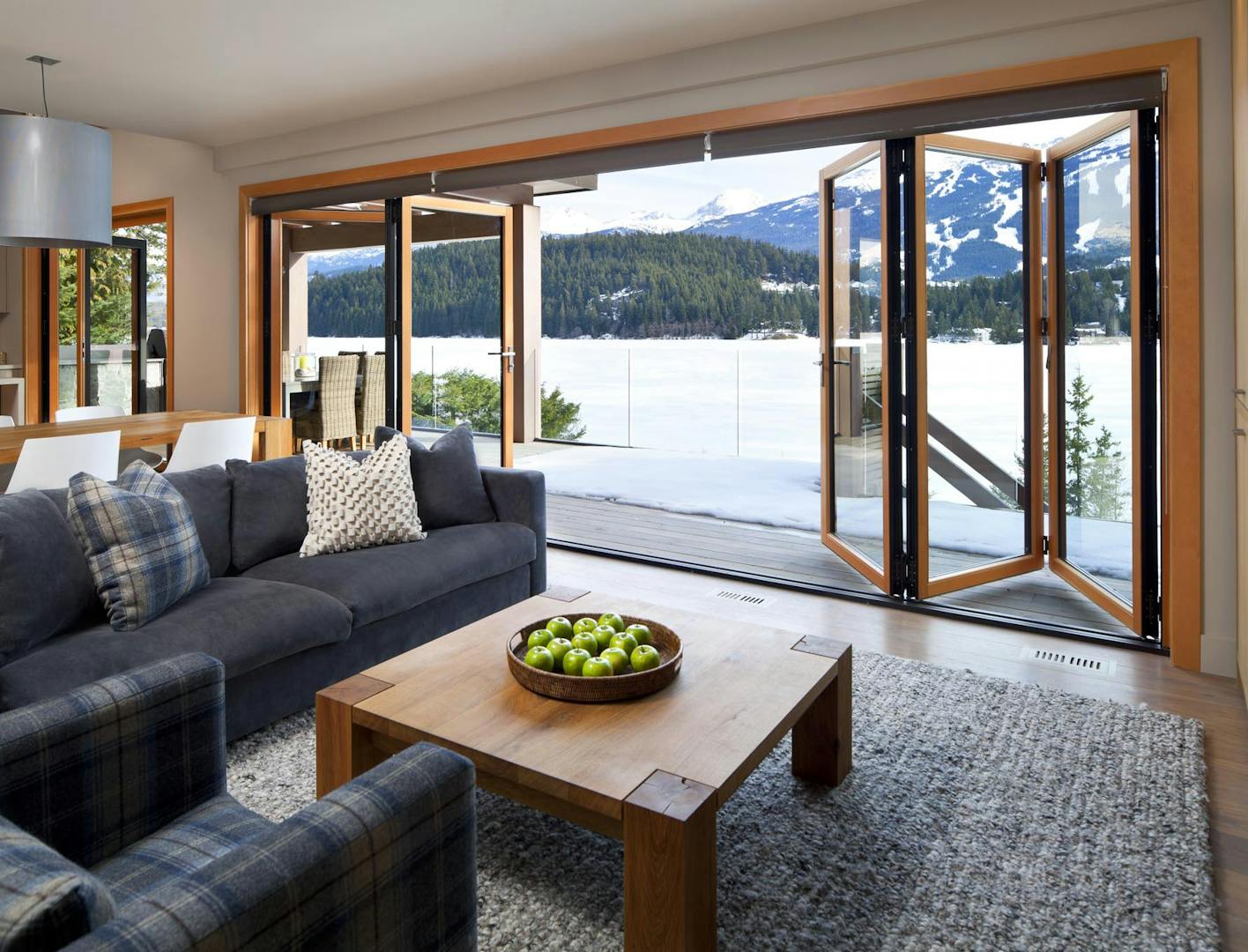 Please note that wood naturally has occurring differences in grain patters, which causes it to vary. Contact your local sales representative to view wood samples. Glass: Lastly, by selecting engraved glass designs and patterns, you can further add an illusion of texture to your focal point. View examples below: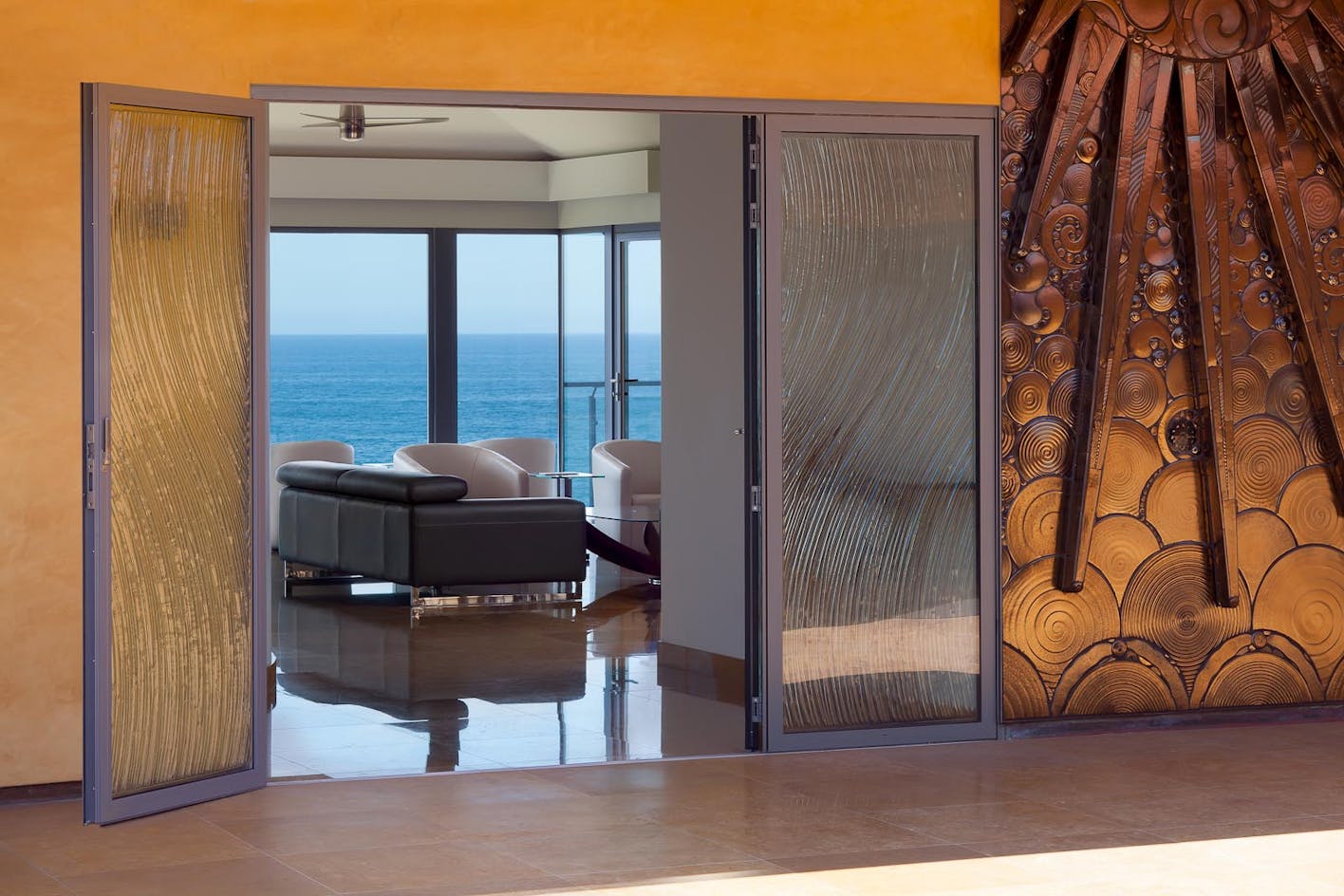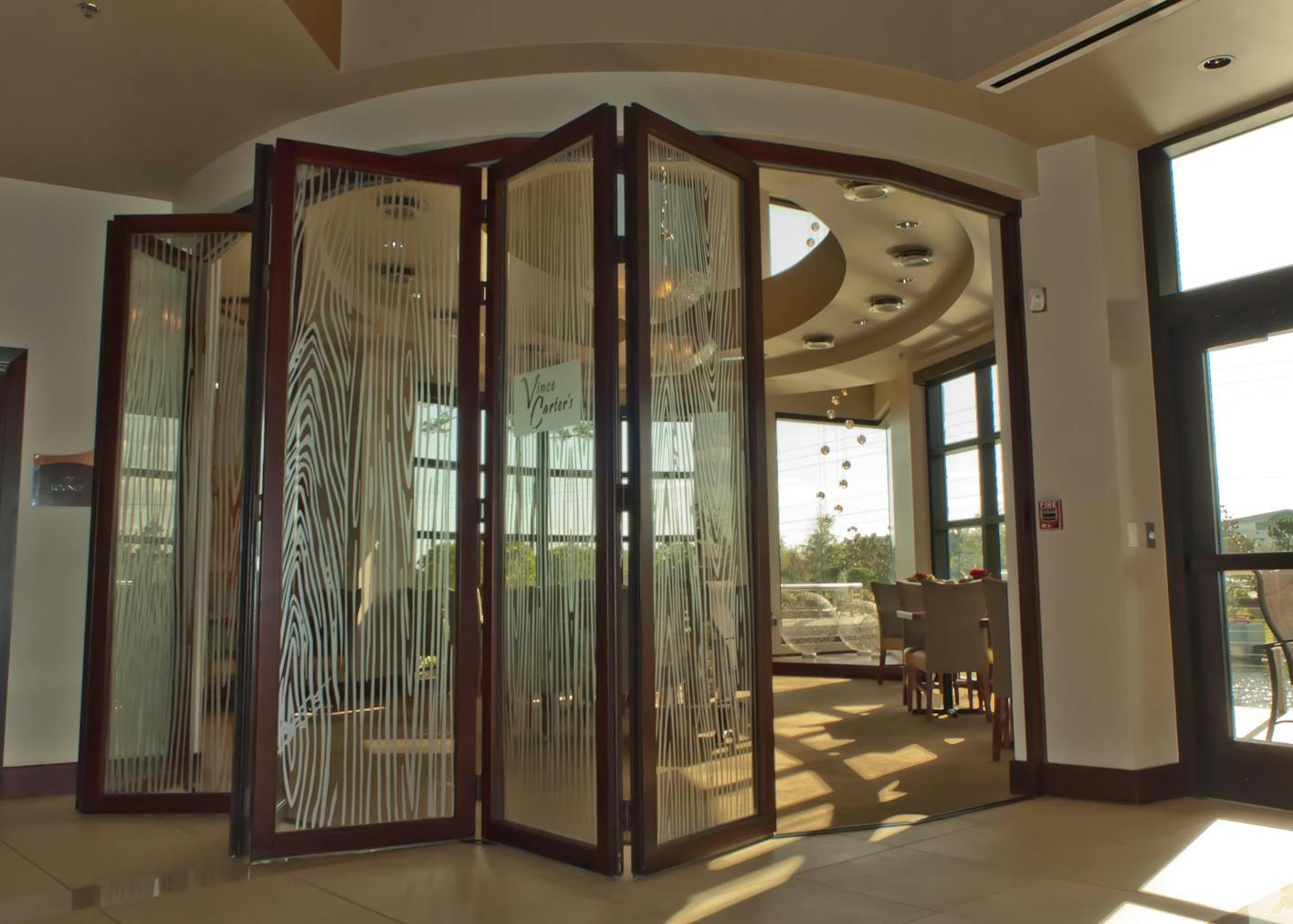 If you have any questions, concerns and/or comments, write them in the comments section below.