Just Won a Crystal Achievement Award!
By , September 7, 2012
We are proud to announce that our HSW60 Window/ Door Combination won a Crystal Achievement Award for Most Innovative Window - Small/Medium Manufacturer.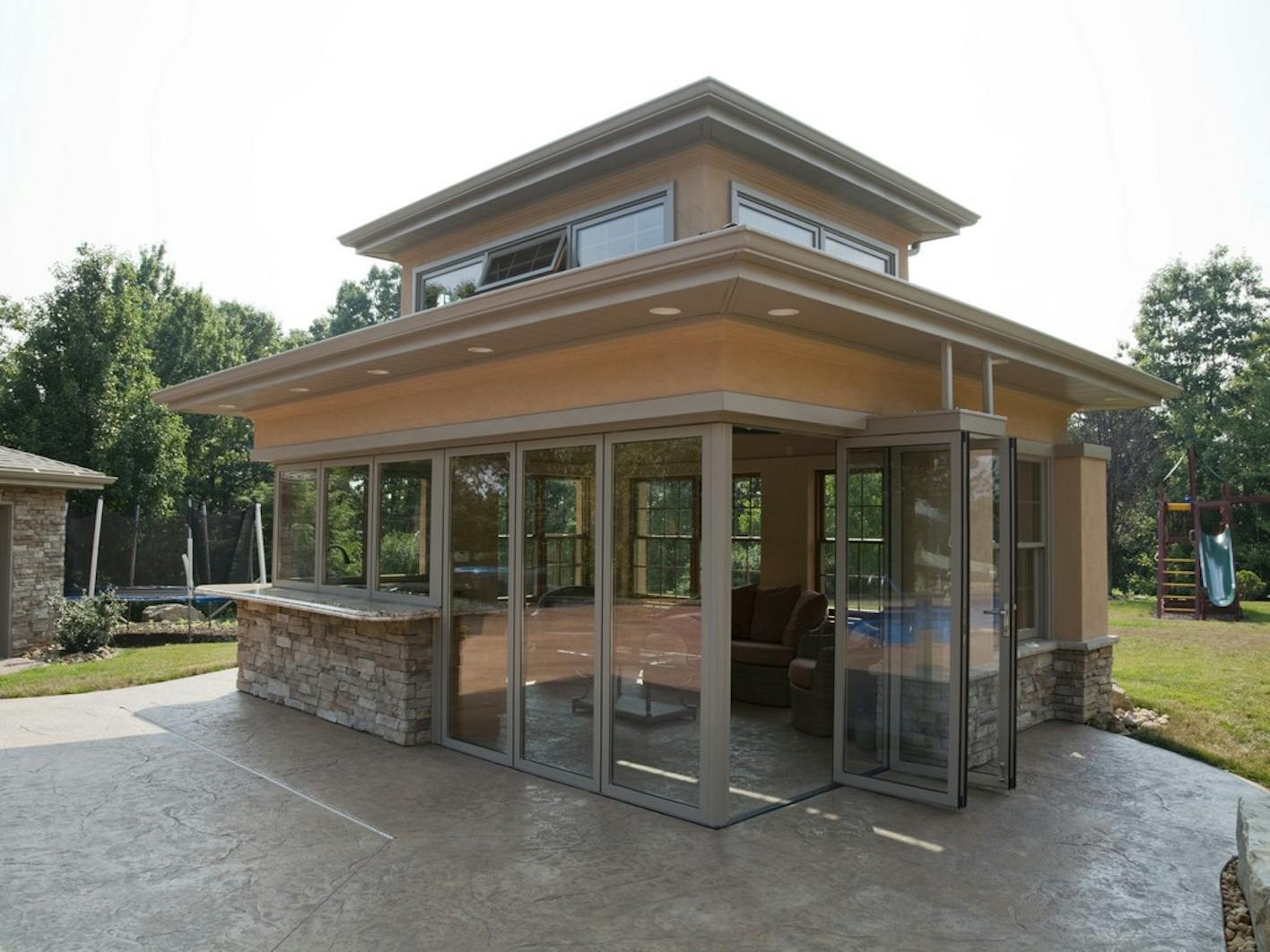 The HSW60 Window/Door Combination is a weather-resistant, exterior single-panel sliding system that provides the ultimate in flexibility and versatility. Perfect for kitchens and entertaining, sliding glass doors and counter-height windows combine to form one system!
The Crystal Achievement program was developed by Window & Door magazine to recognize innovation in the window and door industry. The winners are selected based on new technologies, increased functionality and design, and fresh ideas for marketing, both in literature and online. This is the fifth Crystal Achievement Award for NanaWall since 2007. The full article on the 2012 Crystal Achievement Award winners is featured in the September 2012 issue of Window & Door magazine.