The Marvelous Masterpieces of Ludwig Mies Van der Rohe
By NanaWall Systems, March 26, 2018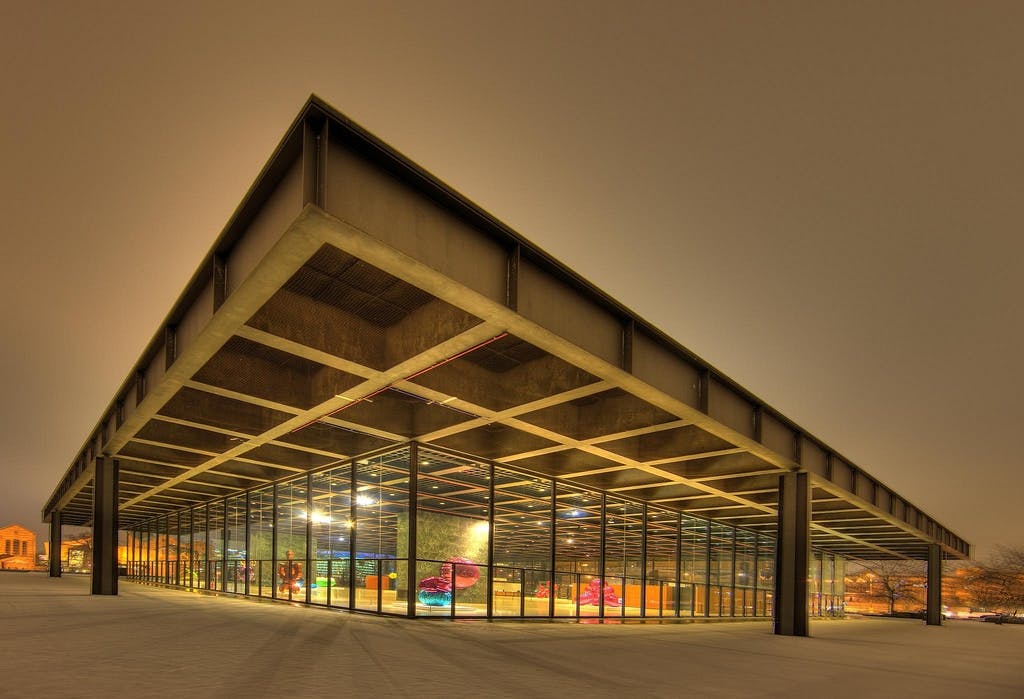 Today is the birthday of the great architect Ludwig Mies Van der Rohe. Mies (as he was called) was born Maria Ludwig Michael Mies in Germany on March 27, 1886.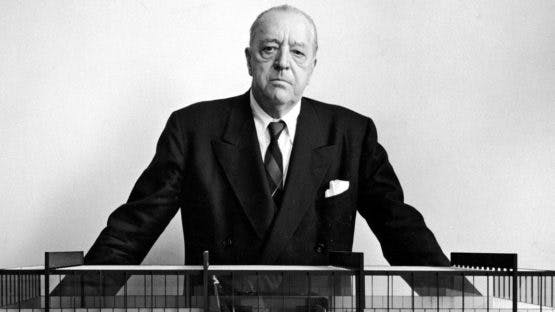 When Mies began working, he did so in his father's shop, as a stone carver. Thereafter he worked for a number of design firms, then in interior design, before becoming an apprentice to the architect Peter Behrens. Lacking a formal education and finding himself primarily designing homes for the German aristocracy, Mies changed his name to Ludwig Mies van der Rohe in an effort to sound more high-bred.
The commissions began piling in, and Mies became known as a visionary capable of using architecture to reflect and express the modern age.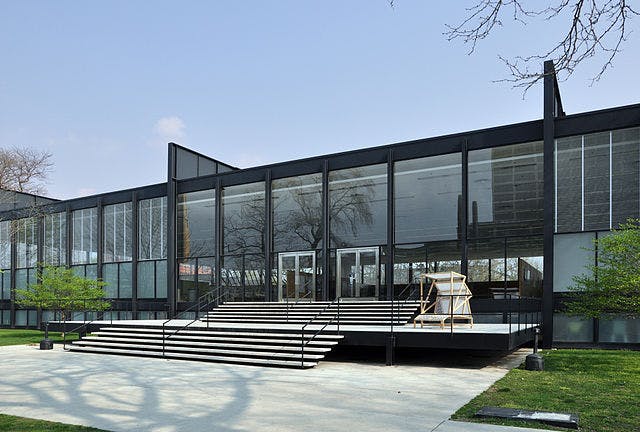 After opportunities dried up in Germany, Mies immigrated to the United States and settled in Chicago, Illinois in 1937. Having already received international acclaim by then, Mies was made the head of the school for architecture at the Illinois Institute for Technology.
Something of an educational innovator, Mies created the Second Chicago School, a new methodology for training architects that replaced the previous Ecole des Beaux-Art.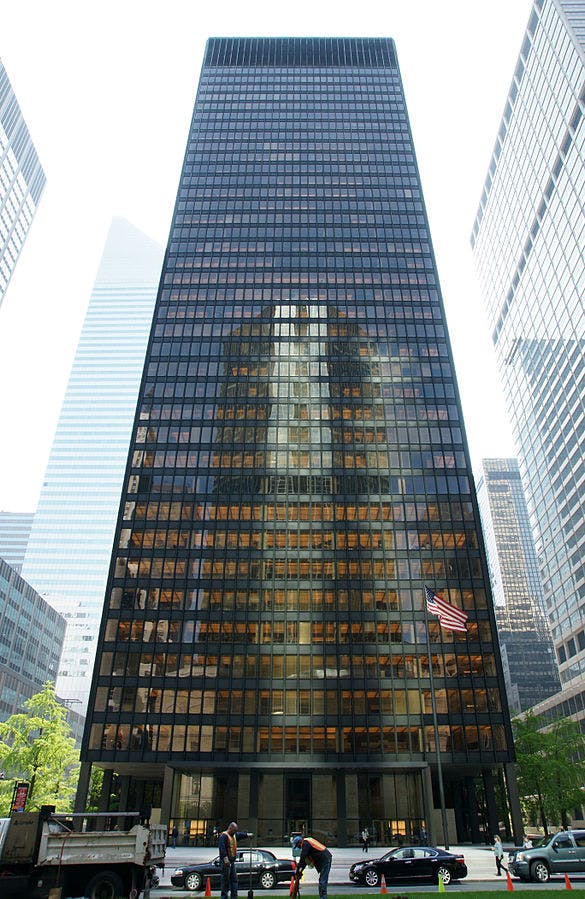 Mies' professional architecture practice revolved primarily around creating prototypical structures (such as the New National Gallery, S. R. Crown Hall, 860 Lake Shore Drive, the Farnsworth House, Seagram Building) and then allowing the designers in his practice to use them as models from which to derive subsequent buildings of the same type.
Perhaps the most iconic part of Mies van der Rohe's legacy is the aesthetic he pioneered known as "less is more." Less is more describes an architectural philosophy in which the key components of a structure serve as the basis of the architectural expression, and visual clutter is eliminated.

This style is best exemplified in the design of the Farnsworth House in Plano, Illinois. The sole adornment of Farnsworth House is its glass walls and steel framing, which serve as its "skin and bones" (as Mies put it).
Rather than décor or ornate design elements, the style employs high-quality materials and texture to create visual interest. The huge glass panes were chosen not solely for their aesthetic simplicity, but for the light, they transmit to the home's interior that plays upon its carefully chosen surfaces.
"When one looks at Nature through the glass walls of the Farnsworth House, it takes on a deeper significance than when one stands outside. More of Nature is thus expressed - it becomes part of a greater whole," said Mies.
Mies van der Rohe passed away on August 17, 1969, at the age of 83.