NanaWall opens its Doors to the VMA's
By , August 21, 2013
The Barclays Center located in Brooklyn, NY is hosting the MTV Video Music awards ceremony on Sunday, August 25th. Lady Gaga and Bruno Mars are amongst the top performers who are scheduled to take the stage during this highly anticipated annual award show but little do they know that the true star will be NanaWall Systems that will be making an appearance of its own. Here's a brief introduction:
Name: NanaWall Systems
Age: 25+
Height: 10'
Birthplace: Mill Valley, CA
Genre: Commercial, Residential, Hospitality
Type: Exterior and Interior
Biography: NanaWall Systems is the recognized industry leader trusted by architects, builders, and homeowners alike to provide opening glass wall systems. Based on a foundation of testing, research, and innovation, NanaWall Systems provides countless style options, unsurpassed durability, and superior performance.
Photos: The NanaWall systems can be found at the team's practice court along with Nets team shop.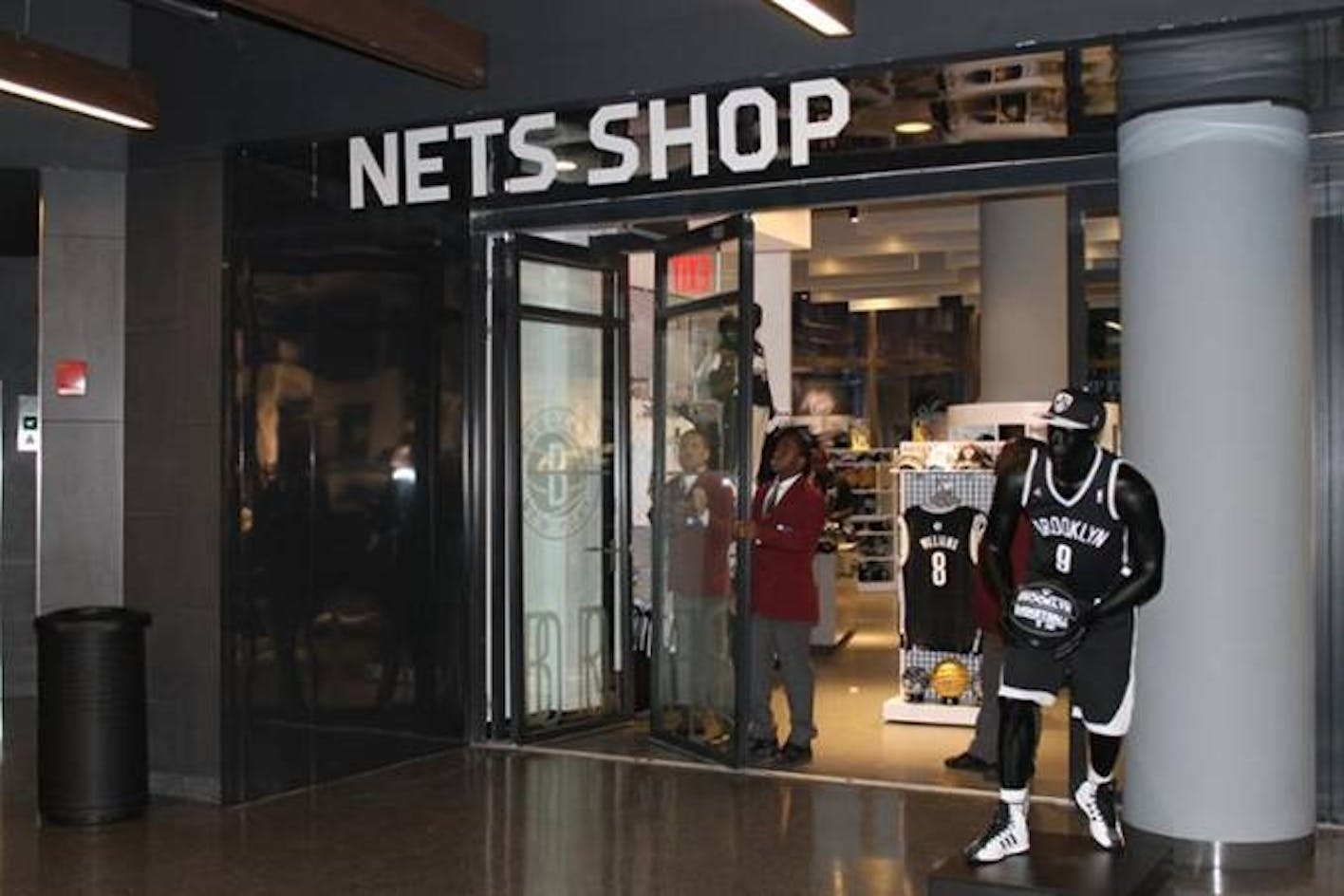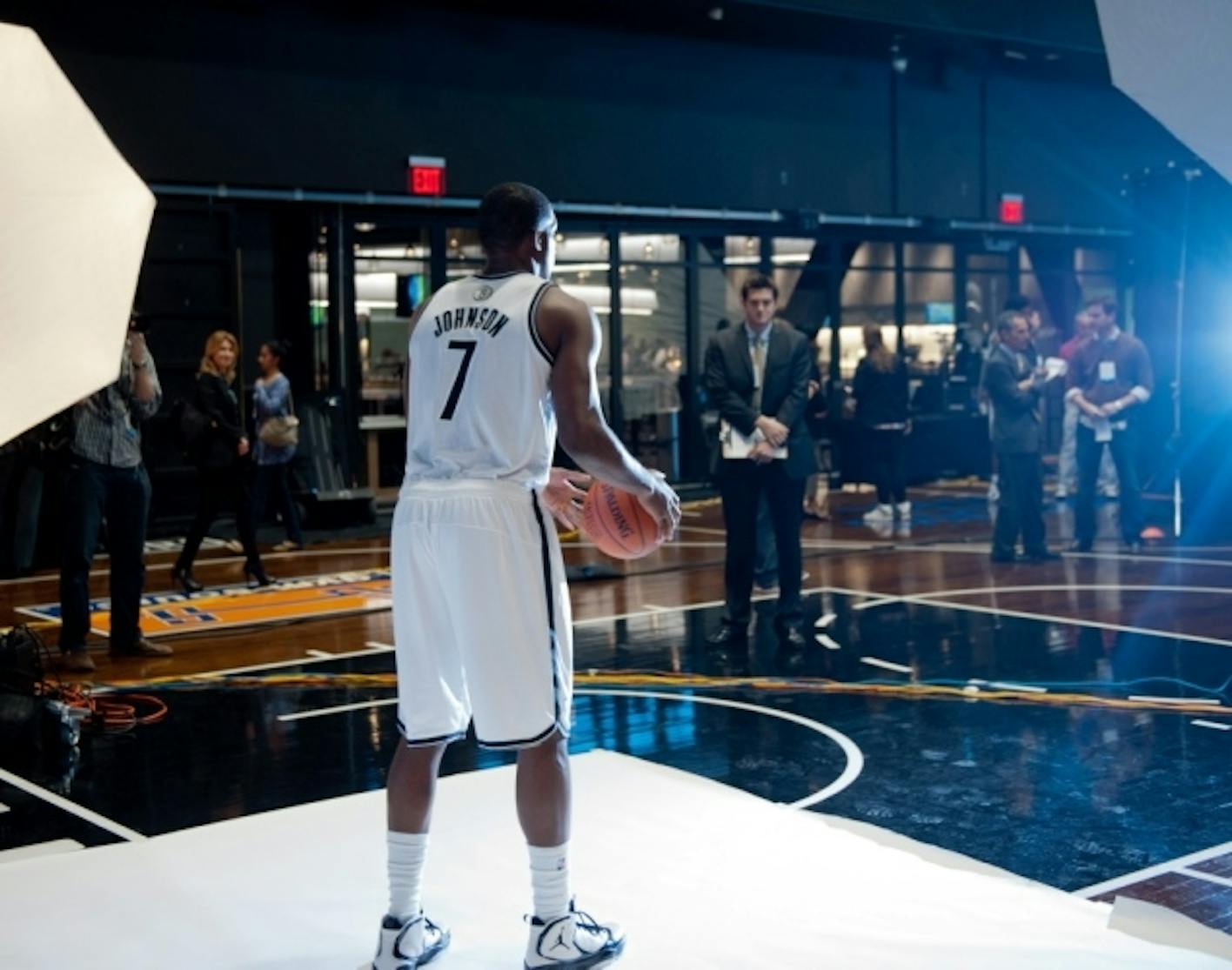 Meet and Greet: Looking for a photo opportunity? If you're going to be attending the VMA's, be sure to visit the Nets shop and take a picture with the NanaWall system and post it on twitter with hashtag #NanaWallVMAs
For more information visit http://www.nanawall.com and connect/follow us on Facebook, Twitter, Pinterest, Instagram and LinkedIn!