NanaWalls Used to Achieve Designers Goals
By , April 3, 2014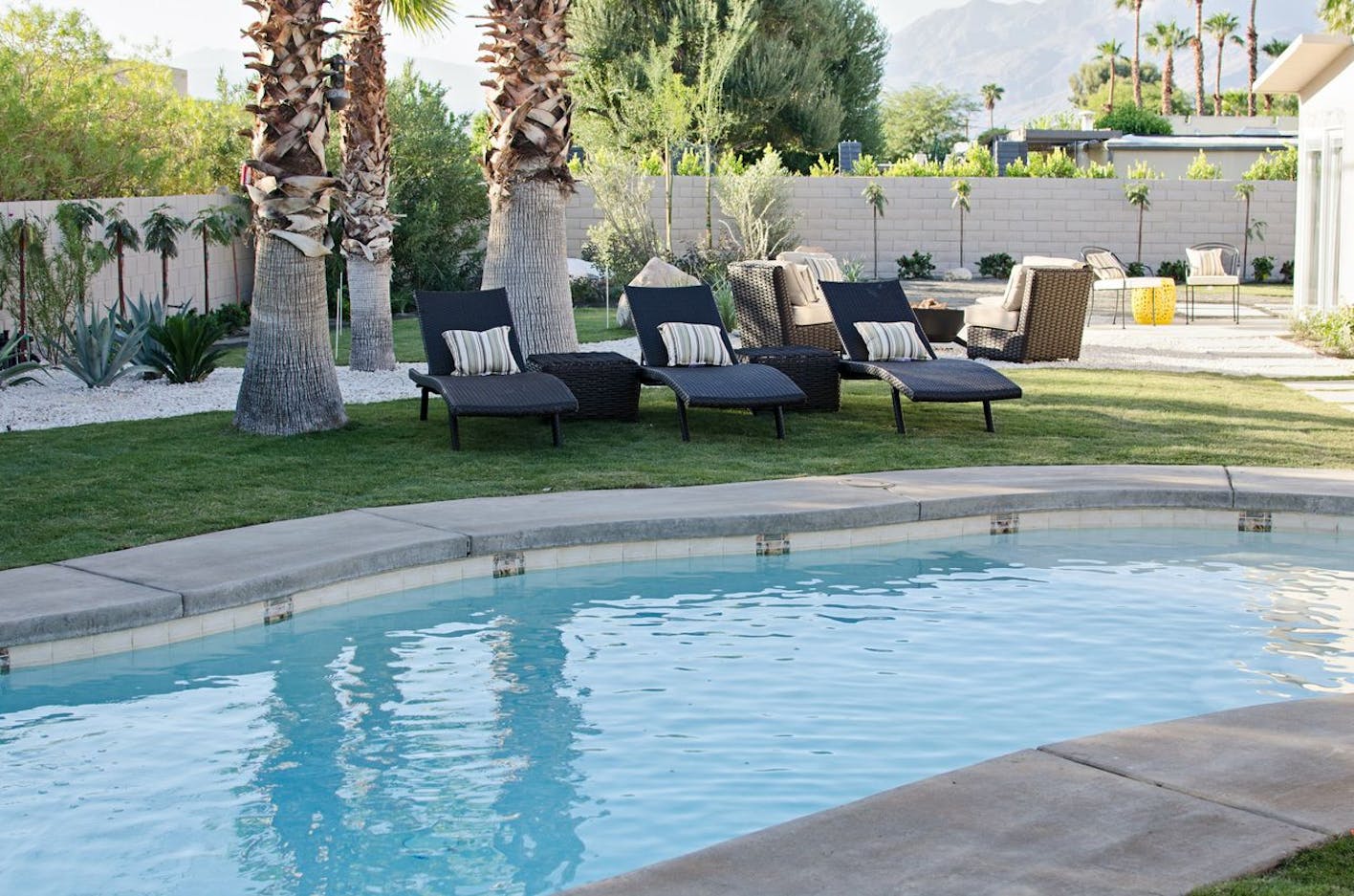 American Dream Builders hosted by Nate Berkus showcases the talent of our nation's top twelve designers and home builders as they compete for a $250,000 cash prize and the title of the "Ultimate Dream Builder." Episode Two, which aired last Sunday, challenged the teams to remodel two mid-century modern homes in Palm Springs, with the task of creating an outdoor oasis. Despite a heavy storm and a tough deadline, both teams completed their homes and used NanaWall folding glass wall systems to achieve their goals of an indoor-outdoor lifestyle. When open, the NanaWall systems create a seamless, one-step solution that allows the homeowners to enjoy both spaces on a daily basis. Team Red used a NanaWall system to connect the living room to an outdoor seating area, pool and dining table.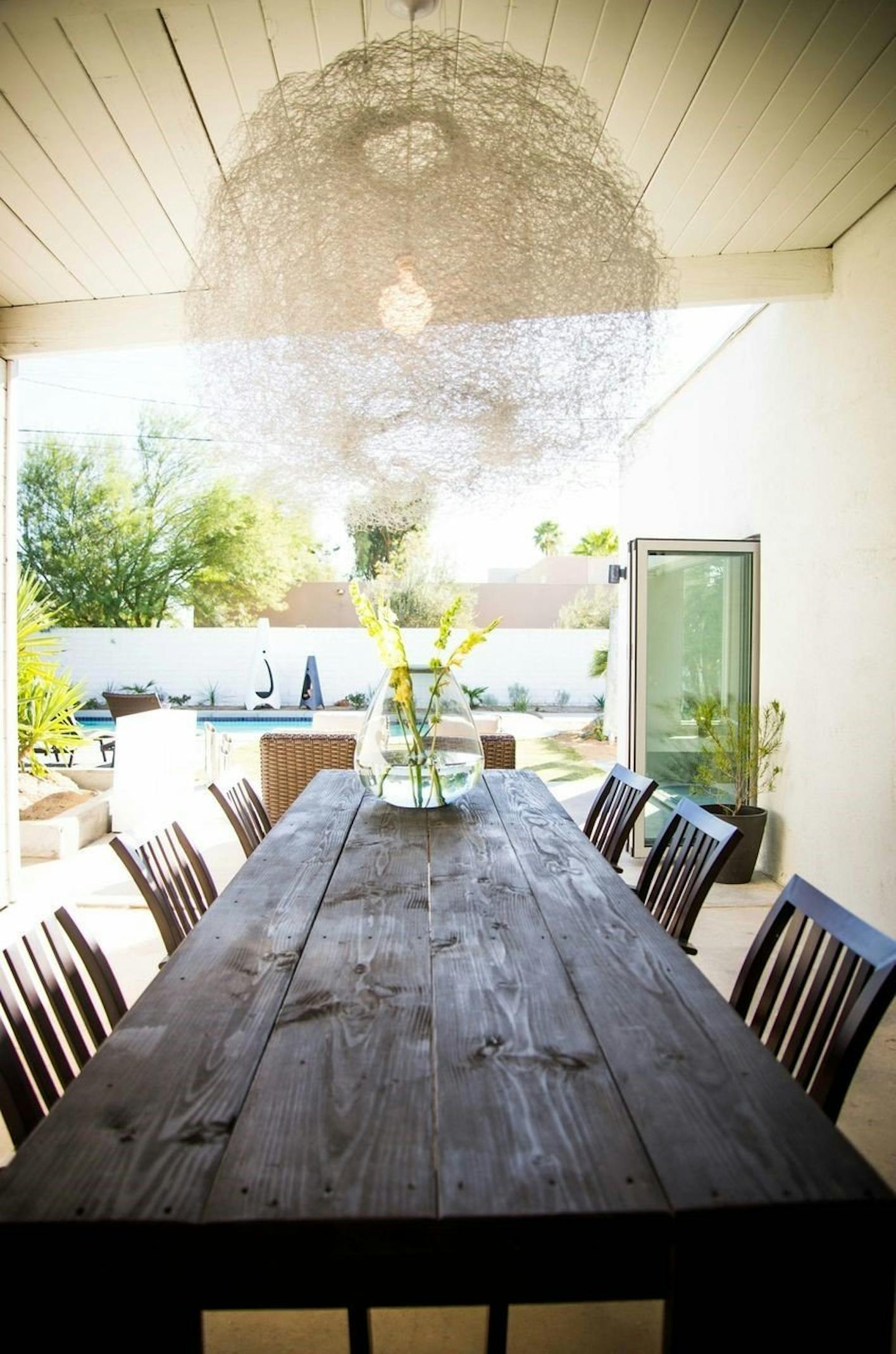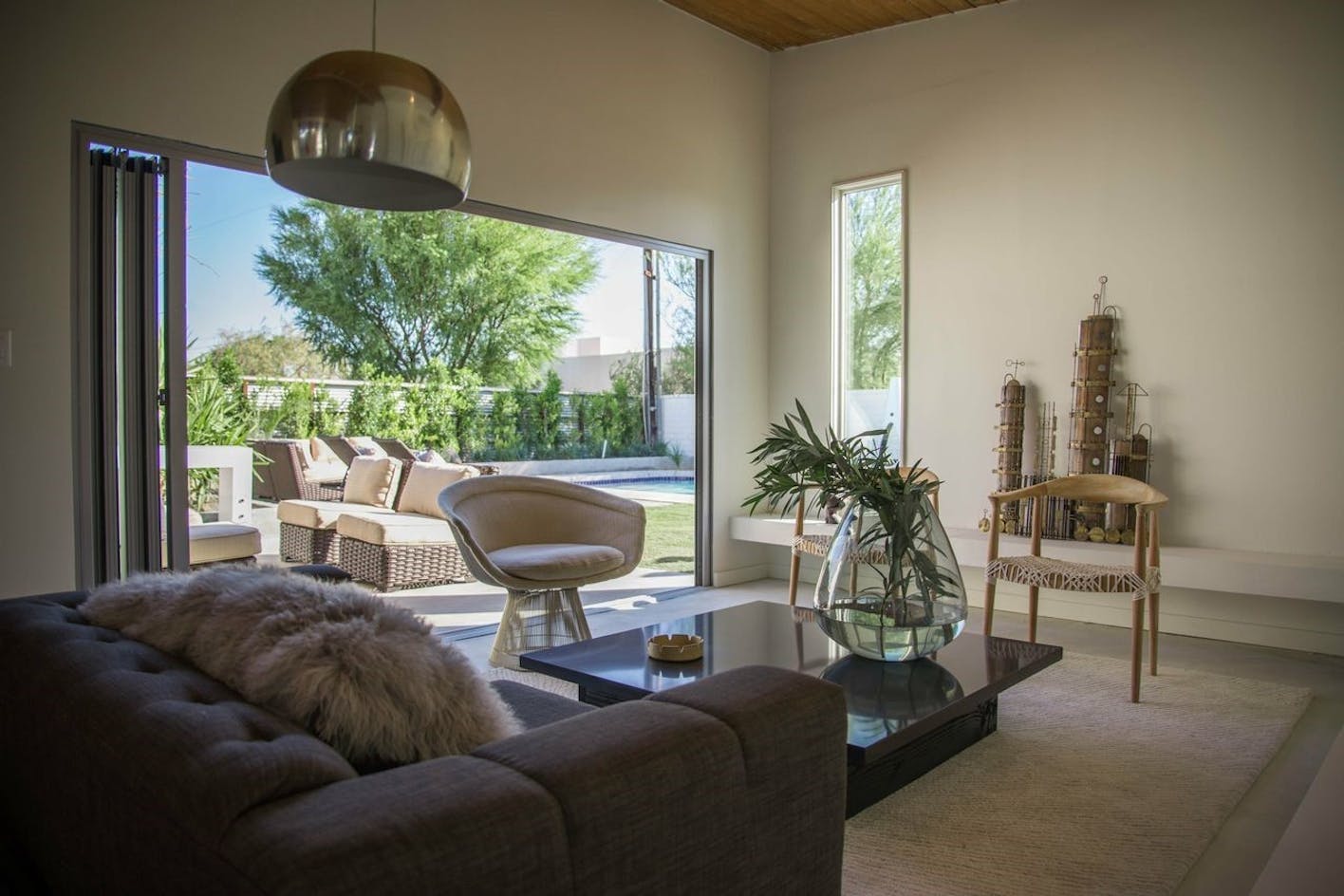 Team Blue's open floor plan guides homeowners and guests from the living room right into an open kitchen that leads to the outdoors.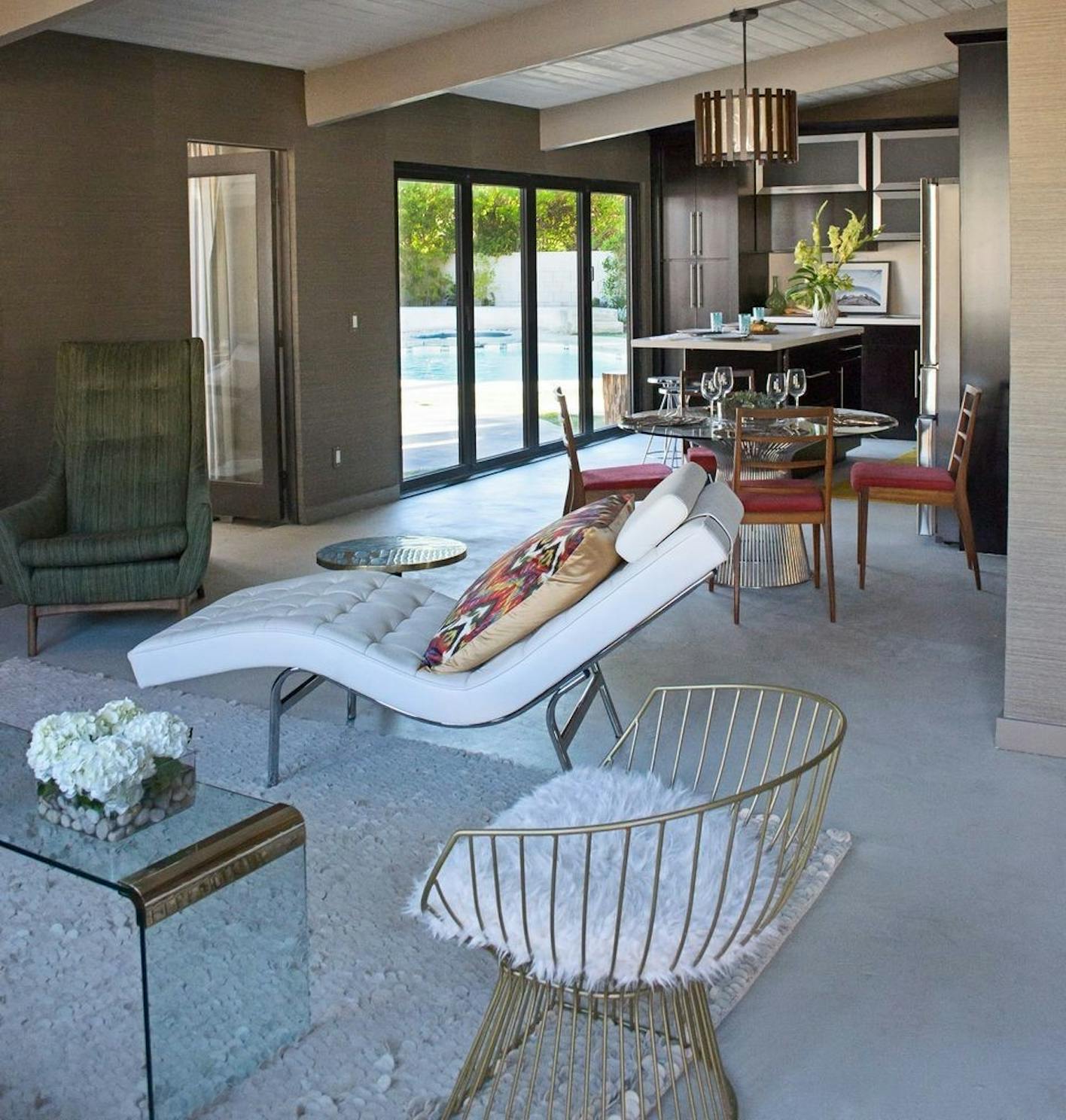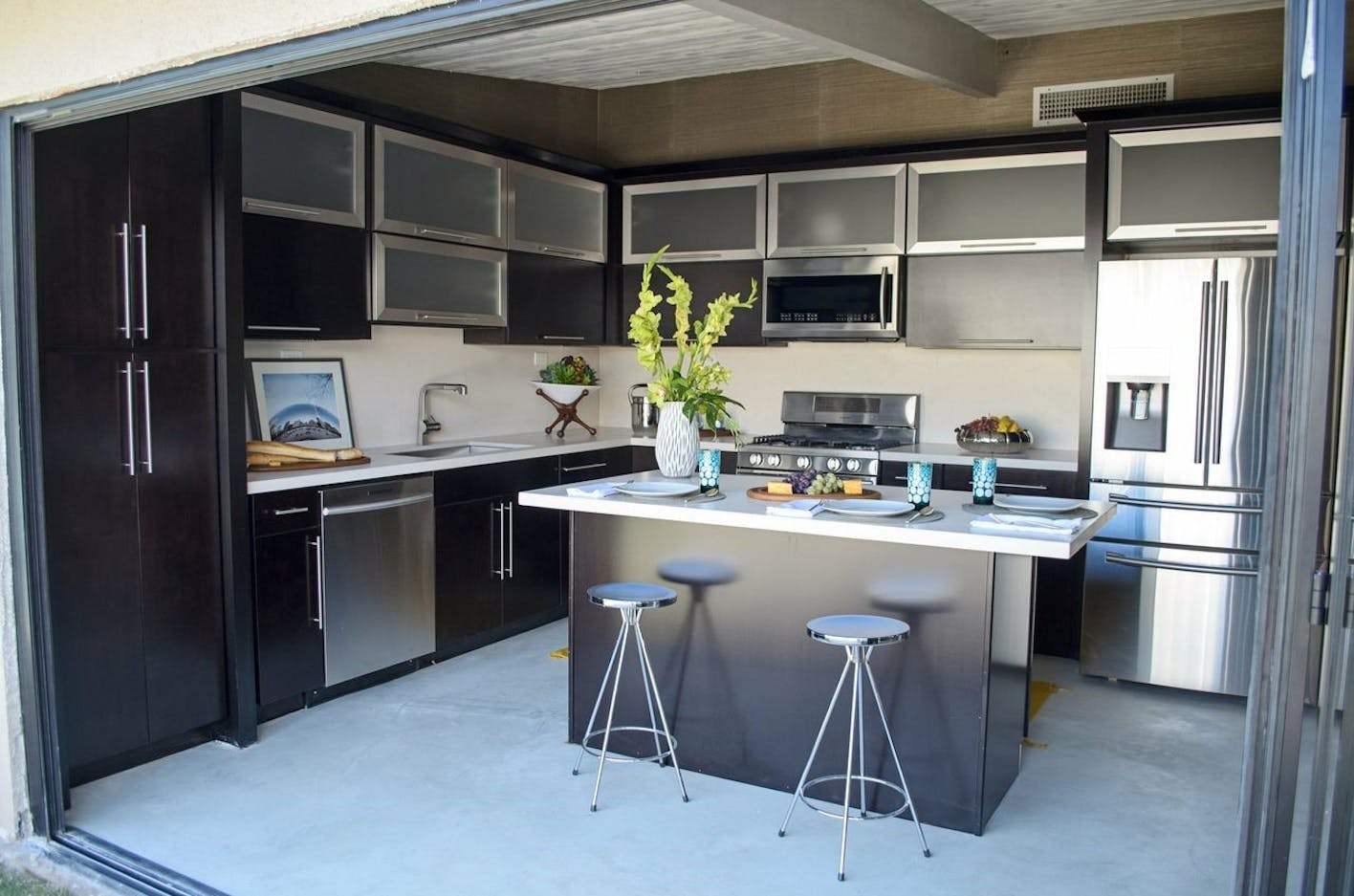 NanaWall Systems high quality product, exceptional attention to detail, 25+ years of experience, and ease of use were just a few reasons why designers chose to incorporate our door systems. They added, "Oh, we love NANAWALLl!!" and "The NanaWall team was a dream to work with." By excluding the middle men and avoiding mark-ups, NanaWall's direct-sales business model ensures a hassle-free order process. Sales representatives, showrooms and certified installers provide assistance throughout the preorder, order and installation phases. Post-Order experts from NanaWall's support team are available to address any concerns. To attain an expanded sense of space, unobstructed views and an increase in property value, would you use our folding glass walls to create an indoor-outdoor lifestyle in your home? Respond in the comments section below. For more images, visit our Pinterest board titled "American Dream Builders". Watch the Episode.