Trade Show Highlights: AIA Atlanta and Dwell on Design!
By , June 8, 2015
From the American Institute of Architects Convention in Atlanta to the Dwell on Design Show in Los Angeles, both of our recent trade shows have been a great success.
AIA Atlanta:
At AIA, the largest architectural show of the year, we showcased the slimmest and most energy efficient folding door system in the world: the SL80/81 Folding Series! Featuring NanaWall Floor Supported Technology, the panel's weight is carried by stainless steel wheels riding on a stainless steel floor track. Benefits include using this opening glass wall in projects where heavy load-bearing headers are a concern.
An ultra-thin profile of 1 7/8" (48mm), outstanding thermal performance, high air and water resistance and large panel sizes impressed tradeshow attendees!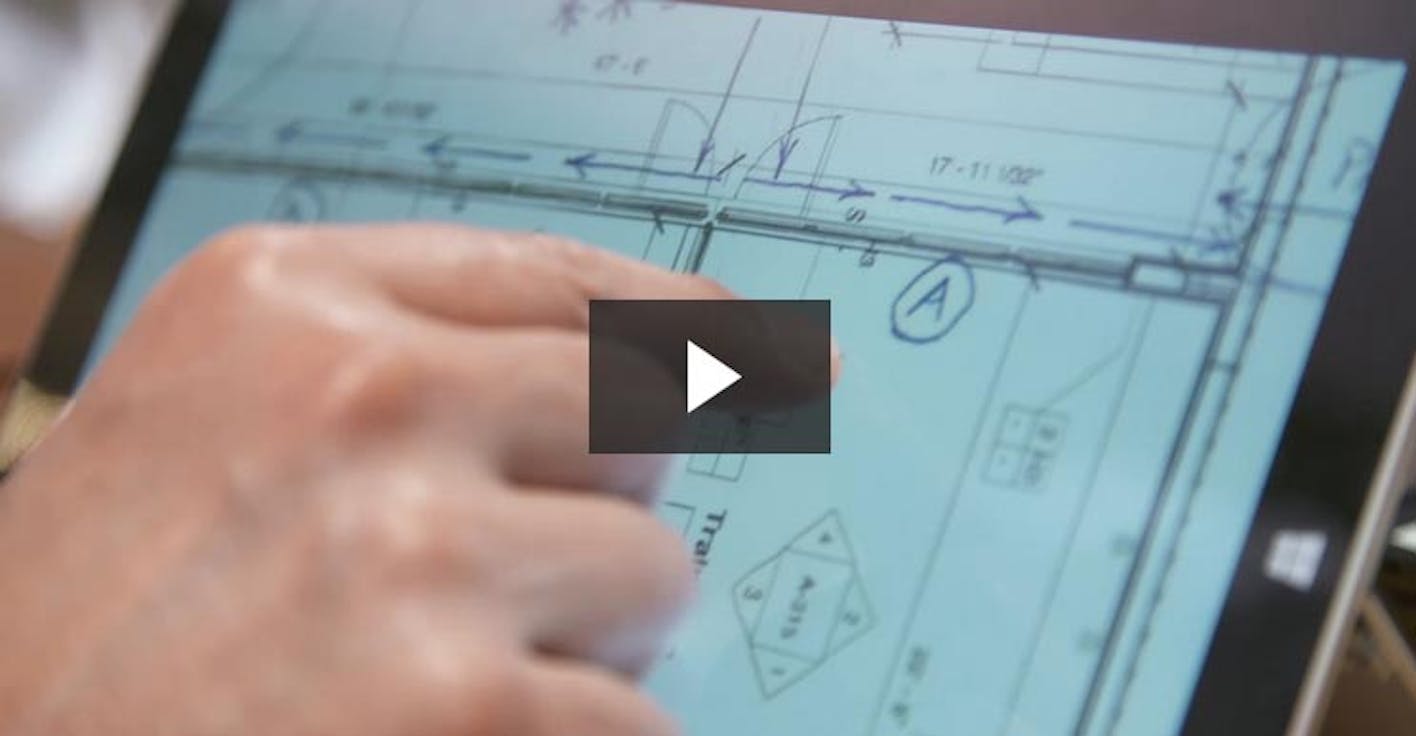 Were you unable to attend AIA? Here's our main NanaWall Architect Booth Takeaway:
We launched our new Conceptual Drawing Program, a service that assists architects early on in the design stage. From the first, simple hand sketch to animated 3-D Conceptual Drawings of projects, this service provides visual solutions that give architects a greater understanding of how to design with our products. For additional information about this program, please contact your local NanaWall sales representative.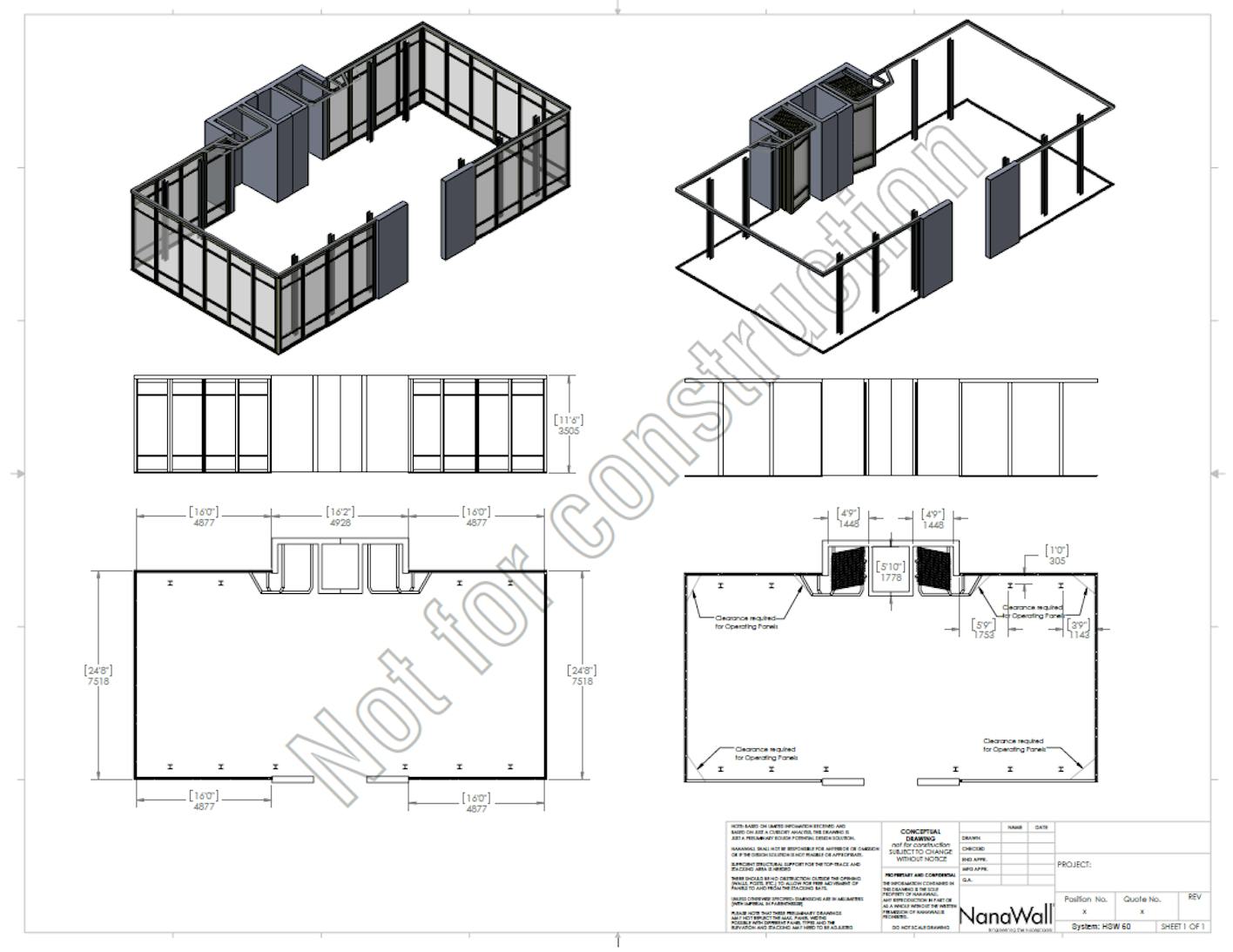 Dwell On Design, Los Angeles
We kicked off Dwell on Design in style with our Award winning Kitchen-Transition 2.0 display. The eye-catching HSW66 Single Track Sliding system features a combination of small and large panels that are combined to create a unique indoor/outdoor kitchen. The window sized panels, slide away over the counter top, while the larger panels can be stored out-of-sight.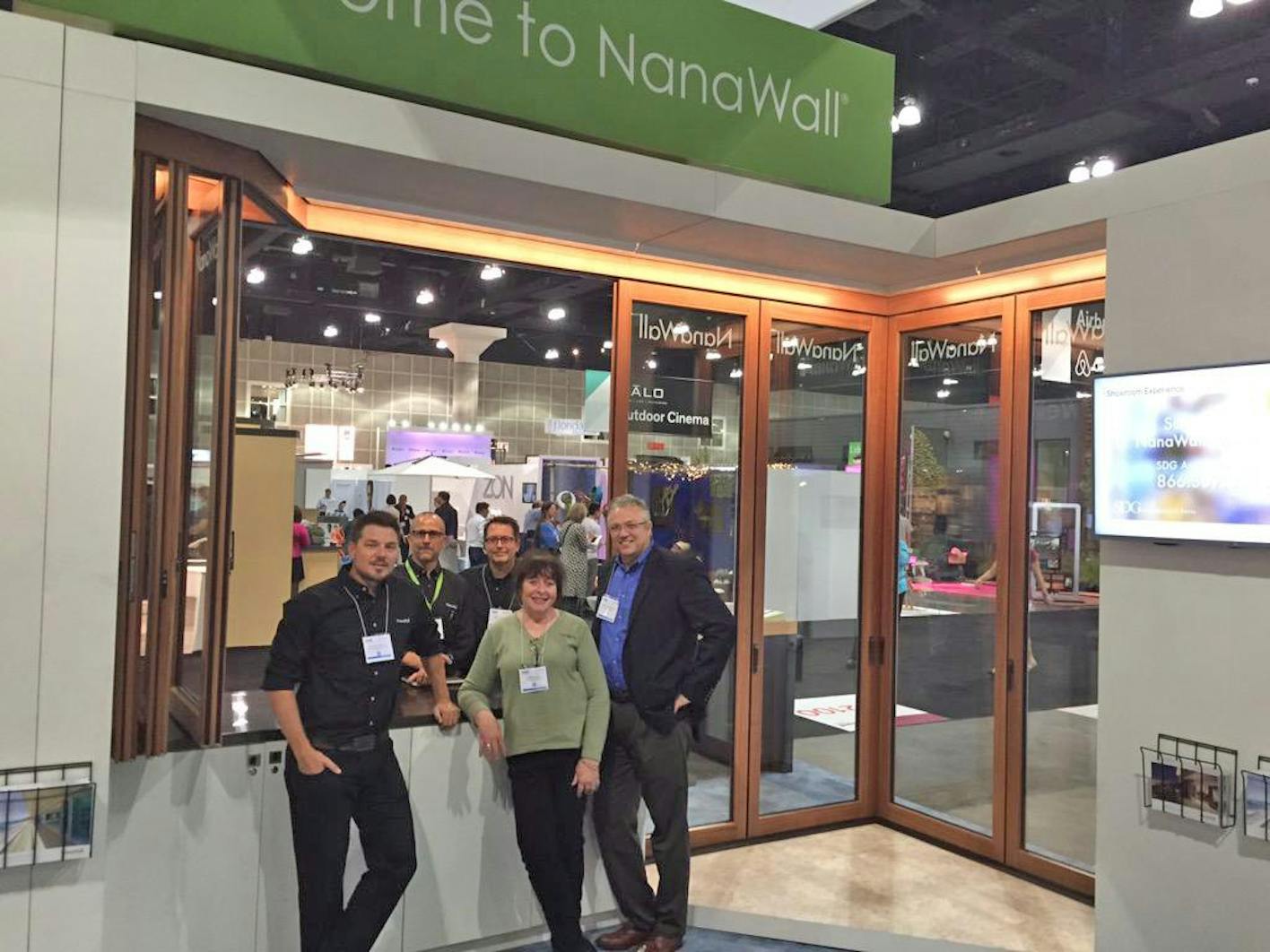 We would like to give a quick thank you to all of those who stopped by our booths! Here's a special thanks to Nake Berkus, Host of NBC's American Dream Builders Season 1, for stopping by! NanaWall opening glass walls appeared many times throughout the season and was featured in the show's winning design.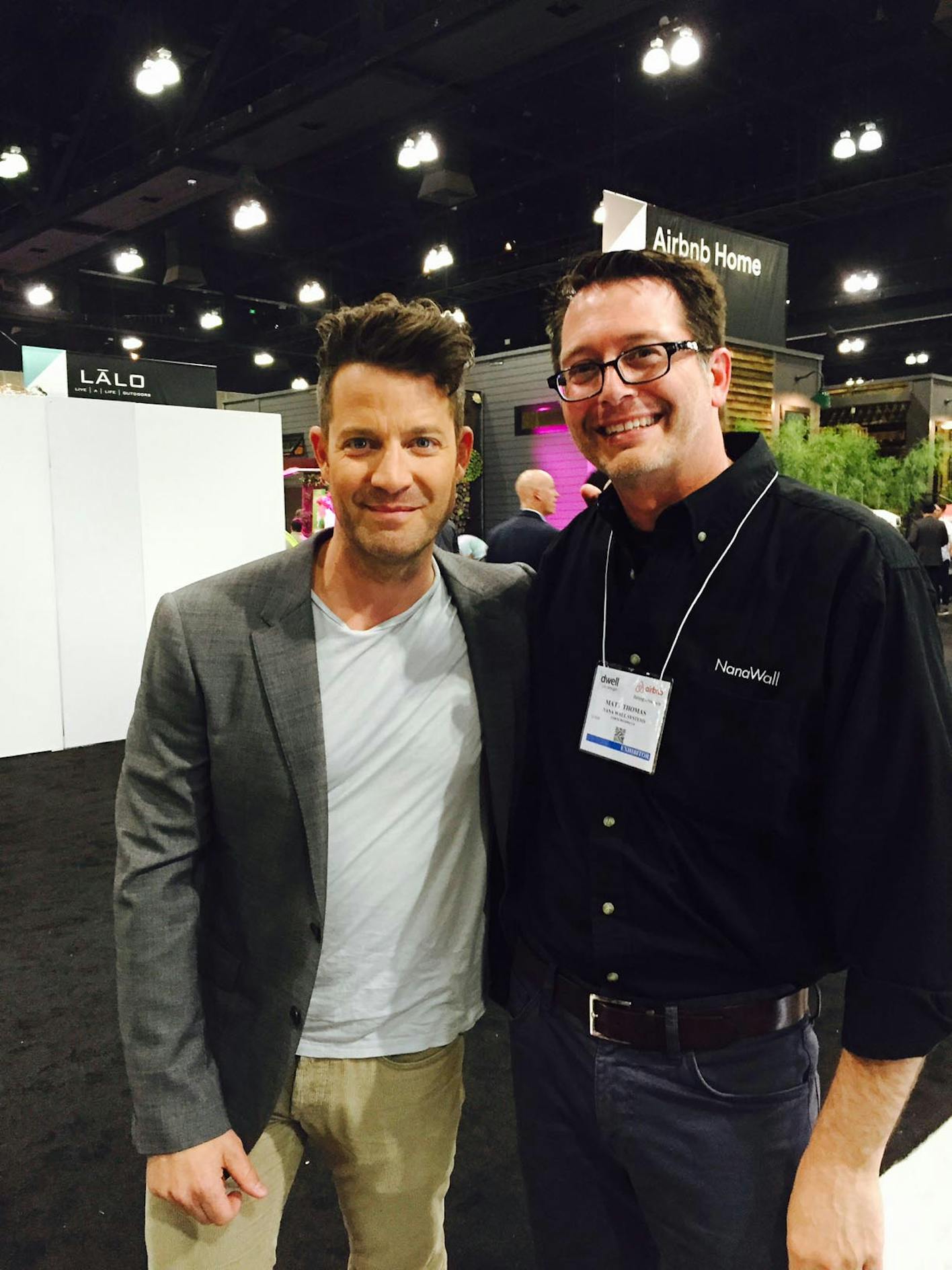 Up Next: We'll be at PCBC in San Diego from June 24th through June 25th. Booth 1723!