University of Missouri Features NanaWall System, Receives Honors at 2017 Solar Decathlon
By NanaWall Systems, October 23, 2017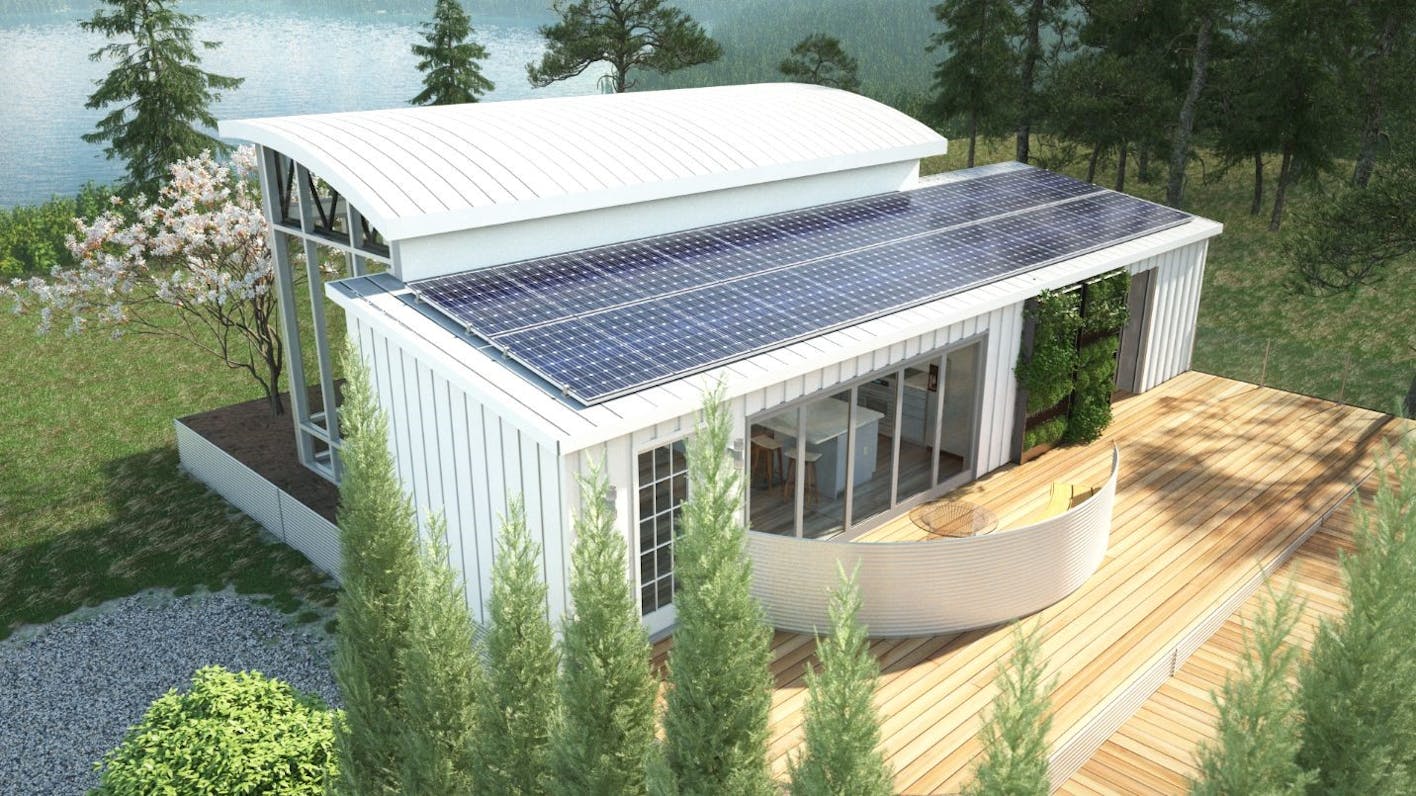 The Solar Decathlon, an award-winning international competition that aims to educate the public about energy-saving residential designs, just concluded in Denver, CO. The decathlon, which is sponsored by the US Department of Energy and occurs biennially, features 10 challenges that ultimately culminate in student teams designing and building full-size solar-powered homes.
The team from University of Missouri featured two NanaWall SL60 folding glass wall systems in its own design, called SILO. SILO is a modern interpretation of the traditional farmhouse that incorporates smart home technology and sustainable design to create what the team hoped would be the perfect net-zero home for empty-nesters.
From the University of Missouri's video about the project:
"Architectural features create a relaxing atmosphere for a couple who are looking for a green way of living. SILO's innovative spaces provide privacy and warmth along with the latest technologies to transform a small home into a place that has everything a couple could need."
The NanaWall systems are often used for expanded living in small spaces. The use of glass and the abundance of light that filters through them makes the home look and feel larger. The NanaWall systems featured within SILO are located in the main living space off of the kitchen and in the master bedroom. Other features of the home include: greywater recycling, solar panels, a smart home automation system, and rainwater collection.
The University of Missouri team placed fourth in the Solar Decathlon for their innovative design. Congratulations University of Missouri!
Image: Missouri S&T Solar House Design Team
Video: U.S. Department of Energy