What's New for 2012 | Lots of product enhancements, high-tech options...
By , February 13, 2012
A new year and lots to share as I review several of the latest product updates and new things possible with NanaWall. A major focus in our industry surrounds upcoming changes in the energy performance standards. Never before have fenestration product manufacturers faced such high-standards, expected to be announced Spring of this year. In repsonse to the more stringent energy code standards, many of the major glass suppliers have released new surface coating technologies to help meet these standards. Two of our most popular thermally-broken aluminum systems have been NFRC certified, using the latest glass coatings, delivering greater thermal insulation and better resistance to solar heat gain.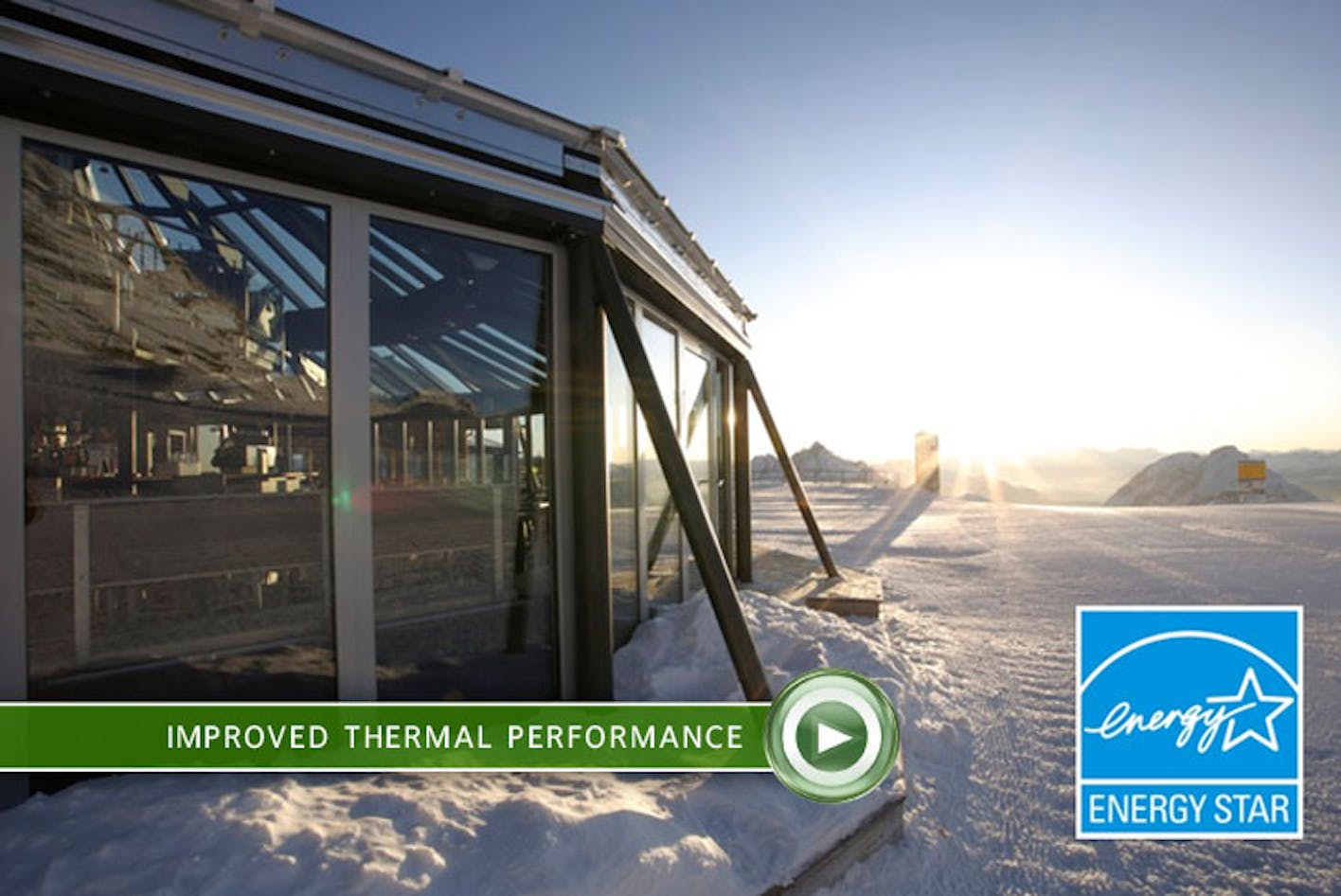 Our NanaWall SL60 and SL70 systems, using certain advanced insulated glass makeups, can meet the current Energy Star performance requirements in all climate zones. A design trend we are experiencing, is the demand for bigger panel sizes. Many architects and designers are specifying NanaWall systems for large openings, seeking to use the fewest number of panels to fit the opening. Our NanaWall SL70 system has been enhanced to offer both wider and taller panels overall. Take a look at the most updated size chart here.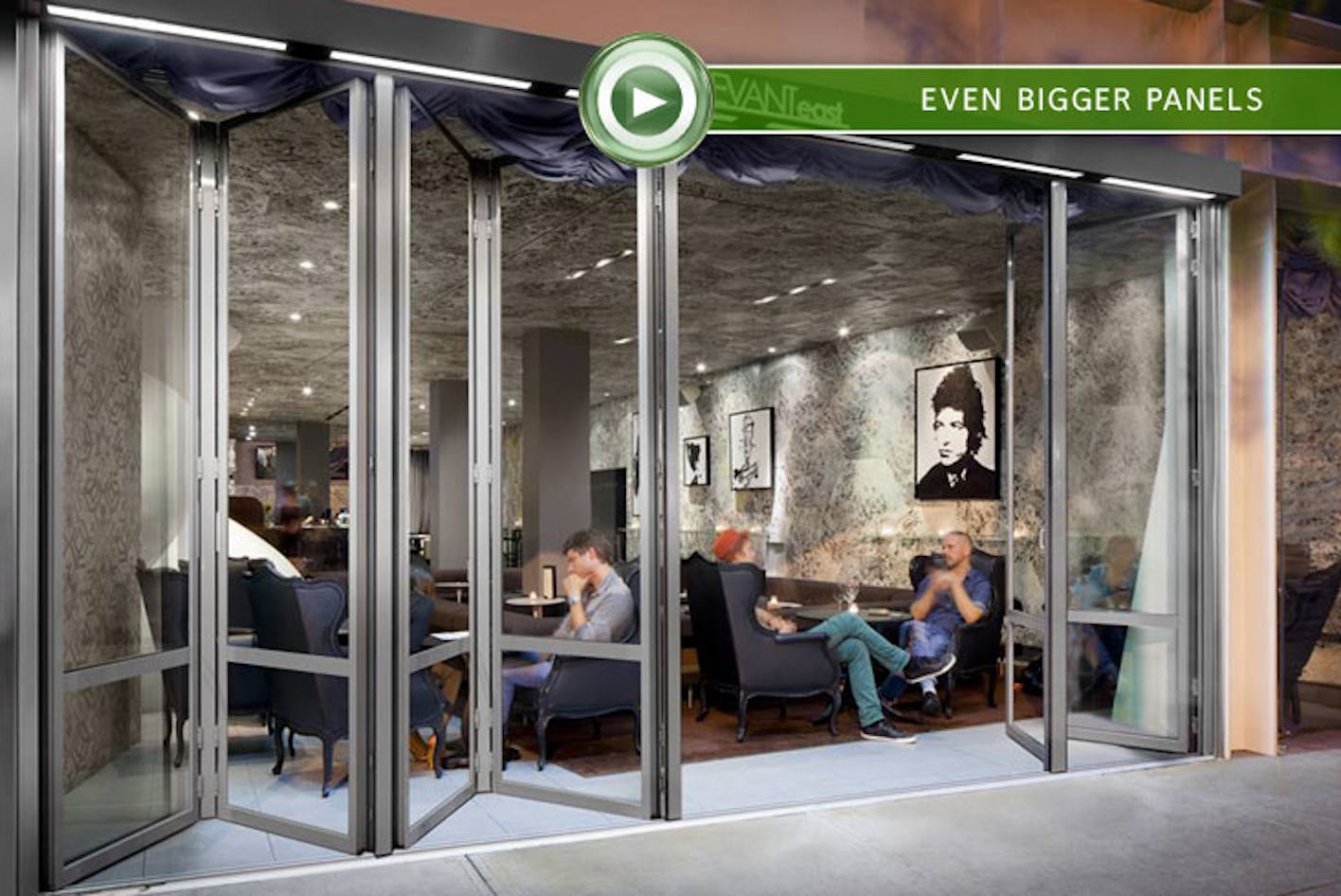 Individual panels of the NanaWall SL70, in certain configurations and options can be up to 12' tall! Most configurations up to 10' tall in the SL70 can be built without the need for a horizontal mullion bar.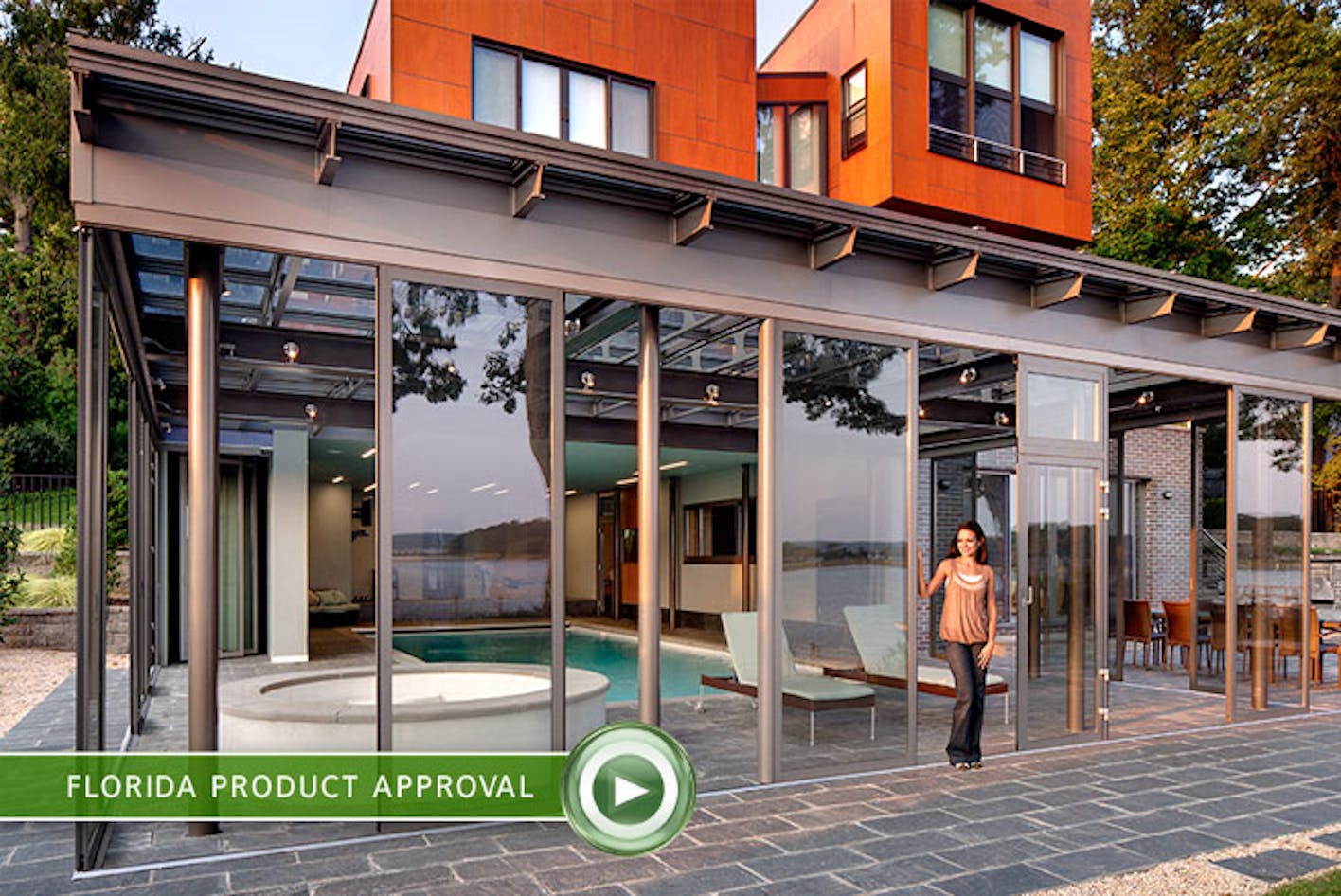 The NanaWall HSW60 Single Track Sliding System is now Florida Product approved for areas outside the HVHZ (High Velocity Hurricane Zone). Details on our approval can be found here. Although known for best-in-class weather resistance, NanaWall is also a preferred choice for interiors. Typical wall fabric based systems are very unsightly and difficult to move and reconfigure. NanaWall operable glass partition walls offer more selection and provide a more elegant design aesthetic. Large sized panels can be easily moved by a single person making space reconfiguration a breeze.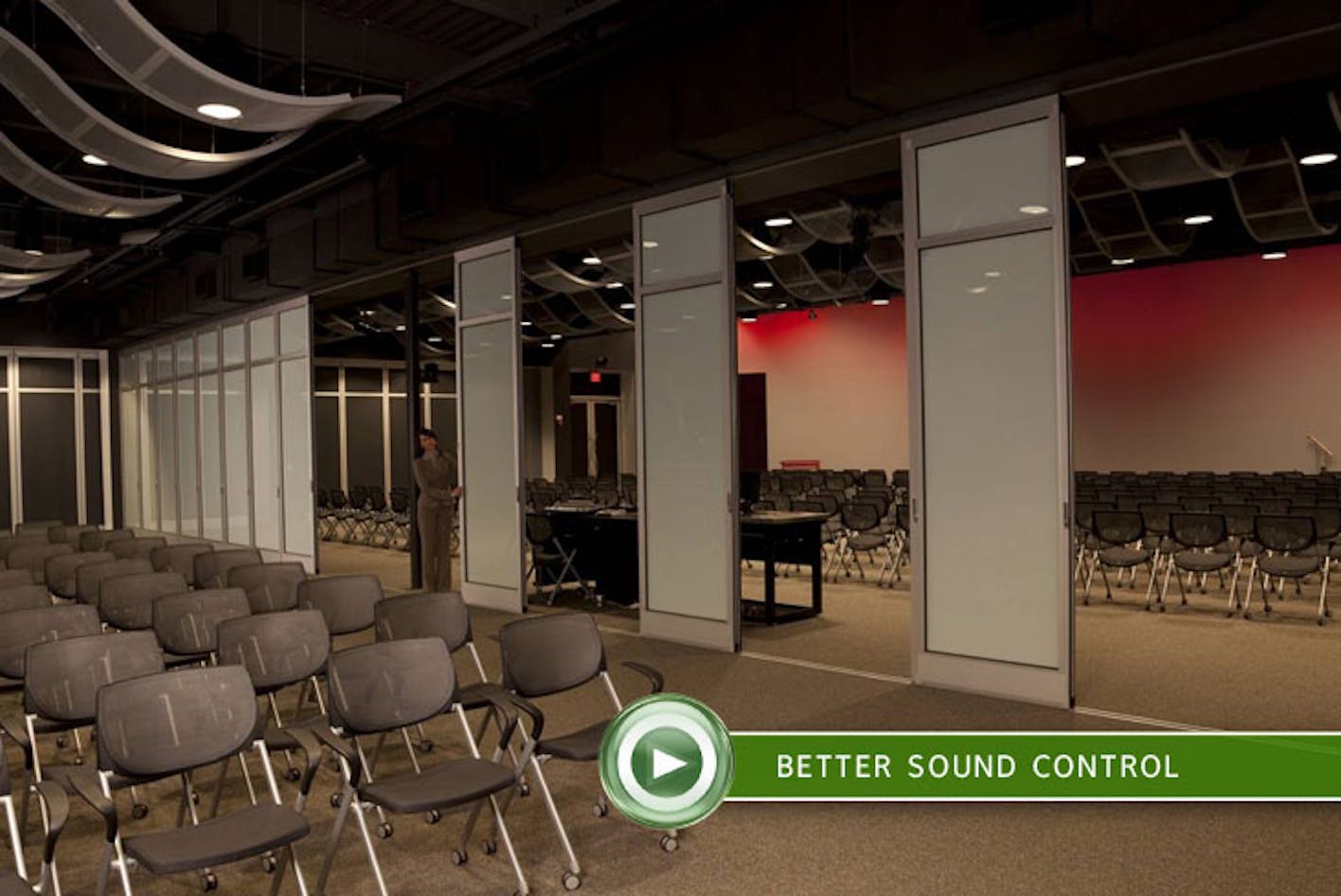 The NanaWall HSW60 has recently undergone sound testing, offering many options depending on the STC class required. A product only NanaWall offers, combines the function of swinging french doors, with sliding sidelight panels. All panels align on a single track and stack parallel to either side or both sides. A result of R& D and the feedback of many architects, the NanaWall SwingSlide was born.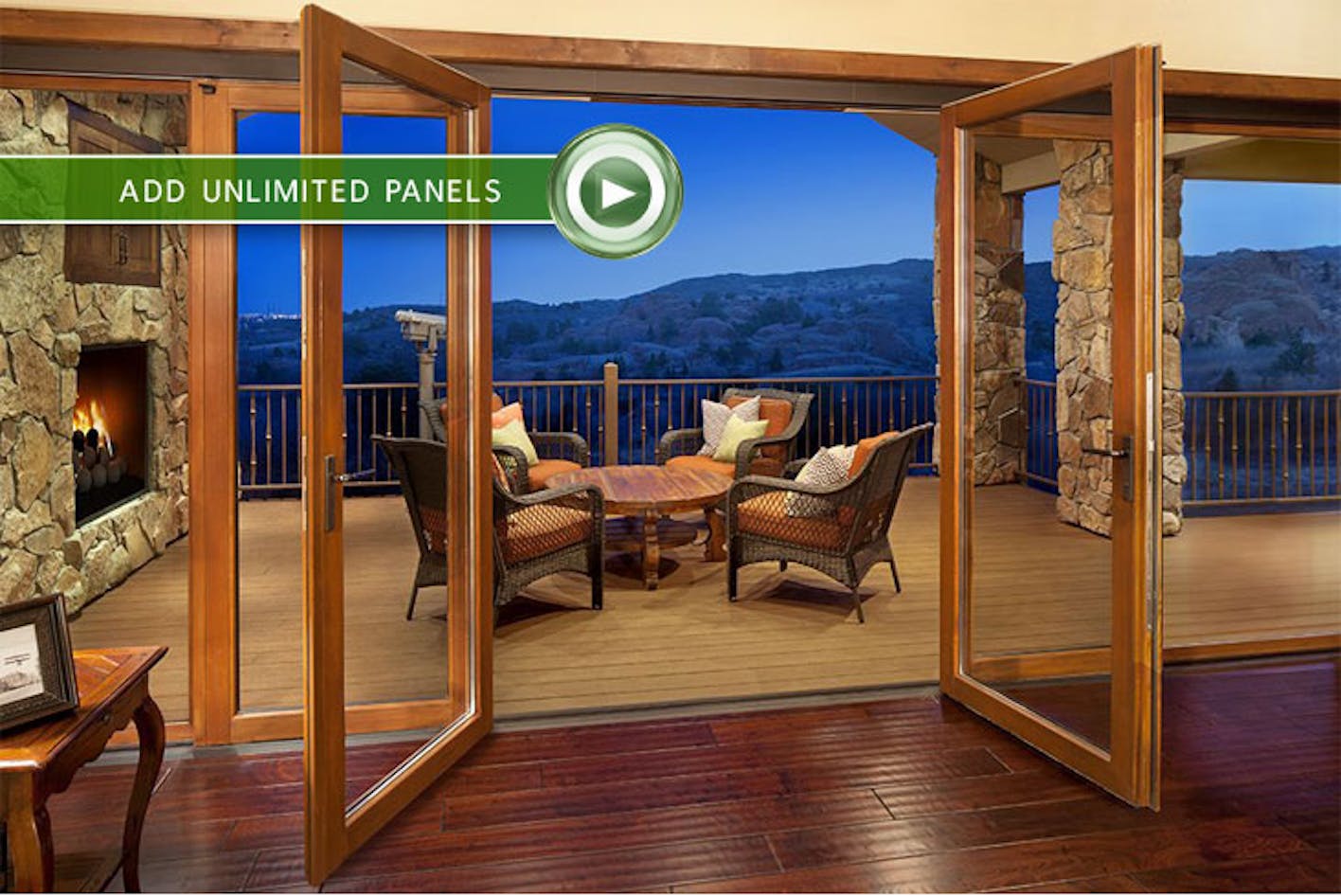 The NanaWall SwingSlide, gets redesigned heavy-duty rollers, and can now be offered with unlimited sliding panels to accomodate the widest openings. A number of new options are now available with various NanaWall systems and configurations. Specialty hardware, particuarly to address the needs for egress and ADA accessibility requirements have been introduced for 2012.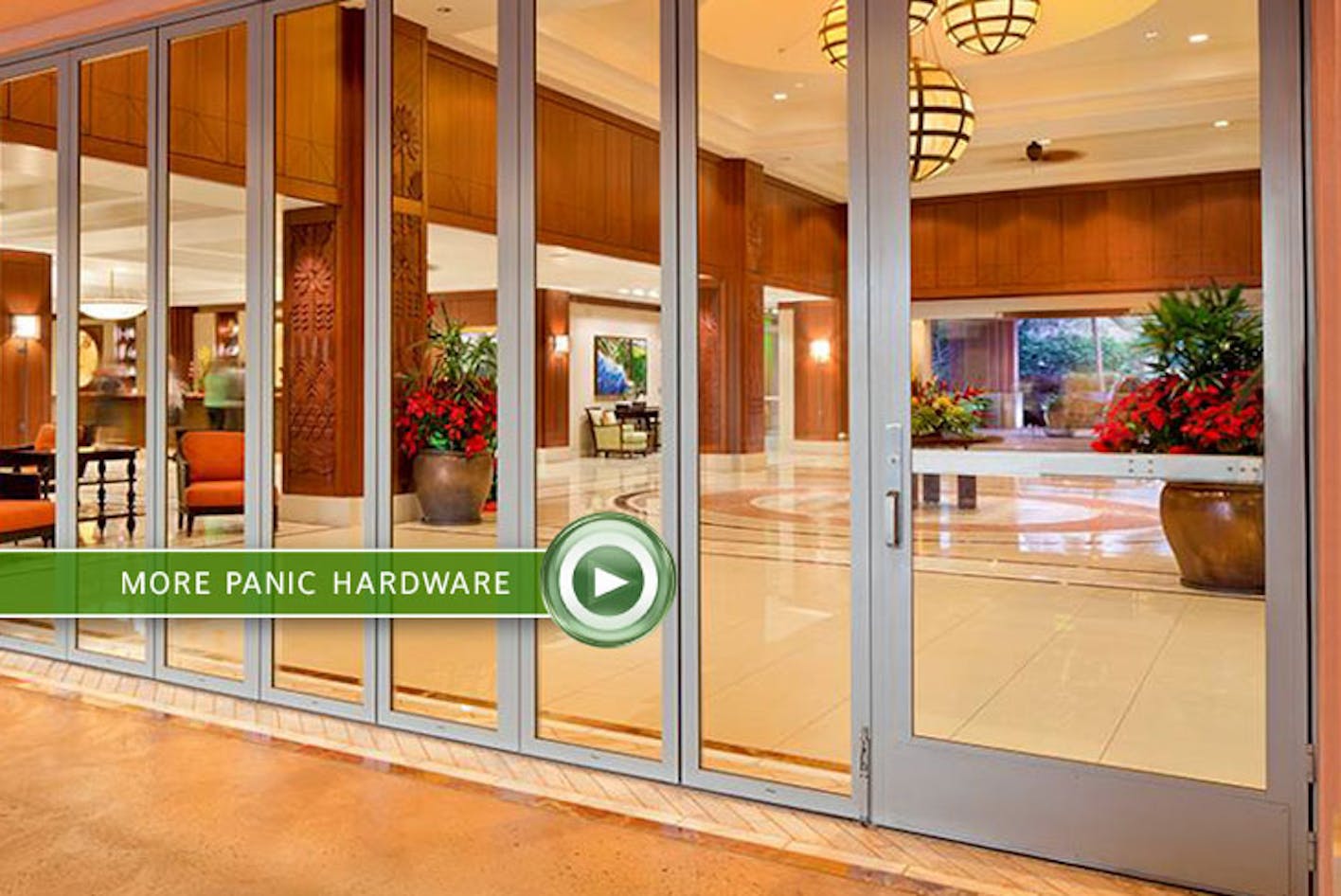 Commercial applications with NanaWall are now easier to accomodate, with more panic hardware options, and the availability of a single-motion unlocking handle. The newest high-tech option available is another glass coating technology that actually responds to low-voltage electricity, giving a user control to adjust the amount of visible light that can pass through the glass. It's called Dynamic Glass.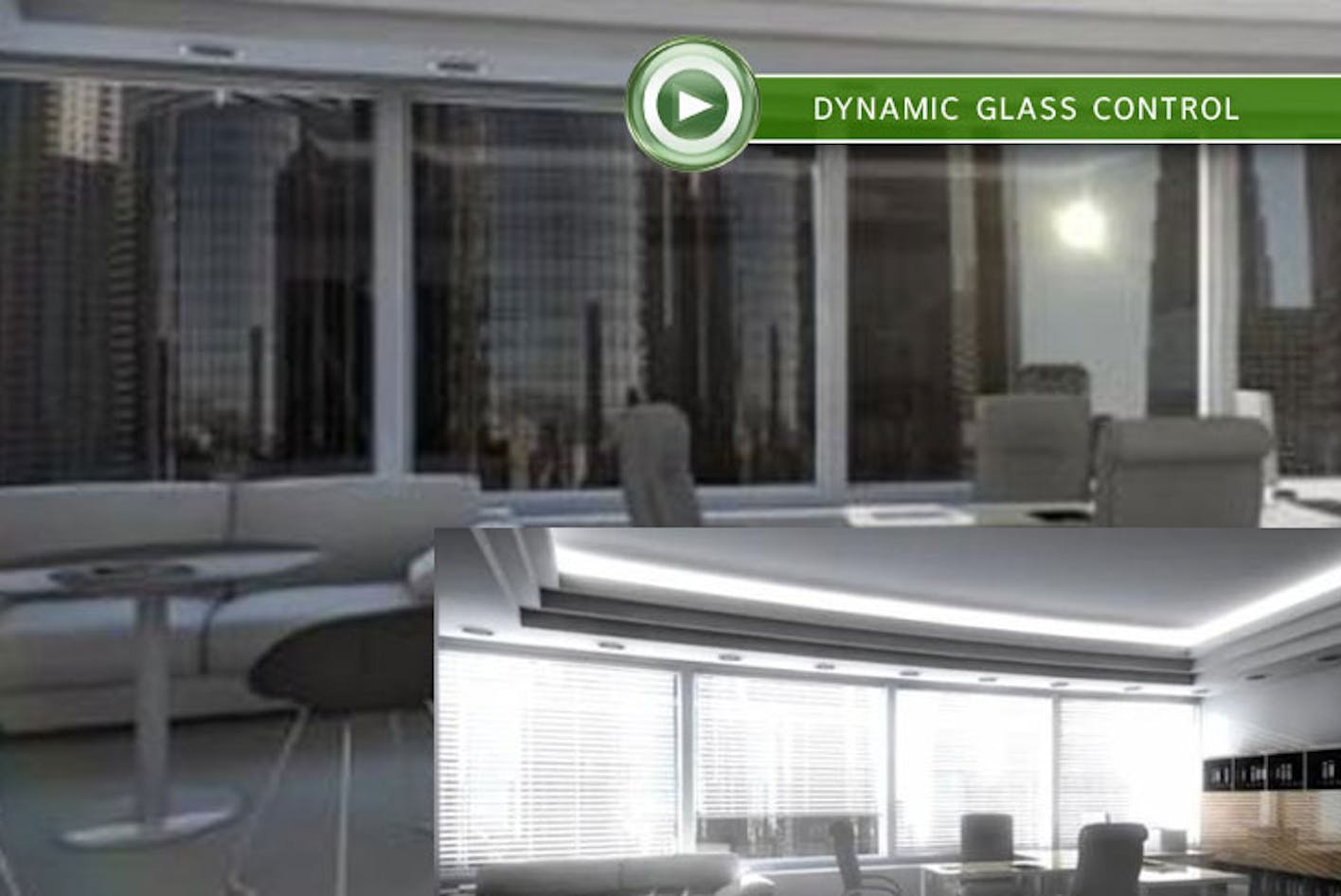 Notice the same office environment in which traditional horizontal blinds are used to block the sun when needed. With Dynamic Glass, you can control the glass and select a darker state, reducing the sun's glare, while allowing an unobstructed view, something not possible with blinds.