What's New at NanaWall from #AIACon16
By , May 31, 2016
New Product Debut: PrivaSEE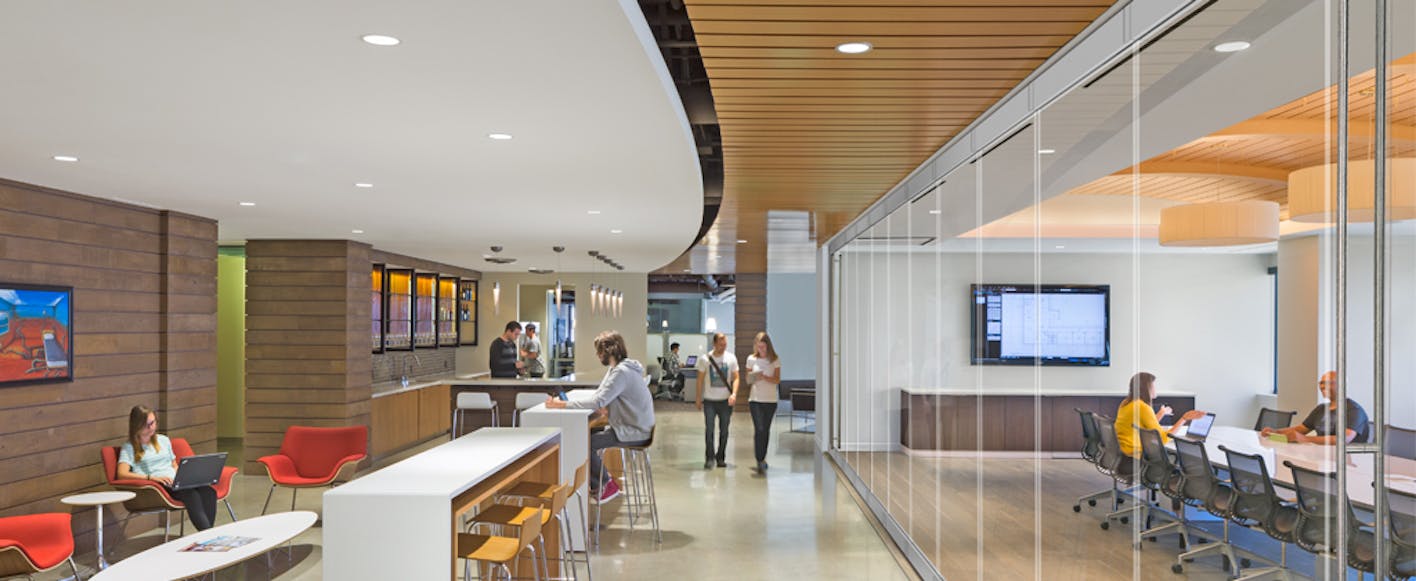 At the American Institute of Architects Convention, we introduced our latest opening glass wall, PrivaSEE, an all glass, operable, opening glass wall system with an STC of 36! Specifically designed for sound and aesthetics, PrivaSEE provides better sound buffering than most fixed all glass partitions making it an ideal product for modern offices! Take a look:
Proprietary features include self-activated panel interlock and horizontal compression seals, transparent vertical acoustical seals, no floor track and sound enhanced laminated glass. Learn more!
NanaWall Responsive Design Introduced
What is NanaWall Responsive Design? An approach to designing space that responds to the user's environment and need.
With our intelligently guided door panels, the user can adapt space by moving panels from one opening to other opening(s) to reconfigure spaces throughout the year. Take a look at how the same door panels are used throughout the room!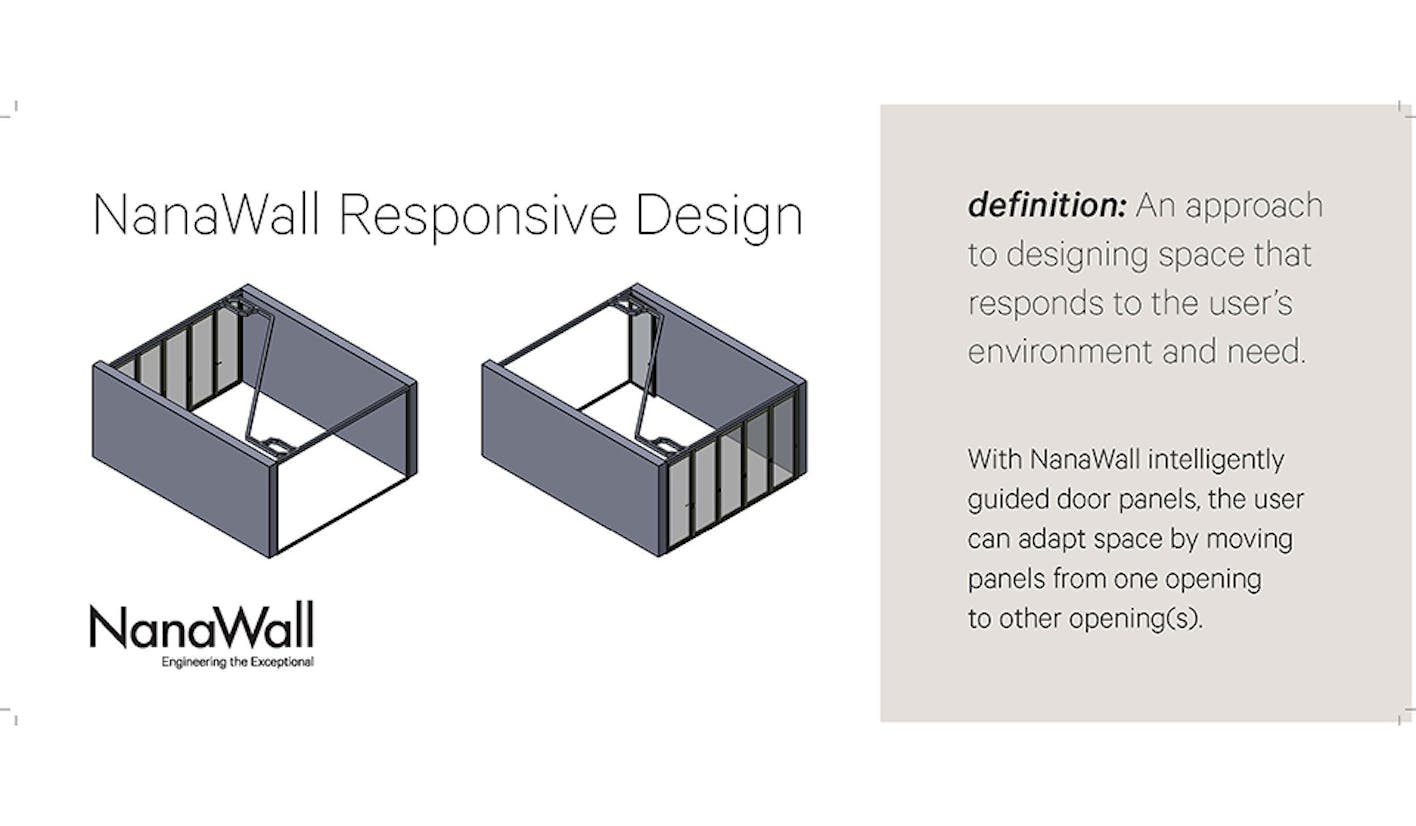 Expo Chat:
All of our team members were available for a 15 minute chat that would earn architects one Learning Unit (LU). If you didn't get a chance to stop by our booth or attend the show, schedule an AIA lunch and learn at your office!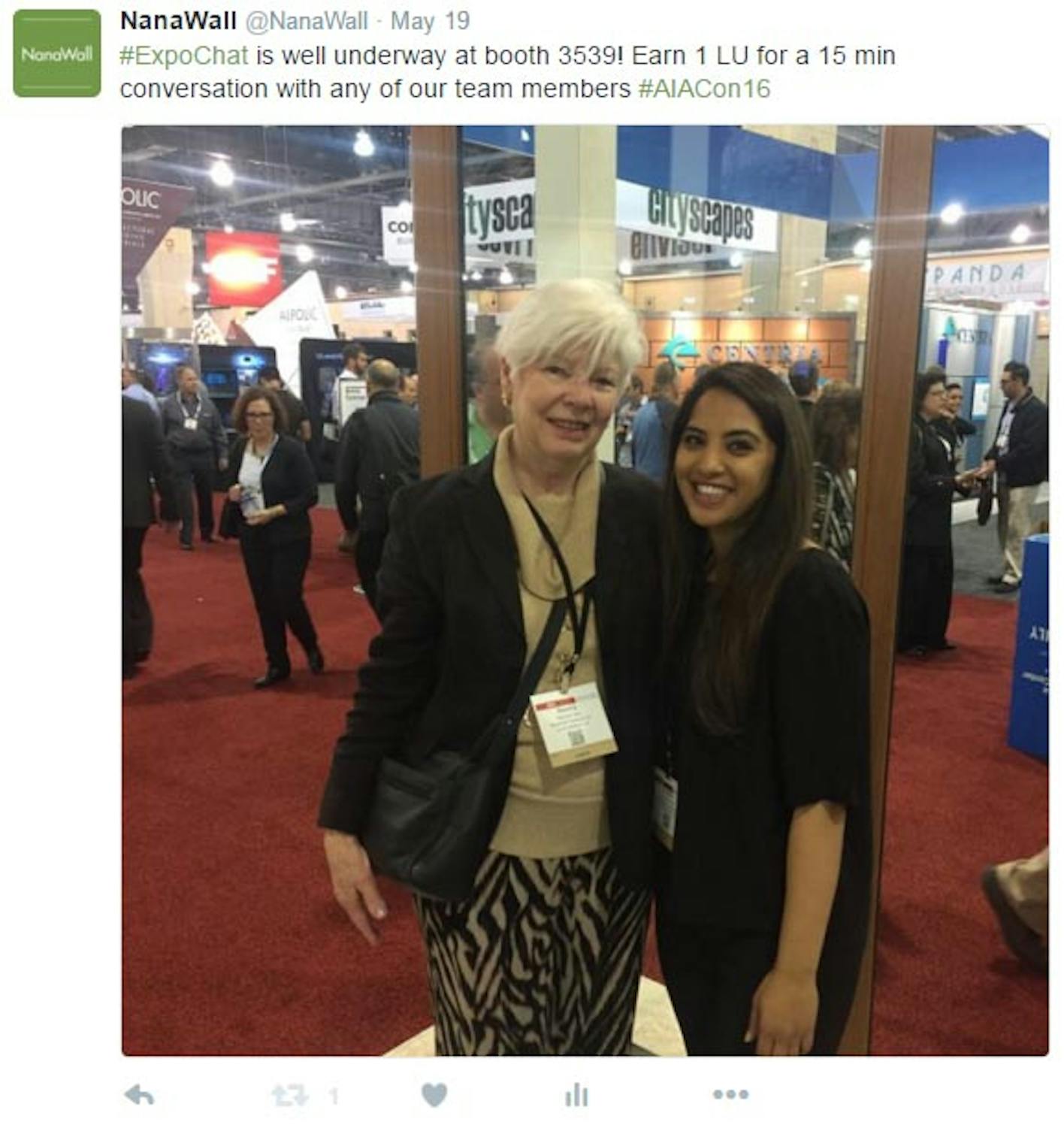 A special thanks to all of those who stopped by our booth from the NanaWall Team!