What's new for 2012 - Come visit us at booth W1343 | It's IBS Time!
By , January 13, 2012
2012 has arrived and we are excited to be exhibiting again at this years NAHB International Builders Show in sunny Orlando, Florida. A four day event running Feb 8th-11th at the Orange County Convention Center. We have 5 product announcements that we will uncover over the next couple of weeks leading up to the show. As of today, there are only 26 days until IBS time. Be sure to subscribe to this feed to get real-time notification. Join the conversation at the show by sharing your thoughts on Twitter with #NanaIBS2012. If you can make it this year, enjoy a FREE exhibits pass on us by simply clicking here.
Here's a preview to just a couple of the new product enhancements being launched at IBS 2012....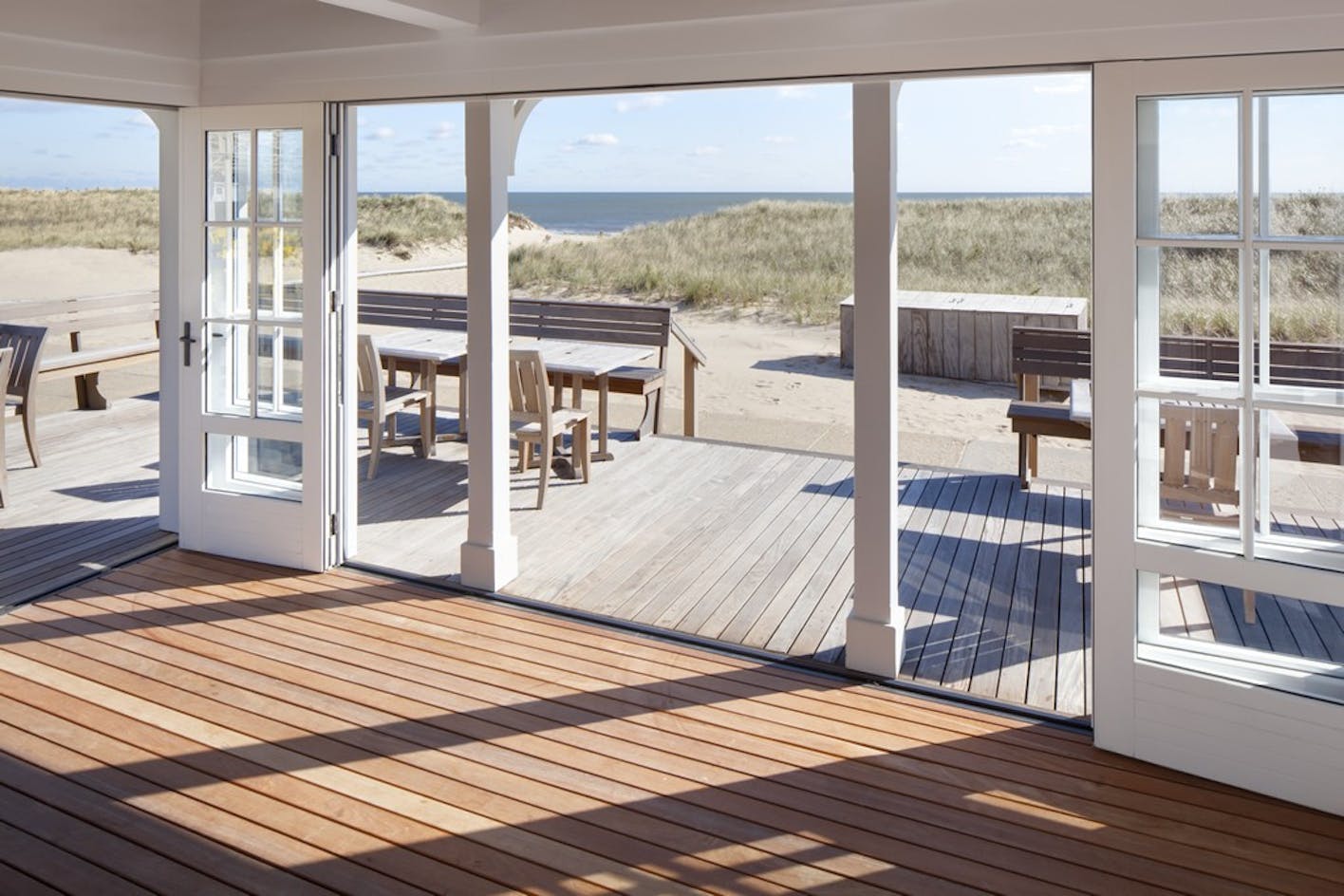 One of my favorite systems, the NanaWall VSW65 SwingSlide (shown above) has been given multiple improvements, but you'll have to wait for our next post to find out what they are.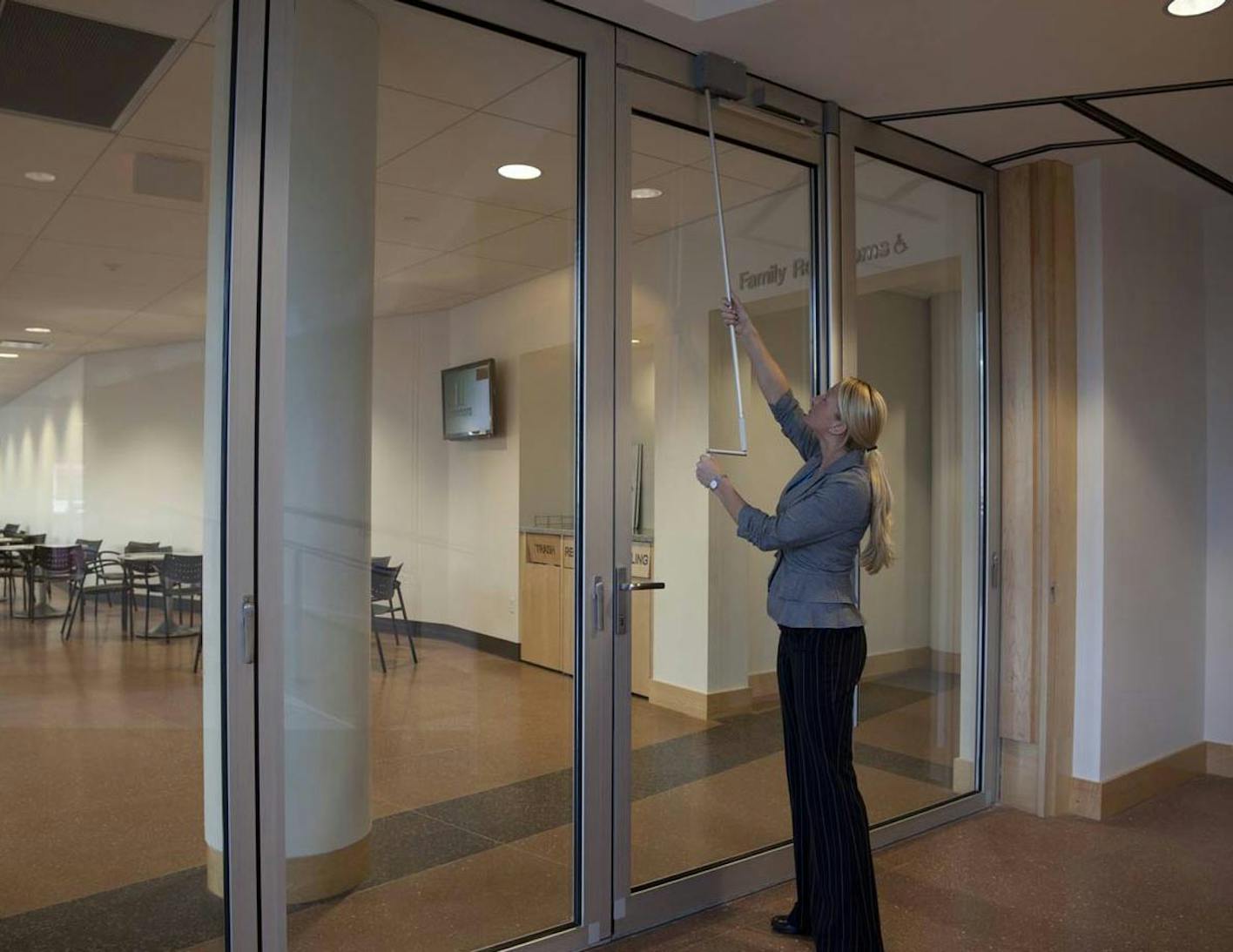 The NanaWall HSW60 (shown above) has recently undergone some extenisve testing and the results are incredible!