Year in Review - Featured Projects of 2012
By , December 25, 2012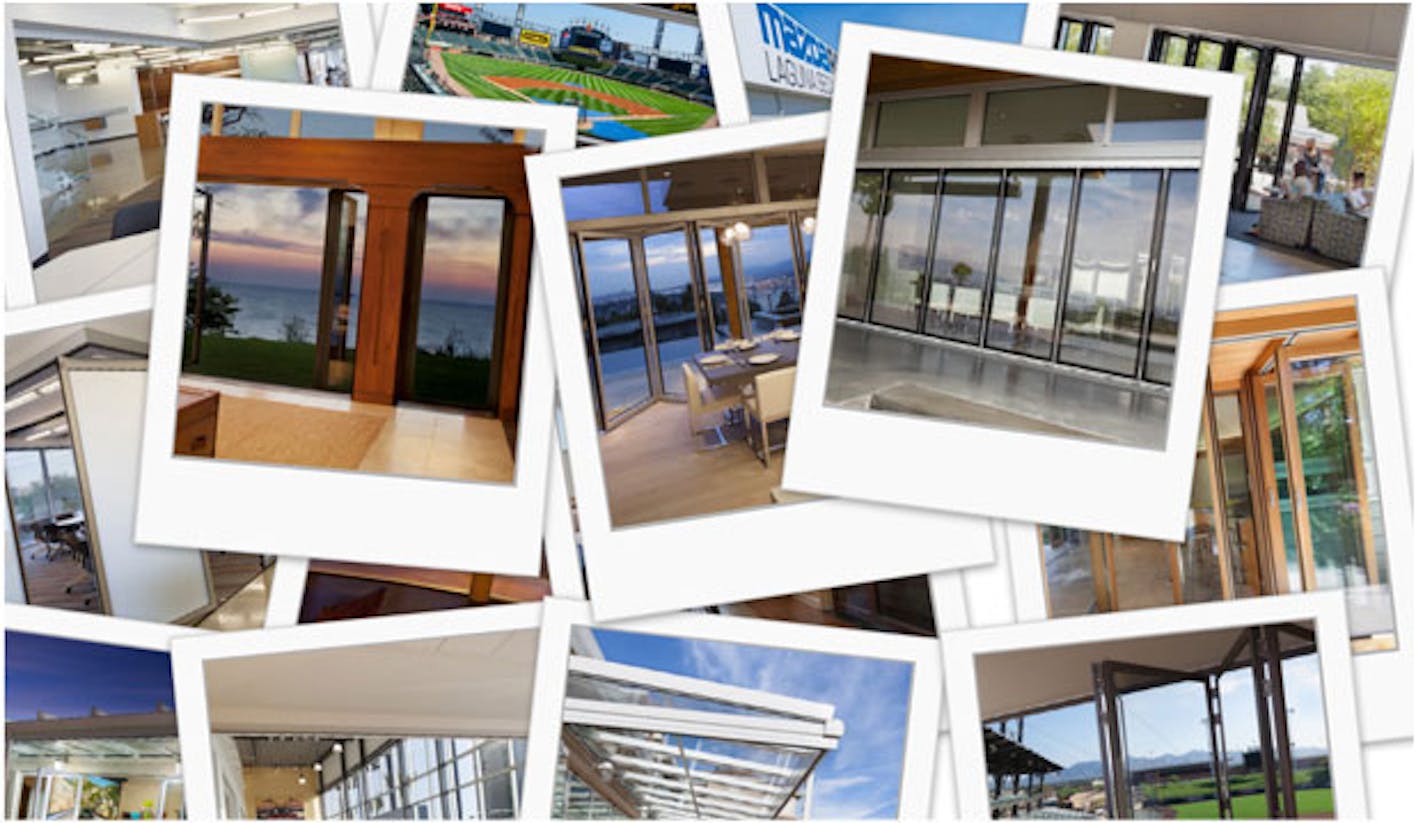 2012 has been an eventful year. In 2012 we have seen some great sports events, scandals, tragedies, technological advancements and much more. At NanaWall, we have had the opportunity to work on a vast number of projects – some very unique applications and designs, inspired by some of the most visionary architects and designers. This year, we'd like to do things a little differently – by showcasing just a handful of projects which we photographed in 2012. In the next 6 days – we will showcase 6 unique projects. And we're sure you'll like them all! Below is a sneak-peak on some of the projects:
Major League Baseball stadium.
A home that was featured in the NY Times.
A product that was the 2012 Crystal Achievement award for Most Innovative Window.
A coffee shop that many of us visit frequently - where's my Caramel Macchiato?
Not happy with our decisions? Think we got it all wrong? Want your project to be photographed? Comment below or email us at ideas@nanawall.com.