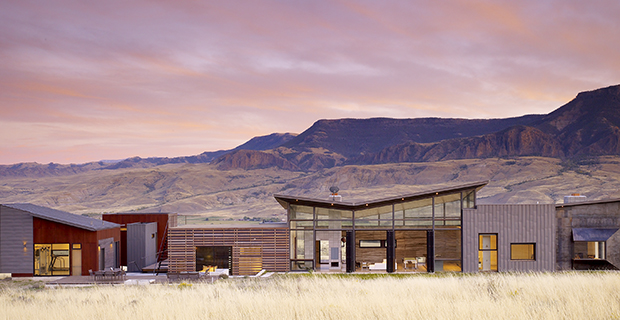 Folding glass wall solutions that inspire you to imagine beyond what you thought possible
NanaWall's bifold doors and operable walls open your world to help visualize new ways of thinking. By combining engineering excellence and architectural ingenuity, we forge advanced sliding, frameless, and folding glass walls that go beyond perceived limitations and redefine how buildings, people, and the elements interact.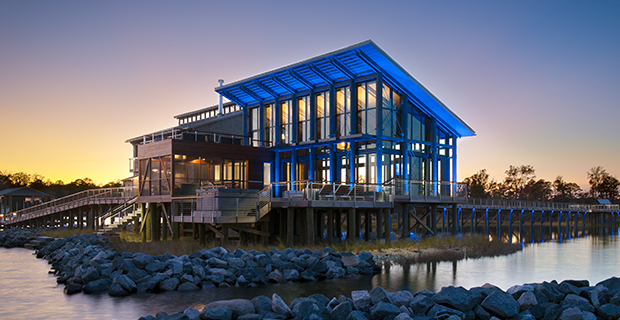 Our deliverable is quality and reliability that ensure you a successful project
We understand that every project you undertake has its own unique needs and challenges. That's where our precision engineering and proven performance represent a key success factor, along with our design-to-build support for custom-tailored operable wall systems.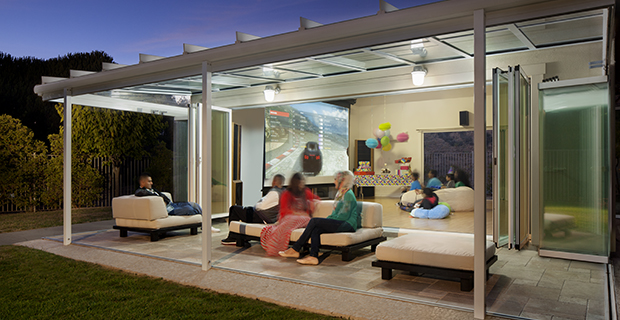 Make your home and lifestyle into something exceptional by blending the outdoors with your interior
More than just living in your home, we invite you to experience it – without conventional limitations. It's why we pioneered the operable glass wall category, encompassing bifold, frameless, and sliding walls, and continue to lead the industry with unique systems and architectural styles that fit any taste and budget.
Vision
More than standard wall products, we conceive our offerings as a system of operable wall solutions, which empower our customers to transcend conventional limits with innovative capabilities.
Passion
We're determined to meet all customer project challenges, driving ourselves with an all-out effort that strives for perfection, and measures success through customer satisfaction.
Reliability
We've earned the operable wall system industry's trust through 25 years of experience. Our precision engineering, rigorous testing, and high-grade glass, door, and wall materials translate into a superior cost of ownership.
Prestige
We take pride in our pinnacle position as a luxury brand that supports architectural achievement, and elevates every built environment with a differentiating experience.