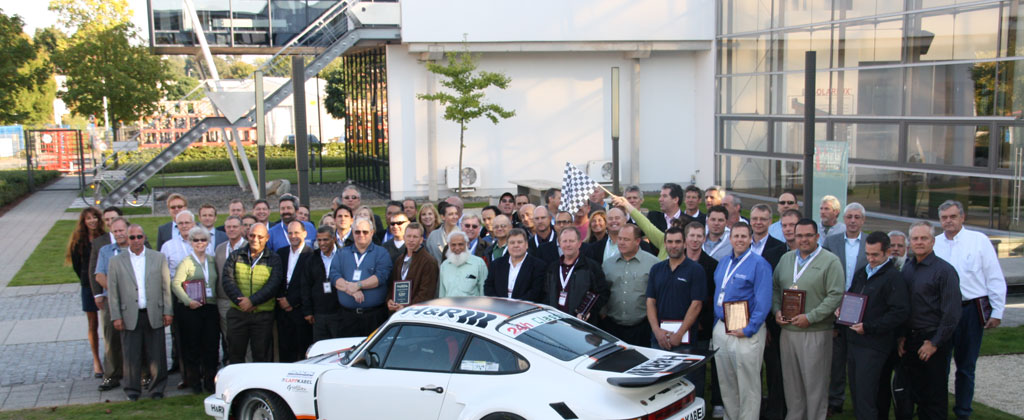 Thank you for Being a NanaRep!
We Wish you a Successful 2014!
Tips to be Successful in 2014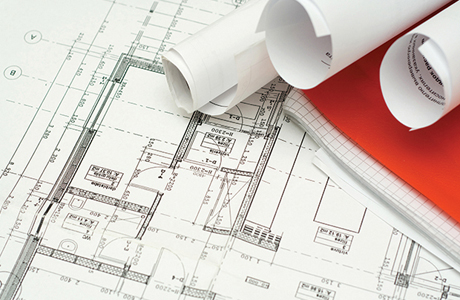 GEORGE WIEDENHOFER'S TOP 3
Utilize Preliminary Drawings from Stefan/Dirk and the
Complete lunch presentations from soon-to-be-sent school listing
Working with Luke M., focus on Residential Sales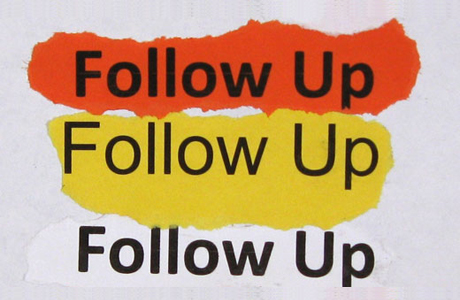 Bill Leon's TOP 3
 
Follow Up
Follow Up
Follow Up
Not just on phone calls, follow up on anything you get. Don't be afraid to strike out. WIth our current closing rate, we are successful 25% of the time, which means you have to strike out 75% of the time to win.

Share your most memorable Nanawall moment of 2013