Unleash the Appeal and Capacity
of Your Business Space
Trusted by the World's
Largest Brands
NanaWall Systems understands the specialized requirements of high volume and expanding chain accounts. Our individually tailored programs include expedited manufacturing and delivery and a single point of contact to ensure accuracy and professional communication from design conception to installation..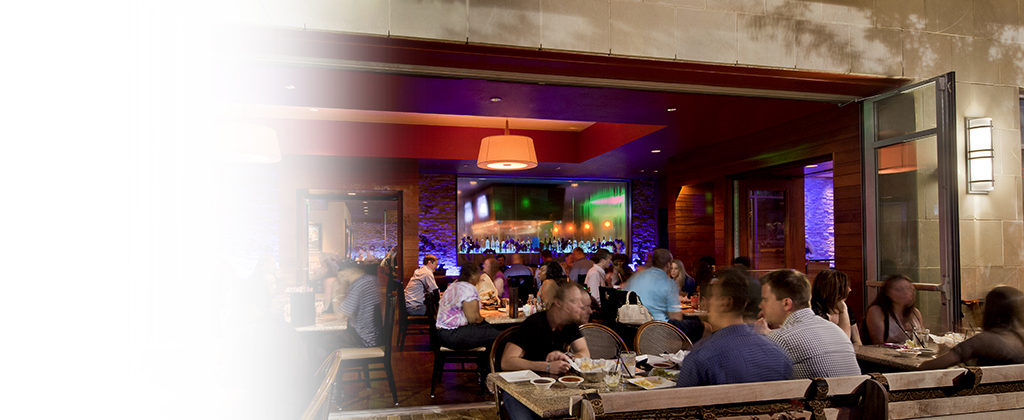 BOOST YOUR Bottom-Line
NanaWall solutions give you a business edge by translating their functions into qualitative benefits. Expand your restaurant or display areas into street fronts, sidewalks and mall walkways. Improve sales by eliminating psychological and physical barriers, and allowing customers access to inventory or sales personnel. Add flexible, comfortable, and multifunctional spaces to any business, for shopping, eating, and events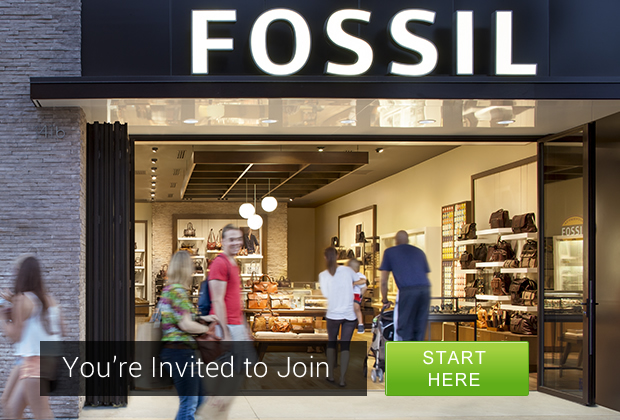 NANAWALL National Accounts
Program BENEFITS
Level product pricing with direct purchase availability and expedited delivery
Standardization programs to meet aggressive roll-out schedules
Proprietary specifications for corporate branding
Reduced costs for signature colors, corporate logos, or hardware styles
Dedicated Architectural Support Team for evaluation and design guidance
Certified independent installation and maintenance with pricing schedule and extended warranty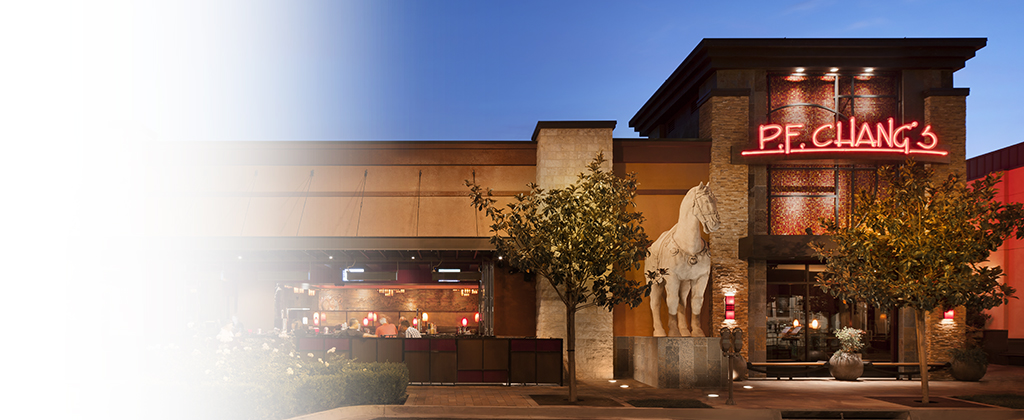 A Clear Dining Pleasure
Opening the restaurant entrance makes the entire street front a welcoming door. Passersby can connect with the restaurant's ambiance and easily see the food being served. A NanaWall system provides additional seating space when open and comfort, security, and energy efficient weather protection when closed — without sacrificing open views.

See More Restaurant Projects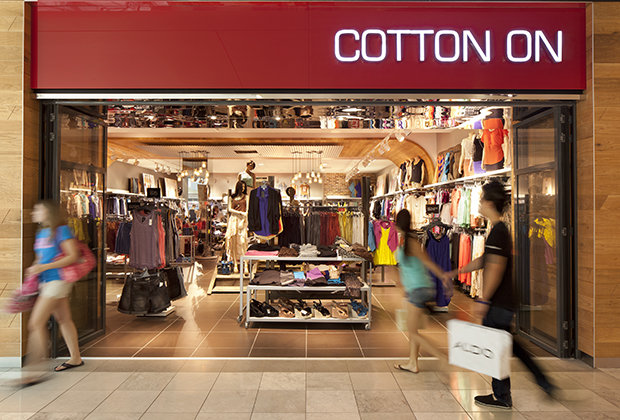 Brings the Shop to the Shopper
The storefront is the first line of branding that reflects a company's unique image. An open storefront eliminates barriers and draws in customers. A NanaWall operable glass wall creates a wide, seamless transition between street and store — bringing the shop to the shopper before they ever cross the threshold.

See More Retail Projects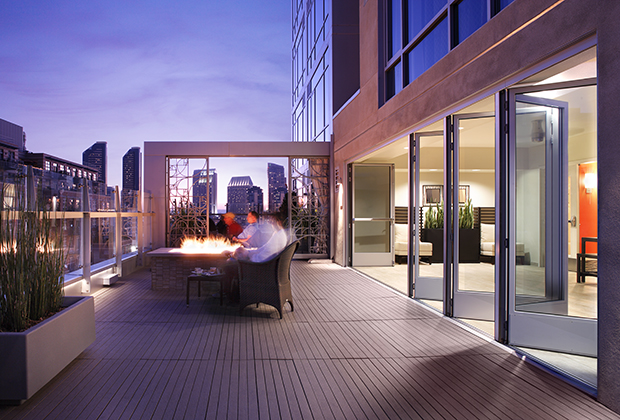 Enhance the Hotel Experience
A NanaWall operable glass wall enables the hotelier to create large inviting entrances in the lobby area and throughout the hotel, ensuring a memorable first and lasting impression.

See More Hotel Projects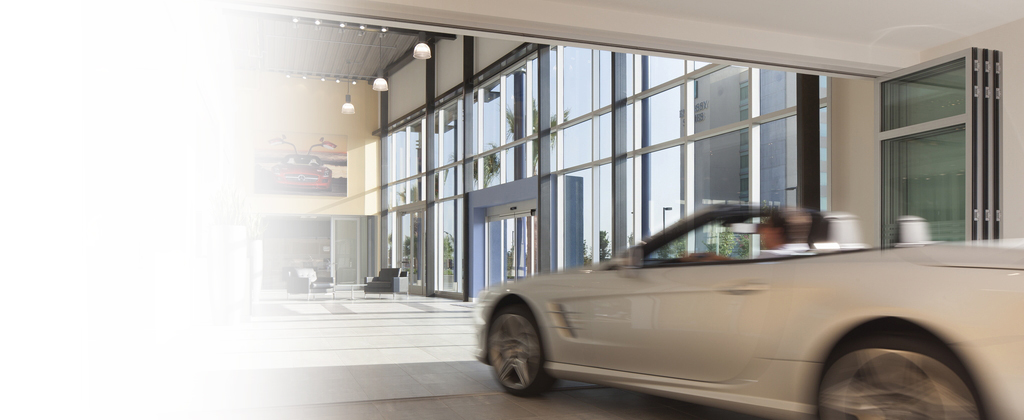 An Open Wall to Close the Deal
Car dealers sell dreams. A NanaWall operable glass wall removes the physical and psychological barriers between clients and dream vehicles. Seamlessly transition the display lot and showroom floor, creating a buying atmosphere of comfort and ease.

See More Auto Showroom Projects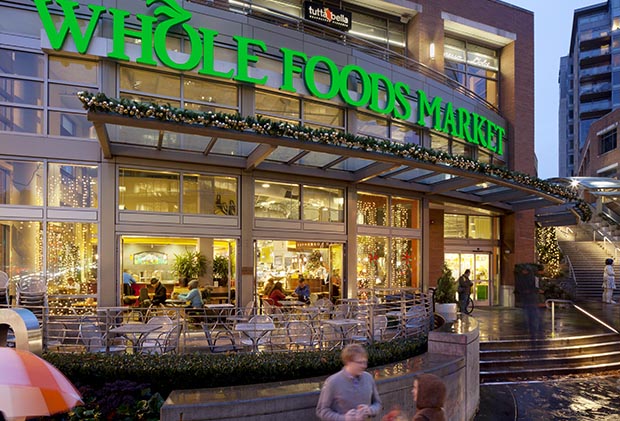 Super Solutions for Supermarkets
NanaWall operable glass walls create an open-air storefront as well as expand opportunities for independent products and services within the walls of a large-scale supermarket while maintaining a comfortable, village market ambiance.

See More Supermarket Projects