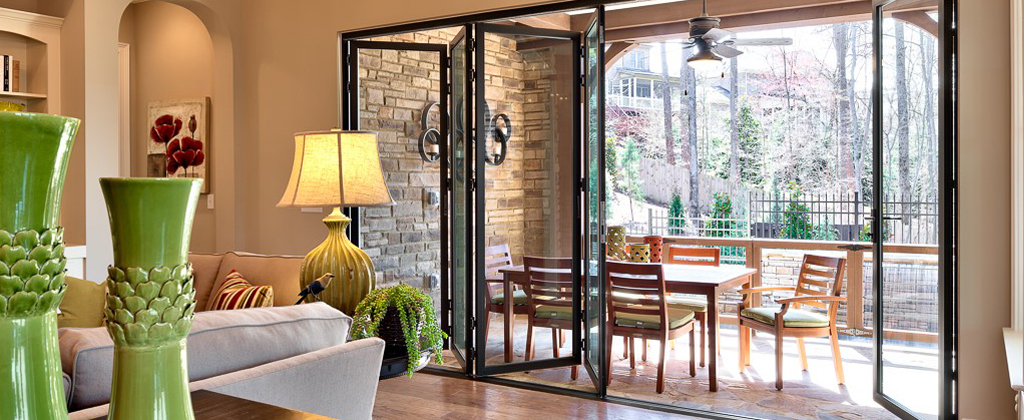 Learn About Our
Residential Builders Program
Get Connected Here
Please complete all fields.
The trusted brand for sustainable return on investment
Trusted to be included in many of the industry's sought after new residential developments, NanaWall Systems understands the specialized requirements of the production builder. Our individually tailored builders program includes expedited manufacturing and delivery as well as a single point of contact to ensure accuracy and professional communication from design conception to installation.