10 Outdoor Living Rooms—Because This is What Your Life is Missing
By NanaWall Systems, February 20, 2018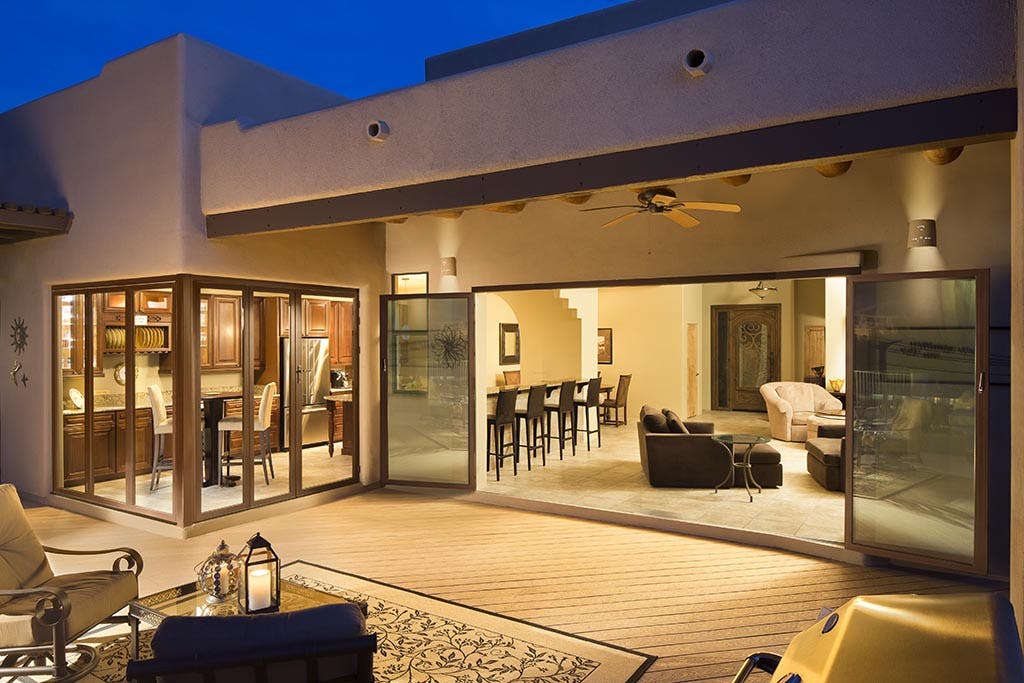 Spring is fast approaching, and we have already begun fantasizing about all things vernal around the NanaWall office. We just want to go back to spending the bulk of our time outdoors again, and there's really no better way to do that than to create an outdoor living room so that even your most leisurely leisure time is spent outside.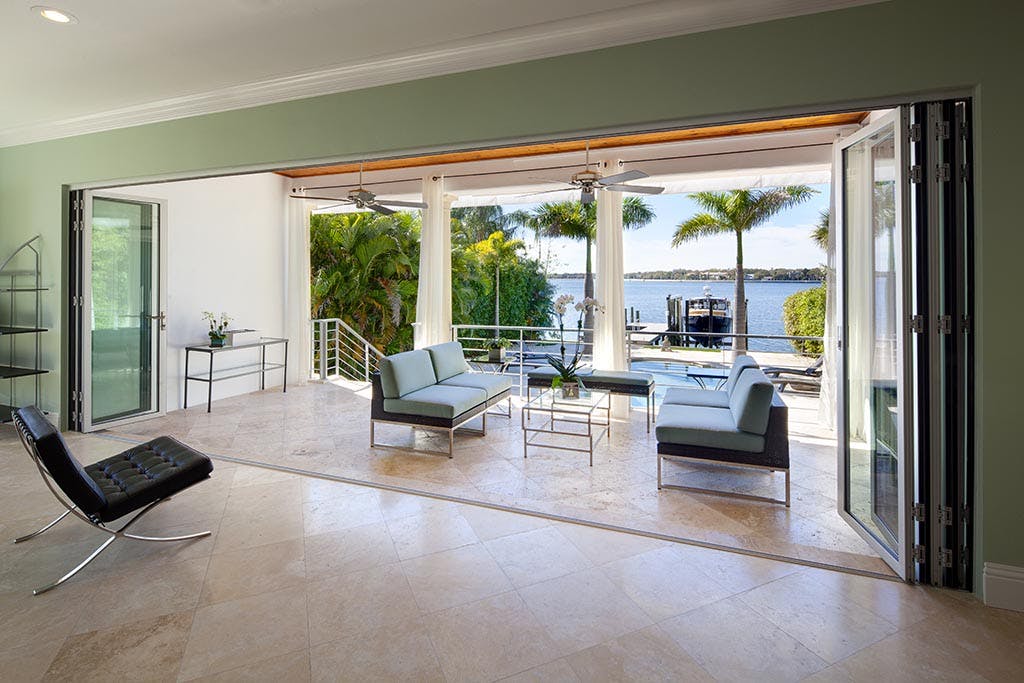 While NanaWall systems are wonderful to have in one's home all year round, there's nothing quite like throwing (figuratively speaking, of course) open an opening glass wall system in celebration of spring, and letting in a delightful deluge of fresh air.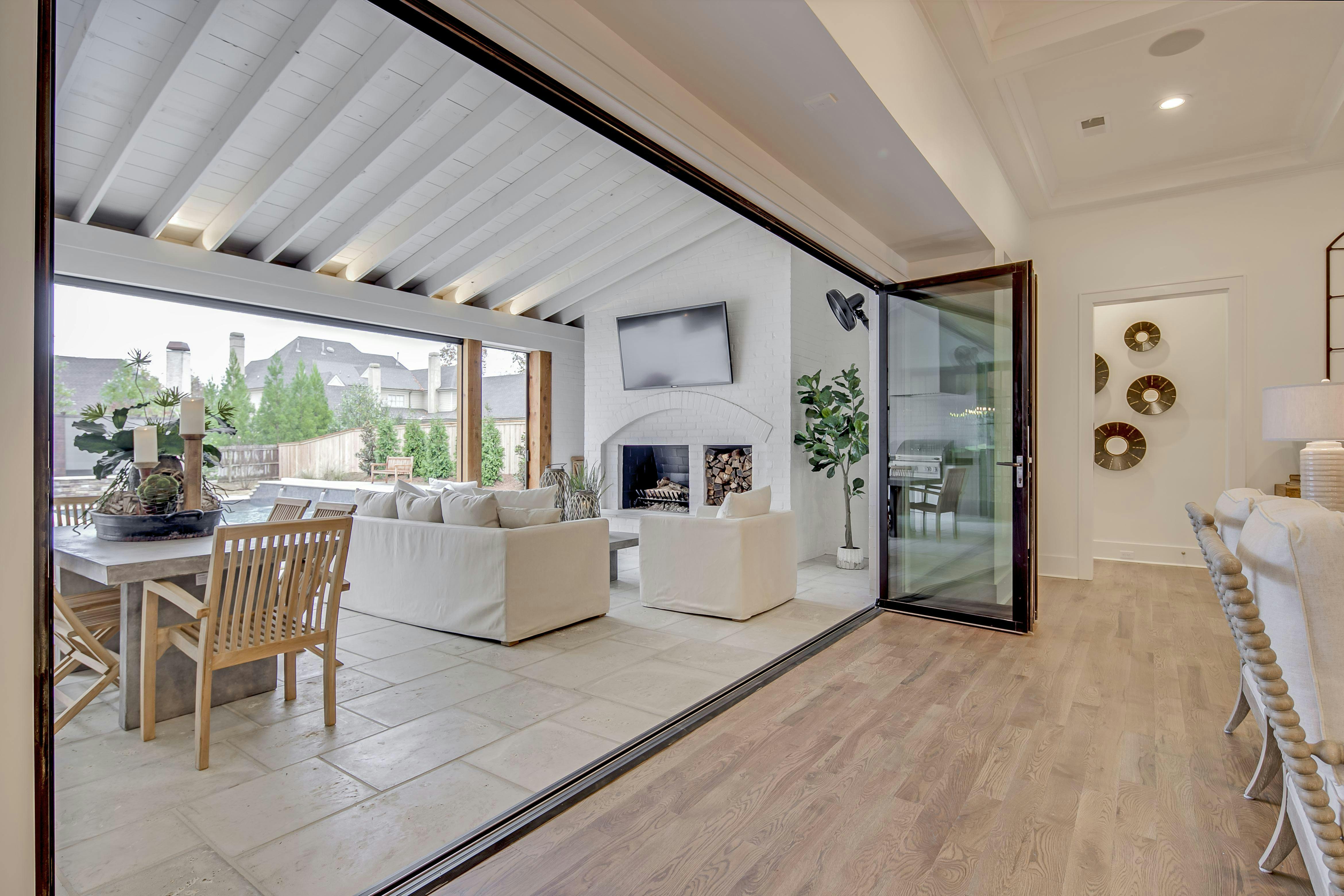 Outdoor living rooms are fabulous.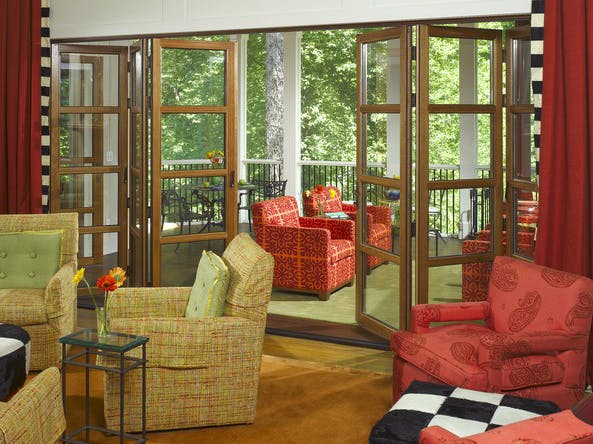 Especially when they're basically just an extension of your indoor living room.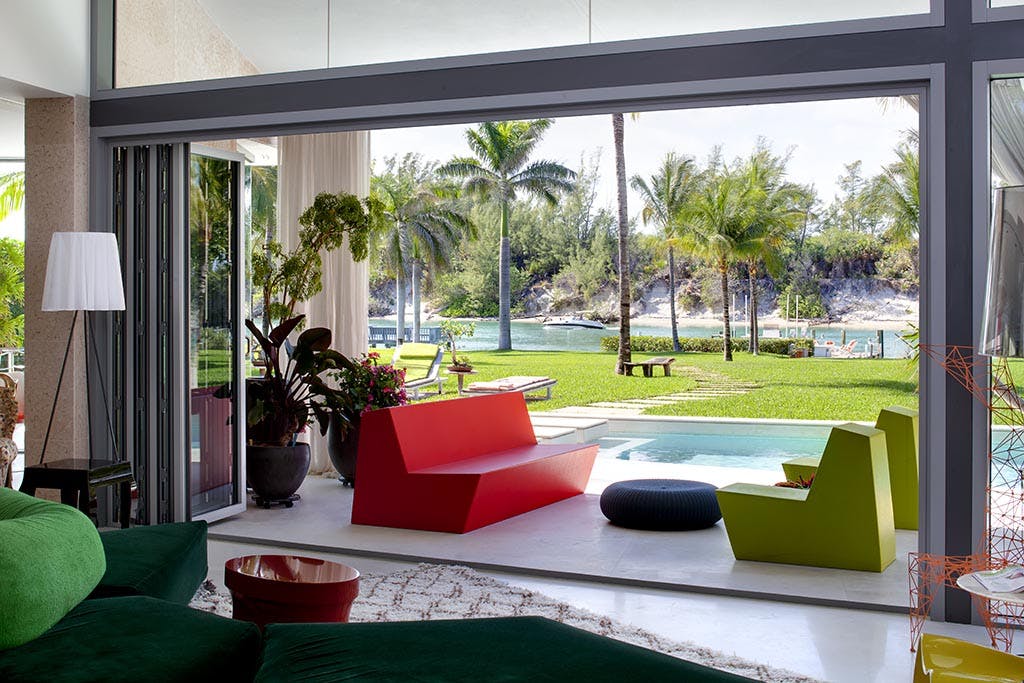 We can't think of anything better than lounging about on one of these couches with a good book in hand.

Channeling some feline energy and can't decide if you want to be inside or out?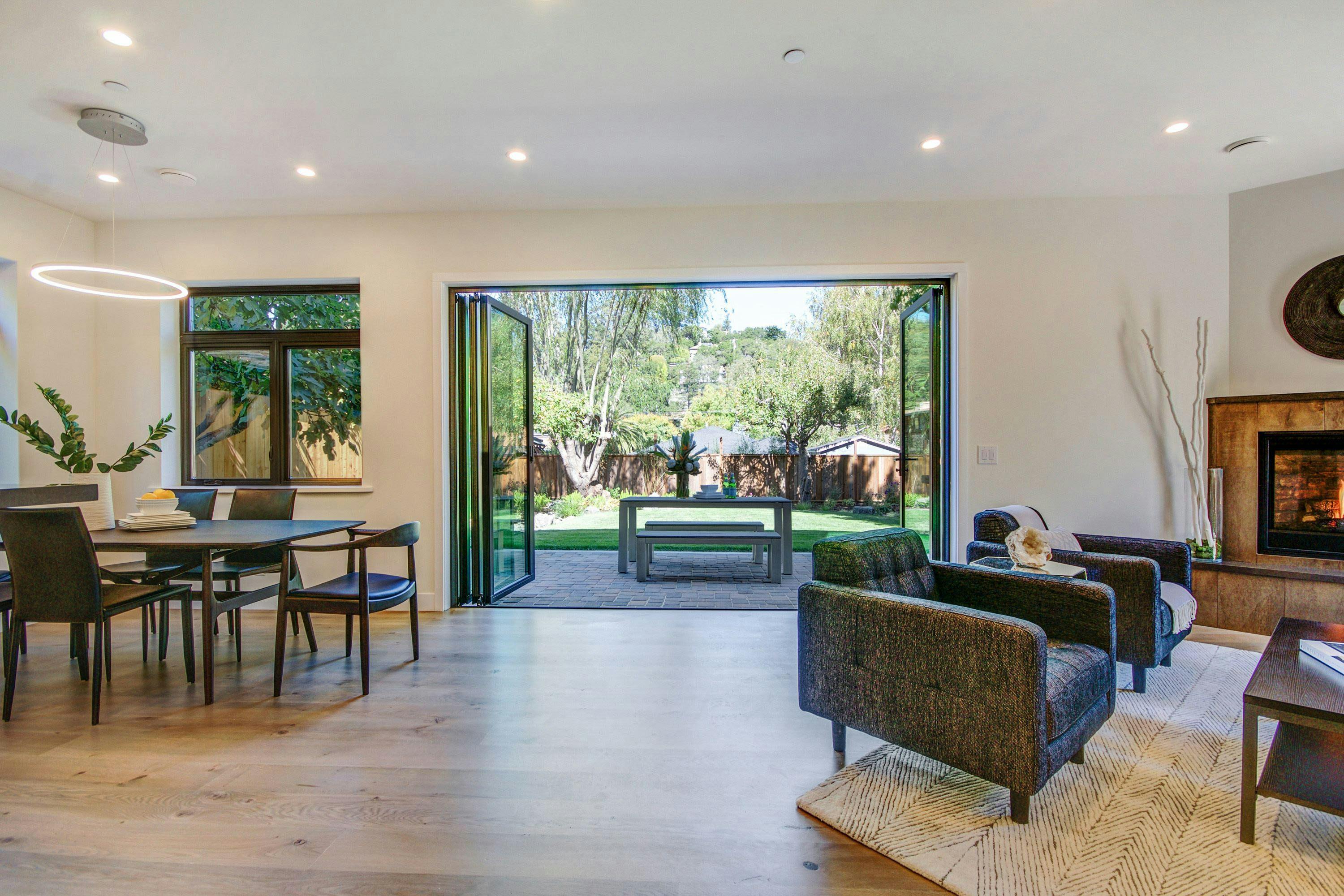 You could just leave your NanaWall system open, which would allow you to locate and re-locate yourself between the two as many times as you want, with basically zero effort.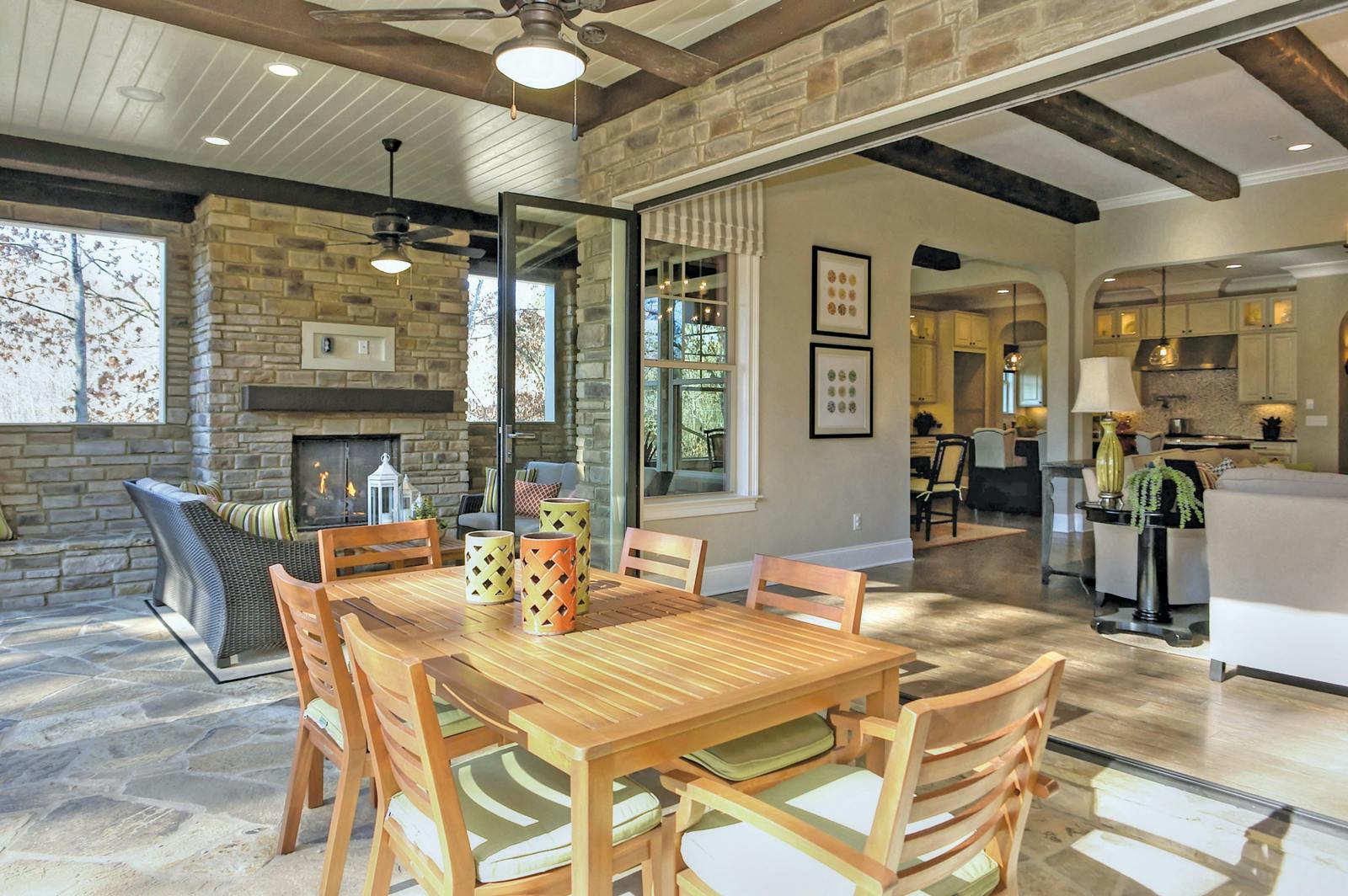 We also recommend eating in your awesome outdoor space, so having a table helps.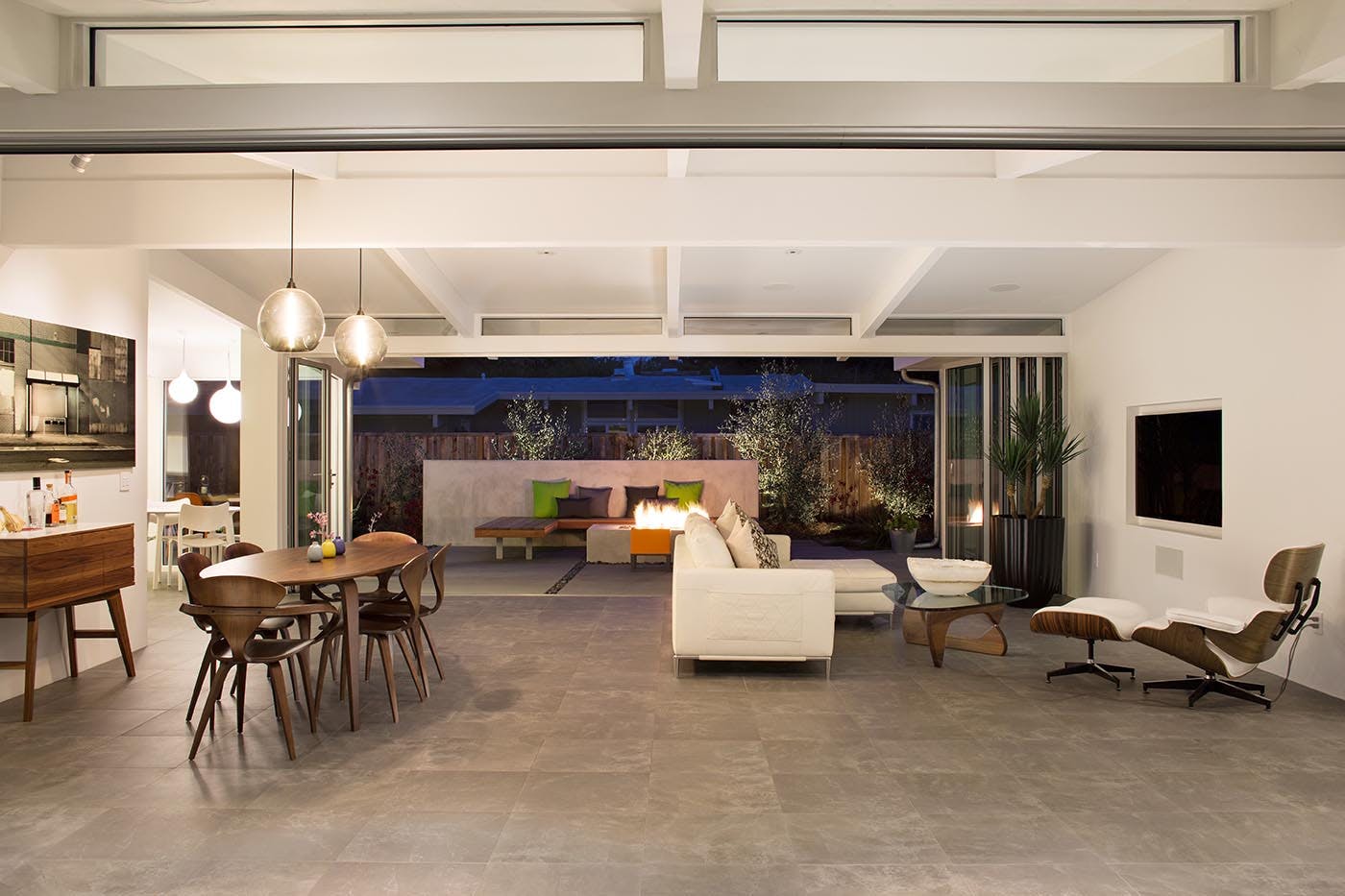 Oh, and adding a fireplace to your outdoor living room? Equals winning.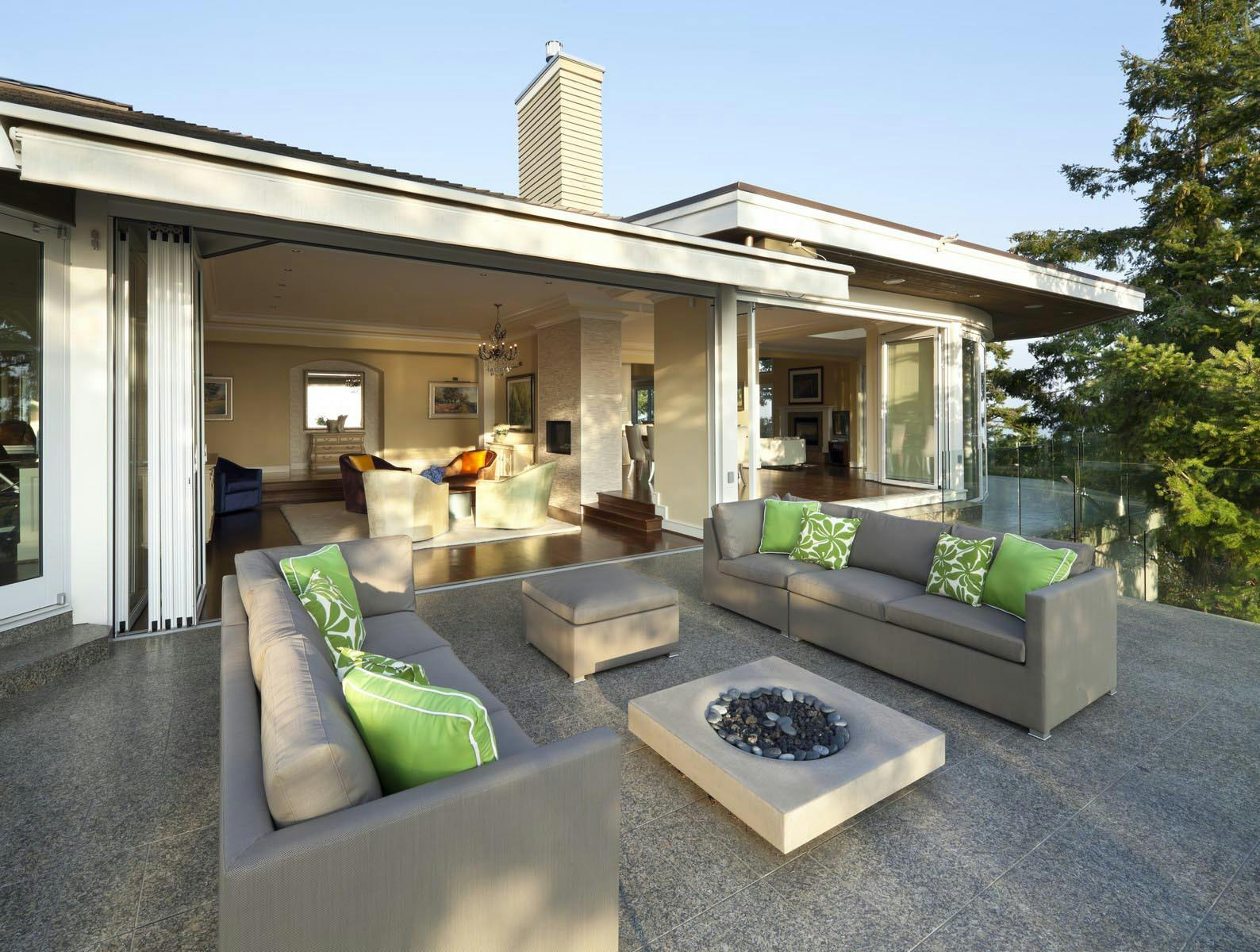 WINNING.
Congratulations, you now know exactly what you need to have an amazing spring.
Questions about NanaWall systems and outdoor living rooms? Email us at info@nanawall.com for answers!