By NanaWall Systems, July 11, 2018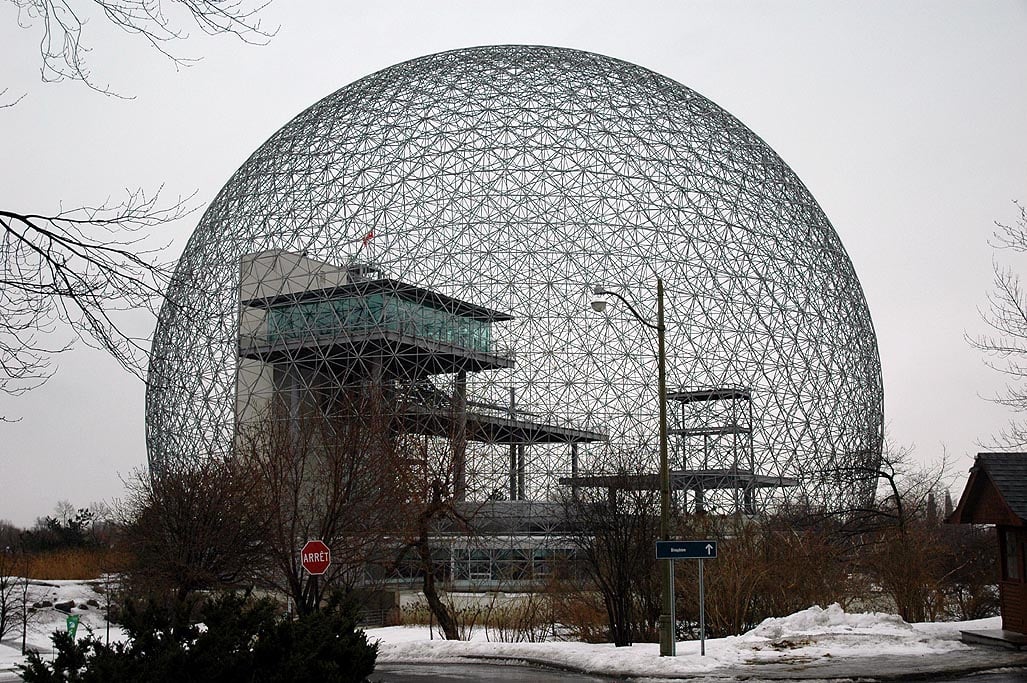 Welcome back to Architect Spotlight! 123 years ago today, on July 12 in 1895, Richard Buckminster Fuller was born.
Buckminster Fuller (as he was known) was an architect, innovator, theorist, and designer. His interest in design was evident from an early age. By the time he entered college he had already invented several devices and acquired a machinist's license.