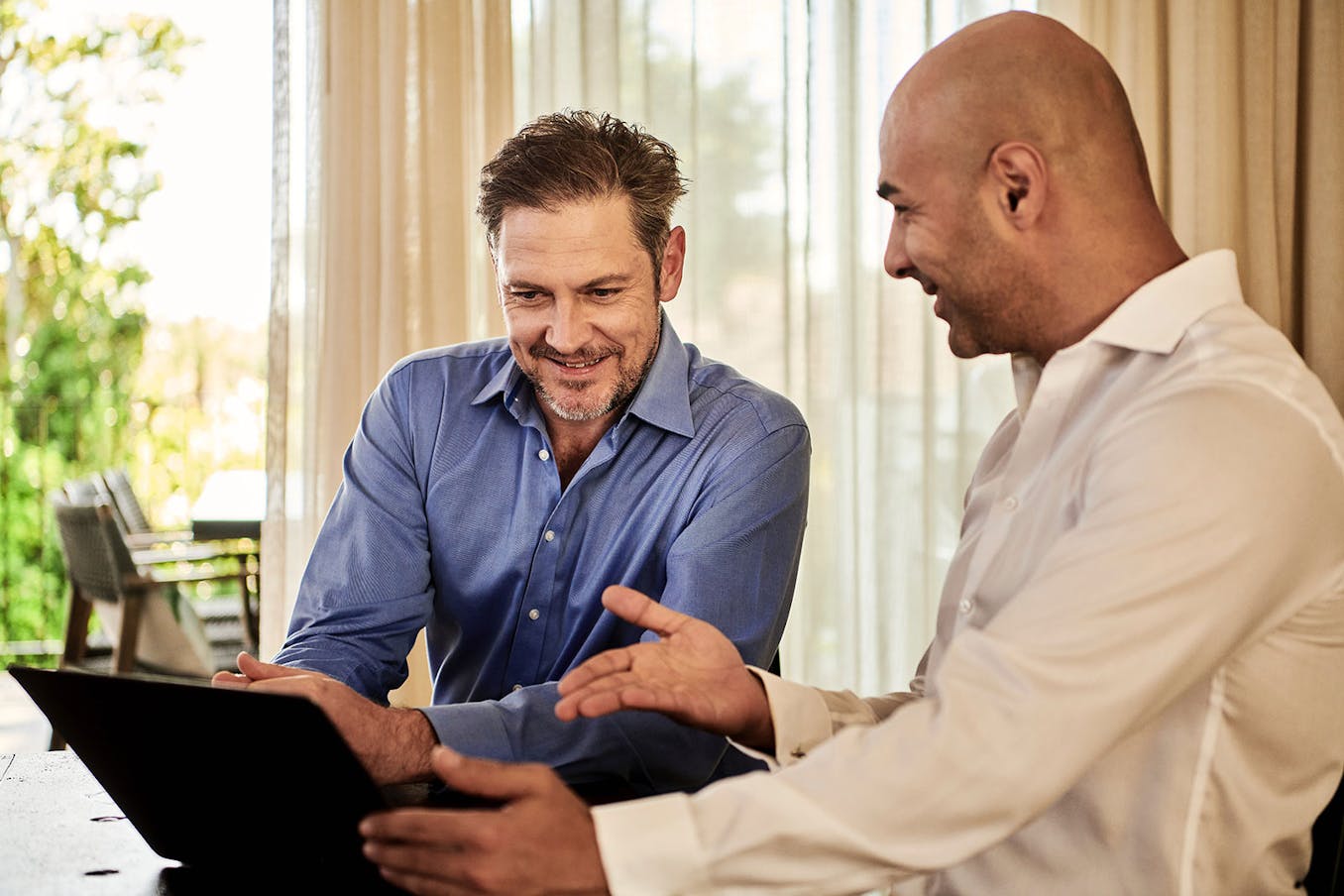 We're Looking to Partner, Not Pressure
In our 30-plus years in business, we've earned the trust of architects, builders, designers, and homeowners, in part because, just like our products, we deliver a buying experience that's equal parts effortless and enjoyable.
Find the Best Product for Your Needs
With over 25 systems to fit almost any application, we know there's a lot to consider. Let us help you find the perfect NanaWall system for your project.
Connect with a Rep Near You
We have reps located across North America who can talk to you about anything from NanaWall's product catalog to how to navigate local building codes.
Enjoy Your Space for Years to Come
Enjoy peace of mind knowing that you have the highest quality glass wall system on the market, engineered for everyday use and built to last decades.