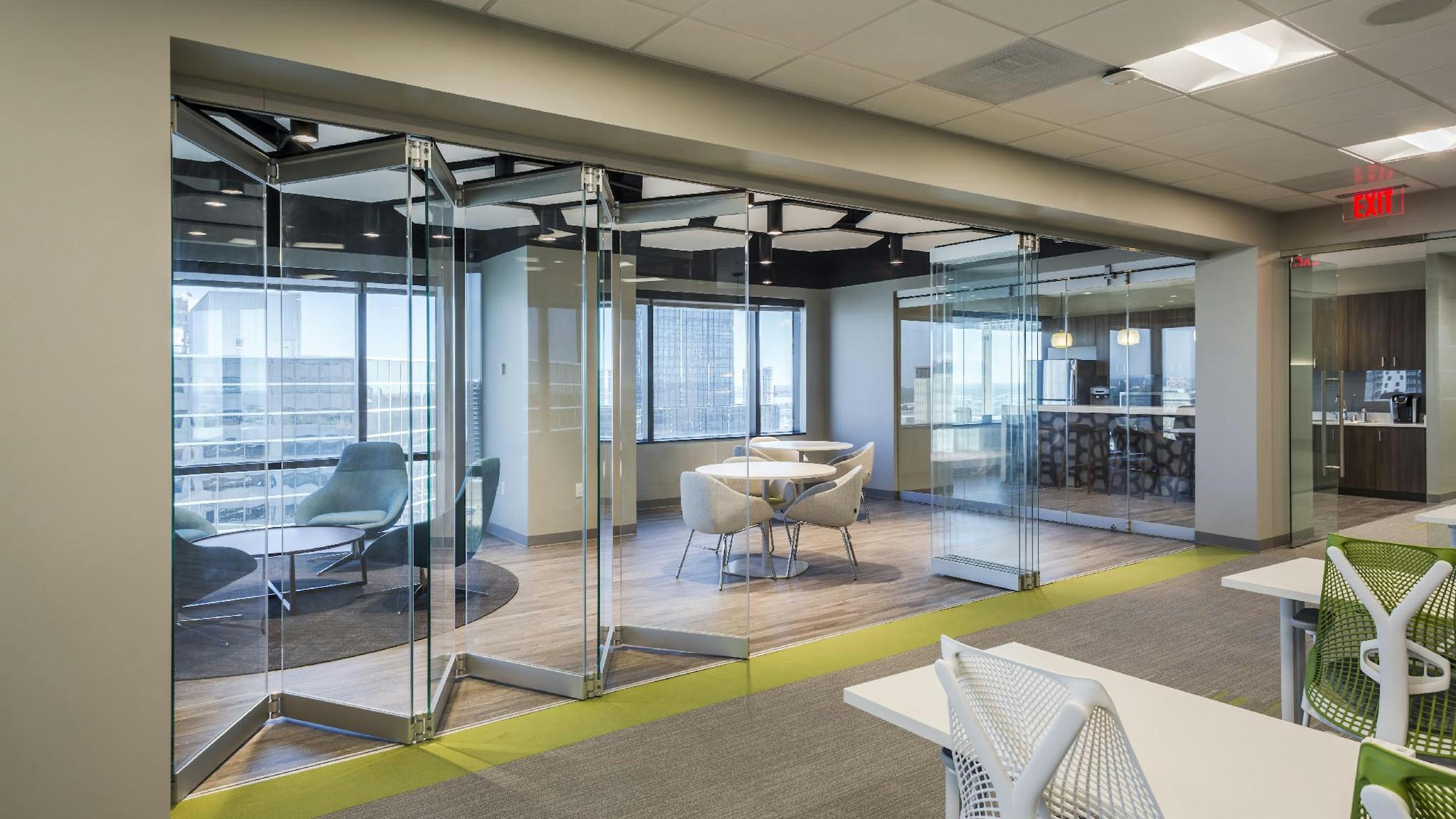 Showcasing the beauty of pure glass, our frameless glass walls are available in folding, center pivot, and single track sliding options.
No vertical profile with narrow, continuous, horizontal rails
Unlimited widths with use of paired panels
Mix and match to solve unique design challenges
Ease of operation while offering long-term performance
Extreme Flexibility
Transform and easily expand or divide interior space.
Multiple Sliding Options
Configurable for open corner, multi-angle, and segmented units.
Versatile Solutions for Design Challenges
Our adaptable frameless glass system allows you to mix and match — creating solutions for your unique design challenges while keeping the same continuous look.
Intelligent Rollers
Smooth sliding and operation with a proprietary roller system.
Supports Wide Openings
Supports large openings to extend the spatial footprint.
Proven Long-Term High-Traffic Performance
Commonly used for interior applications, our frameless glass walls are designed for high traffic spaces, standing the test of time day after day, year after year.
Performance Overview
Unobstructed Sightlines for Streamlined Appearance
Our frameless glass walls are unique in their all-glass appearance, which presents both the function of unobstructed sightlines with the form of a streamlined aesthetic.
Design Overview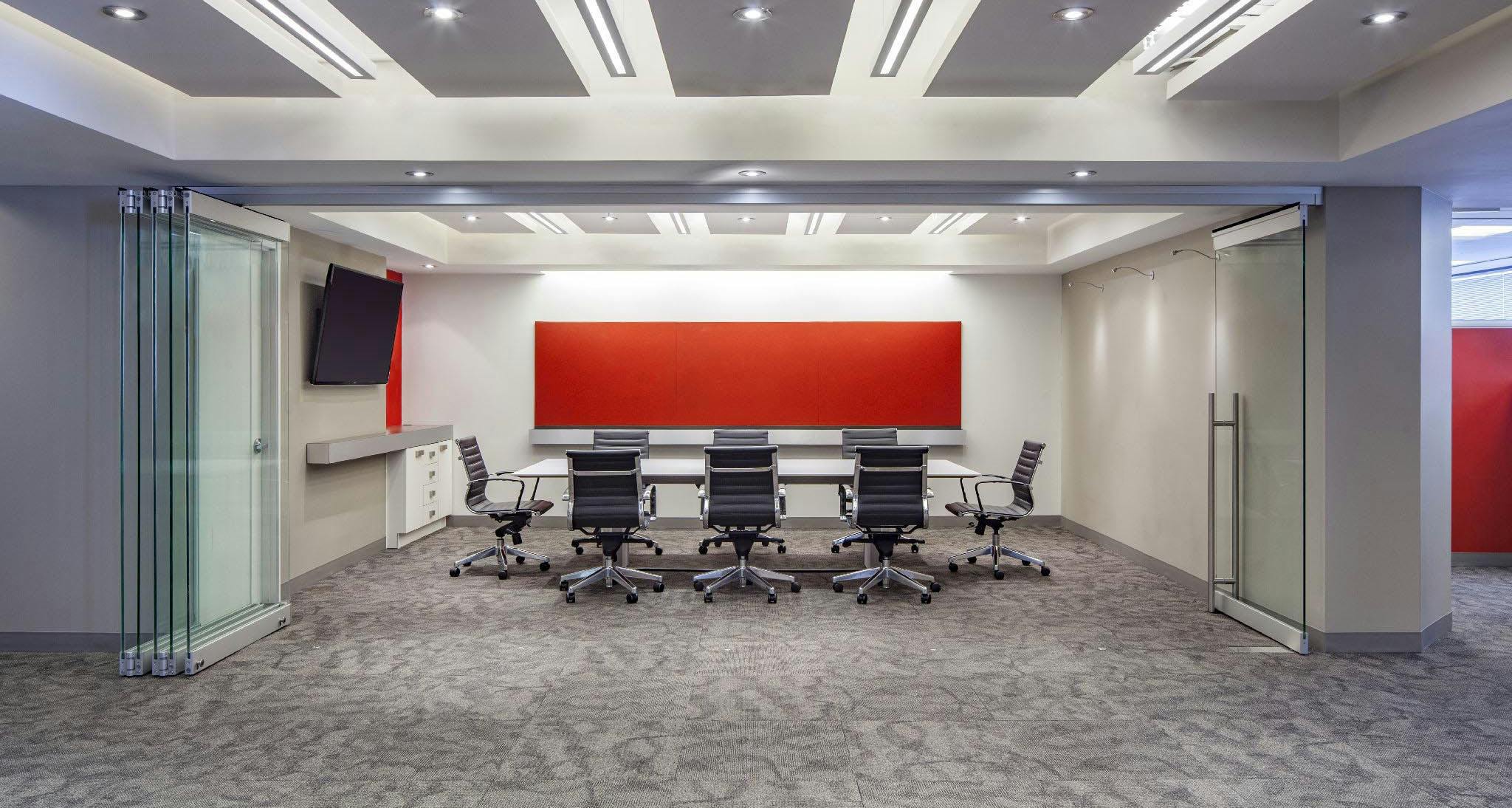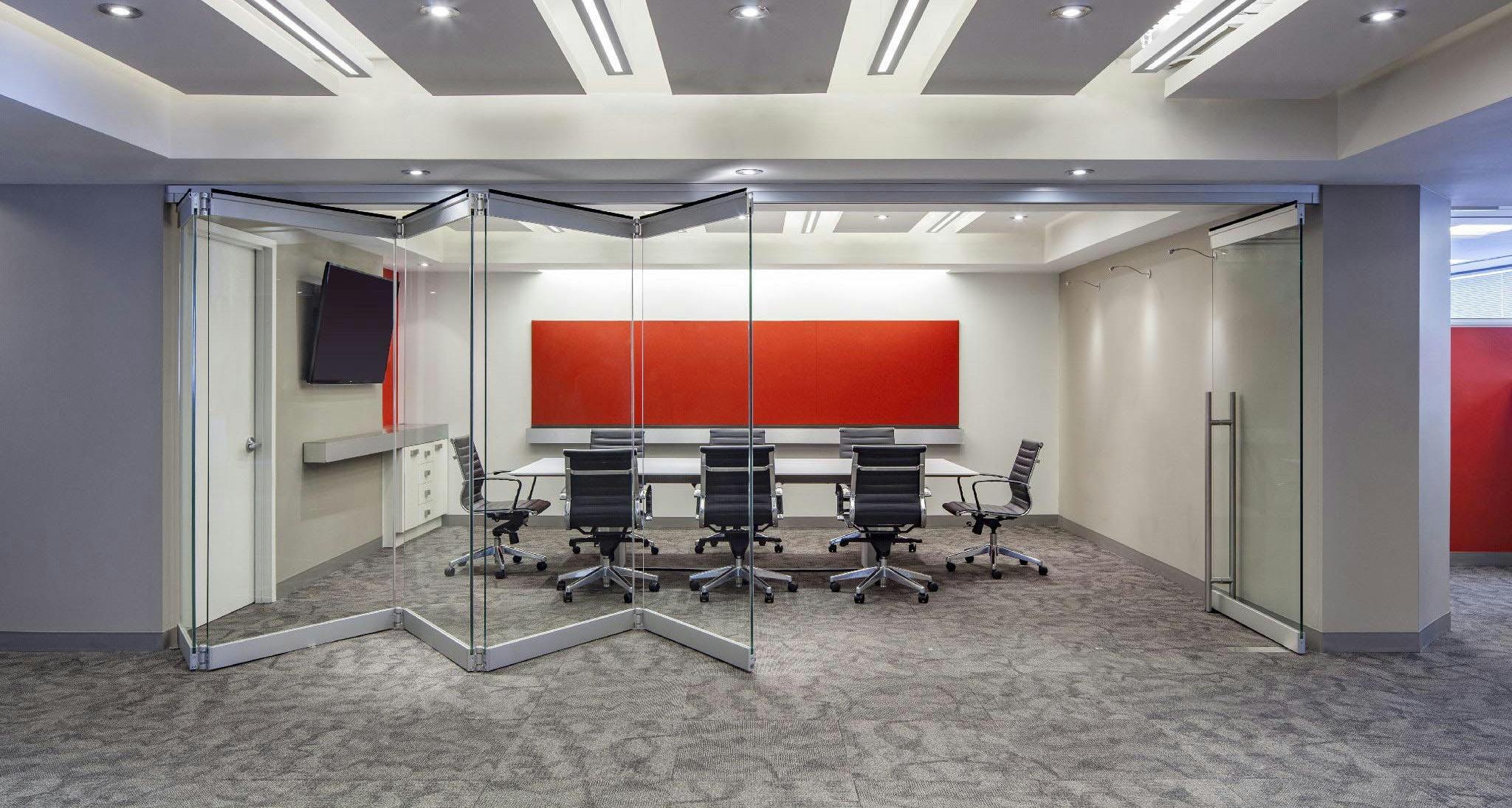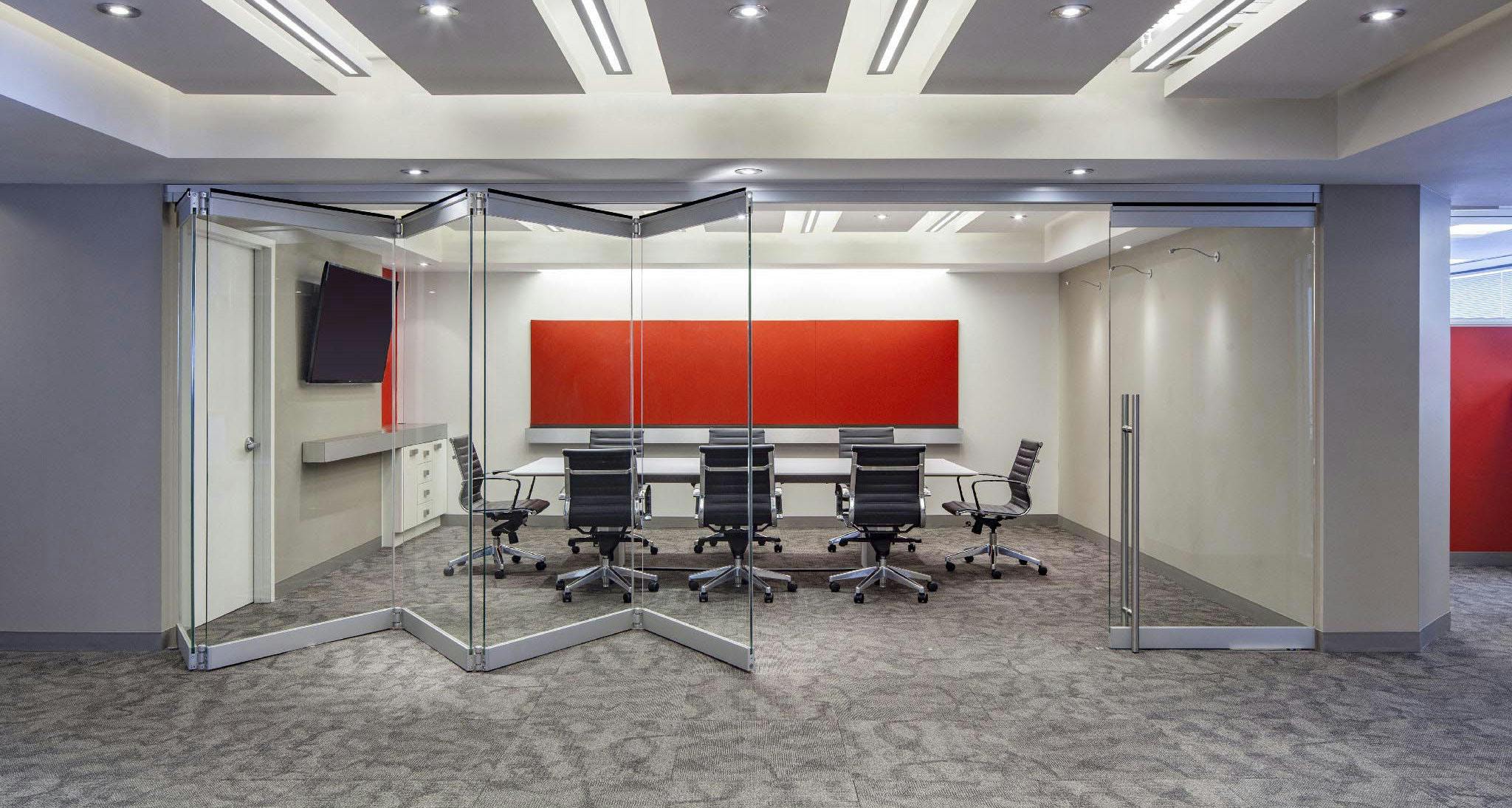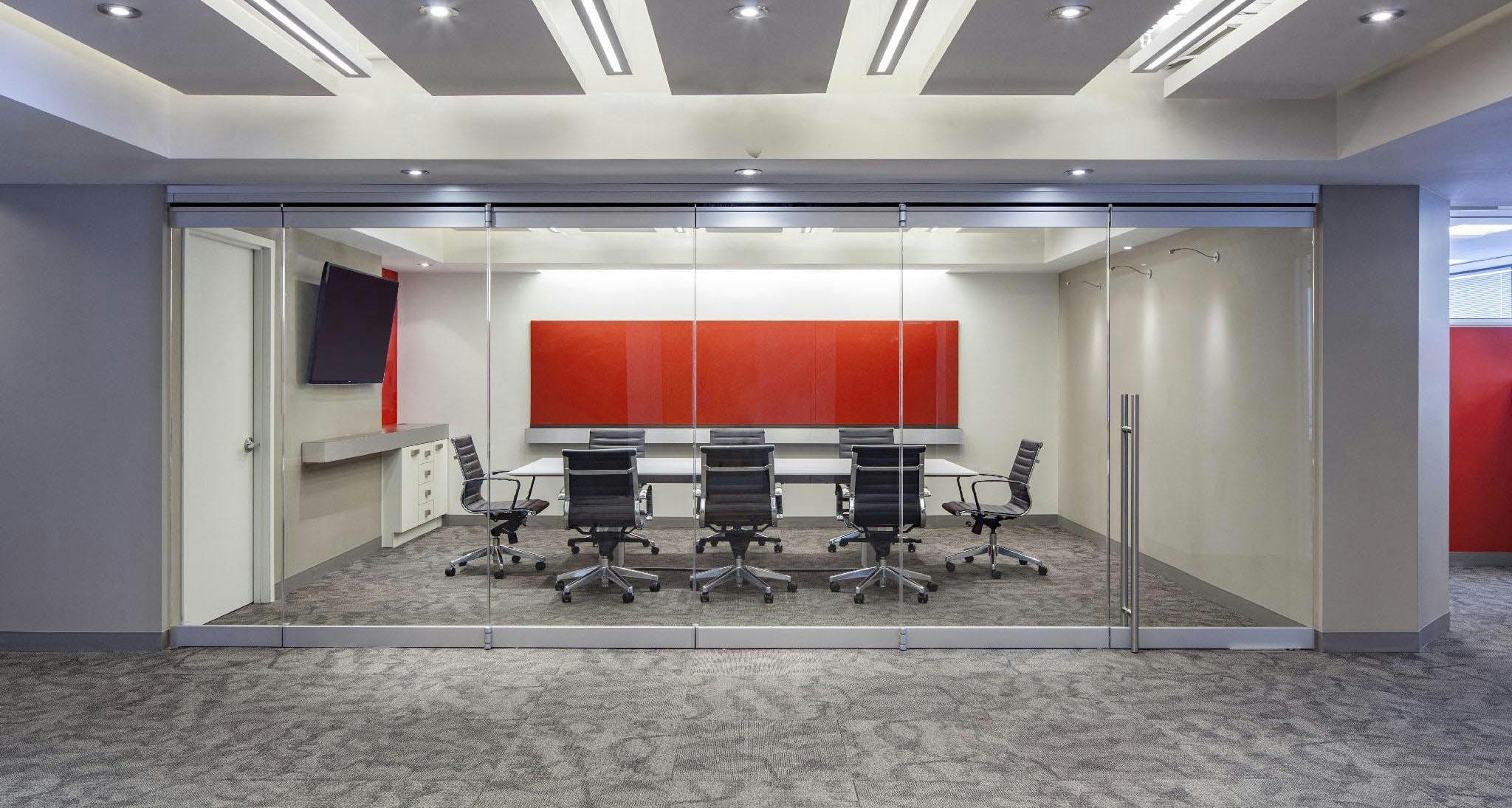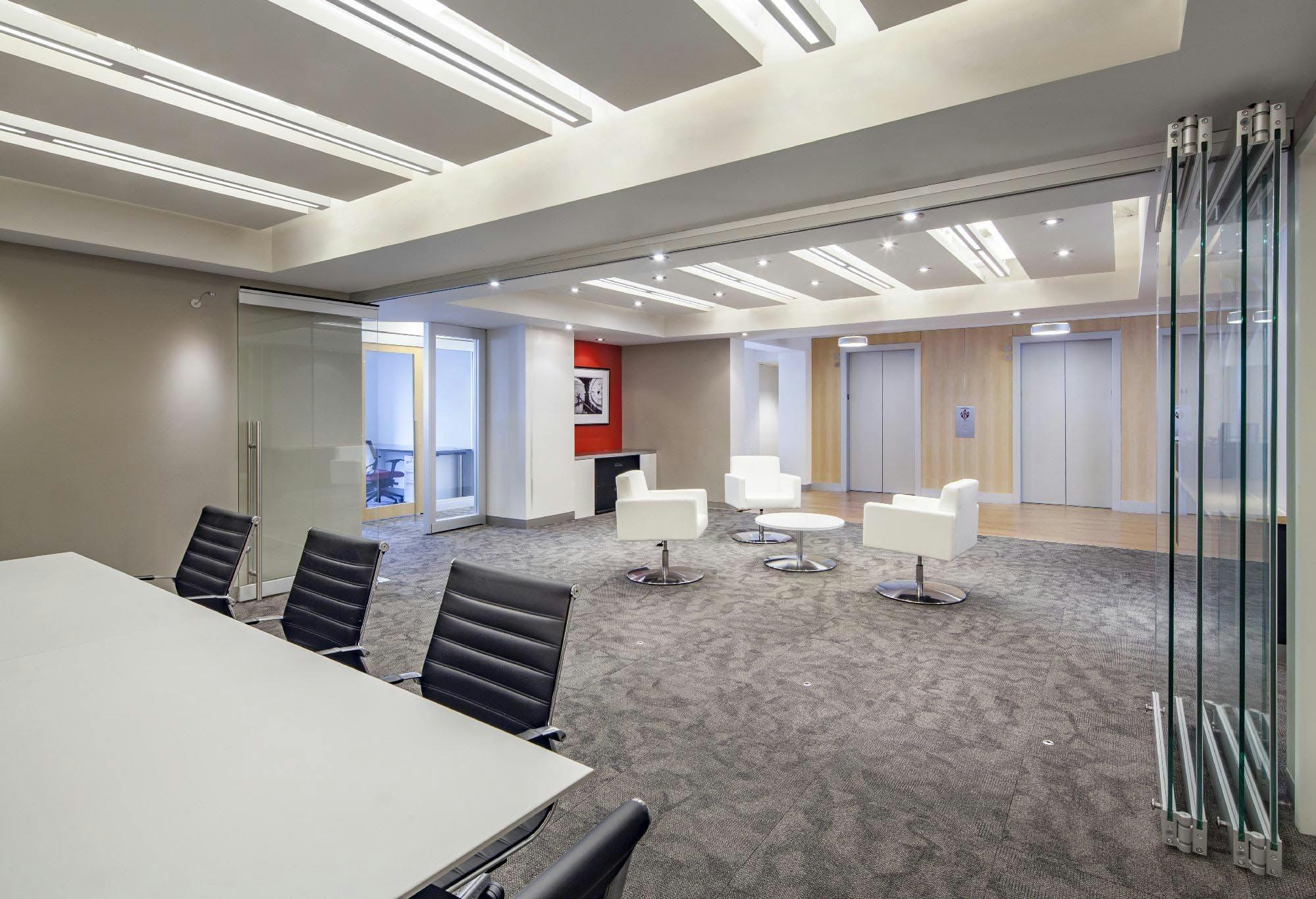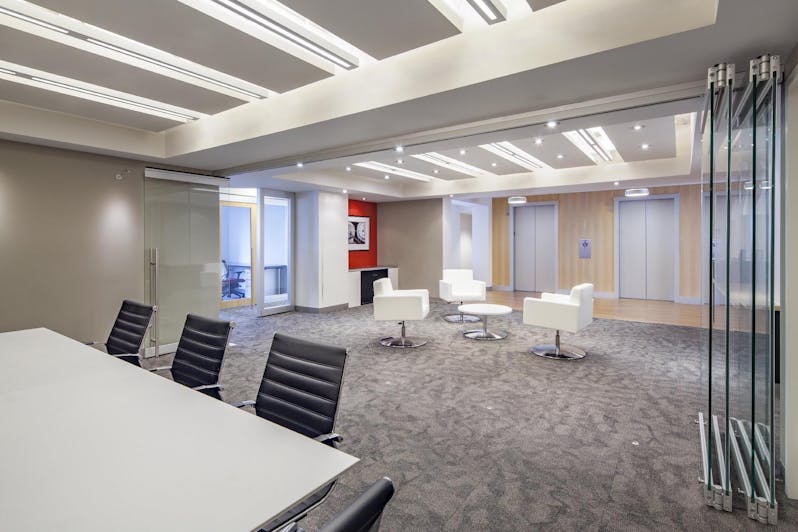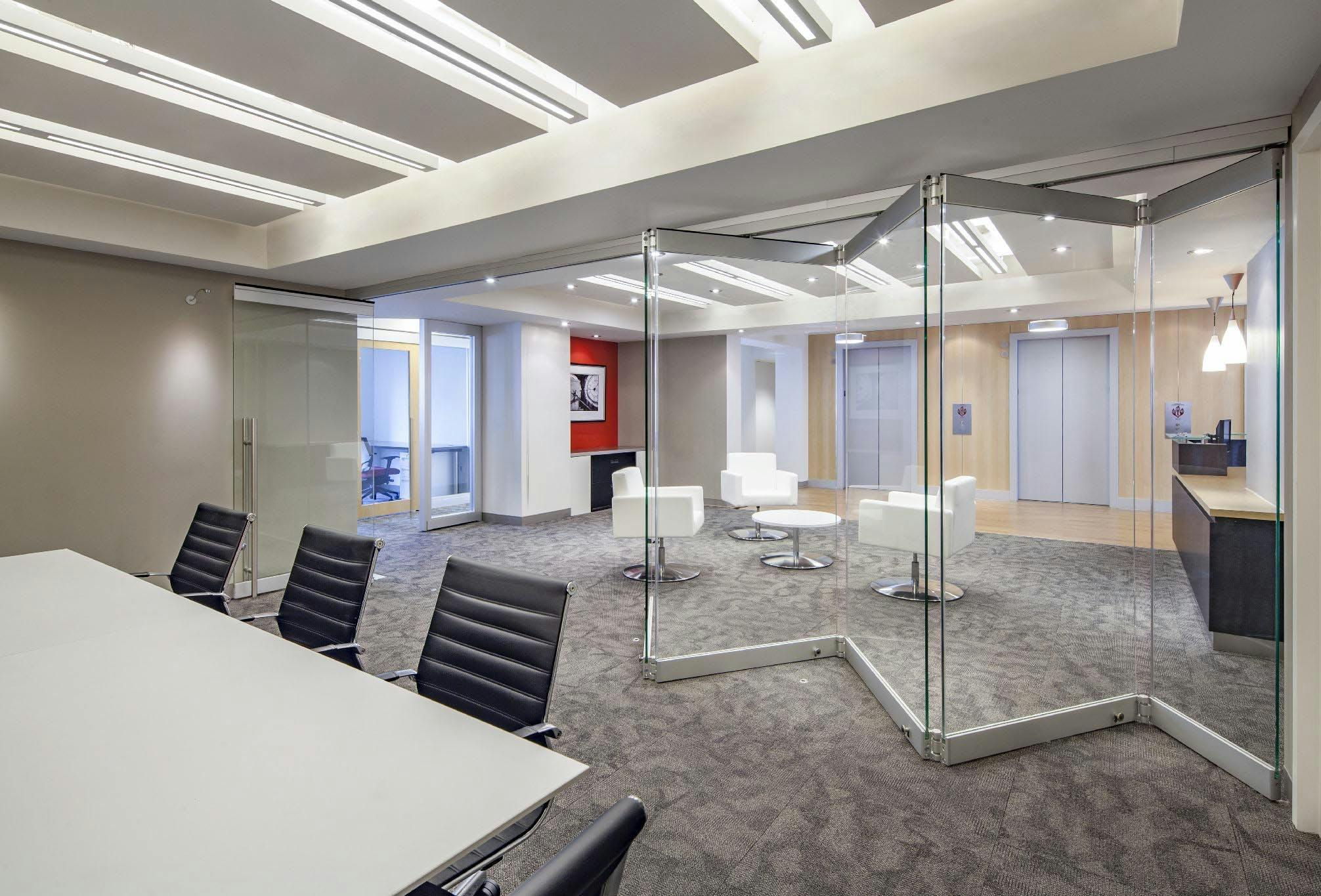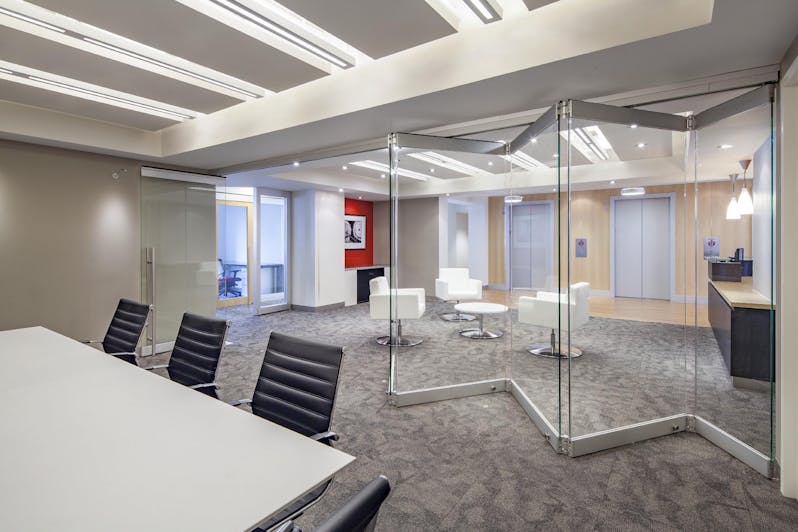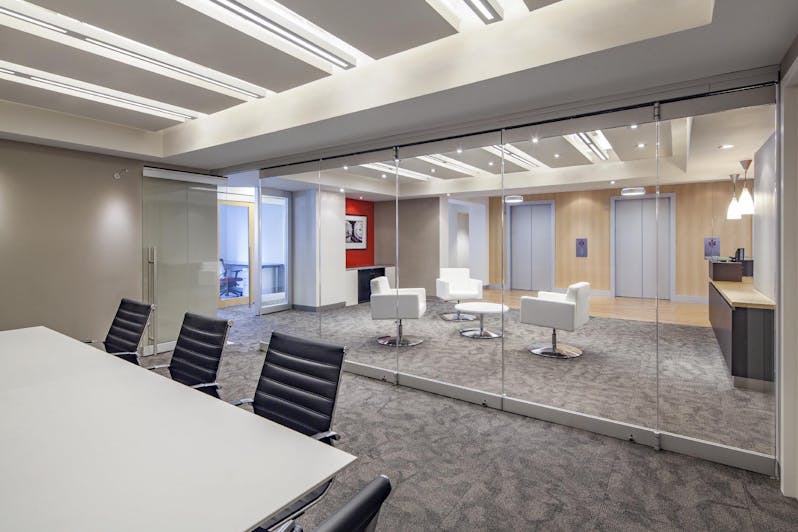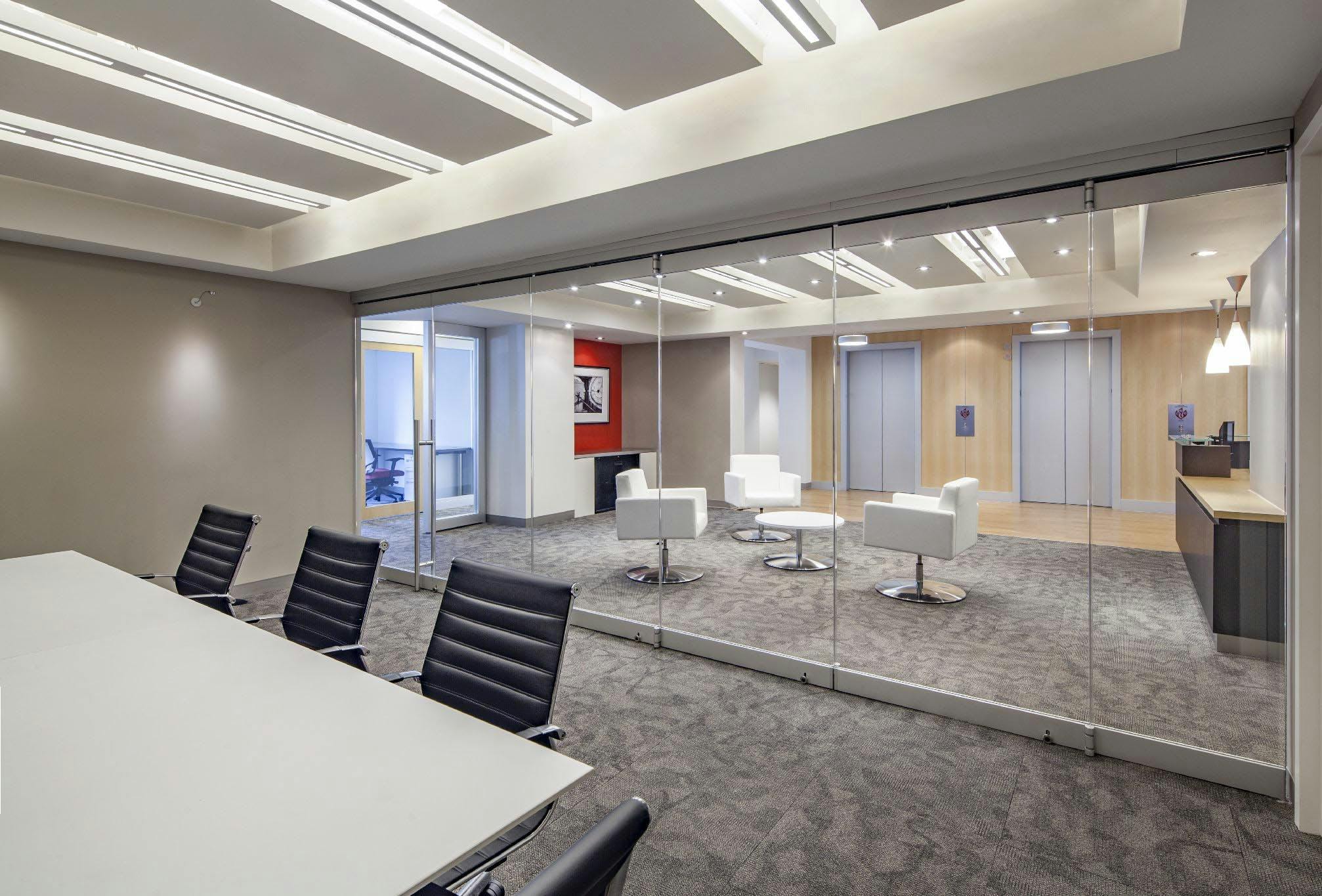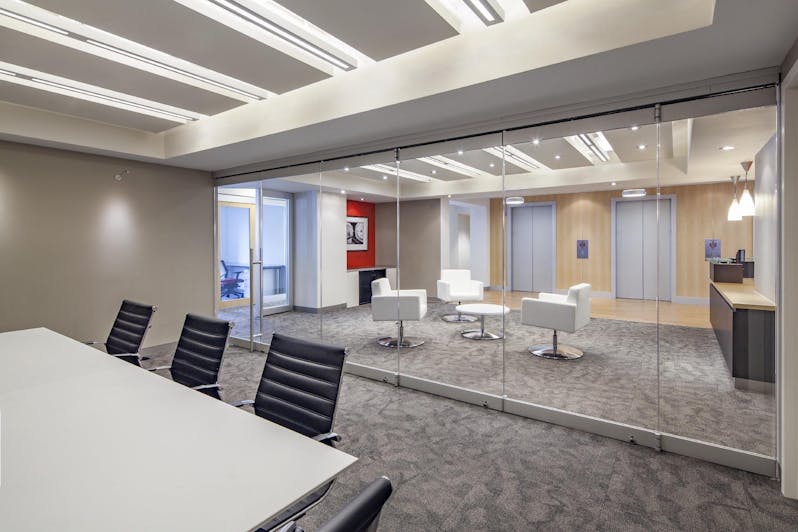 What Our Customers Have to Say
Dairy Farmers of America
By designing the conference room with PrivaSEE, this office achieved a space with a high degree of acoustic privacy, while maintaining a sense of openness.
SK&A Office
This office leveraged existing elevator lobby space to create a flexible, versatile public-facing conference room using a frameless opening glass wall.
"Having the NanaWall opening glass wall allows them the most transparent flexibility they could have."
— Anita Shumaker, Designer
Speak with a Glass Wall Consultant to Discuss Your Project Goals and Design Needs
Design Consultation
Connect With Us