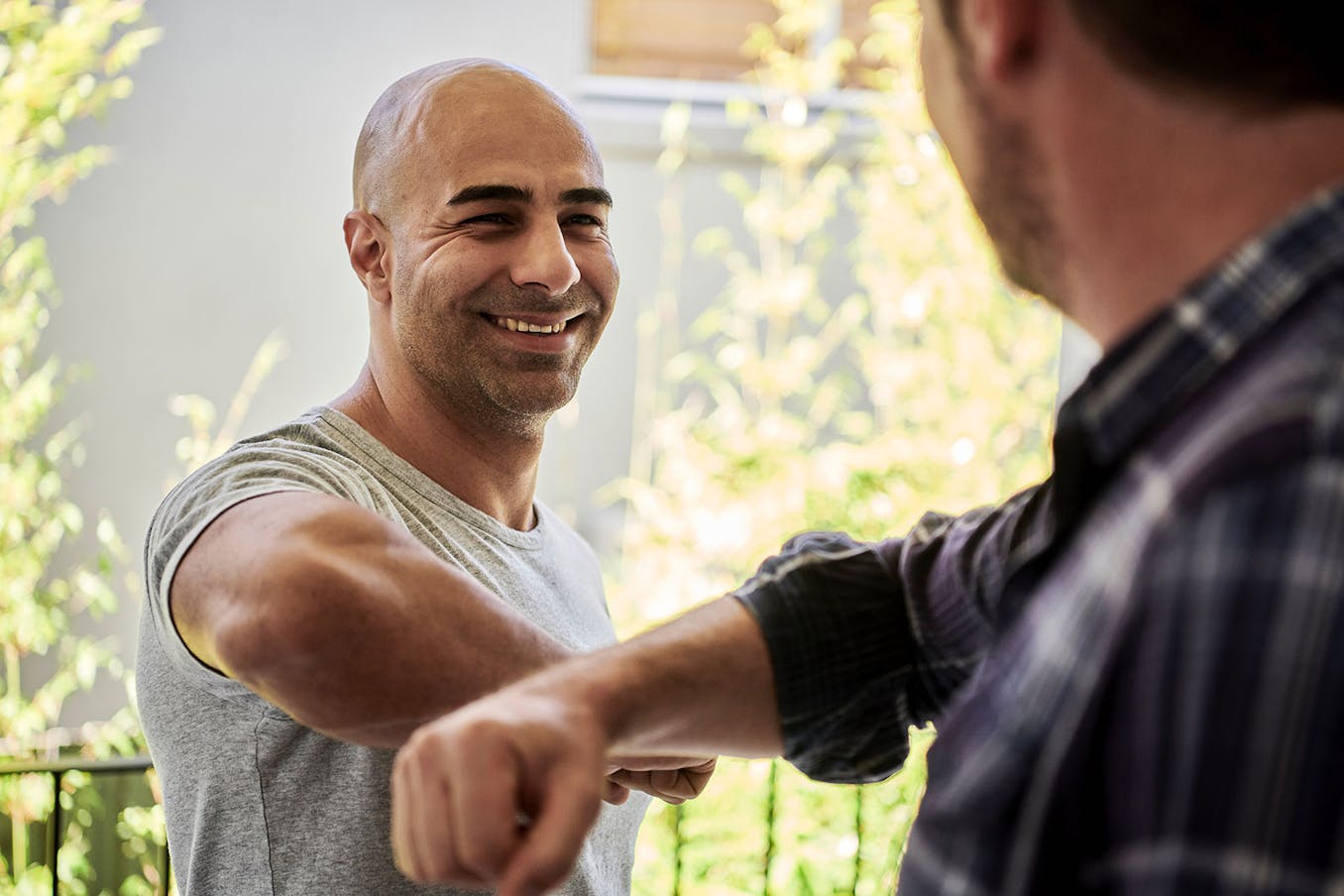 With You Every Step of the Way
Each NanaWall system is backed by a team of dedicated experts and professionals here to make sure your project is on track, on time, and on budget. Our dedication to both product and service quality ensure that you have the support you need before your project has started and long after its completion.
Single Source Responsibility
As a single source supplier, we oversee every part of the manufacturing process to ensure that our integrated designs meet the highest quality material and engineering standards.
Dedicated Support Team
Available to answer any questions to keep your project moving forward.
Dependable Warranty
Engineered for everyday use with the warranty to back it up.
Certified Installation Network
A dedicated network of NanaWall installers, certified by us.
What Our Customers Have to Say
Honua Kai
Combined with a Screen Classic component, NanaWall systems successfully transforms the living space of each apartment into outdoor living space, while thoroughly resisting the worst of tropical weather systems when closed.
Mercedes Benz of Ontario
When designing a new auto showroom in Ontario CA, inventory access presented a unique challenge. As the architect discovered, there are few products which can provide a 9- to 12-foot clear width and still match the interior storefront design.
"Given the choice of multi-leaf partition systems, there really are few products with the proven track record to sustain the day-to-day use of an automotive retail environment—which is why we chose NanaWall."
— Erich "Deeg" Snyder, Gensler, Architect
Lead Times as of August 30th, 2023
Lead times shown are from an order being finalized to delivery to the jobsite. Refer to your order agreement for actual lead time. Lead times may vary. Please contact your local area representative for the more accurate and current lead-times.
If faster lead times are required or if additional shipping options are needed, please consult with NanaWall directly at 888.411.NANA (6262) for possible ways to expedite an order.
* For orders with custom finishes, custom wood, special glazing, segmented units, add two weeks to the above lead times.
Lead times subject to change without notice.
Model
Current Lead Times to Jobsite

Folding Glass Walls

SL60, SL45, SL70, SL73 Hurricane

NW Aluminum 640, NW Acoustical 645 up to Unit STC 42

NW Aluminum 640 Custom Configuration

NW Acoustical 545, NW Acoustical 645 Unit STC 43-45

NW Reinforced 647, NW Reinforced 847, WD65

NW Aluminum 840, NW Wood 540, NW Clad 740

9 - 11 weeks

9 - 11 weeks

13 - 16 weeks

13 - 16 weeks

13 - 16 weeks

13 - 16 weeks

Sliding Glass Walls

HSW60

HSW66

cero

14 - 17 weeks

14 - 17 weeks

17 - 20 weeks

Frameless Glass Walls

HSW75, FSW75, CSW75, PrivaSEE™, ClimaCLEAR™

11 - 14 weeks
Installation Considerations
The approximate weight of a panel is the following:
Single Impact Glazing
8 lbs/sqf
Tempered Single Glazing
4-4.5 * lbs/sqf
Tempered Triple Glazing
6-8.5 * lbs/sqft
*The higher values applies to taller units
Insulated Impact Glazing
11 lbs/sqf
Insulated Tempered Glazing
5.5-8 * lbs/sqf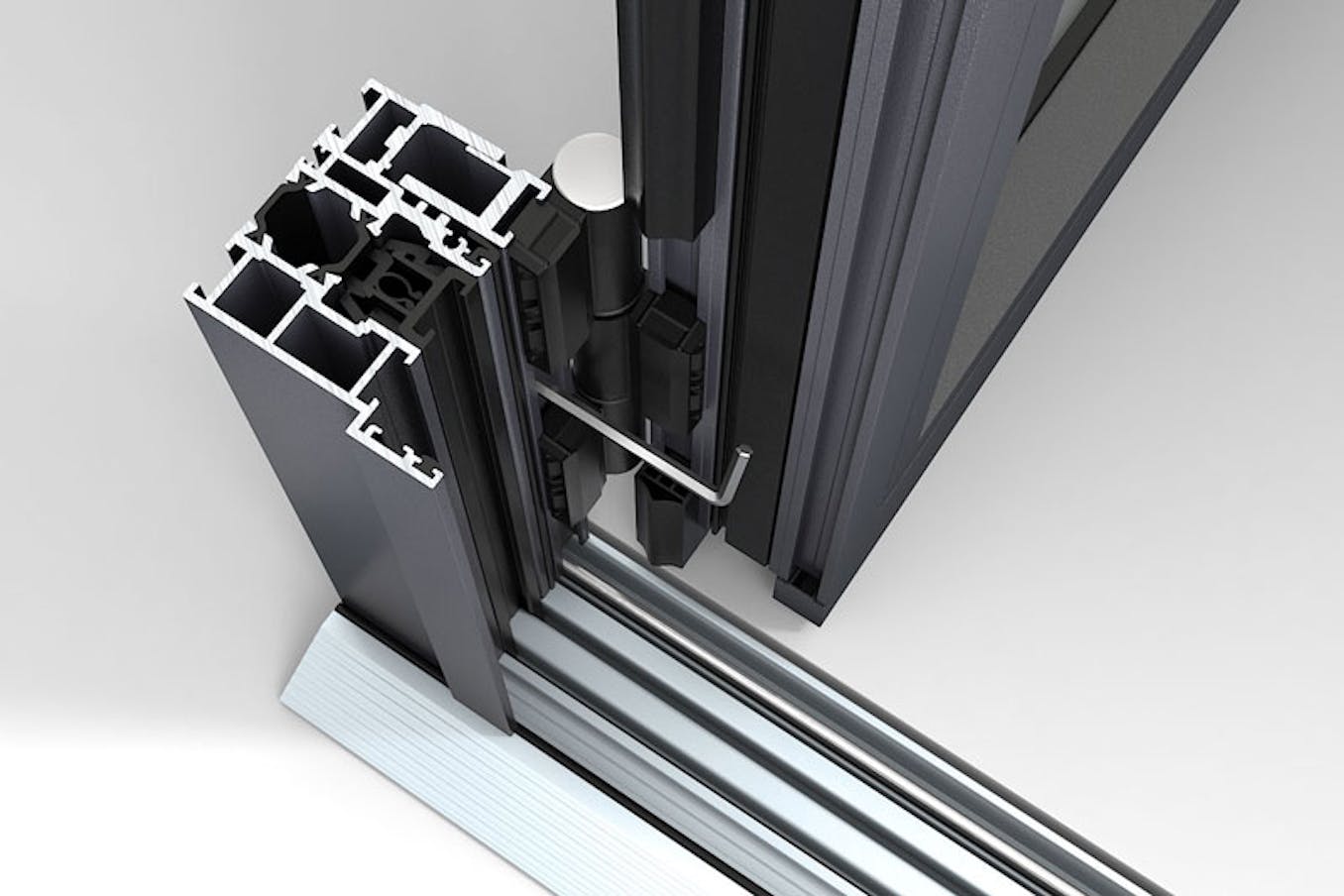 All NanaWall products need regular maintenance to ensure that all components are functioning smoothly and properly. Minimal usage units should undergo and inspection and adjustment at least once a year. For high usage units, inspection and adjustment should happen at least twice a year. If damaged components are found, have them replaced immediately to avoid further damage to your product.
General Maintenance Considerations
Operation of a NanaWall Folding Unit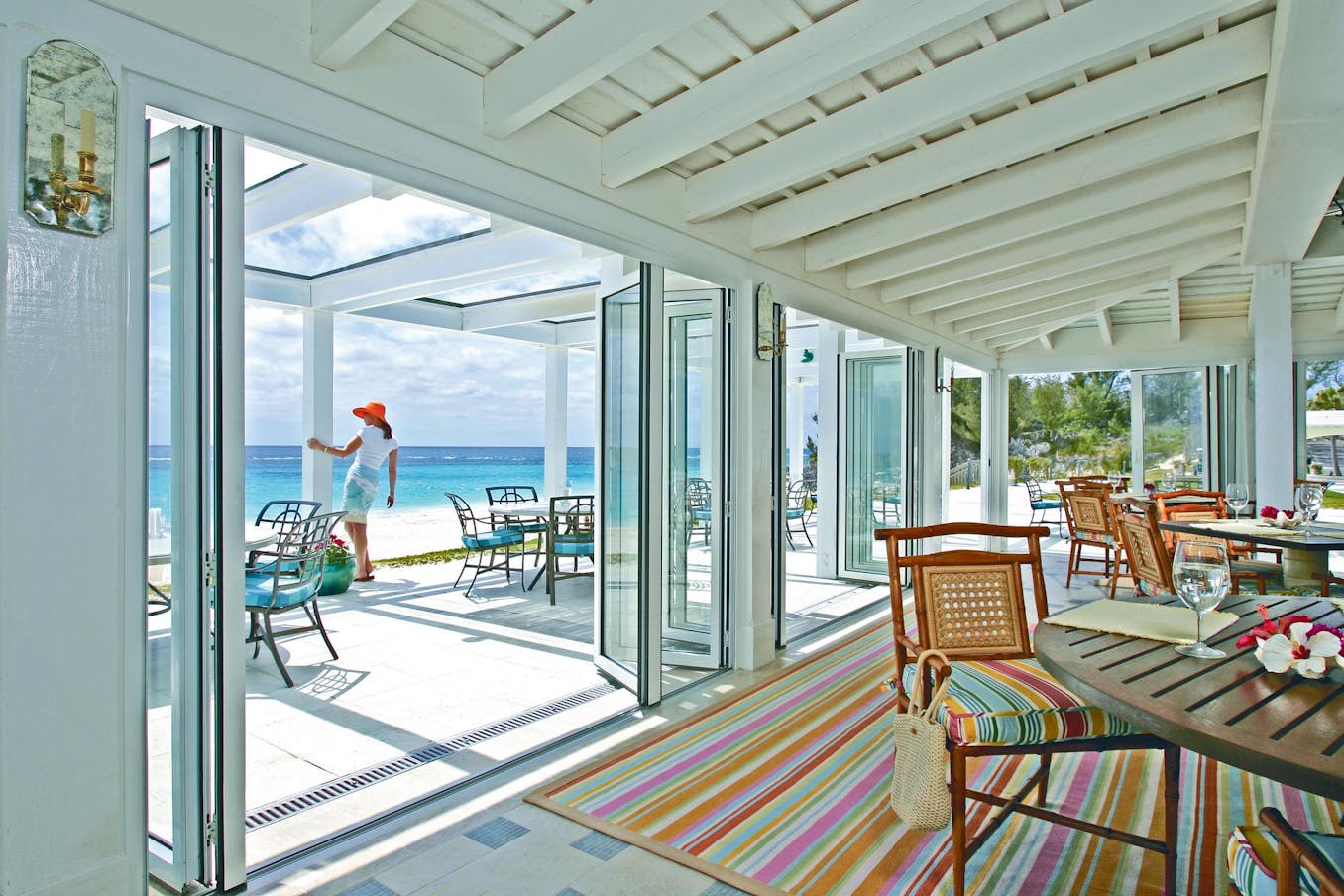 Please note that the environment within one mile of a sea coast can be extremely corrosive. Products installed in this environment will typically deteriorate sooner than products installed in a less severe environment.
Recommended Maintenance for Extreme Environments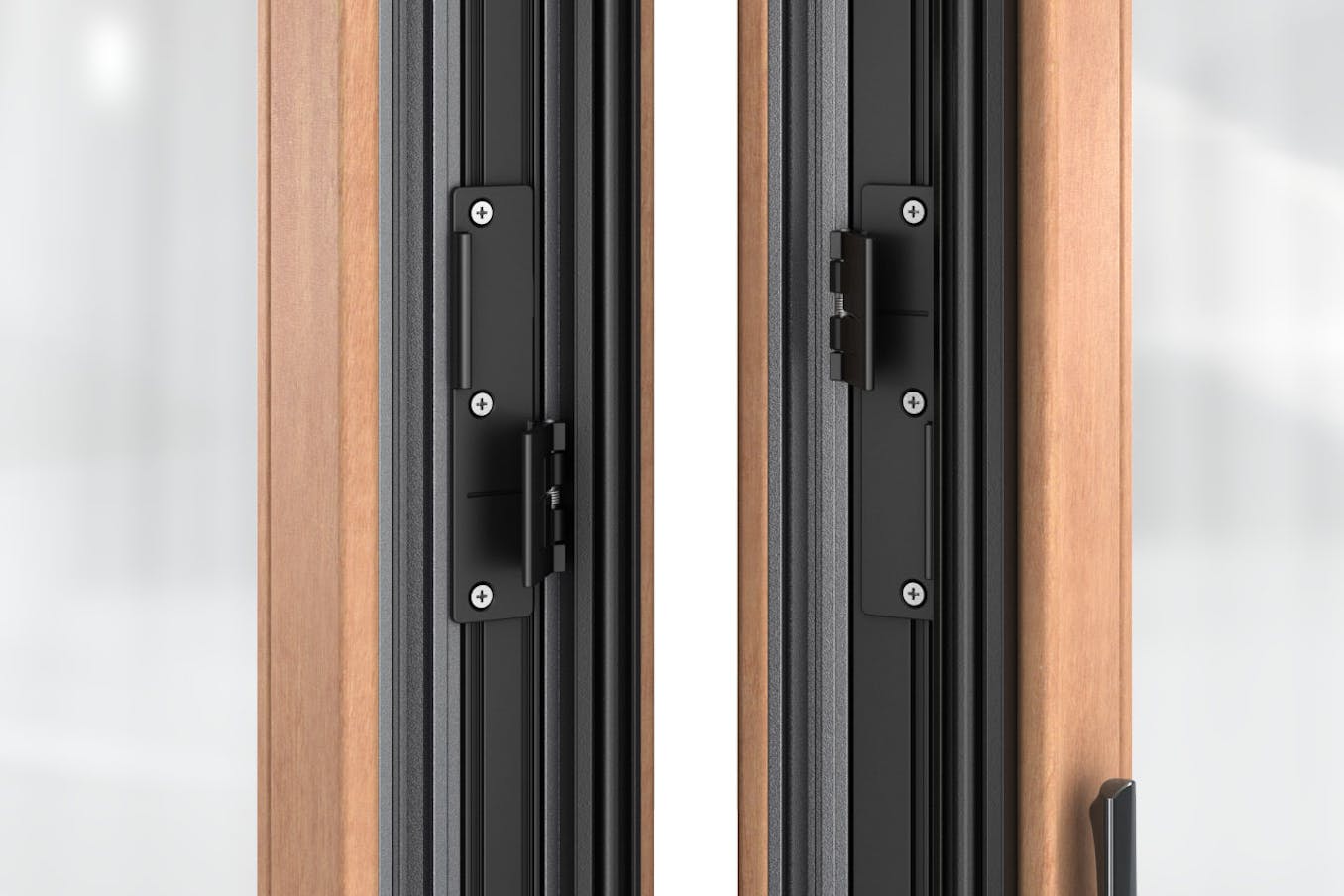 As a general guideline, it is recommended that every 1/2 year or earlier, to inspect visually the surface and if necessary, refinish in the same manner as per instructions given.
See Maintenance Recommendations
Connect with Our Service Experts
Many answers to common questions can be found under the FAQ section above. For more detailed information or if you have specific questions about your project, you can contact the NanaWall Service Department:
Email: service@nanawall.com | Phone: (866) 210-4168 ext.256
Service Hours of Operation
Monday - Friday: 7 AM - 5 PM PST
NanaWall Service Team
Solomon Stutzky, Co-Service Department Manager - Ext.211
Yani Ortiz, Parts & Service Specialist - Ext. 285
Rizwan Jelani, Parts & Service Specialist - Ext. 238
Muqbil Murad, Parts & Service Specialist - Ext. 296
Please note that you should have your job specific information available when contacting the NanaWall Service Department. Any one of the line items below will help your service Technician to locate your job specific information.
Here is an example of information to have ready:
NanaWall order number
Name of the original purchaser
Original project name and project address
Product model number and configuration
NanaWall Limited Warranty
NanaWall is pleased to provide the following warranty to the owner of NanaWall products, including the initial purchaser and all subsequent owners ("Owner"), subject to all terms and conditions stated herein.