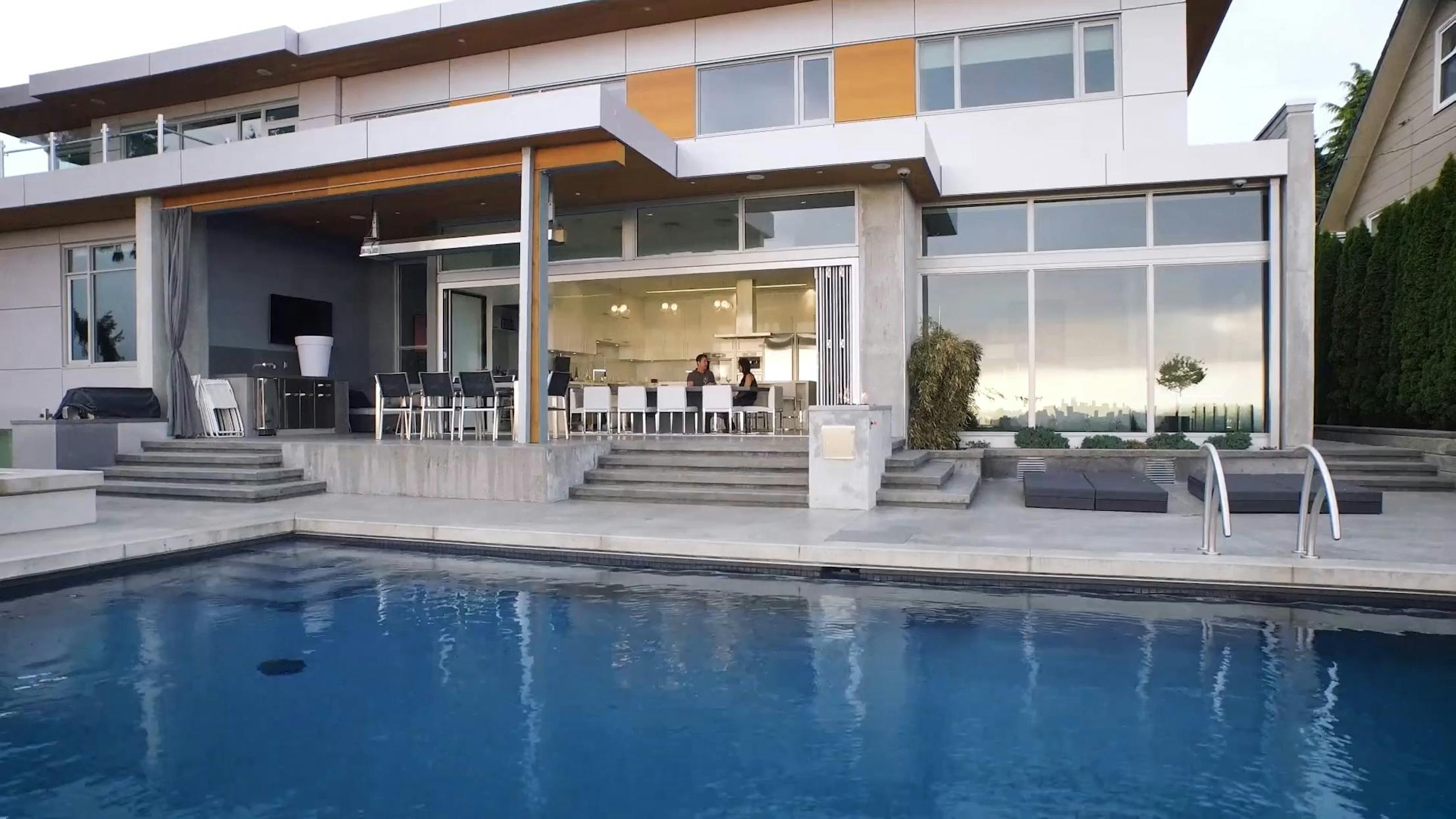 Every moving glass wall system is precision-crafted with uncompromised quality for long-term performance, durability, and elegance. As a leader in the industry, we strive to keep advancing our product offering forward — setting and continually raising the standard for the industry we pioneered, while servicing the diverse needs of our customers.
Unwavering Performance
In weather conditions fair and extreme, both inside and out, our moving glass wall systems are designed for everyday use at any time of year.
Performance Overview
Adaptable Design
Everything we design is built to specification so our customers can work with their architects to transform their commercial or living space.
Design Overview
"We understand the NanaWall system to be the best of its kind on the market. The wall is extremely easy to operate and performs very well in the Vancouver climate. Also, when the wall is closed, the SL82 has no frames-it looks like seamless glass from the exterior"
- Jason Fediuk, homeowner
See Case Study
Each panel of the glass wall system is connected together along a single track and folds unto itself to create wide, unobstructed openings.
The glass wall system is made of individual panels, each running along a single track and providing effortless design flexibility.
Ultra-thin frames combined with NanaWall's largest panel offering create maximum sightlines and light-filled spaces.