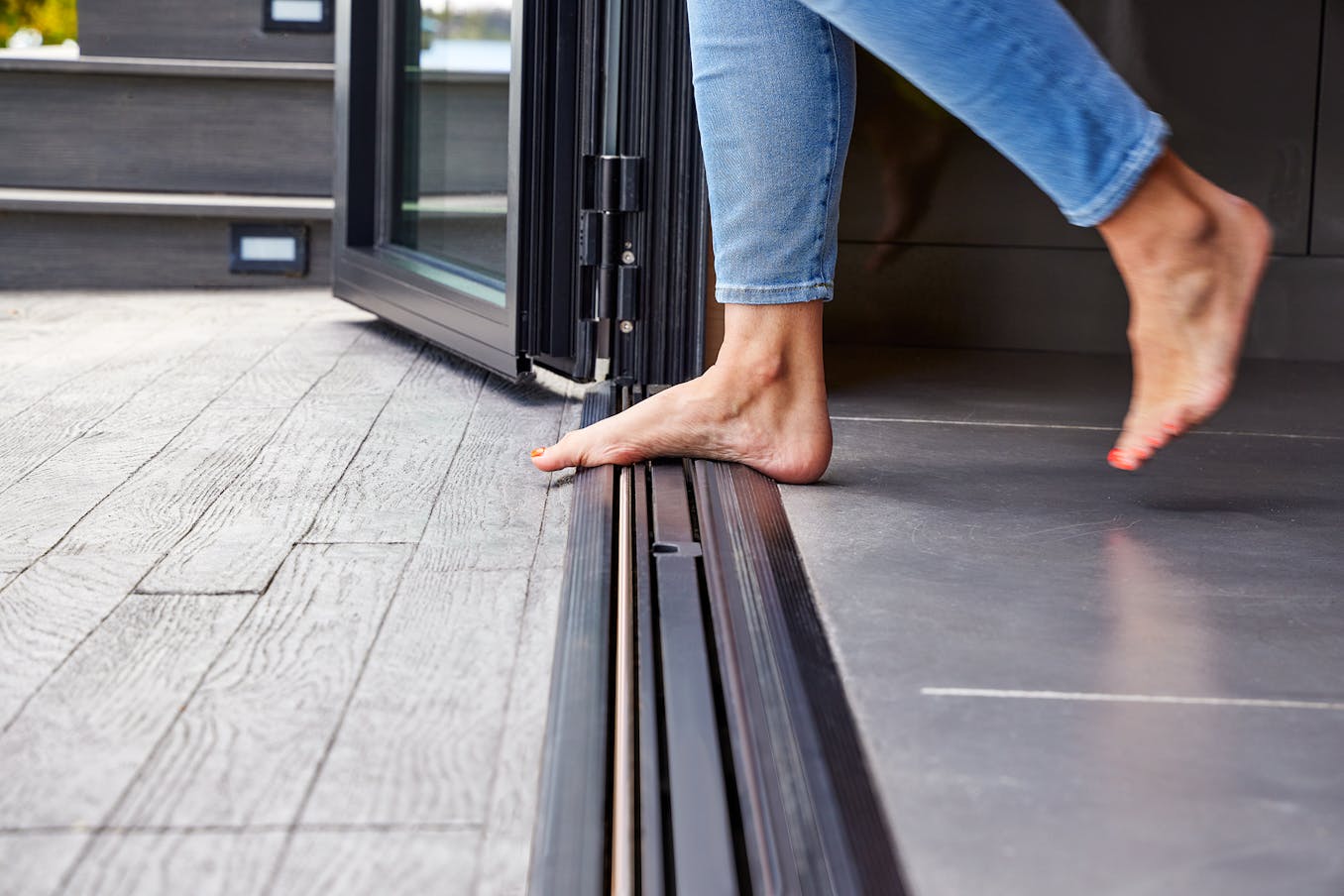 Performance-Driven Sills for Every Space
The right sill can make all the difference. They not only provide the tracking support for our glass wall systems, they offer unparalleled weather performance when closed, and seamless transitions when open.
Seamless Transitions
Even the smallest details, like seamless thresholds between spaces, provide a premium experience without sacrificing operational performance.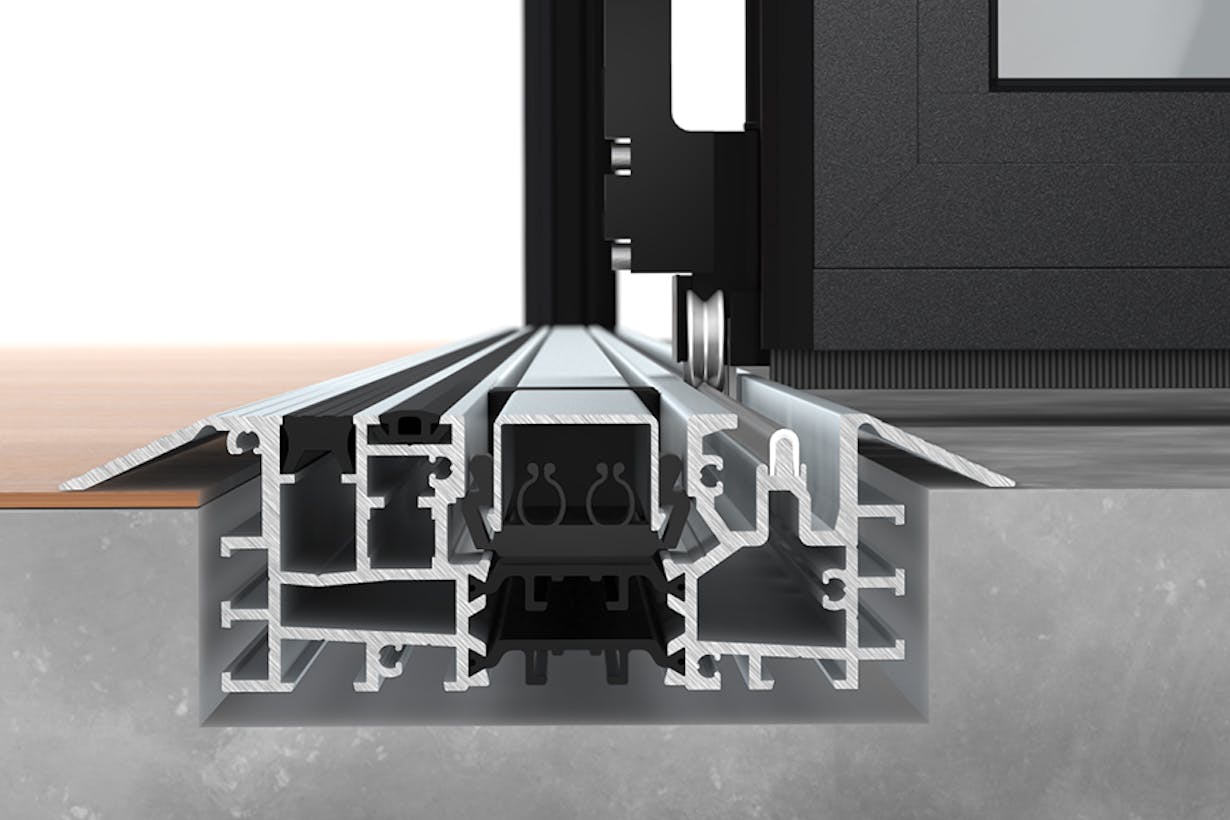 Maximum Weatherability
We offer a selection of sills designed and engineered for water, air and overall weather performance to keep the interiors protected from the elements.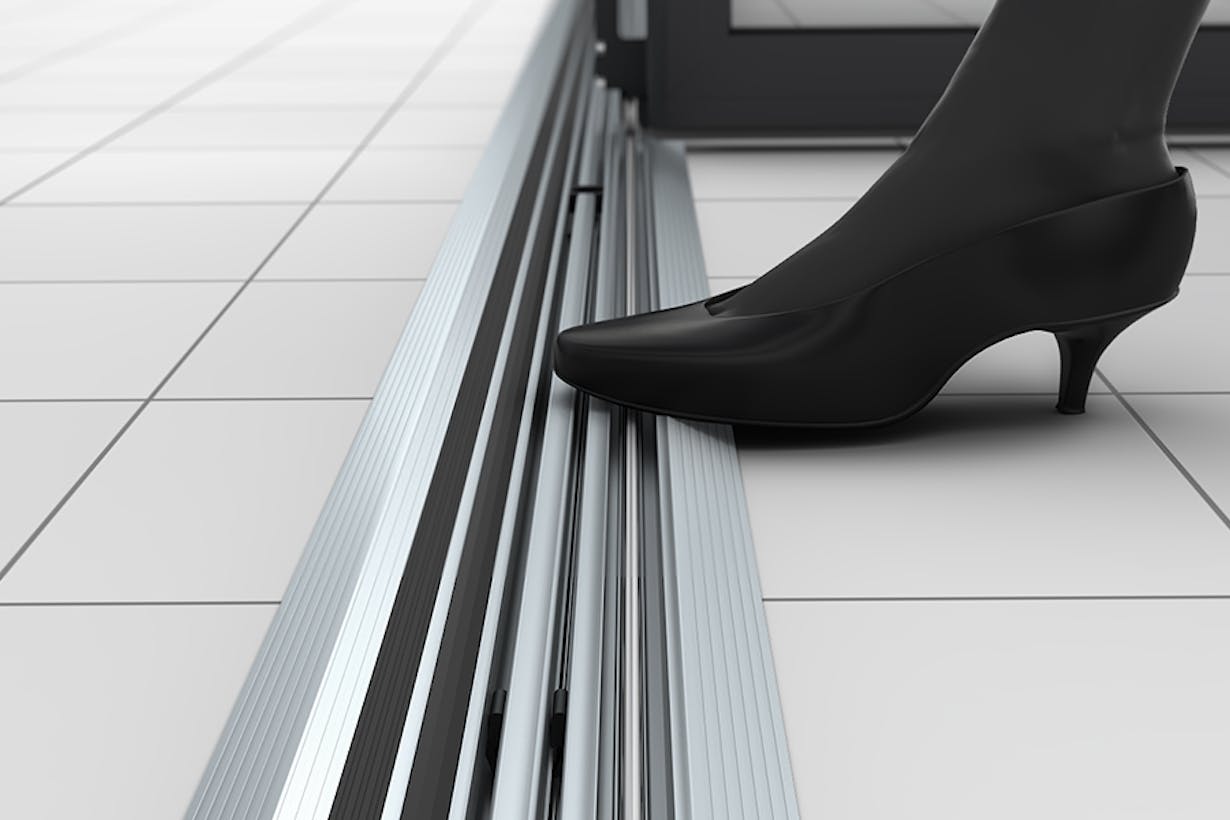 Accessibility Compliance
We design for modern building codes and requirements, like ADA compliance, to ensure select sills provide accessibility for all.