CSW75
Monumental System Engineered For The Most Demanding Applications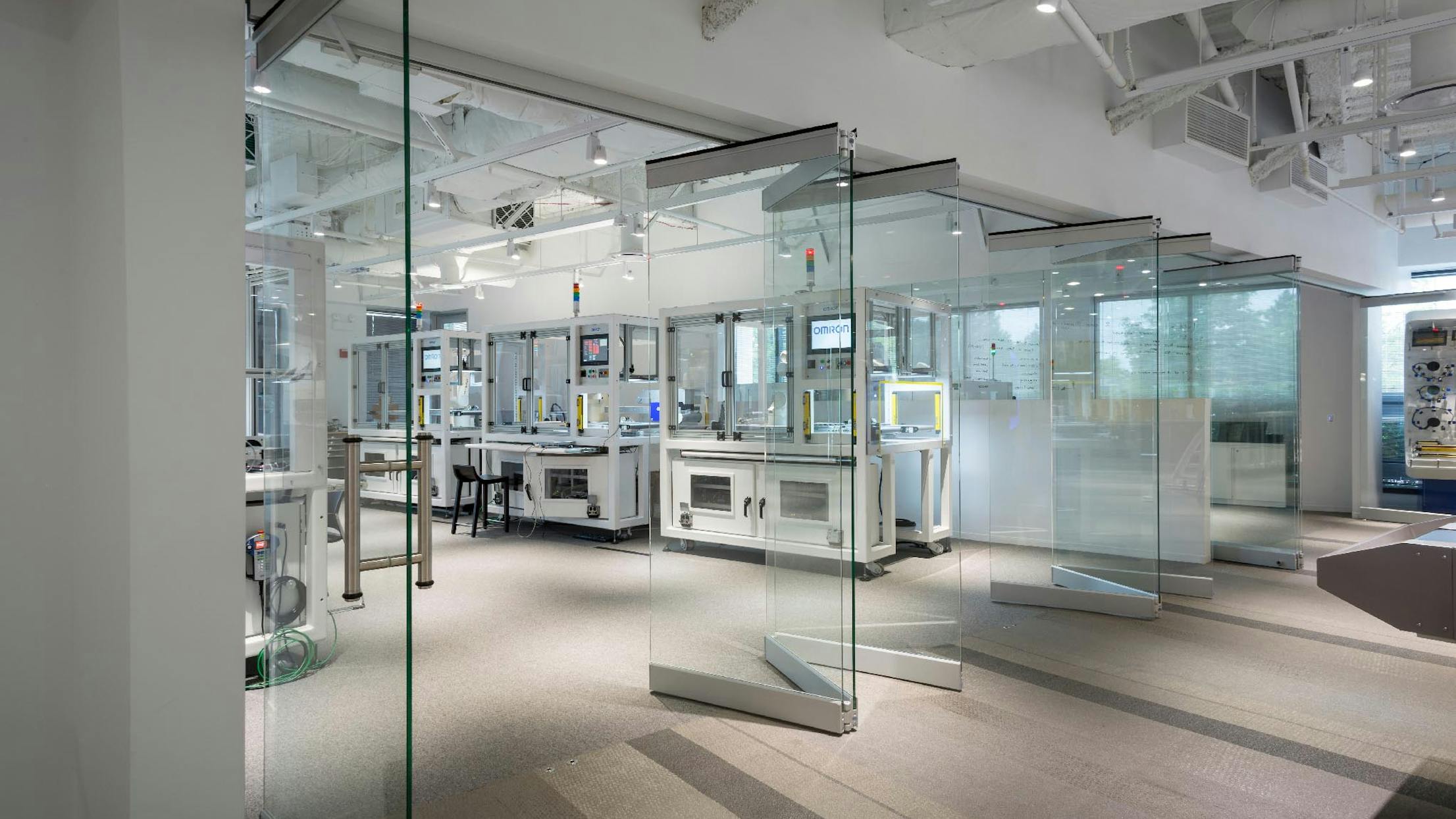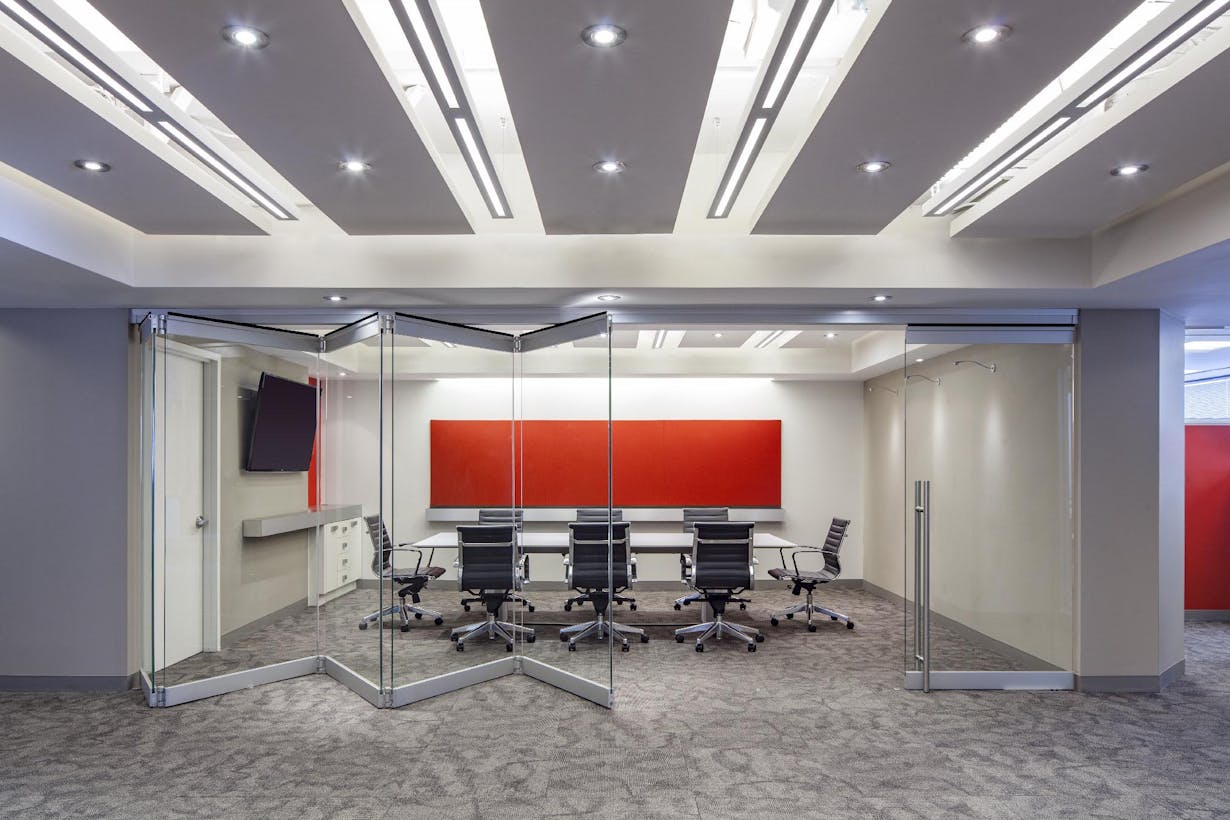 Frameless Center Pivot Folding Systems for Space Management
Create an unlimited span of top-hung center pivot folding panels with the addition of paired panels to optimize space management or to solve unique design challenges between support columns. CSW75 does not require the use of a floor track.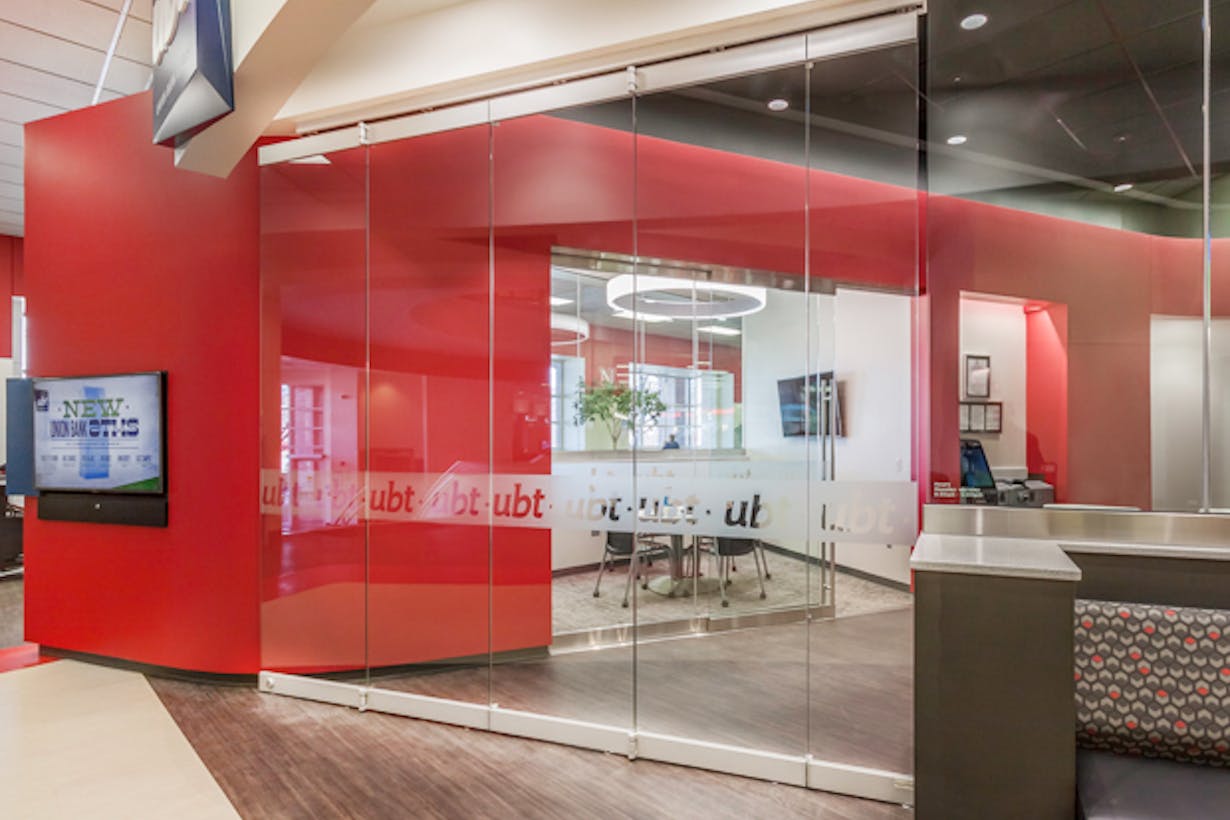 3 15/16" Continuous Rail for Outstanding Aesthetics
The CSW75 system comes standard with a 3 15/16" (100 mm) continuous top and bottom horizontal rail, allowing for a beautiful aesthetic and maximum glass. Customized rail options are available in increments of 3/16" (5mm) from 5 1/4" (133mm) to 7 13/16" (198mm). To meet ADA requirements, two options are offered: a 10" (254 mm) bottom rail or a 4 3/4" (120 mm) chamfer bottom rail.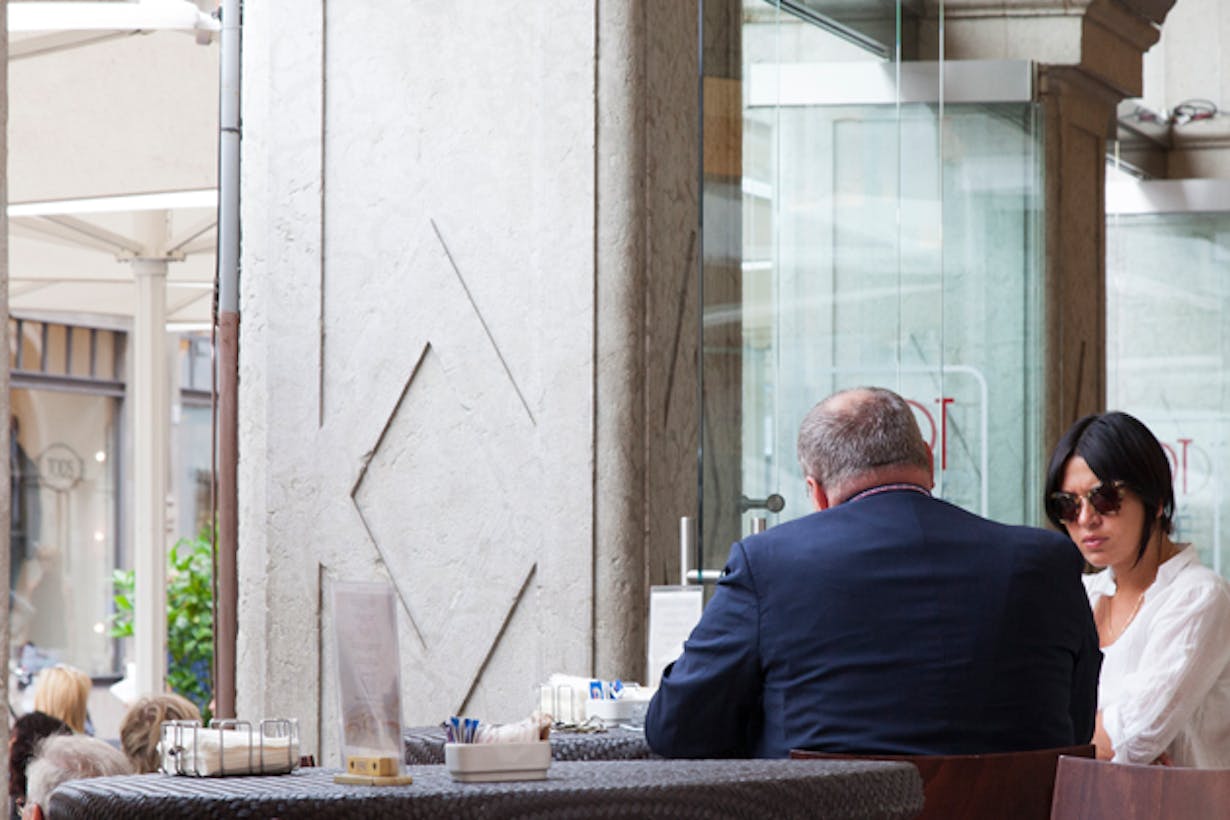 Exterior Capabilities
CSW75 can be used in exterior applications as a windbreak. Please note that at this time, CSW75 is not rated for air and water infiltration or acoustical performance.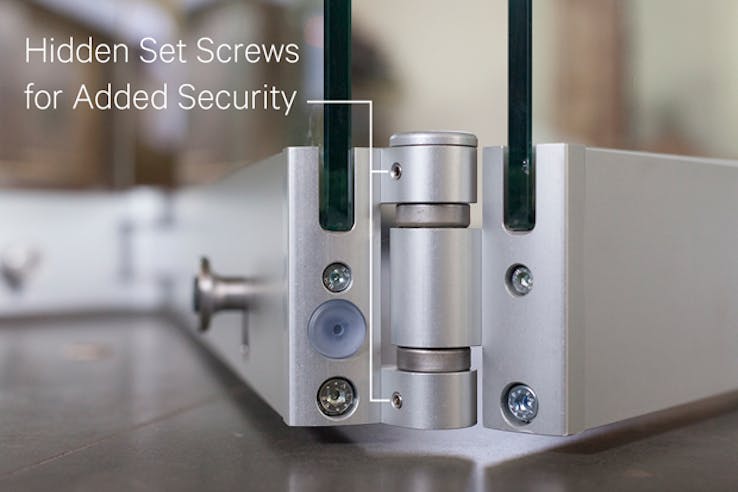 Added Security and Acoustical Buffering in an All Glass System
As a standard security measure, two hidden set screws per hinge are accessible only when the unit is in the open position. For projects requiring higher levels of security, or an increased acoustical barrier, NanaWall CSW75 can be configured with laminated glass.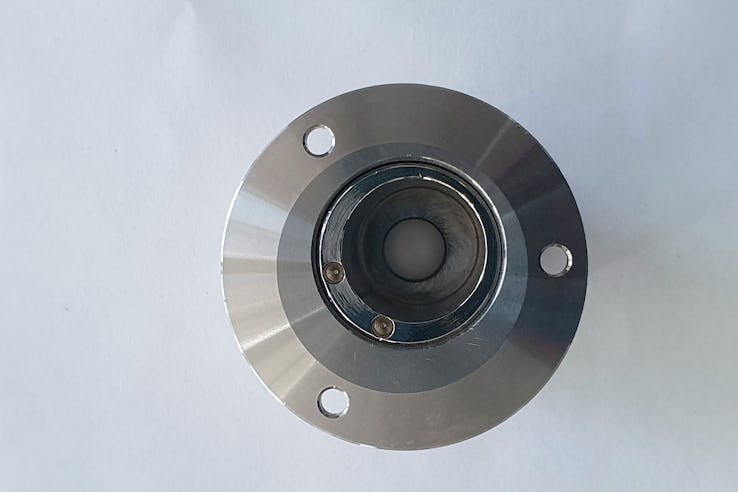 Adjustable Floor Sockets
Standard to the CSW75 are eccentric floor sockets. The built-in adjustability helps to deal with tolerances and building settlements.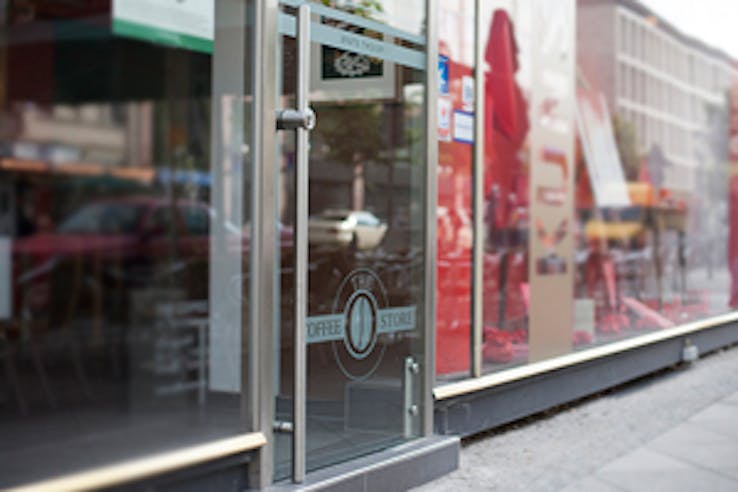 Convenient Handle Height Locking
An optional locking ladder pull integrates a locking mechanism with a profile cylinder at hand height into the tubular designed handle eliminating the need to kneel to lock the door at the bottom rail. Locking ladder pulls come in a brushed stainless steel finish.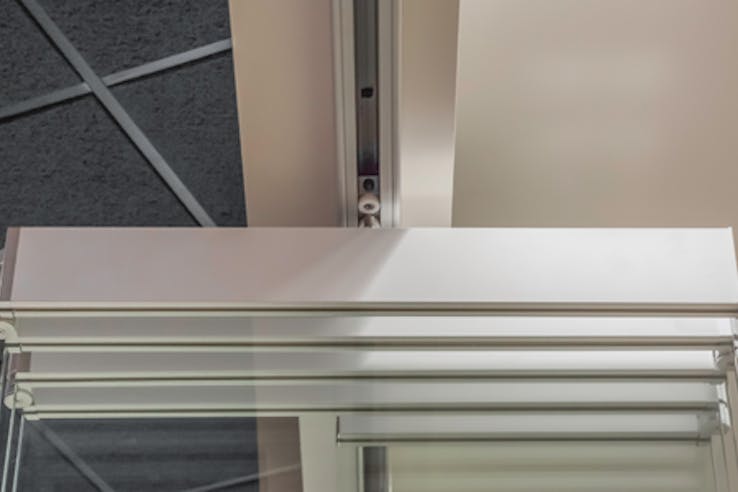 No Need for Additional Structural Support
With the CSW75 there is no need for additional structural support for the parking of the panels since parking remains within the plane of the opening.
Ease of Operation
NanaWall systems offer single-handed operation and move smoothly with little effort
Flexible Configurations
Design with no limits – our glass walls can be tailored to your imagination.
Interior Ready
Sill options designed specifically for interior applications.
Sustainable Design
NanaWall products contribute to multiple LEED rating systems and potentially several credit categories.
Performance When Closed Matters Most
Large openings are easy to design and there are many options to choose from. When deciding on a product that best for your project, performance when closed needs to be considered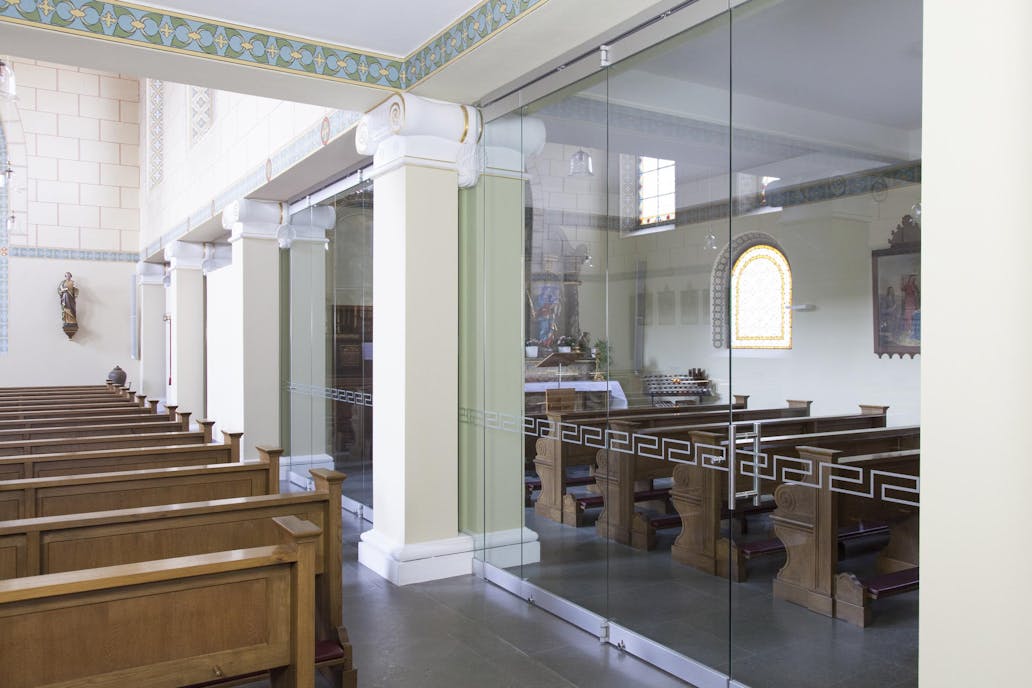 100,000 Cycle Testing
Single/double action panels with pivot points have passed 100,000 cycle testing.
What Our Customers Have to Say
Helios
In a tenant improvement, available space is finite, and at a premium.  See how to transform space, on demand, into different-sized rooms with different functionalities.
Dairy Farmers of America
By designing the conference room with PrivaSEE, this office achieved a space with a high degree of acoustic privacy, while maintaining a sense of openness.
"The nicest meeting room we have in this building is the [PrivaSEE] boardroom."
— Architect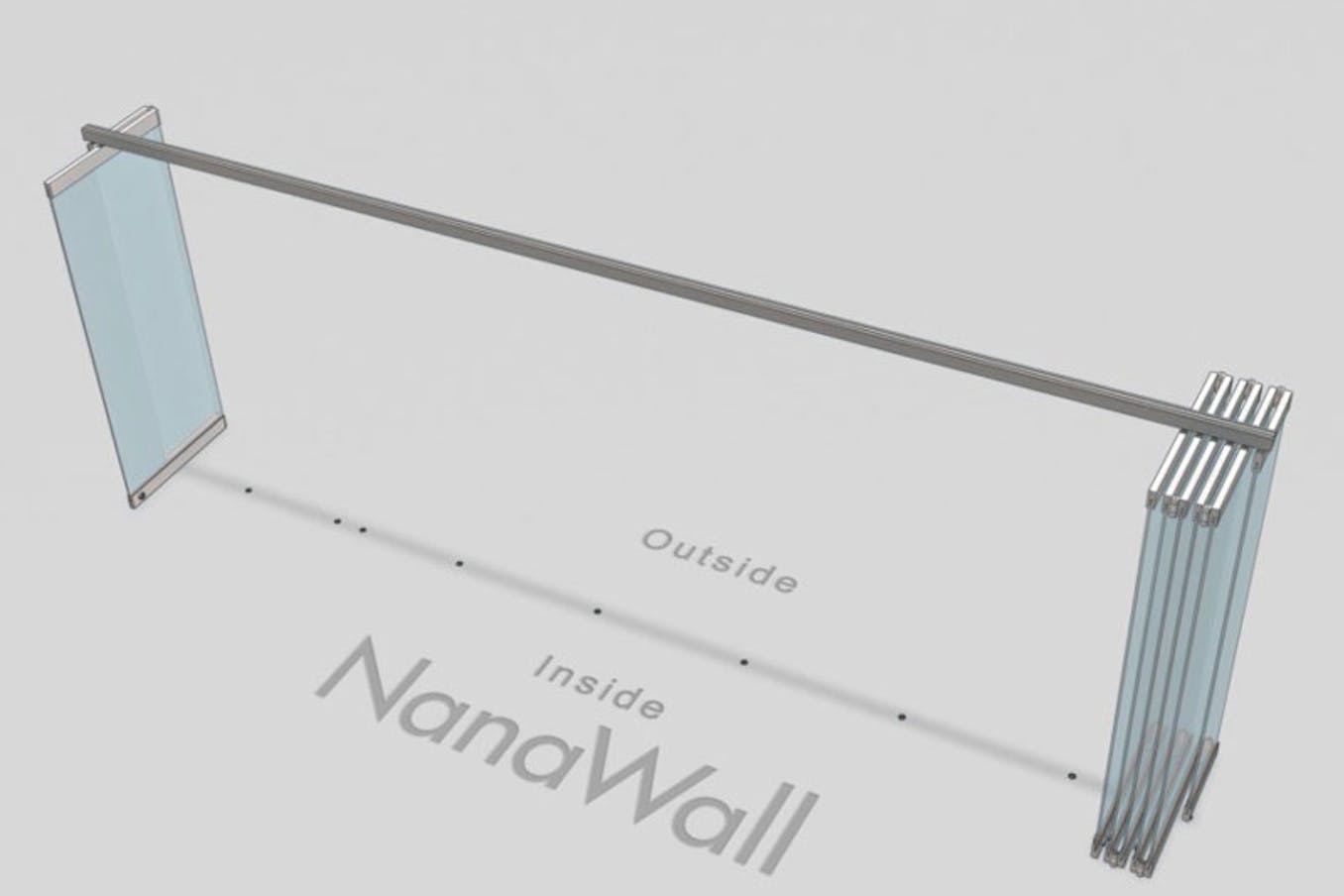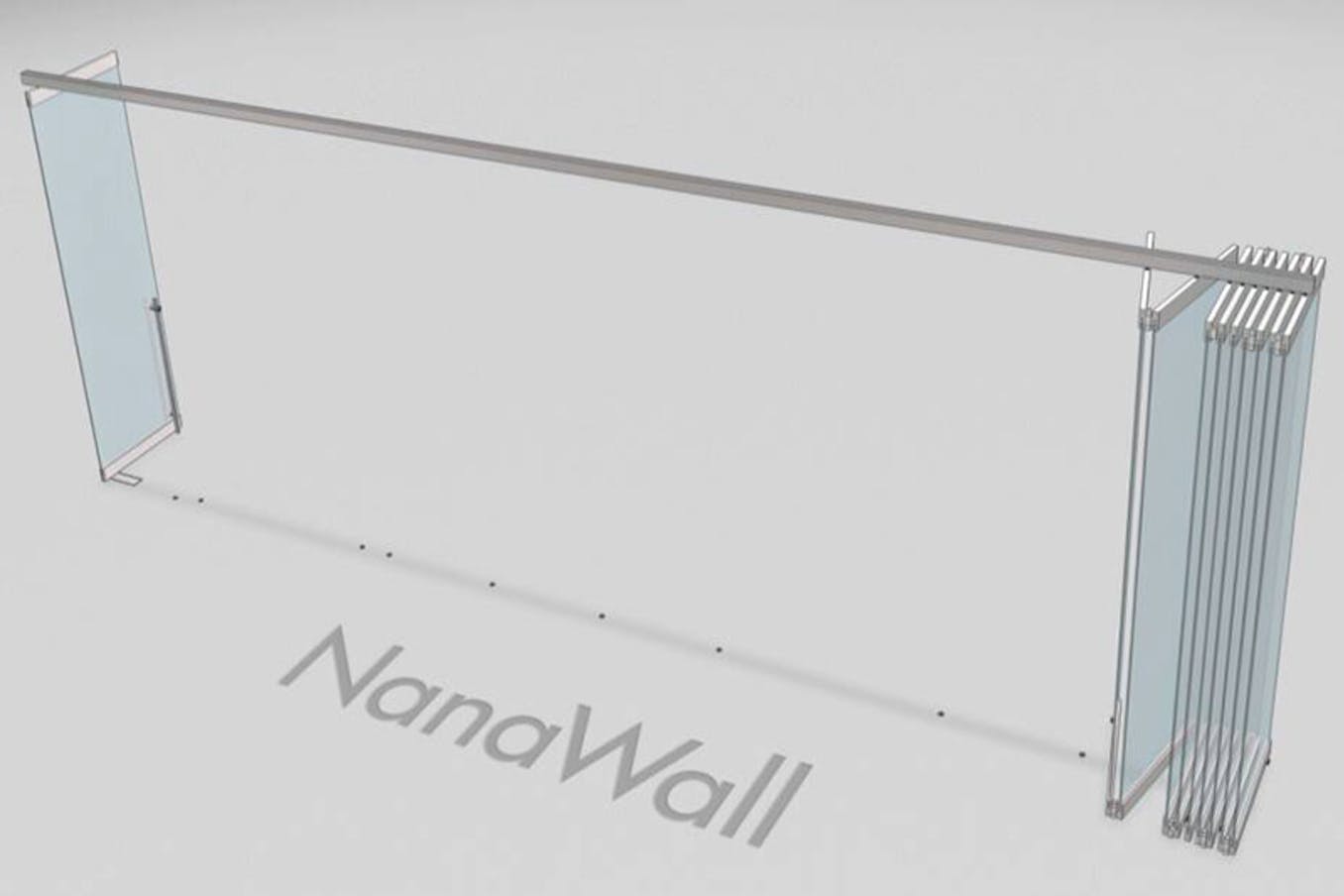 Can't find something or need a custom configuration?
We consider ourselves your partners from day one. Connect immediately with a NanaWall expert to answer your questions and explore how we can support your project.
(866) 210-4285
Monday - Friday: 7 AM - 5 PM PST
Connect With Us