SL45
Aluminum framed folding glass wall designed to solve specific architectural challenges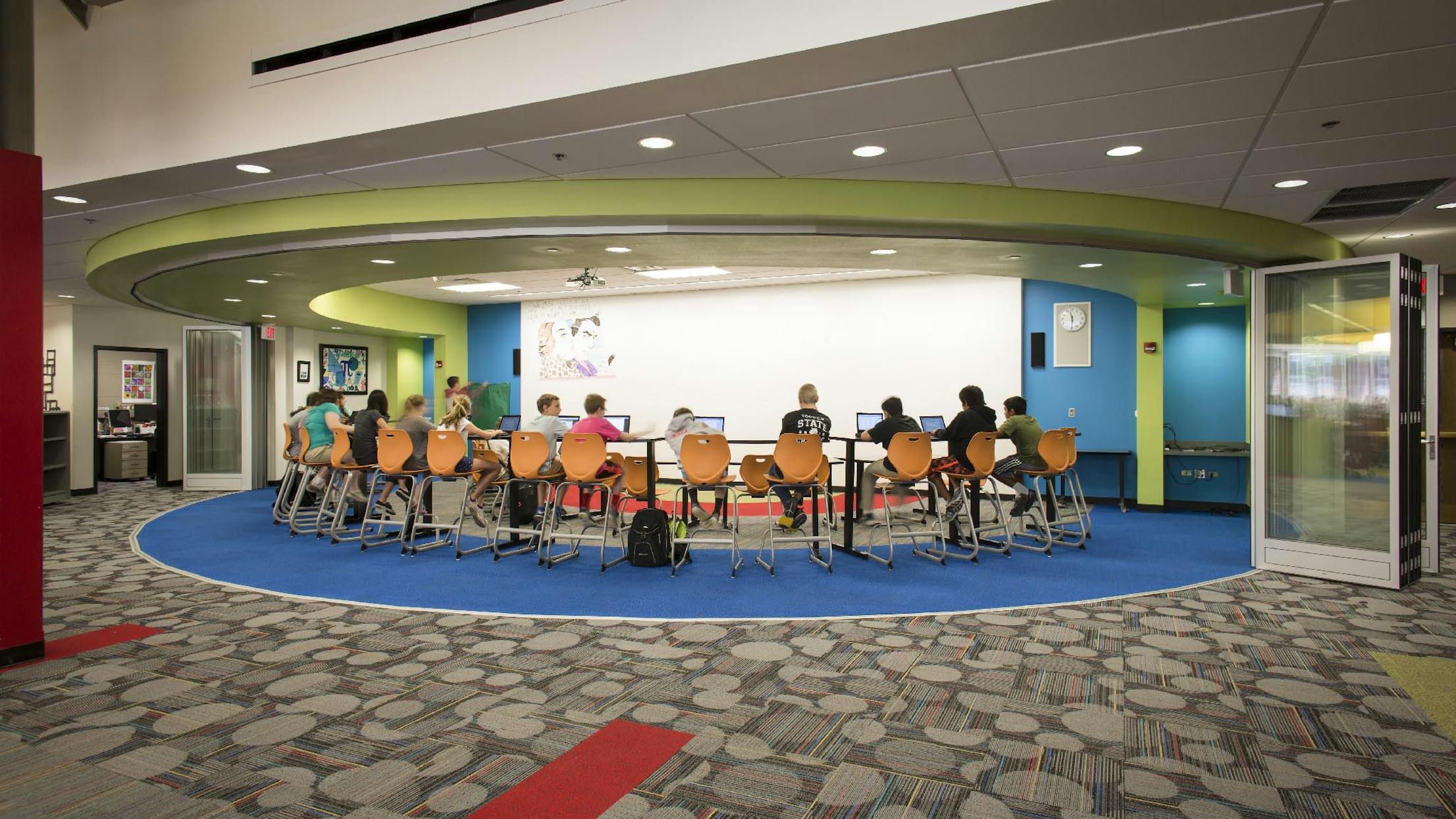 Acoustically tested to meet up to unit STC 34 with sill options designed specifically for interior applications
Can be configured with segmented curves and 90° - 135° open corners
Panels can fold 180° and stack parallel to the opening against the wall
Request a Quote
Configure CAD/Revit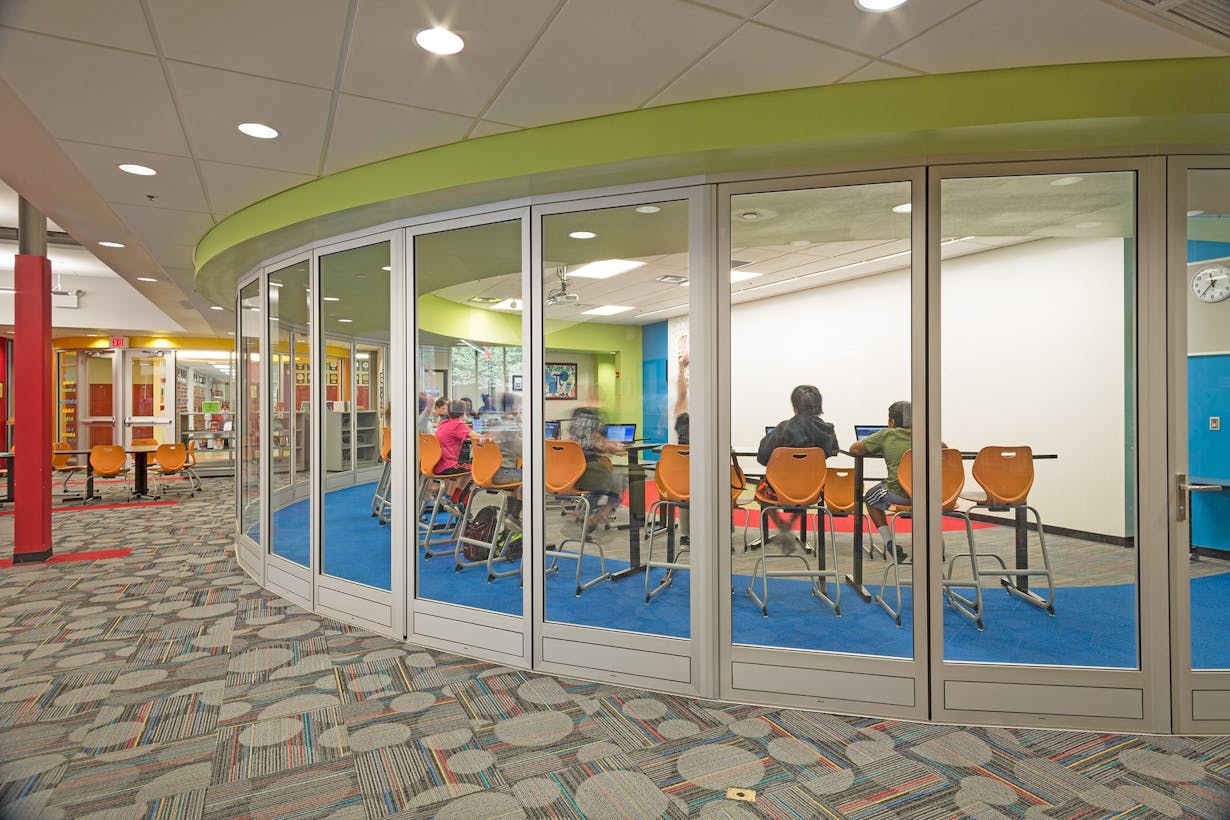 Segmented Curve Capabilities
A key feature is the ability to create a segmented curve utilizing the flat glass panels to achieve a curved aesthetic. Segmented curves of 6° - 12° can be created with or without an integrated swing door and 90° - 135° open corner configurations.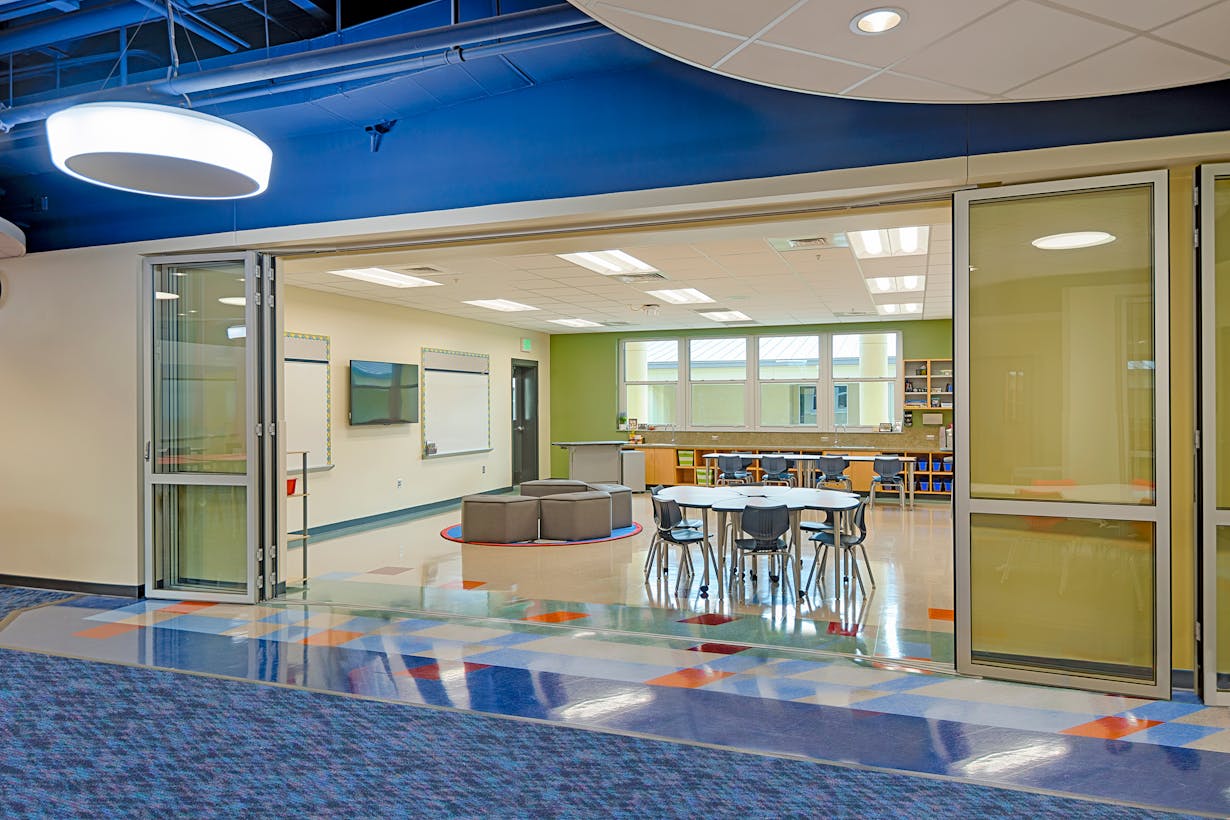 Stacks Flat Against the Wall
FoldFlat is a unique configuration of the SL45 that allows the panels to fold 180° and stack flat up against the outside wall, removing the panels from obstructing walkways while also maximizing the circle of sight.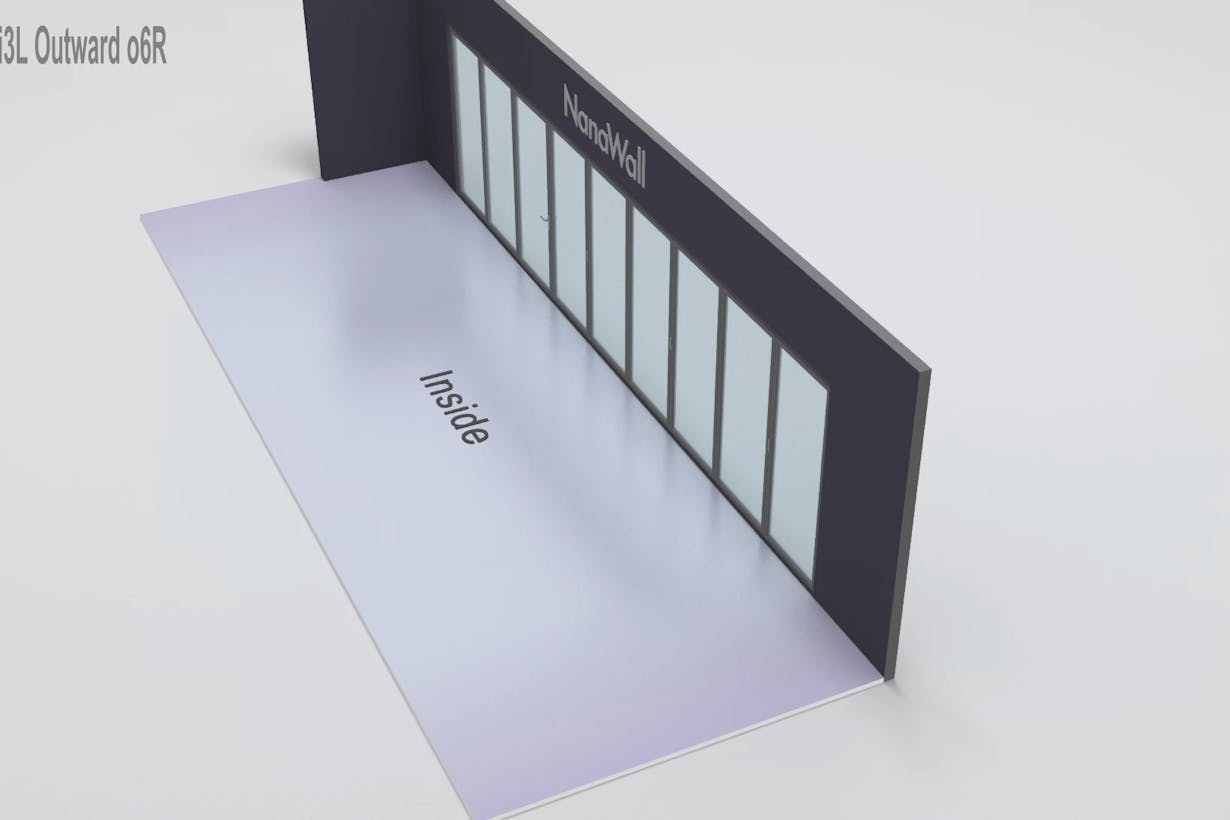 https://www.nanawall.com/glass-walls/folding/sl45#it2ffduqai
Inward and Outward Stacking, Same Opening
The SL45 includes the ability to have each panel stack open opposite each other within the same plane of the opening (inward and outward) on the same single track.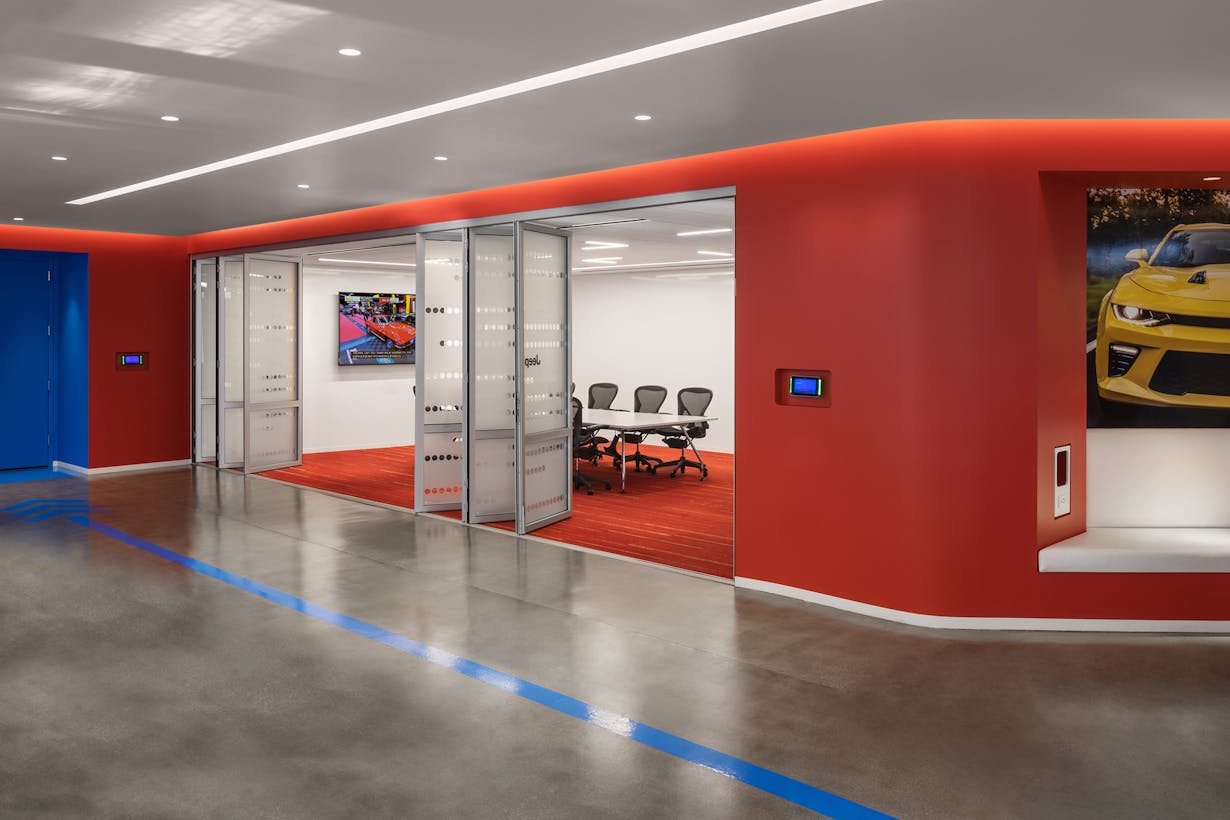 All Aluminum, Narrow Sightlines
The NanaWall SL45 features an all-aluminum design for low maintenance finishes and minimal sightlines that form a picture frame like appearance. All folding and locking hardware is integrated into the profiles for a clean look. There are no surface mounted hinges.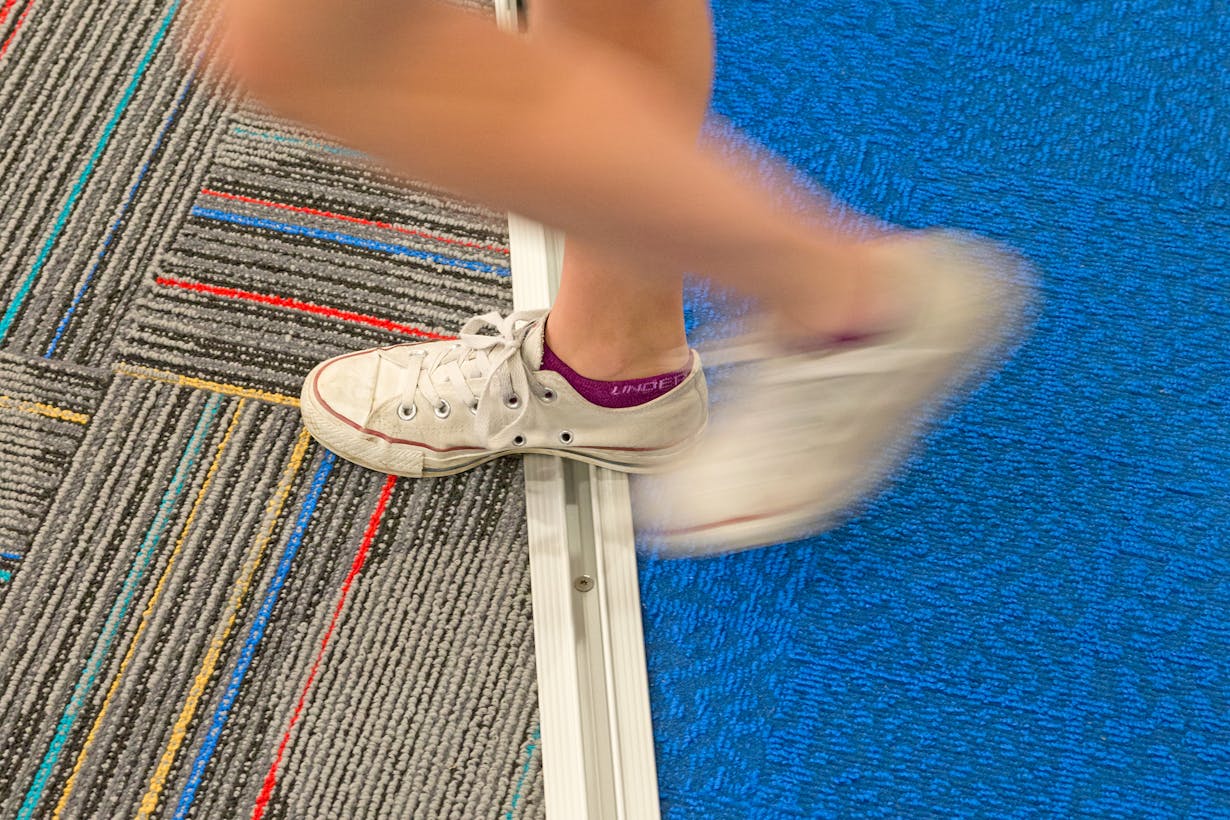 Sill Options
The SL45 offers four sill options to meet application requirements including the Standard Sill, Low Profile Saddle Sill, Flush Sill, and the Surface Mounted Sill.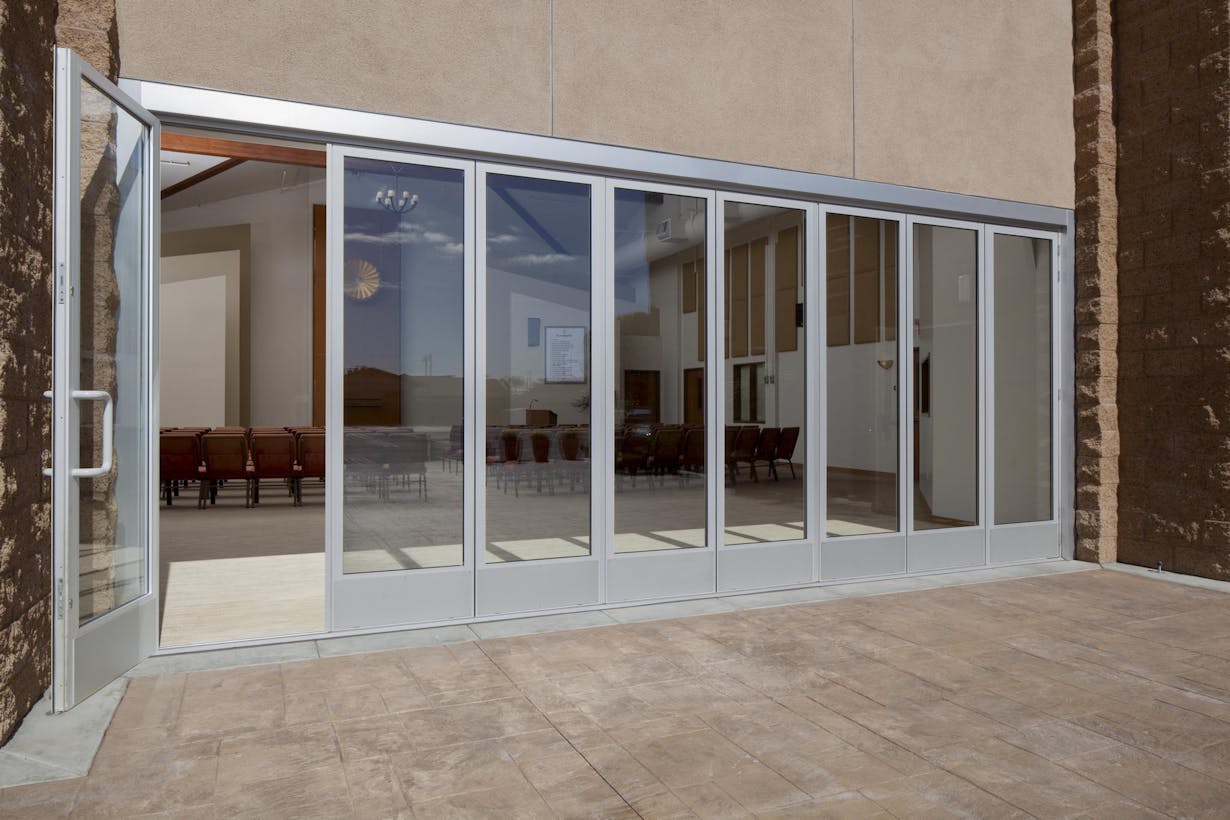 Commercially Rated Swing Door
The SL45 swing panel has been engineered for commercial traffic and has been independently tested to five hundred thousand opening and closing cycles.
Interior Ready
Acoustically tested to meet up to unit STC 34 and sill options designed specifically for interior applications.
Ease of Operation
The epitome of strength and durability with the ease of single-handed operation.
Independently Tested
Tested for air and water penetration resistance, structural deflection, and forced entry.
Sustainable Design
NanaWall products contribute to multiple LEED rating systems and potentially several credit categories.
Sound Rating Up to Unit STC 34
NanaWall SL45 has been tested at an accredited and certified independent laboratory. We test our product to meet the highest standards of ASTM E90, ISO 10140-1, 2, 4, 5. STC calculations meets standards of ASTM E413, and ISO 717-1.
Acoustical Performance Results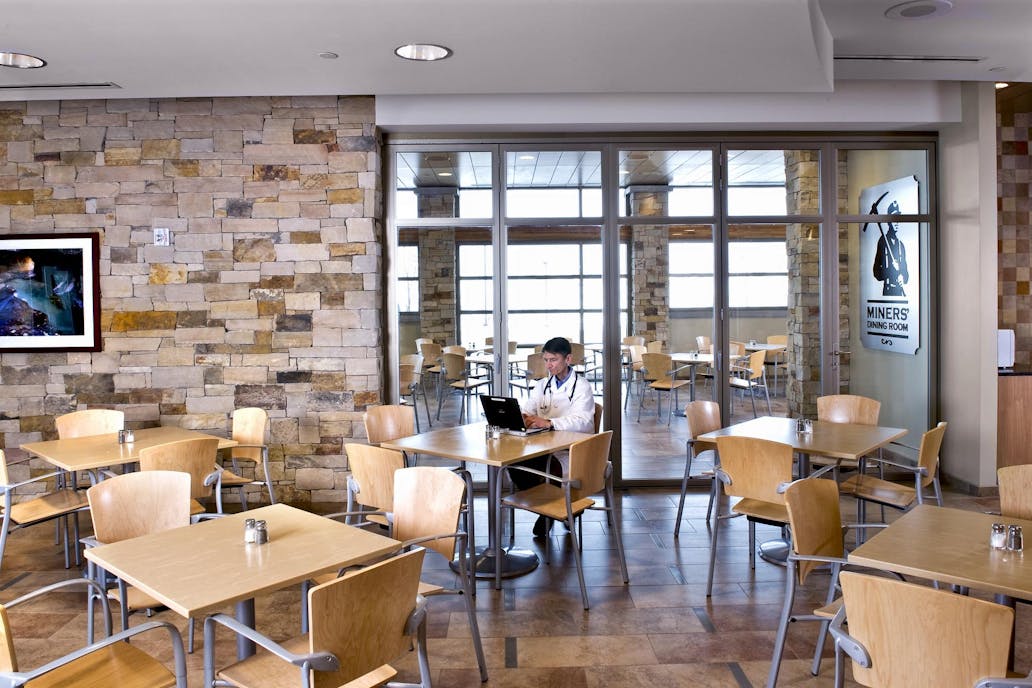 What Our Customers Have to Say
CompTIA Office
With "order and light" as the watchwords of the renovation project of the interior of CompTIA, KUBE set about finding ways to create a feeling of openness, while also providing privacy through sound attenuation.
Burleson Elementary
To optimize the limited floor space and increase the classroom flexibility at Burleson Elementary, two NanaWall SL45 systems replaced fixed walls to create a new multipurpose FlexSpace.
"This flexibility allows teachers to gain access to shared resources and adapt space for small and large groups as well as project-based learning activities."
— Stuart Brodsky, Architect
50 standard colors that come at no additional cost, with an additional 200+ colors to choose from.
See Finish Options
The SL45 offers four sill options including the Standard Sill, Low Profile Saddle Sill, Flush Sill, and the Surface Mounted Sill.
See Sill Options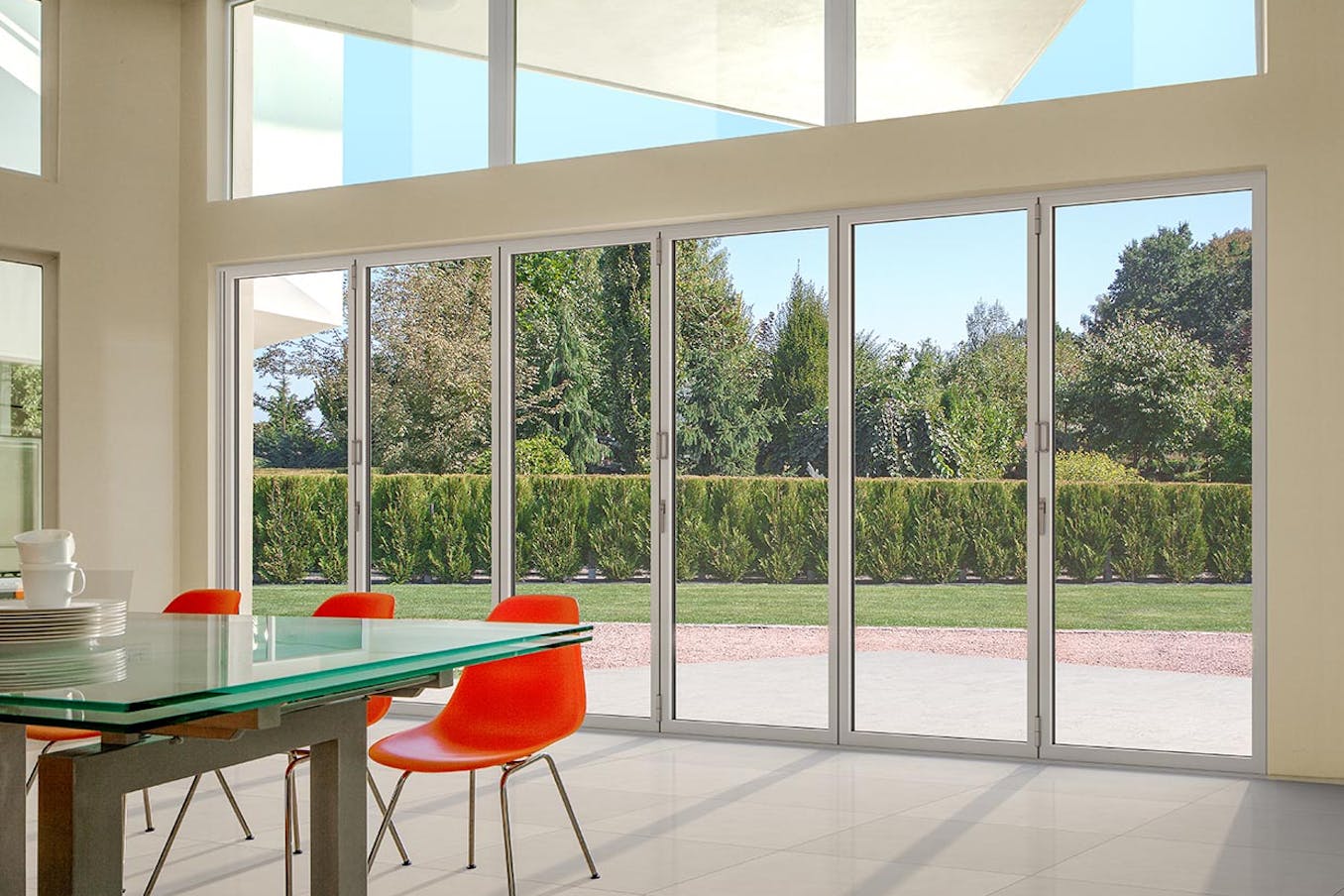 Units can be supplied either glazed with 15/16 (24 mm) clear insulating tempered or insulating Low-E tempered glass or other high performing safety glass such as Heat Mirror, Triple Glazed, acoustic, special tint, etc., or other glass on request.
See Glazing Options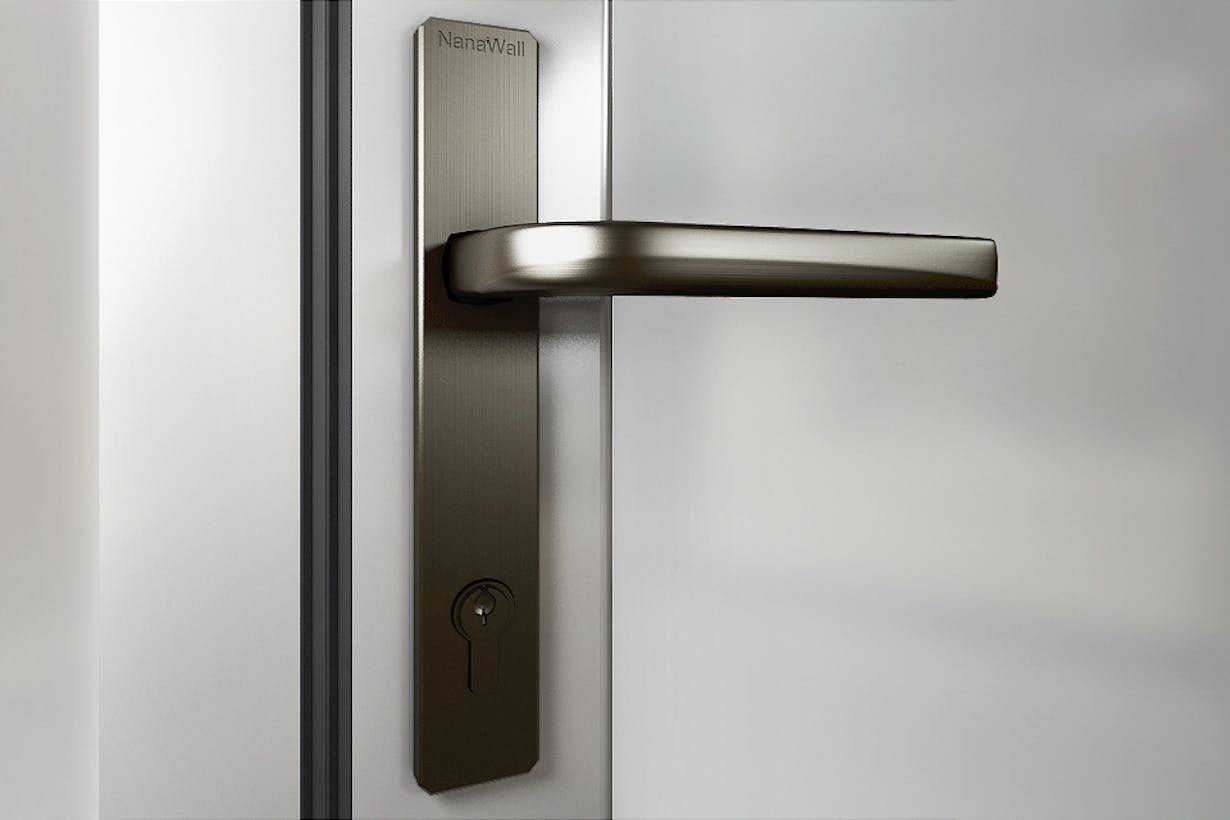 Stylish Handles in Multiple Finishes
Our handles are both functional and stylish and can be customized to accentuate your space and reflect your style.
See Handle Options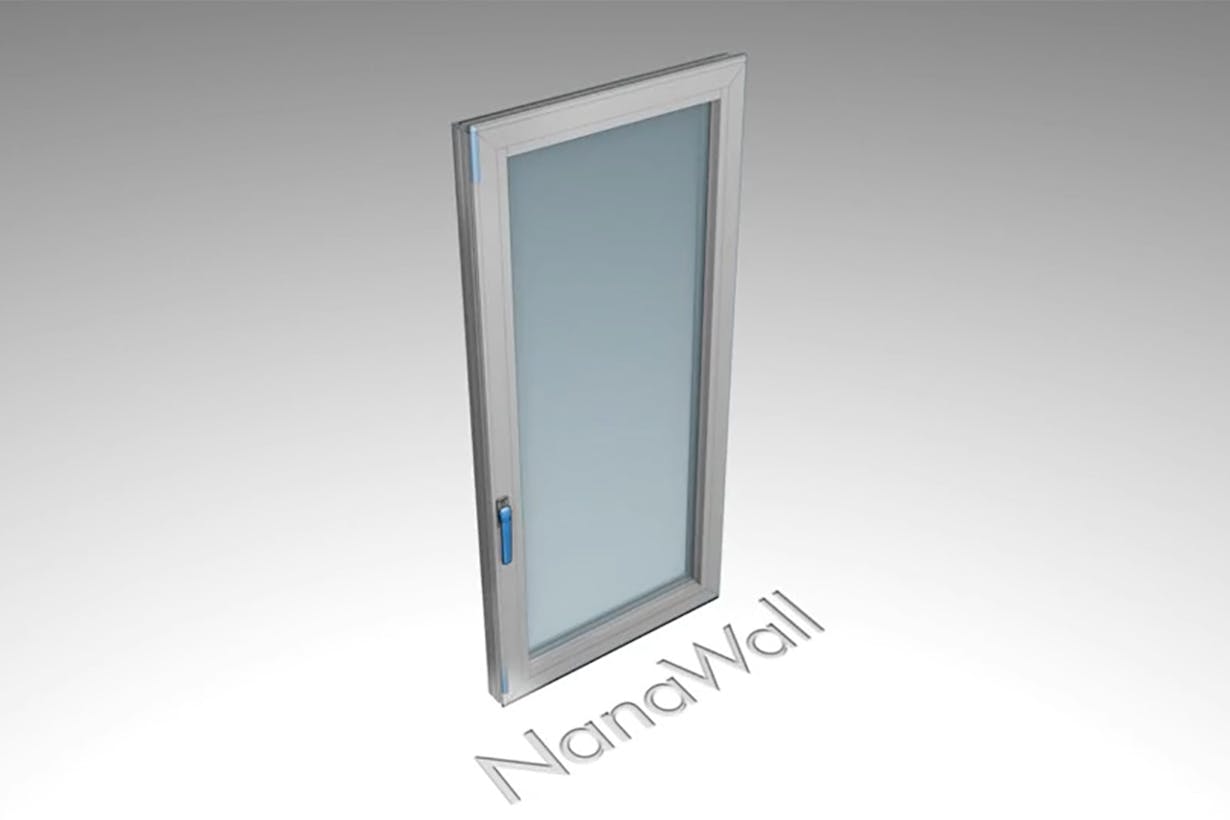 https://www.nanawall.com/glass-walls/folding/sl45#9d94jrkmhh
Share
Locking for Maximum Security
Standard to the system is concealed locking between folding panels that operates with a 180° turn of a flat handle.
See Locking Options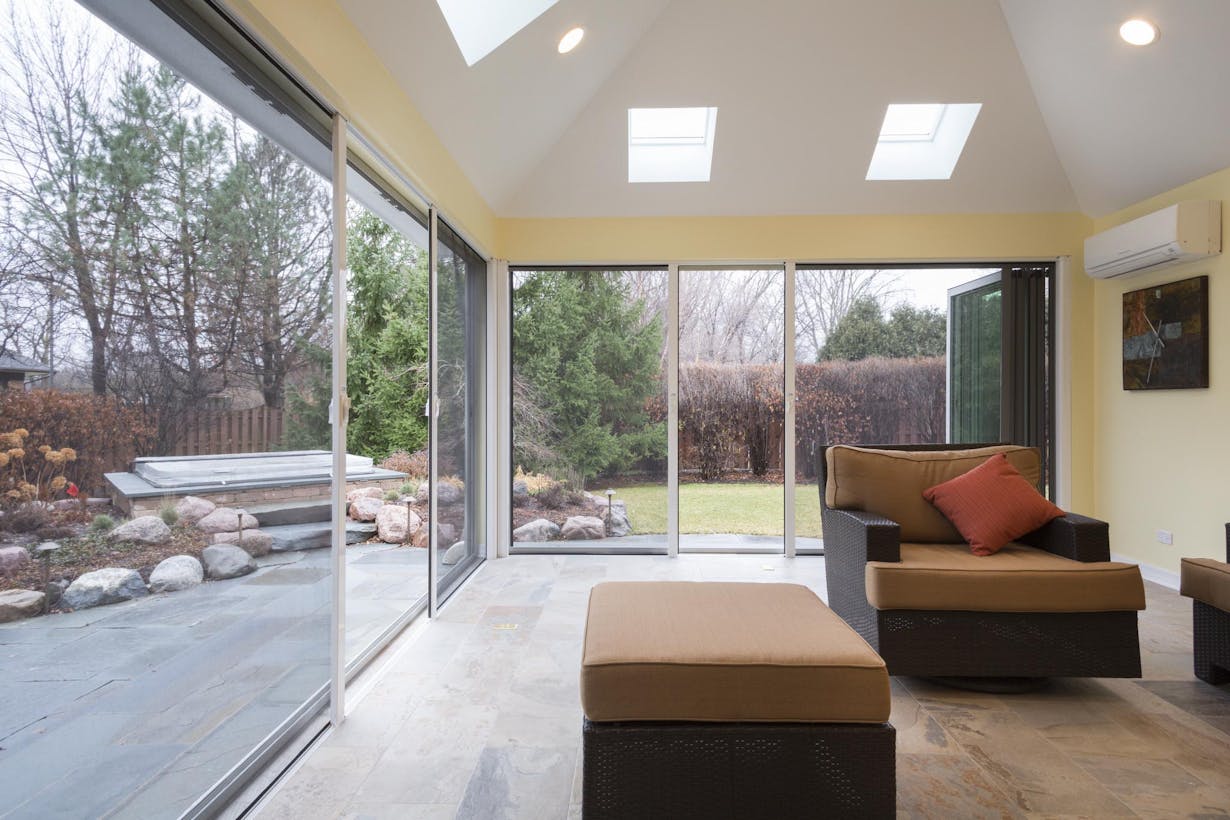 Retractable Screens by Others
A retractable screen add-on is perfect for blocking bugs while providing privacy and fresh air. Screens are not available through NanaWall Systems.
Retractable Screens by Others
Can't find something or need a custom configuration?
We consider ourselves your partners from day one. Connect immediately with a NanaWall expert to answer your questions and explore how we can support your project.
(866) 210-4285
Monday - Friday: 7 AM - 5 PM PST
Connect With Us