3 Historic Homes that Would Have Been Even Better with an Opening Glass Wall
By NanaWall Systems, January 25, 2018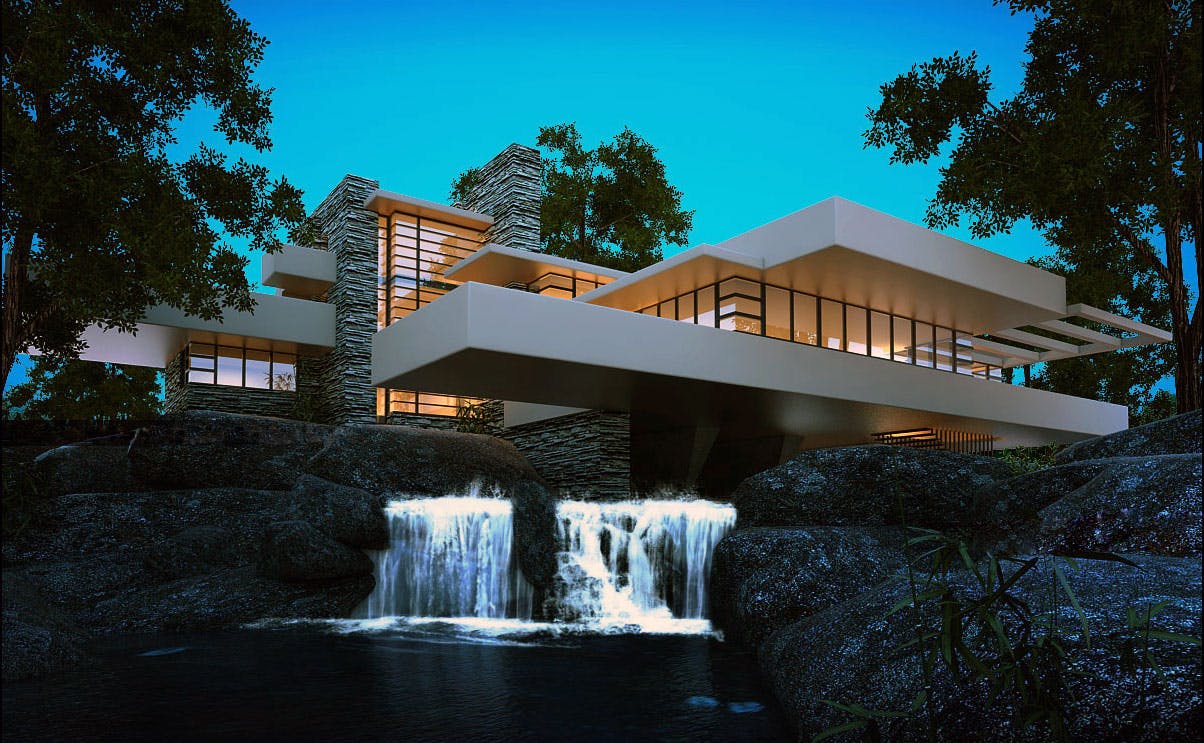 Here at NanaWall, we know that it may sound biased when we say that opening glass walls are amazing and truly transformative to any space they are in… But, it's worth noting that we don't think that just because we pioneered this industry in the United States; we pioneered it because we think that.
As such, sometimes we look at amazing pieces of architecture that predate our products, yet appear to be such an absurdly natural fit for them that we think to ourselves, 'if only…', and imagine what it would like if our company had existed prior to the year of our founding, in 1986.
Here are 3 historic homes that make us wish we had established ourselves sooner: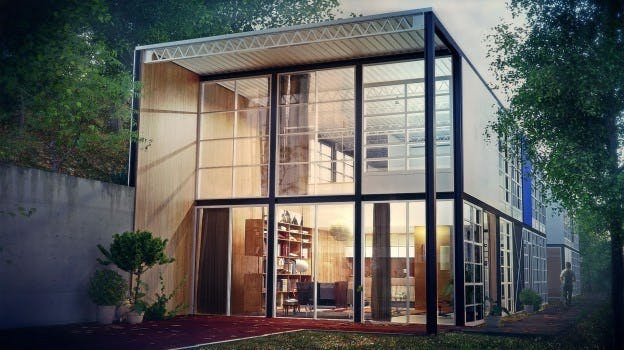 This is the Eames House (above). Designed by Ray and Charles Eames in 1949, doesn't the first floor almost look like it already has a NanaWall system? Believe it or not, that glass wall is stationary. How cool would it be if it opened?
In 1951 Mies Van der Rohe completed the building of Farnsworth House. The exterior of Farnsworth House almost looks as though it already has a few ceros in place, but it was built before the actual advent of the system. Surely if cero had been around in the 1950's it would have been the ideal complement.

Last but certainly not least, Frank Lloyd Wright's Fallingwater is an iconic, architectural wonder. Finished in 1937, this sprawling beauty has a wealth of glass exteriors. If you take a look at the living room above, it would be perfect for one of our opening glass window systems.
While our opening glass walls are a stunning addition to any midcentury modern home, we really do love musing about what they would look like in such inspiring architectural classics.
Musings of your own? Comment below or email us at info@nanawall.com