4 Trends of the Stadium Experience
By NanaWall Systems, February 6, 2019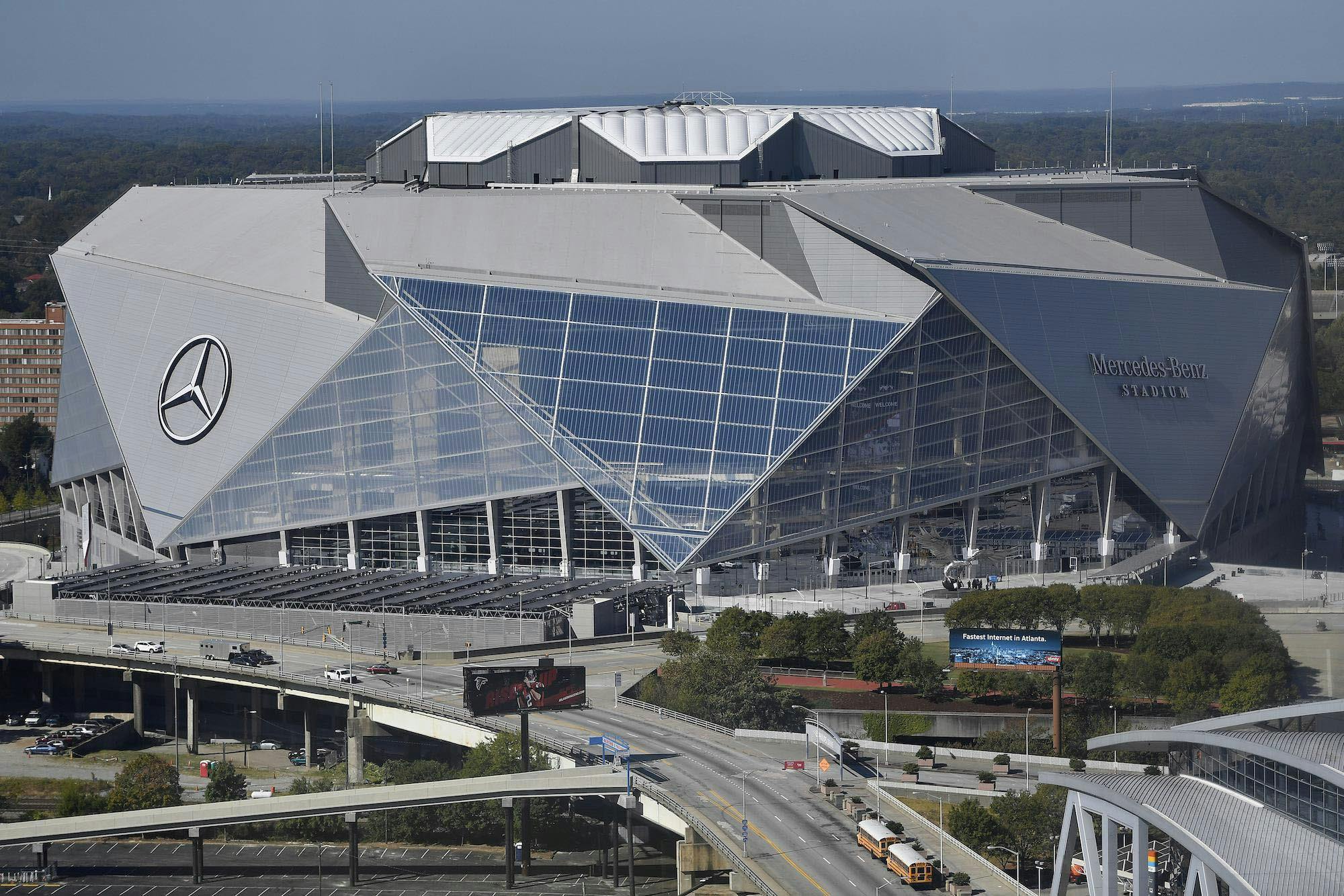 Figure 1: Mercedes-Benz Stadium, photo credit gpbnews.org
The New England Patriots defeated the Los Angeles Rams this past Sunday in a knock-down, drag-out, snail of a Super Bowl. Say what you will about the entertainment quality of Super Bowl LIII, half-time performance and all, but the shots of Atlanta's world-class Mercedes-Benz stadium got us excited thinking about stadium design and the fan experience!
Perhaps the most impressive aspect of the stadium is the cycling, retractable roof that allows natural light to make its way inside when desired and keeps harsh Atlanta weather away when necessary. Completed less than two year ago, the Mercedes-Benz stadium is a great example of how modern architecture has found its way into the sporting world.
We're highlighting a few trends happening in some of the world's premier sporting arenas that we believe are going to be mainstays in the future of the stadium experience: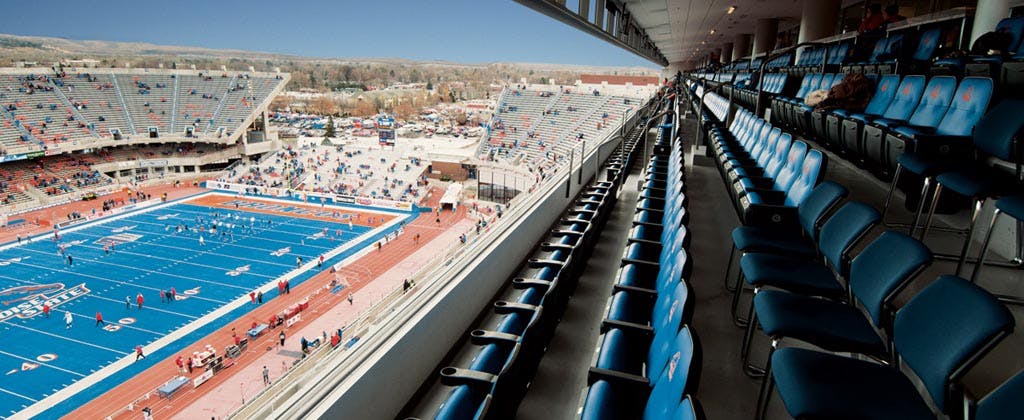 Figure 2: The opening NanaWall SL70 creates for the suite seats at Boise State's Football Stadium
1. Opening box and suite seats
Sitting in the box has always been considered a luxury experience and a way to watch the game from the perfect vantage point. However, for a long time there was a trade-off involved in viewing the game from an elevated, closed-off box: it's difficult to pick up on all of the sensory details involved in a sporting event. But this is no longer a necessary trade-off in many stadiums; it's a decision of the viewer.
By incorporating sliding or folding glass walls as the field-facing exterior to box office seats, stadiums can transform exclusive, noise-void glass rooms into grand, al fresco seating. A popular choice for architects working on this kind of project is the NanaWall HSW60 because, due to its minimal sightlines, it provides optimum viewing of game play whether open or closed.
NanaWall systems has a long list of new and renovated NFL stadiums it resides in, including the homes of the Carolina Panthers, Minnesota Vikings, New York Giants/Jets, and Philadelphia Eagles. Sports parks outside of the NFL are also installing NanaWall, including the neighbors of the Falcons' Mercedes-Benz stadium; the Atlanta Braves' SunTrust Park.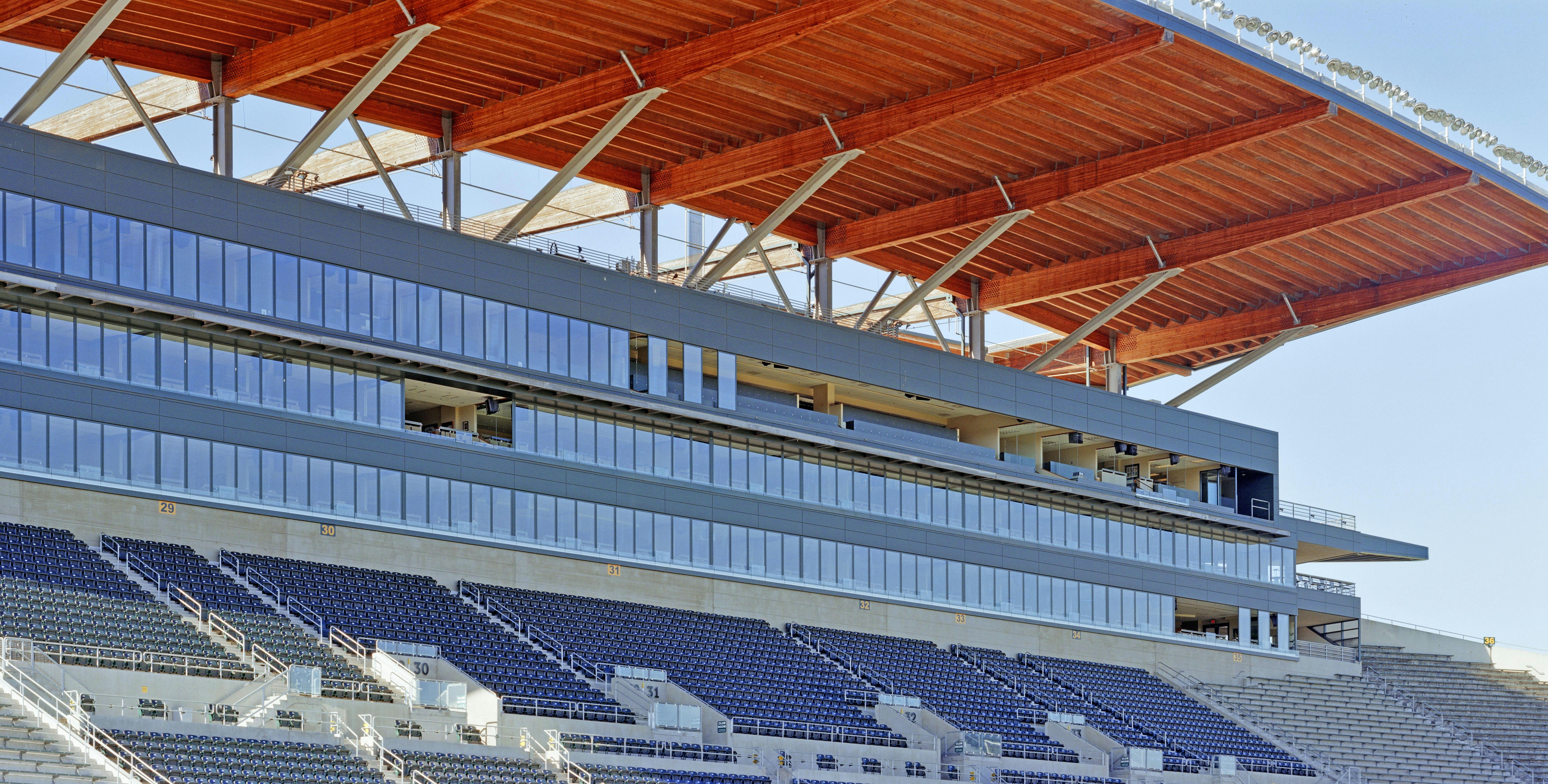 Figure 3: The view of NanaWall HSW60 system at University of Oregon's Autzen Stadium
2. Expanding screens
Stadium architects are pushing the limits with their massive, hanging Jumbotrons and the competition for largest screen display just seems to keep growing. Screens have always had a place in arenas because they play a key role in keeping attendees up to speed in fast-paced games. As the size of arenas continue to escalate and some seats get further from the game, the importance of screens strengthen. This trend seems to be primarily held in NFL stadiums; a place where bigger is better.
3. Lighting with LED
In this age, sustainability needs to be an important consideration for architects, and stadium architecture is no exception. A lot of energy is needed to illuminate a sports game for 3+ hours, and replacing old light systems with LED lights is a way to cut down on energy costs. Lucky enough, LED lights are also a perfect match for entertainment events because they can enhance the presentation of the game. "The NFL's two newest stadiums and host sites for the Super Bowls LII and LIII were both built with LED lights," and it wouldn't be a surprise if future NFL stadiums adopted them as well.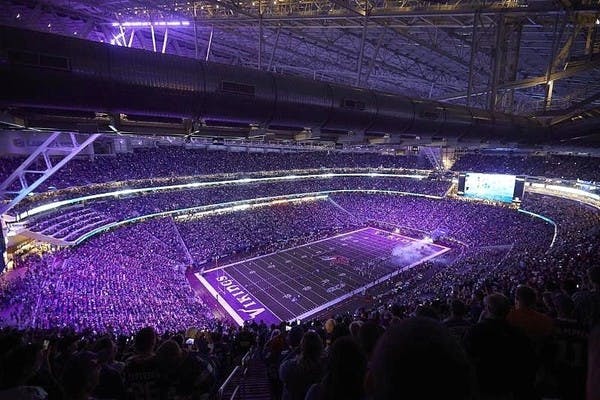 Figure 4: The U.S. Bank Stadium hosted Super Bowl LII and features both LED lights and NanaWall systems. Photo credit Syracuse.com.
4. Investing in food quality
People can stream any game they'd like on Hulu without coughing up too much money, so organizations are in a frenzy to attract fans to get off their couch and to the stadium. One way they're doing so is by creating a positive culinary experience. Recently ballpark food has been under attack and, while many don't want to see their classic hot dogs and hamburgers disappear, a change is coming. In order to strengthen the case for a fan to attend a game and spend good money on stadium food, the quality and selection look to improve.
Final Thoughts
The Merecedes-Benz stadium was packed with over 70,000 fans, most of whom were from out of town and hoped to see their teams win. No doubt some left disappointed with the outcome and gameplay, but hopefully Mercedes-Benz stadium made it a great experience to attend Super Bowl LIII regardless of the result!
And it seems worth mentioning that ever since this year's Super Bowl champions, the New England Patriots, incorporated an 18 panel NanaWall HSW60 system into Gillette Stadium in 2015, they've enjoyed a 33-5 record at home. To the rest of the NFL and teams trying to gain that home field advantage, direct your stadium architects towards NanaWall's Sports Venue application here!

Figure 5: Photo from VIP Seats at Gillette Stadium. Photo credit goes to Patriots.com
Questions about stadium design with NanaWall opening glass walls? Send us an email at info@nanawall.com