5 Ways to Add Designer Flair to Cottage Decor: Glen Peloso
By Glen Peloso, August 14, 2017
Your summer home should have more than a collection of unwanted furniture sent to live out its final years. Here are five ways to keep things fresh:
1. WHITE FLOORS: People are typically comfortable with light colours above, medium colours around and dark colours below, mimicking sky, trees, and earth. With sand and bright summer skies at the cottage, white below us is also familiar. The sun on a white floor can't help but brighten your mood. You can achieve white floors inexpensively using white floor paint over plywood, or old pine subfloors. Alternatively, invest in new white or whitewashed hardwood floors. The whitewashed hardwood hides most of the dust and dirt while giving the place some designer chic.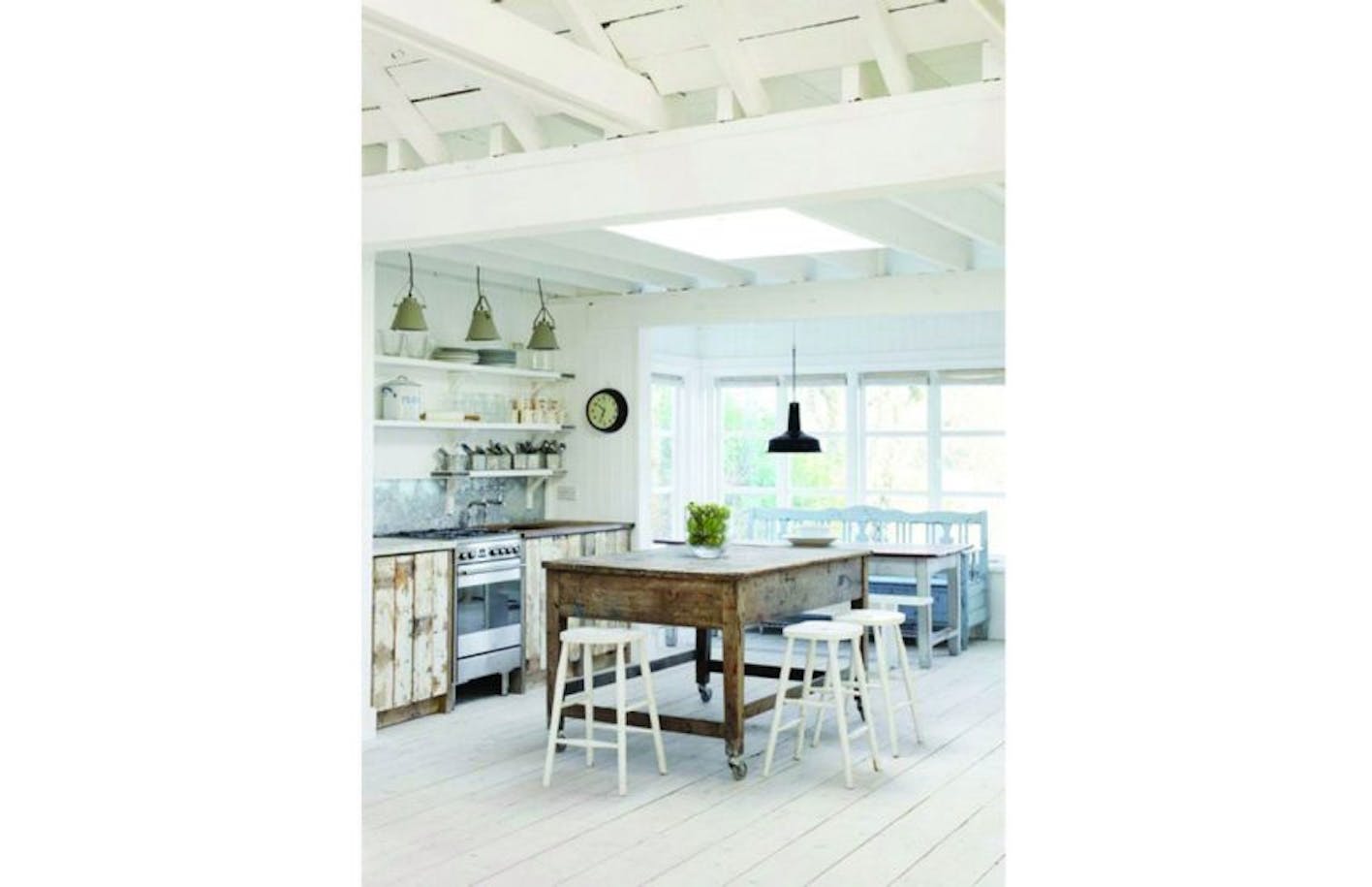 2. WINDOWS AND NANAWALLS: A well-designed cottage has its focus on the water and surrounding natural environment. To commune with nature, replace barriers with glass. I love the idea of a NanaWall that opens directly to the deck, with either a fully glassed wall or one that disappears to the sides — an excellent way to bring the indoors and outdoors together. Glass is perfect when you want to let the view in and keep the pesky bugs out. Regardless of the time of day, or the weather, the natural beauty of the lake or forest or expanse of Canadian Shield is always in perfect view.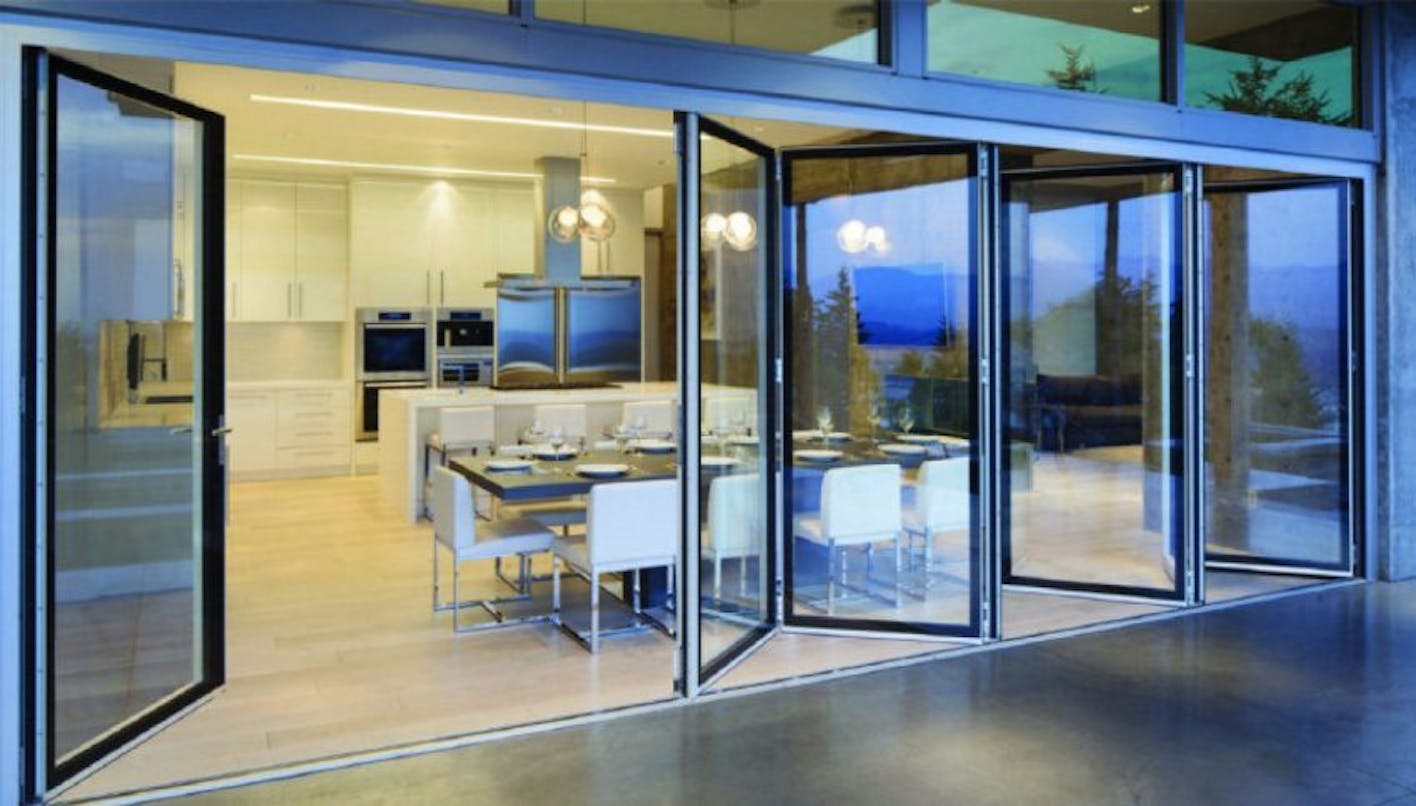 3. FARM FRONT SINK: Just like at home, the kitchen is the heart of the cottage. And while you want the cottage to have a sense of style, you also want it feel like a cottage — with a sense of history and family. I love the idea of a farm front sink in the kitchen. Not only is it functional for washing large serving platters and oversized corn pots, it also speaks to a relaxed atmosphere and casual comfort food. The timeless Blanco Ikon Silgranit works well in cottage design; it's also low maintenance and almost indestructible a.k.a. family-proof.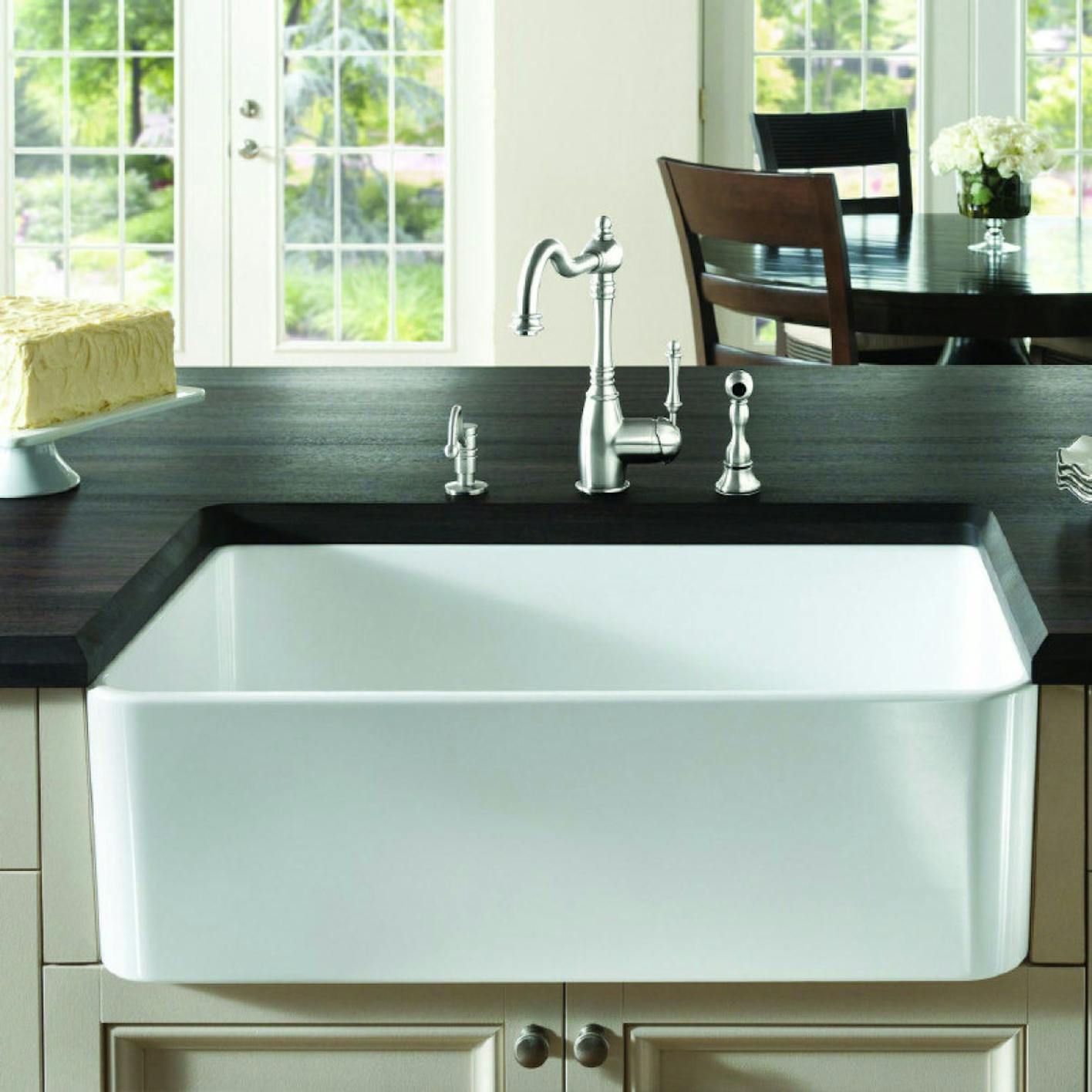 4. BLUE AND WHITE: Our association with all things nautical stretches, literally, from coast to coast. They don't call it "navy" blue for nothing! A great way to inject a sense of classic designer flair is to make liberal use of this colour palette. Consider upholstering the sofa with a wide blue-and-white stripe and use patterned accent cushions in similar colours. Occasional chairs in a complementary solid colour help round out the room. Follow through with white draperies. You may want to consider fabrics with a UV protection from Sunbrella or a Crypton finish for easy clean up.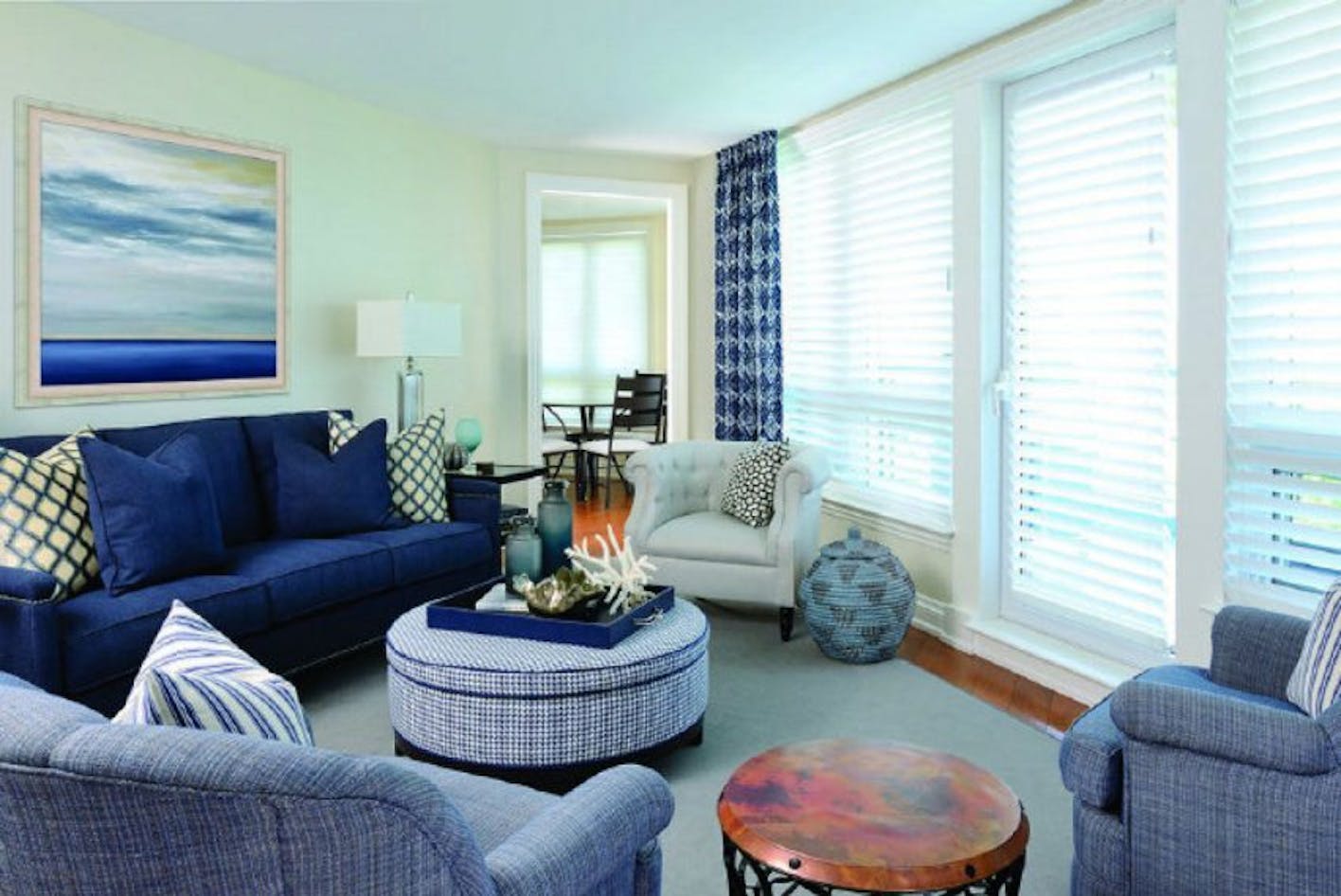 5. AREA RUGS: These really help to define a space and provide a contrast or "island" of colour against the light-coloured floors. Naturally, you want to feel relaxed about how you treat the carpets, so finding something with a sense of distress is a wonderful way to make the space feel relaxed and lived-in while still feeling elegant and decorated. Worn-looking wool carpets are popular currently and easy to find at a variety of suppliers. If you want to be more cost-conscious and unconcerned about mess, look for fabrics like nylon which can feel fantastic but wear and clean up easily.