Accelerated Ambiance: Designing Luxe Dealerships
By NanaWall Systems, November 13, 2017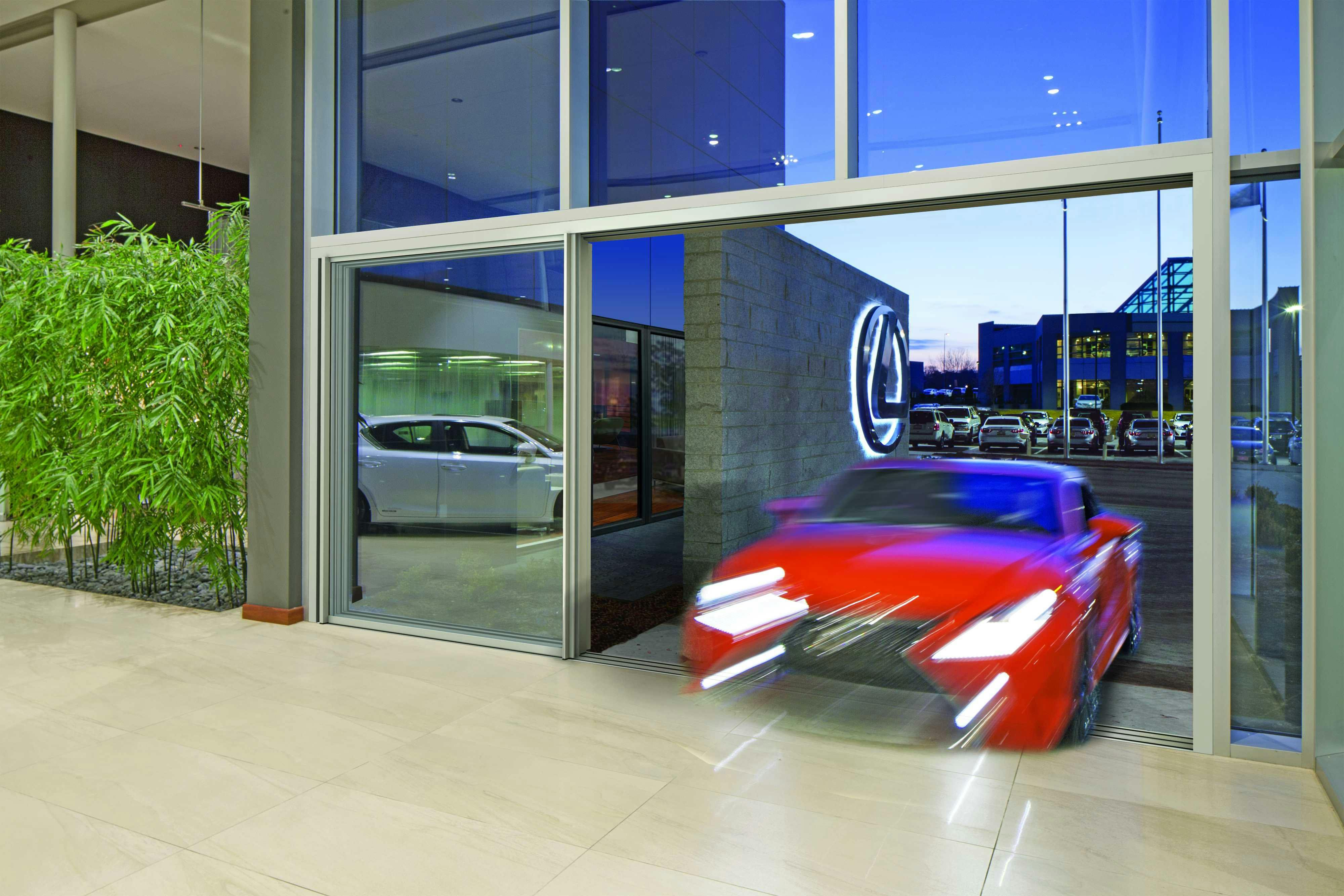 We understand that building an auto dealership is about more than constructing a place in which to house and sell cars; it's about creating a structure that feels like a world unto itself.
Our latest minimal framed sliding glass wall offering, cero, creates a portal through which the consumer can extract a preview of the experience to come even before they enter the actual dealership. They walk up to the gleaming glass panes with an already full view of the shining vehicles that await them within.
An endless array of configuration possibilities allows cero to meet the needs of any dealership design. Its sleek, minimal styling makes it a natural fit for a modern aesthetic.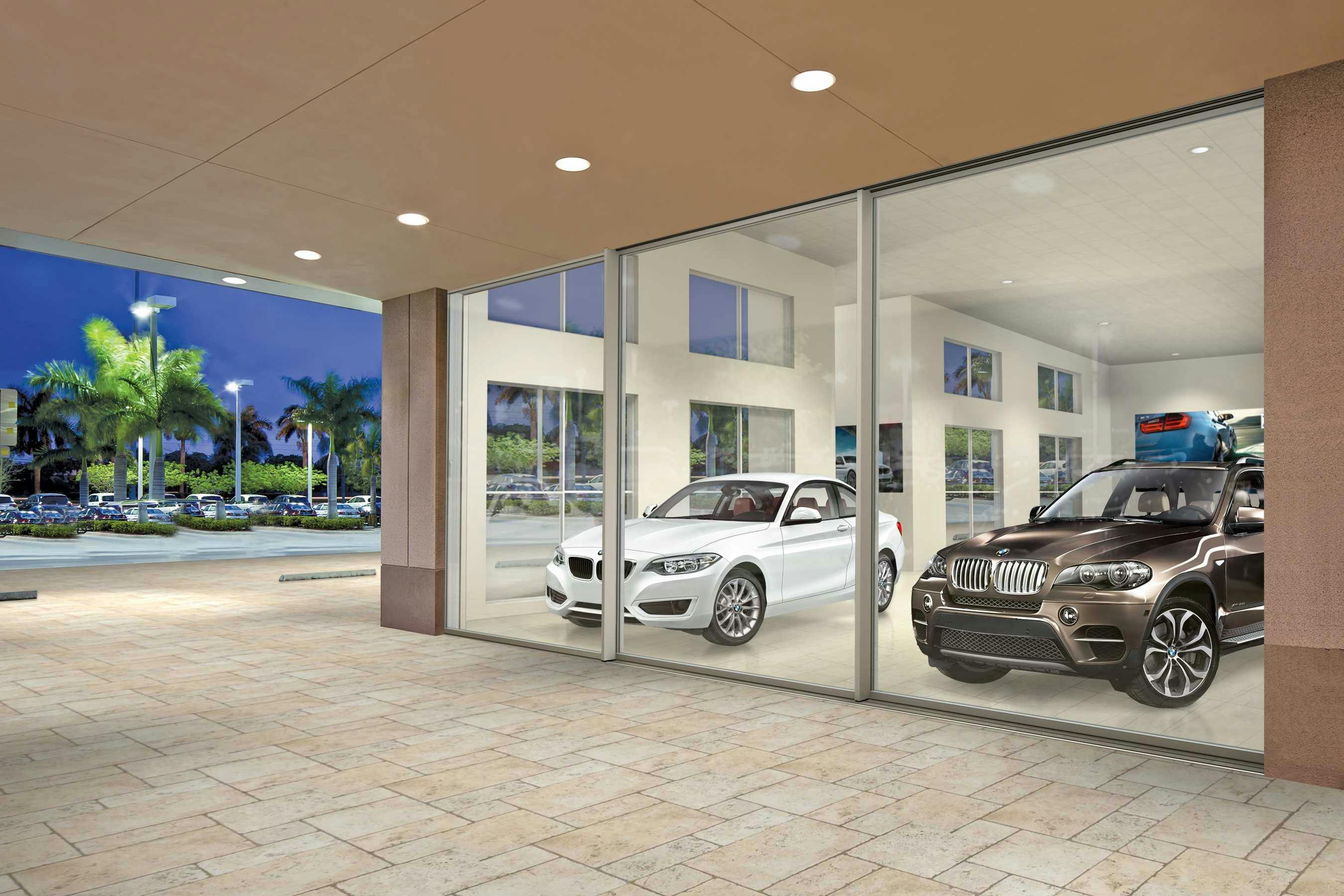 Cero's expansive sizing lends itself effortlessly to a more integrated look, making it the perfect choice for an all-glass façade. Cero is available with panel proportions of up to 7 feet by 13 feet.
The sheer size of cero's panels is not only impressive but intensely practical. They open to an ideal size through which to maneuver inventory without risk of damage. The accompanying floor track options to cero allow for flush integration with the surrounding floor and are easily driven over by transiting vehicles.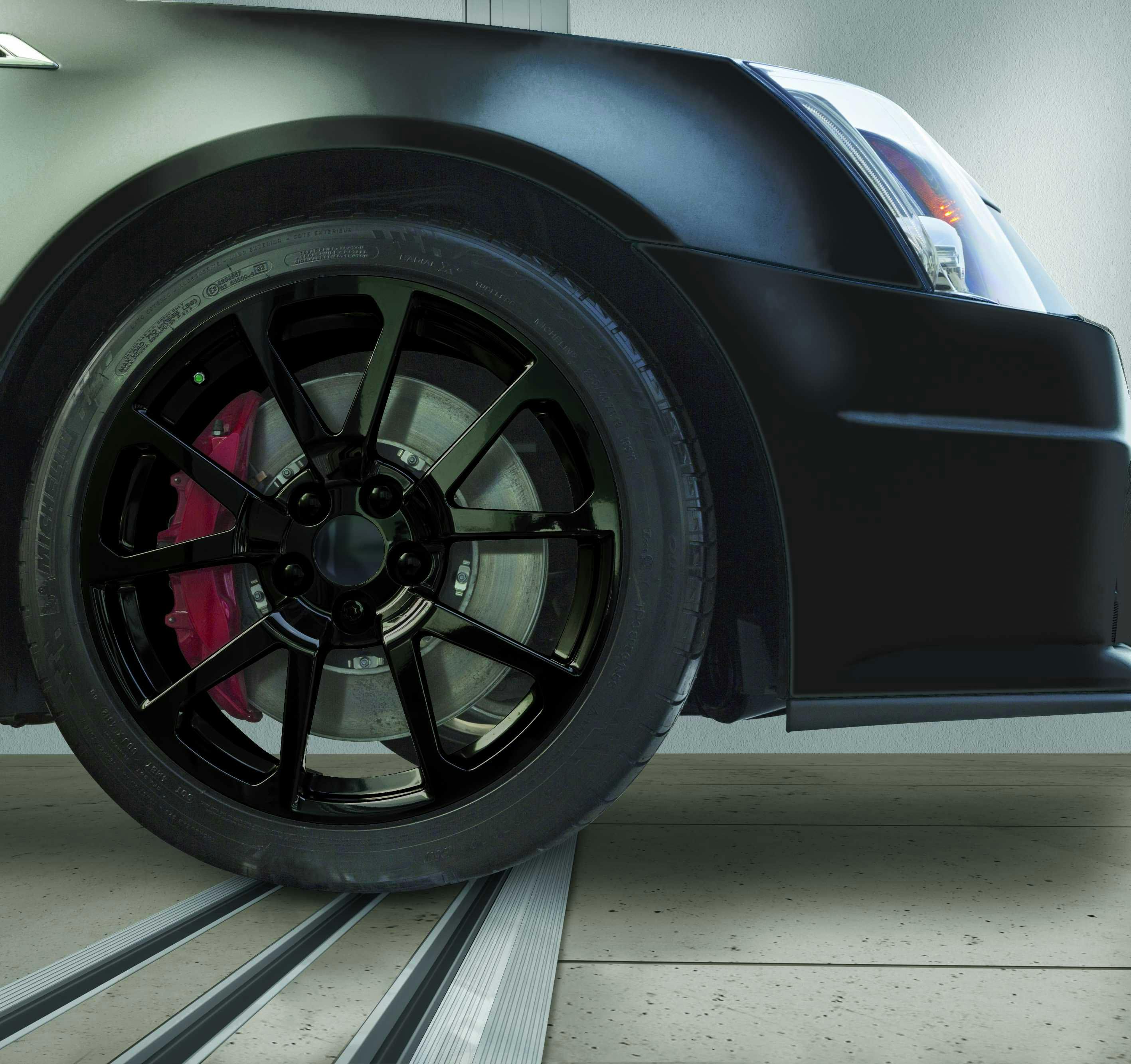 The mobility of the walls ensures that the dealership's interiors never become stuffy, and when open, the recession of panels creates the perfect outdoor showroom.
Cero's exceptionally versatile looks are not limited to exteriors, however, as they are equally at home in an interior context. Cero can be used to elegantly partition offices from the showroom floor or can be built out in such a way as to echo a jewel box that enshrines the showroom's most prized model.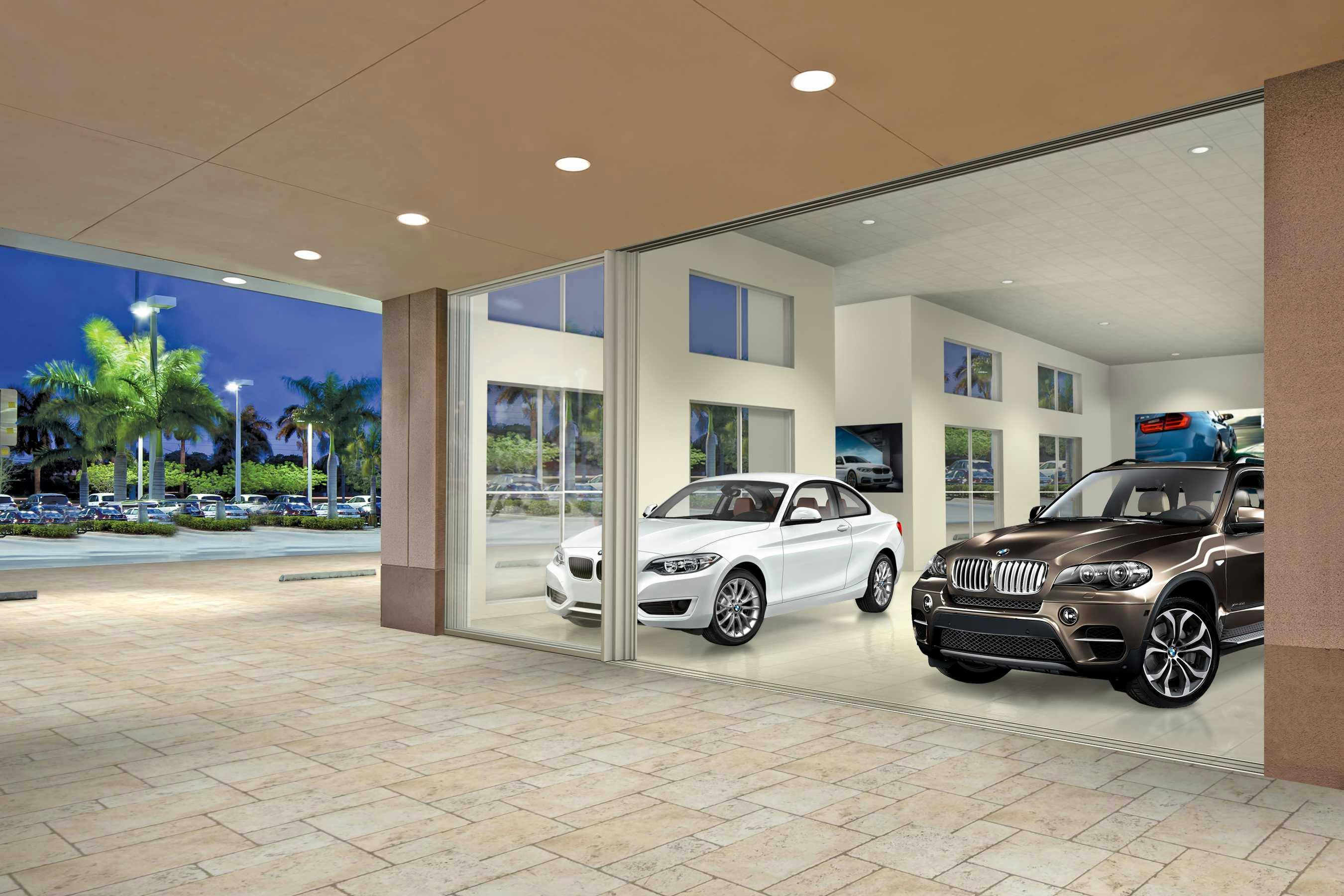 Cero is entirely secure with a multipoint tamper-resistant locking system and has passed its forced entry test with flying colors.
If you're looking to build a showroom that exudes glamour, look no further than cero.
Have questions about cero for auto dealerships and showrooms? Send your queries to info@nanawall.com.