CERO—The Basics
By NanaWall Systems, August 4, 2017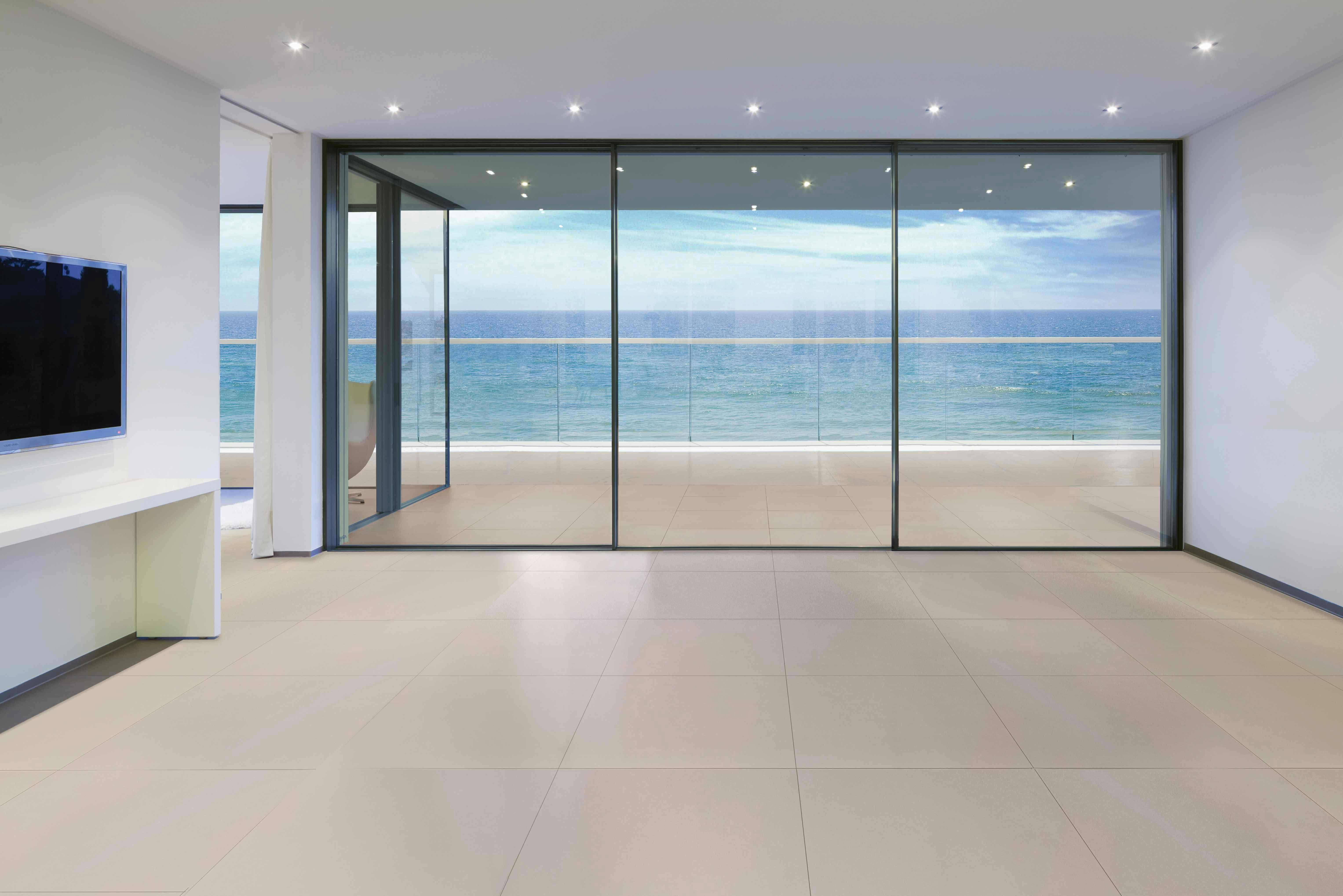 Cero is our minimal framed large panel sliding glass wall. With panels capable of reaching breadths of up to 7' by 13', cero provides maximum glass with minimal sightlines, so that you can frame what matters most to you without any visual disturbance.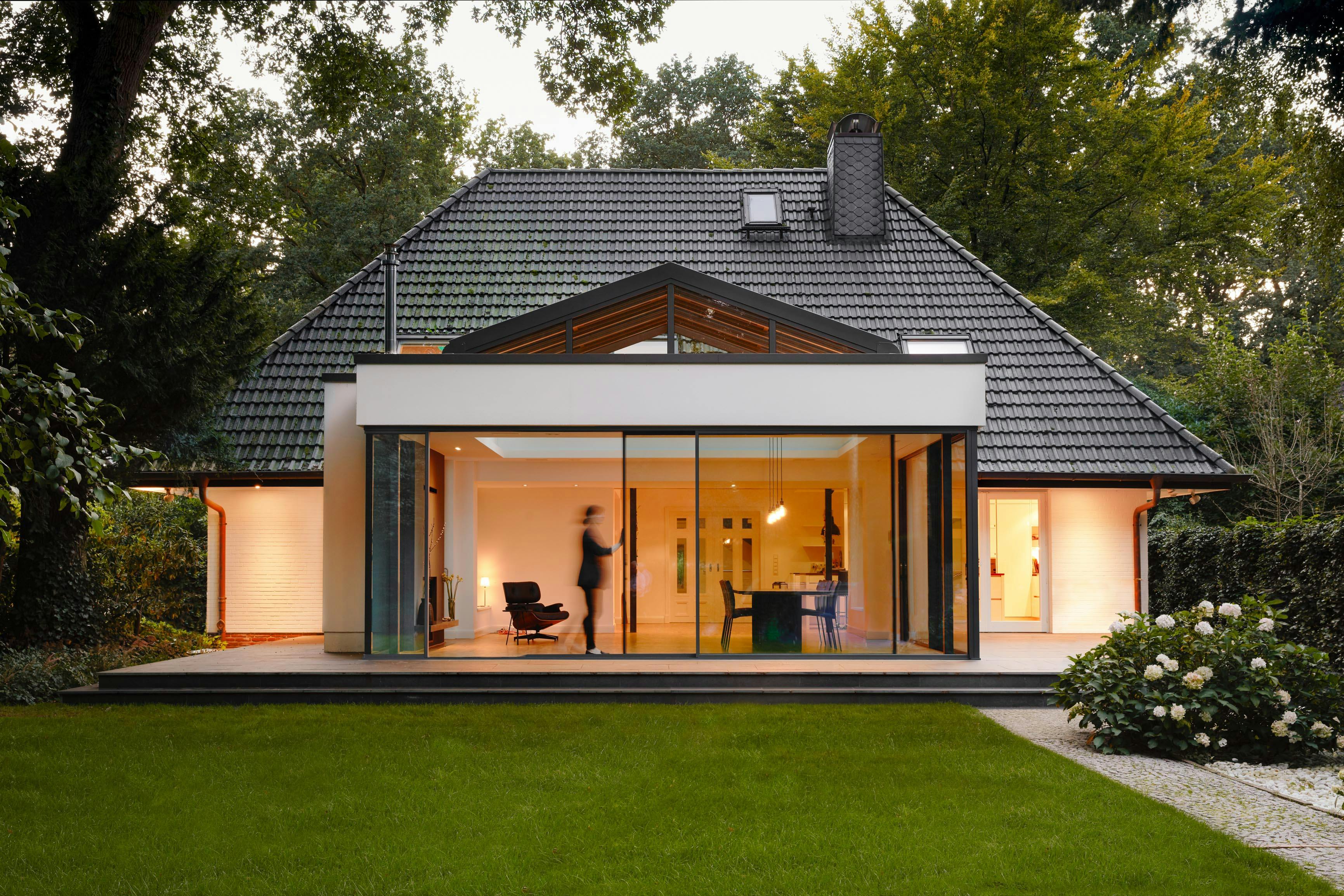 Despite their impressive size, cero panels are easy to move and require only one hand to operate. For a truly effortless experience, we also offer a motorized option.
A seemingly endless array of fixed and sliding panel configurations give cero limitless design potential to create whatever composition you desire – from open or fixed corners to pocket wall egression. Cero panels are floor supported and ride on one to four tracks for added design compatibility.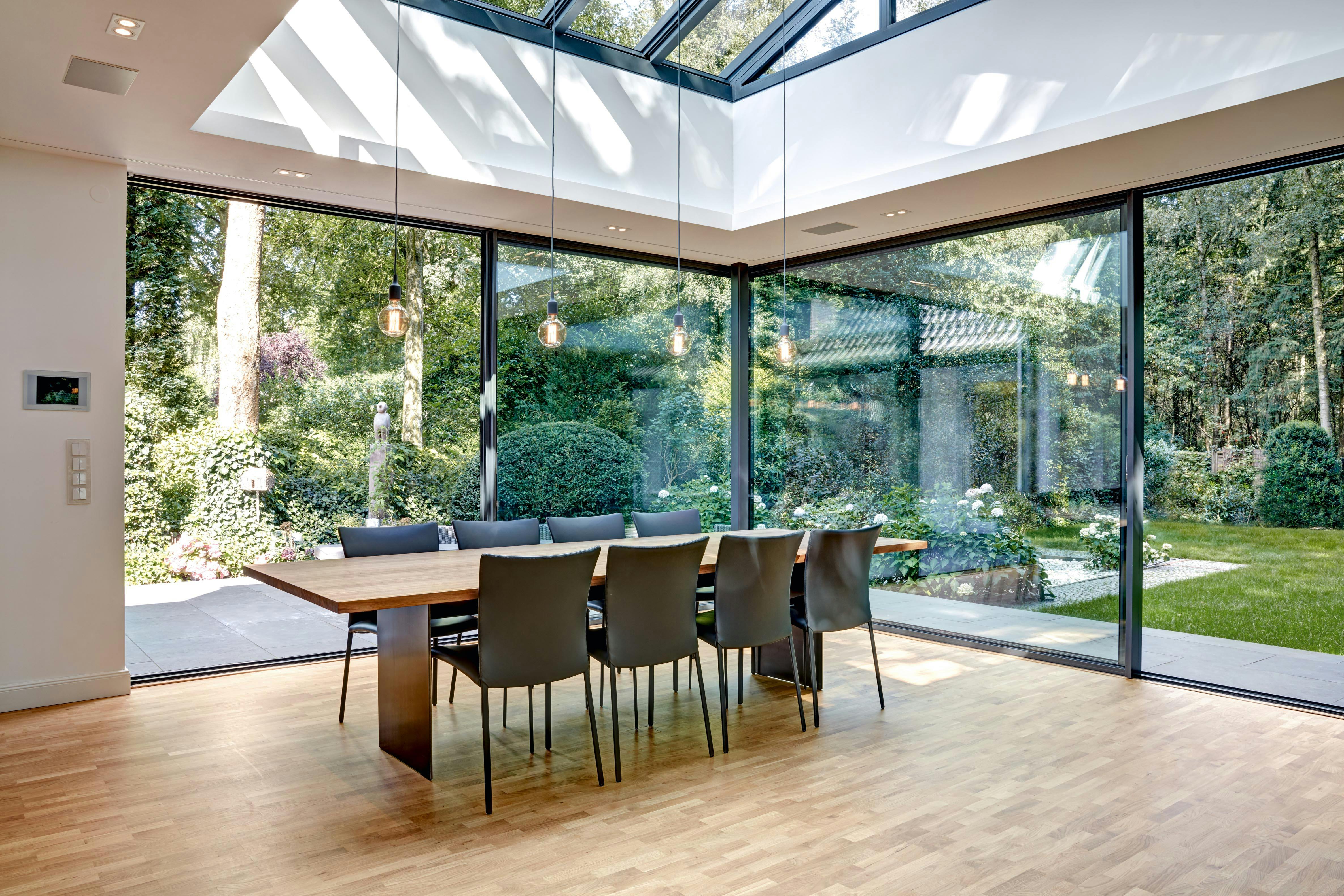 Cero's timeless appearance blends well with virtually any aesthetic. The symmetry of its uniform stiles and panel rails is an especially perfect complement to modern and minimal designs.
Resulting interiors benefit from a delightful deluge of natural light, courtesy of cero's expansive glass panes.
Cero dwellers need fear no weather, however, our specialized seals and panel design provide superior wind and rain resistance, while the engineering of our sills resist wind-driven water from entering the home.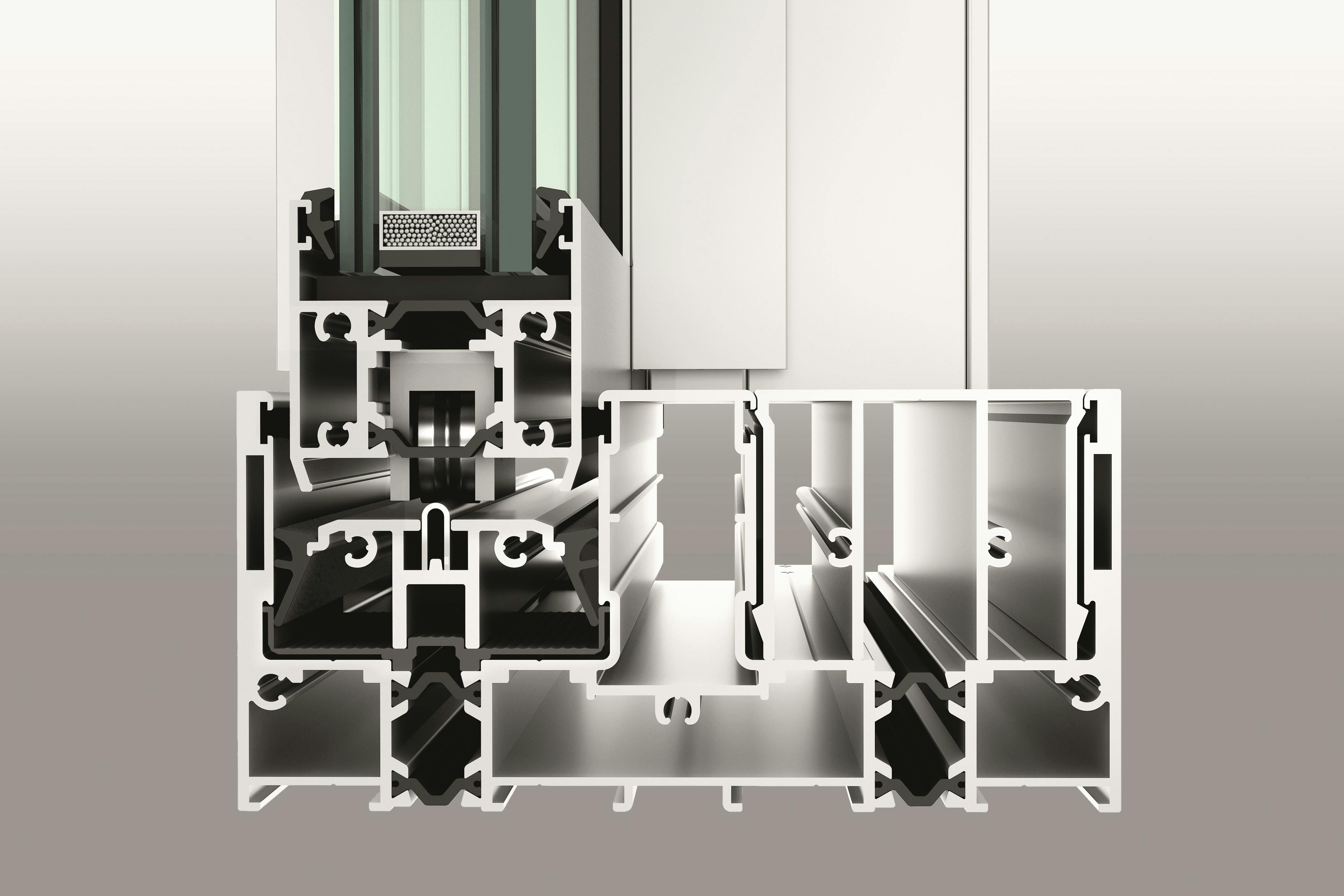 The cero panel's thermally broken design keeps the cold on the outside while maintaining the warmth on the inside, with aligned thermal breaks in both the frame and floor track for optimal energy efficiency.
Cero—experience the wonderment of a wall-less shelter, but with all of the comforts of home.
Questions about cero? Contact Tania Alverez, our dedicated cero product manager, by calling 800.873.5673 291.