Chicago White Sox Stadium
By , October 11, 2012
With the 2012 World Series just around the corner, we thought we'd share our latest MLB stadium project with you: the Chicago White Sox Stadium!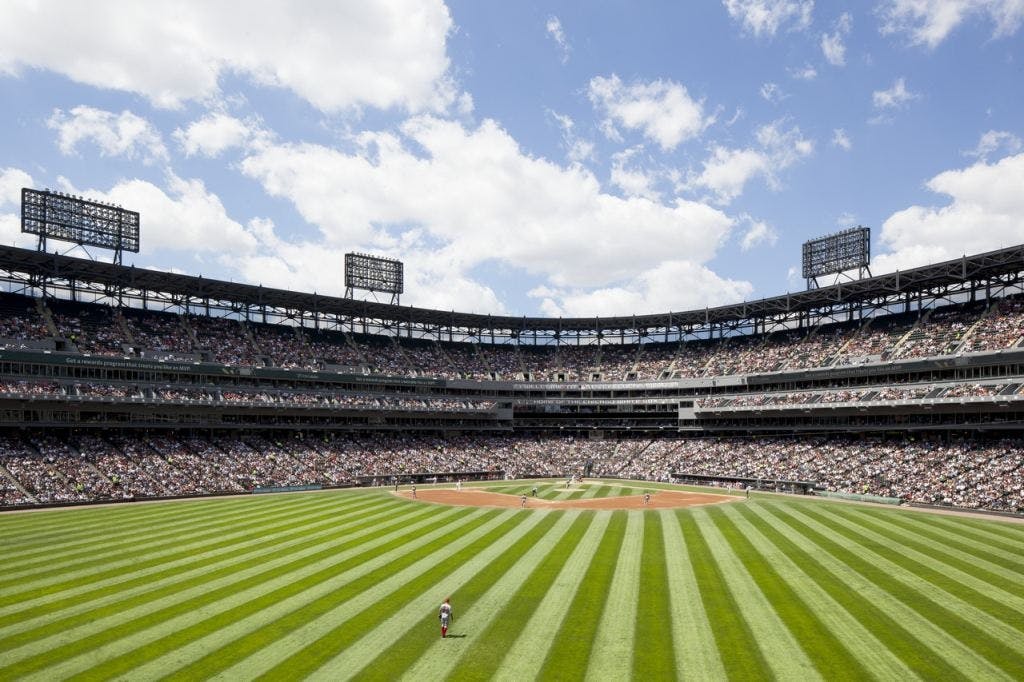 Over 300 NanaWall panels were installed in the premium club boxes at the stadium! Some of these premium seats offer the best view in the house.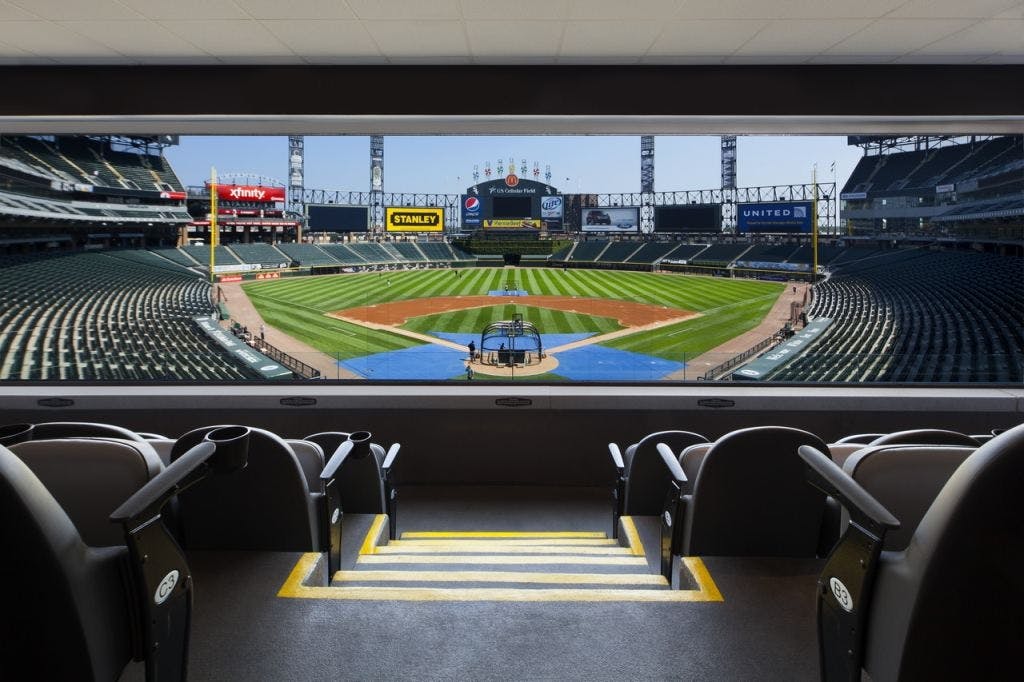 The luxury boxes offer unobstructed views when the panels are open, with the flexibility to open and close depending on seasonal weather.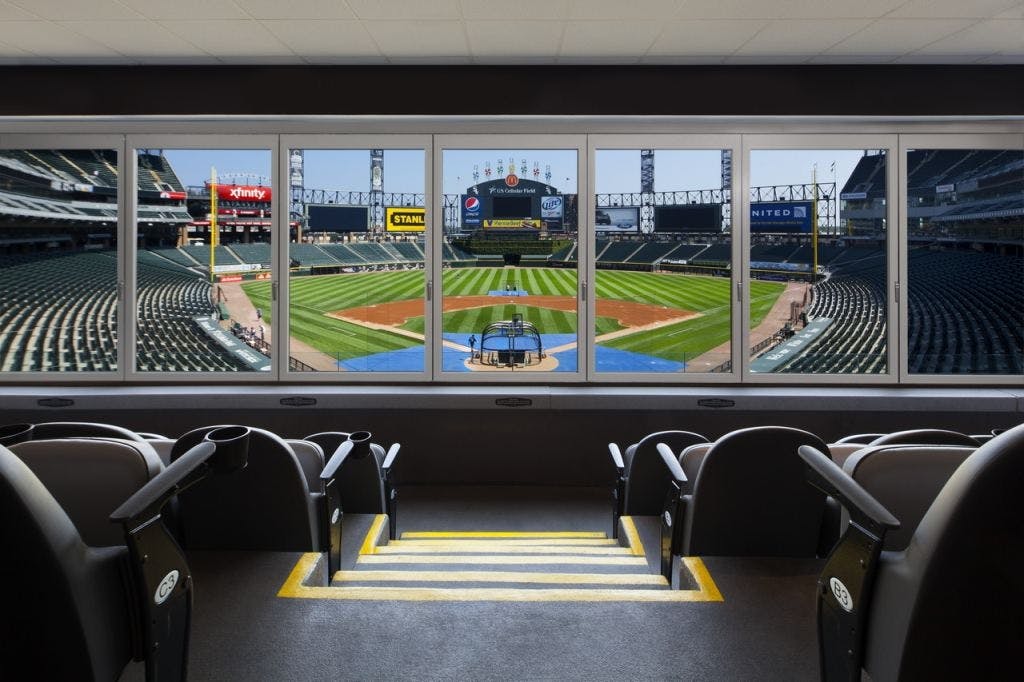 When closed, the HSW60 panels allow clear views and a weather resistant barrier.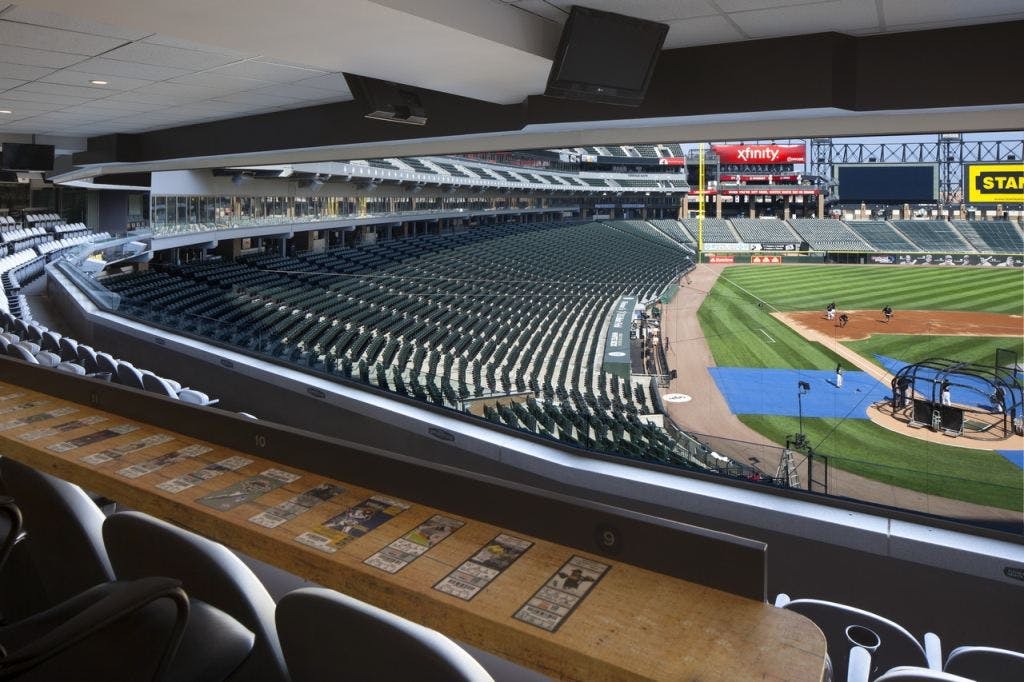 The HSW60 panels at the Chicago White Sox stadium are (as you can see) segmented units. It's a great example of how an opening can be curved and still use a NanaWall system.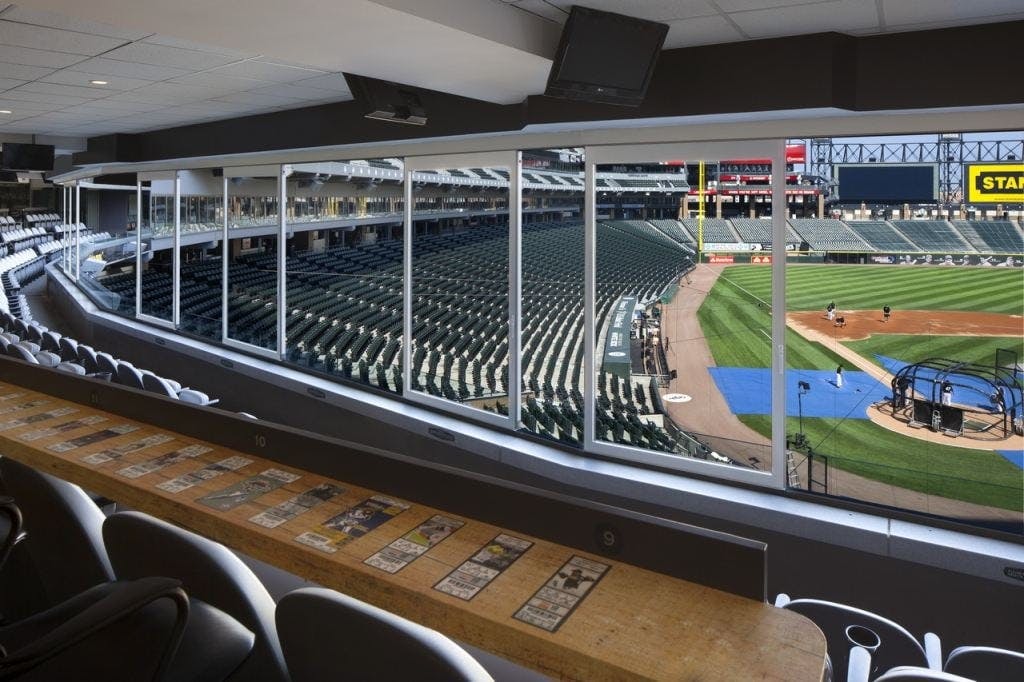 The panels slide open and close with ease.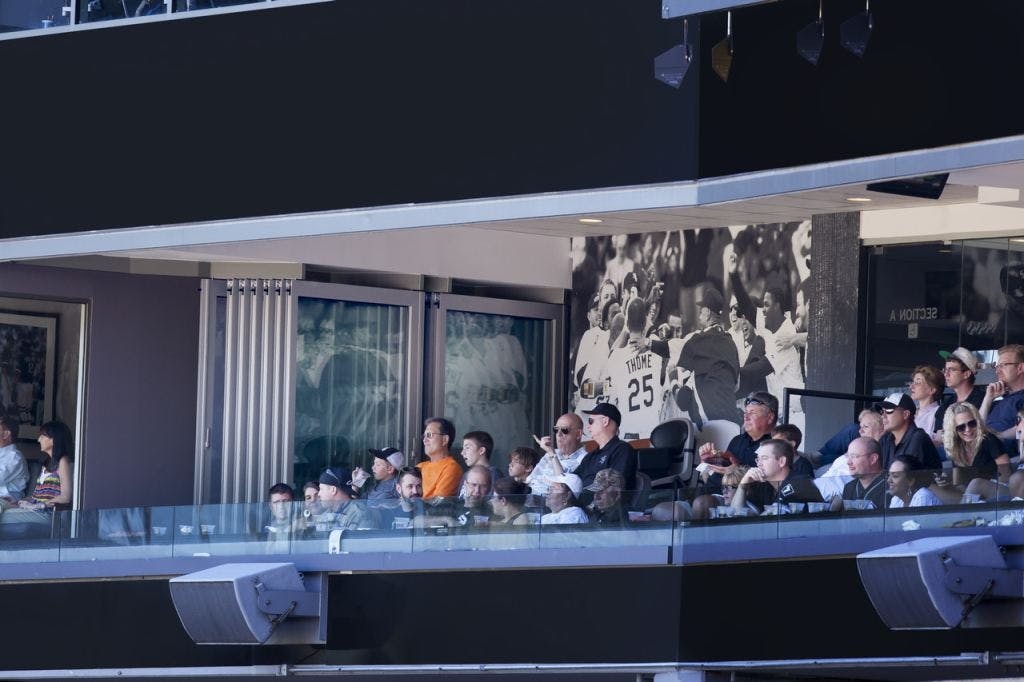 They stack out of the plane of the opening, when not in use.
Excited for the 2012 World Series? What MLB team are you rooting for?