Cracking Energy Codes: Glass and Frame Materials Used for Doors and Windows
By NanaWall Systems, September 11, 2019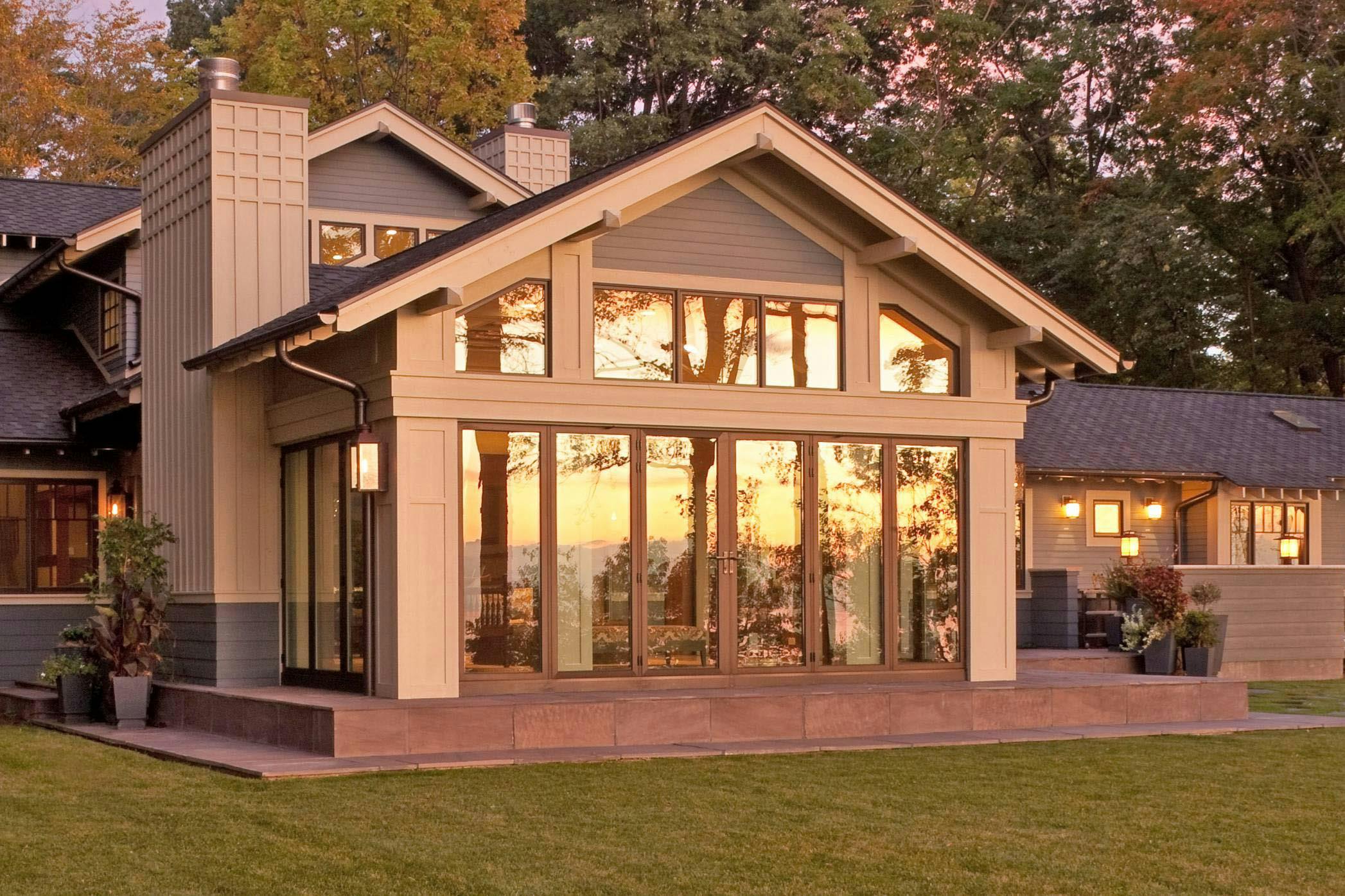 Figure 1: NanaWall Systems offers a variety of wood and aluminum framed opening glass systems.
The energy efficiency of an opening glass wall is dependent on the engineering of the system's structure. However, when looking into the materials that make up opening glass walls, the type of glass a good indicator of a system's thermal performance. Glass is largely responsible for the U-Value and Solar Heat Gain Coefficient (SHGC) of a system, which determines the amount of heat that enters or leaves through the building envelope.
As far as materials used for doors and windows go, glass alone isn't the best insulator and doesn't retain heat all that well. But glass brings value by accepting sunlight and allowing views; both of which are beneficial to occupants. NanaWall Systems worked hard to make the best of both worlds possible: energy-efficient opening glass walls.
The technological advancements in the glazing industry are allowing glass walls to become more energy-efficient. These years there are many variations of glass to choose from. NanaWall Systems offers a large variety of glazing options because we offer solutions for every climate.
There are a few basic glazing options that exist for exterior glass wall systems:
Insulated Glass (IG)
The majority of the panels in NanaWall exterior systems are insulated to optimize glass for energy efficiency. Insulated glass means there are two or three layers of glass with sealed space in between. NanaWall systems are offered as Double IG, often called double glazed, or Triple IG, often called triple glazed. Triple IG has a lower U-Value than Double IG and performs better in cold climates.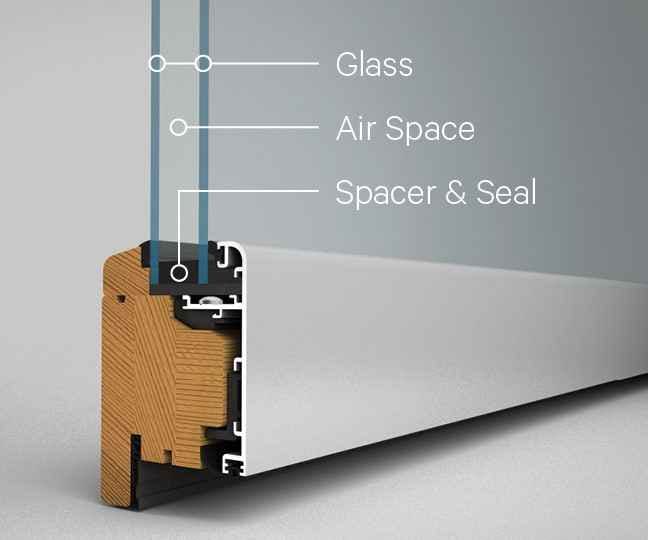 Figure 2: A diagram of Double IG. Triple IG glass adds one extra panel.
Air Filled vs. Argon Filled
In a Double IG or Triple IG system, a gas filling goes in between the sheets of glass. Some are filled with air, but higher performing systems can use gas filling. Argon is used to fill the space in between and optimize a system's energy performance. NanaWall Systems offers air-filled or argon-filled IG panels, however, argon-filled panels help to lower the U-Value. With select systems, such as WD65, NanaWall Systems offers krypton-filled panels to reduce the U-Value.
Low-E (Low Emissivity)
Low-E stands for low emissivity. Low-E glass has a coating that reflects thermal radiation. With Low-E glass, the ultraviolet and infrared light from sunlight is reflected, while the visible light still comes inside. When heat tries to escape, Low-E reflects it back inside. And during the summer, Low-E reflects the radiant heat outside and prevents it from entering and heating up the room. Low-E can play a critical role in temperature control during both seasons.
NanaWall systems can have Low-E glass coatings or Double Low-E glass coatings. In some situations, NanaWall systems offer an additional Fourth Surface Low-E coating. A Fourth Surface is a Low-E coating on the interior of the glass, which reflects room heat back inside.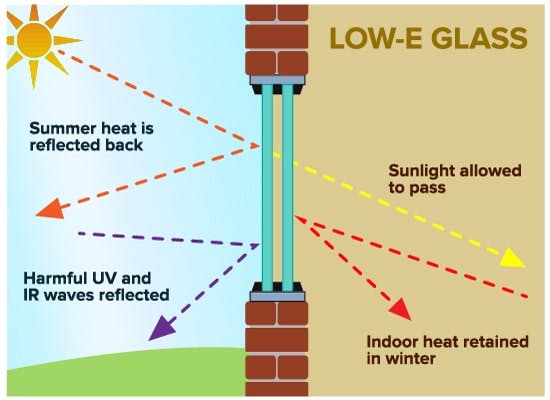 Figure 3: A diagram showing the energy-efficient properties of Low-E Glass. Diagram Credit: Henry's Glazcon.
Hard coat vs. Soft coat
Hard coat and soft coat refer to the form of the Low-E coating. Hard coat Low-E is applied when the glass is in a molten state, while a soft coat is applied after the glass is already made. Soft coats are a newer technology and provide better thermal performance than hard coat options. NanaWall Systems offers mostly soft coat glass and applies the coating on the inside surface of each pane to avoid scratching.
To improve thermal performance even further, NanaWall systems can use soft coat Low-E and hard coat Low-E on the same system.
Other Materials Used for Doors and Windows
Glazing is the critical factor of a system's thermal performance but there is more to the thermal performance of opening glass wall system than just glass. A frame is the material surrounding the glass that connects the system with the surrounding wall. When it comes to frames, companies use a variety of materials used for doors and windows, some more productive at blocking heat transfer than others.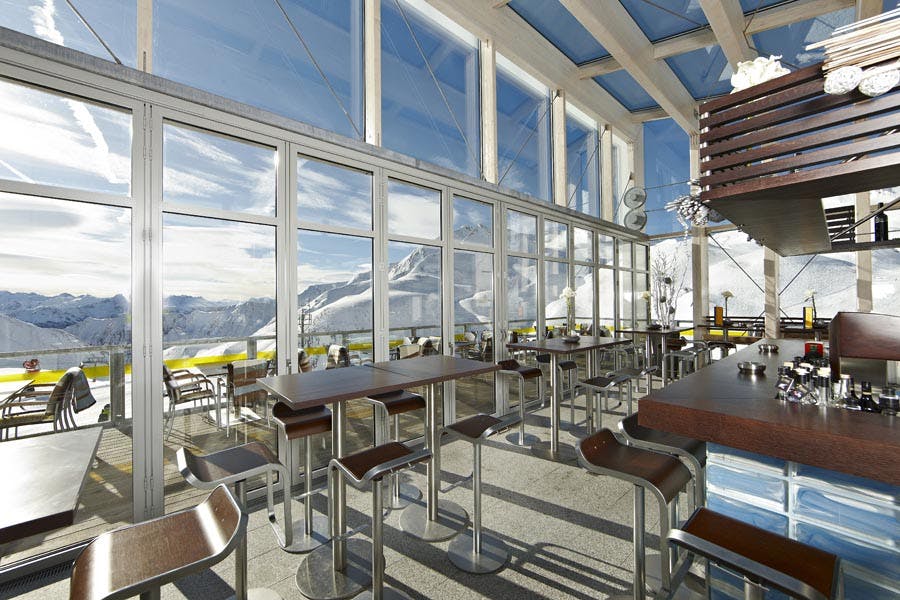 Figure 4: An example of an aluminum framed NanaWall system.
Aluminum Frame
Aluminum material doesn't have the best thermal performance, which is why NanaWall Systems developed thermally-broken aluminum frames. A thermal break is a barrier between the inside and outside frames. It greatly improves the frame's ability to prevent energy loss. Aluminum is also durable, secure, aesthetic, and typically environmentally-friendly.
Vinyl is another metal-like material often used as frames for opening glass walls. Despite its solid energy efficiency, vinyl often has issues with warping and many don't like its aesthetic. For these reasons, NanaWall systems are built with thermally-broken aluminum frames, which are as energy-efficient yet more durable.
The NanaWall SL series, which includes the SL70 are the most common aluminum-framed folding options. The single track sliding wall, HSW60, as well as cero, are sliding options with the aluminum frame.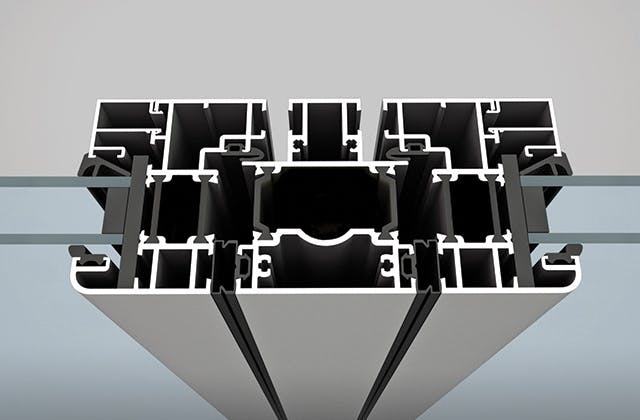 Figure 5: The diagram displays the interior of a thermally-insulated aluminum frame, which are on NanaWall SL70 systems.
Wood Frame
Wood offers great thermal performance and it complements the aesthetic of homes and hospitality environments that feature wood. Houses in cold climates with a wood aesthetic are perfect candidates for opening glass wall systems with wood frames.
NanaWall Systems offers two wood framed folding wall systems: the WD65 and the WD66. In addition, a single track sliding wood system, the HSW66 is available. There are a variety of wood finishes including eco-friendly water based treatments like Pine or Western Hemlock to choose from.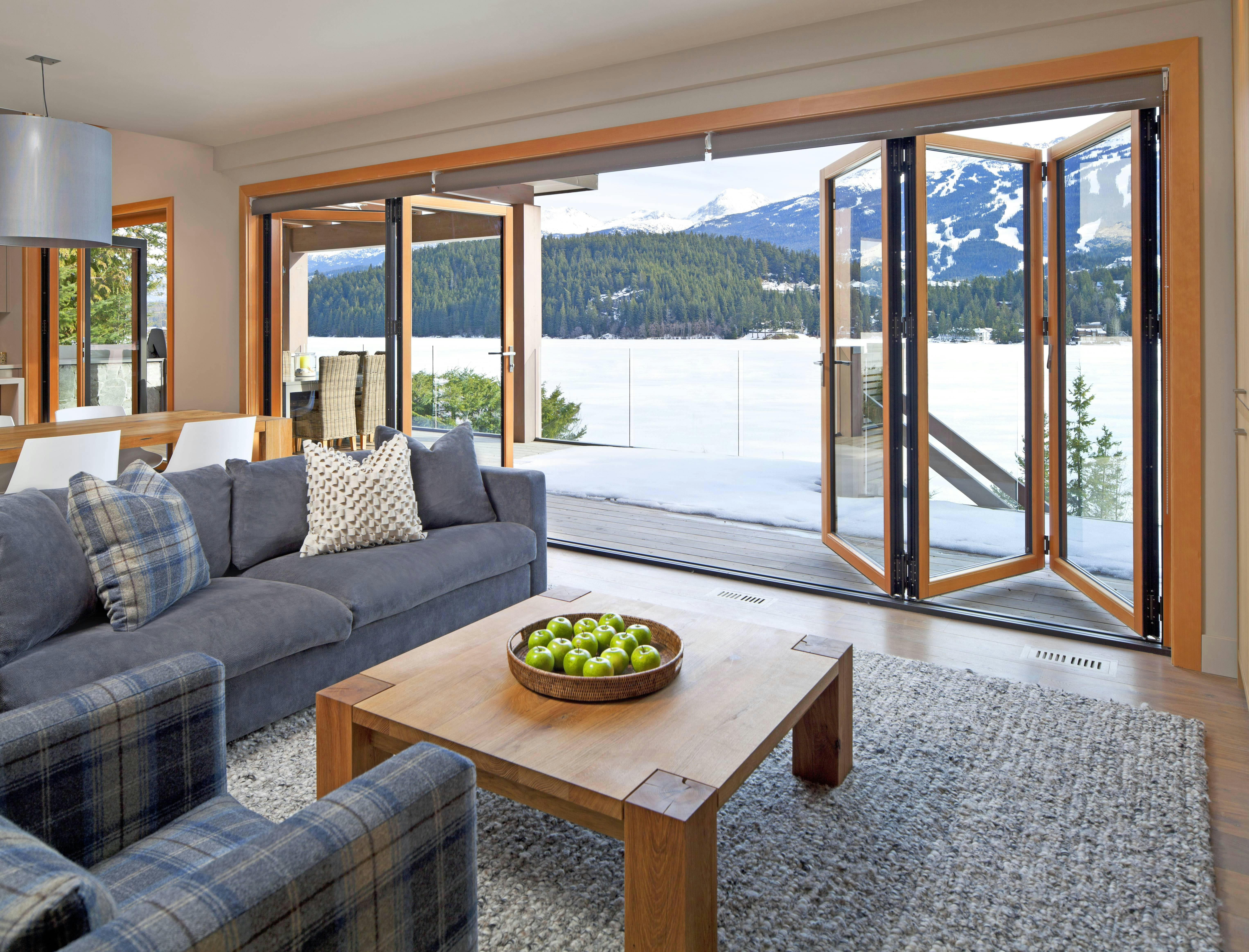 Figure 6: An example of a WA67 clad system from NanaWall Systems.
Clad Frame
Clad frames, often used as an exterior door material, are a combination of wood and aluminum that bring the best of both into one frame. NanaWall Systems created a clad frame that is formed of solid wood to keep the thermal performance a priority. The folding clad system is called WA67. On the exterior of the system is a protective aluminum guard that lines the wood. The aluminum makes the system more durable and defends from the outside elements. There is space in between the wood and the aluminum shield that allows moisture to escape and prevents warping.
NanaWall Systems also offers a handful of interior systems. However, the interior door material isn't critical to building energy code compliance because it isn't part of the building envelope.
Final Thoughts
NanaWall systems help customers meet or exceed energy codes in two ways. Firstly, as a single source supplier, NanaWall Systems uses quality material and engineering. The systems are designed to offer a specific architectural solution and every aspect is tailored towards that solution. Our systems are NFRC 100/200 tested and rated to meet quality standards.
Secondly, NanaWall systems allow for customization. Despite wide product offerings, there's no one-size-fits-all solution because the most energy-efficient glass depends on the regional climate. There are options of materials used for doors and windows at NanaWall Systems because design and code requirements need to be met at the same time. NanaWall systems give you the freedom to match any product with exceptional glazing options.
For more specific questions about the material in our systems, please look at our website or email us at info@nanawall.com!