Cracking Energy Codes: The Building Energy Codes to Know When Using Opening Glass Walls
By NanaWall Systems, September 4, 2019
Figure 1: Depending on where you build, there are certain regulations you'll need to consider when building with a NanaWall system.
There are so many building codes to keep straight; it'll make your head spin. Architects and builders know this reality better than anybody. One rule they need to follow is building energy codes, which grow stricter as environmentally-conscious states demand energy-efficient and healthy buildings.
The building envelope is a critical part of energy-efficient design and thermal performance of fenestration is key to keeping the building insulated. Therefore, building energy codes deal heavily with the thermal performance of fenestration. NanaWall systems, which are folding or sliding glass walls, are in the fenestration category. Architects and builders need to abide by certain rules when building with a glass wall system.
These are the principal building energy codes and rating organizations that apply to opening glass walls, and their relevance varies based on the location of your project: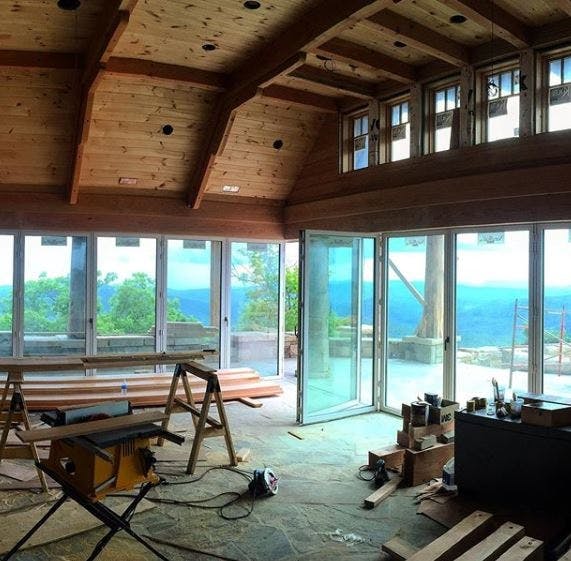 Figure 2: NanaWall systems can help reach code in any area. Construction image from ©Sky House Company
State Codes
First things first. The US government doesn't impose national building energy codes. Energy codes are controlled at the state level, or in some cases, such as Denver, the city-level. A number of states have adopted a version of the IECC or ASHRAE 90.1 as a baseline energy code; however, some states independently create their energy code requirements. States have the power to amend baseline codes or build out their own set of codes as they choose. For example, Illinois follows an amended 2015 IECC, while California has written its own energy code: Title 24.
The US Department of Energy assembled a running list of how each state handles its building energy codes.
International Energy Conservation Code (IECC)
The IECC, created by the International Code Council, "establishes minimum regulations for energy-efficient buildings using prescriptive and performance-related provisions." Prescriptive provision looks at the energy performance of specific components while performance provisions only consider the efficiency of the entire building. The code takes into account the regional climate differences to dictate the desired performance of fenestration and it is updated every 3 years.
The ICC is a private organization. However, the US Department of Energy (DOE) does participate in the IECC's development. Many states mandate the code's requirements as base-level building energy codes for both commercial and residential projects.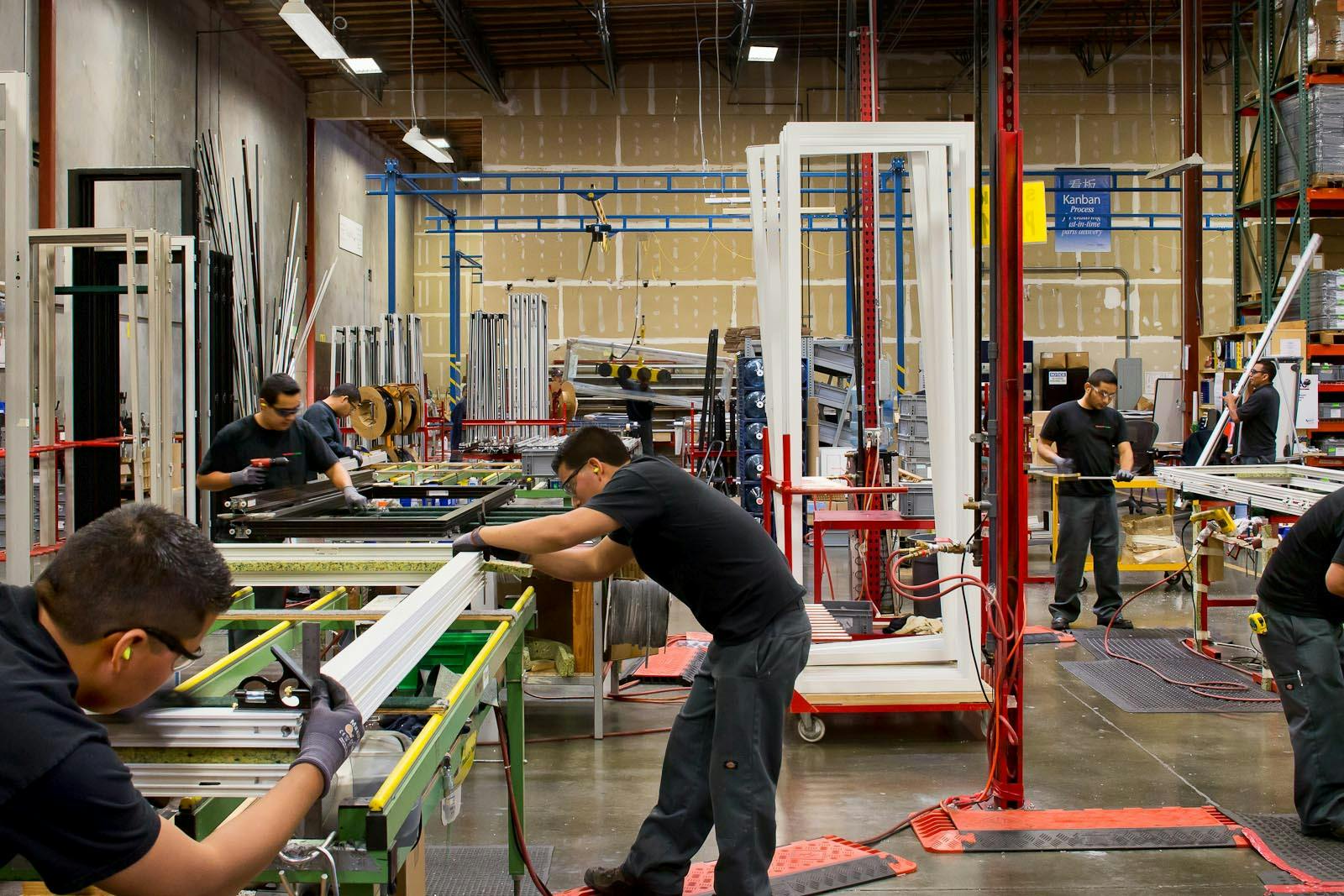 Figure 3: An image of the NanaWall factory hard at work.
ASHRAE 90.1
Some states follow ASHRAE 90.1 as a baseline for commercial building energy codes; however, it doesn't apply to low-rise residential. It's been in use for more than 35 years and updated often. Similar to the ICC, ASHRAE is an independent organization yet the DOE participates in the development of the ASHRAE 90.1 code. Typically seen as the alternative option to IECC, 90.1 is a slightly more demanding option in most situations.
National Energy Code for Buildings (NECB)
Unlike the United States, Canada has a national energy code. Canada's first national energy code was called the MNECB, and was changed to the NECB in 2011. With the name change, came a much more effective code for energy efficiency performance. However, Canadian provinces and territories can opt to establish their own energy codes.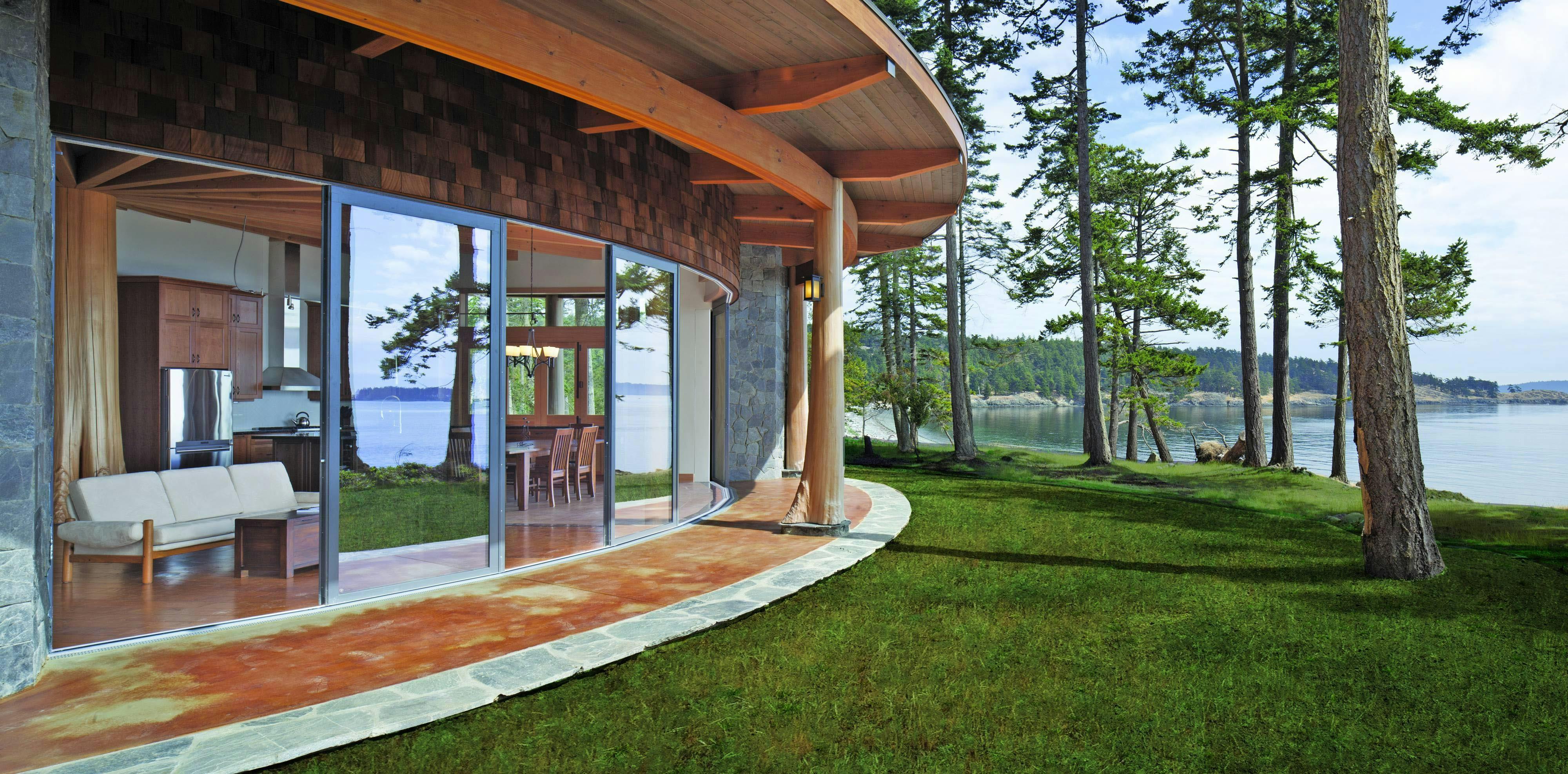 Figure 4: NanaWall systems are commonly used in Canada and meet Canadian codes as well.
National Fenestration Rating Council (NFRC)
NFRC is "the leader in energy performance information, education, and certified ratings for fenestration products." NFRC generates the sticker labels commonly seen on windows and glass doors that show a product's U-Value, SHGC, Visible Transmission (VT), and Air Leakage (AL). The system brings transparency and accountability to manufacturers and includes a directory of certified products with performance values.
The NFRC database classifies NanaWall systems as doors. From there, the directory classifies our products into further groups. Sliding doors, which includes our cero and HSW product lines, are classified as such: "Sliding Glass Doors." However, the majority of our products, folding glass doors, fall under "Swinging Doors."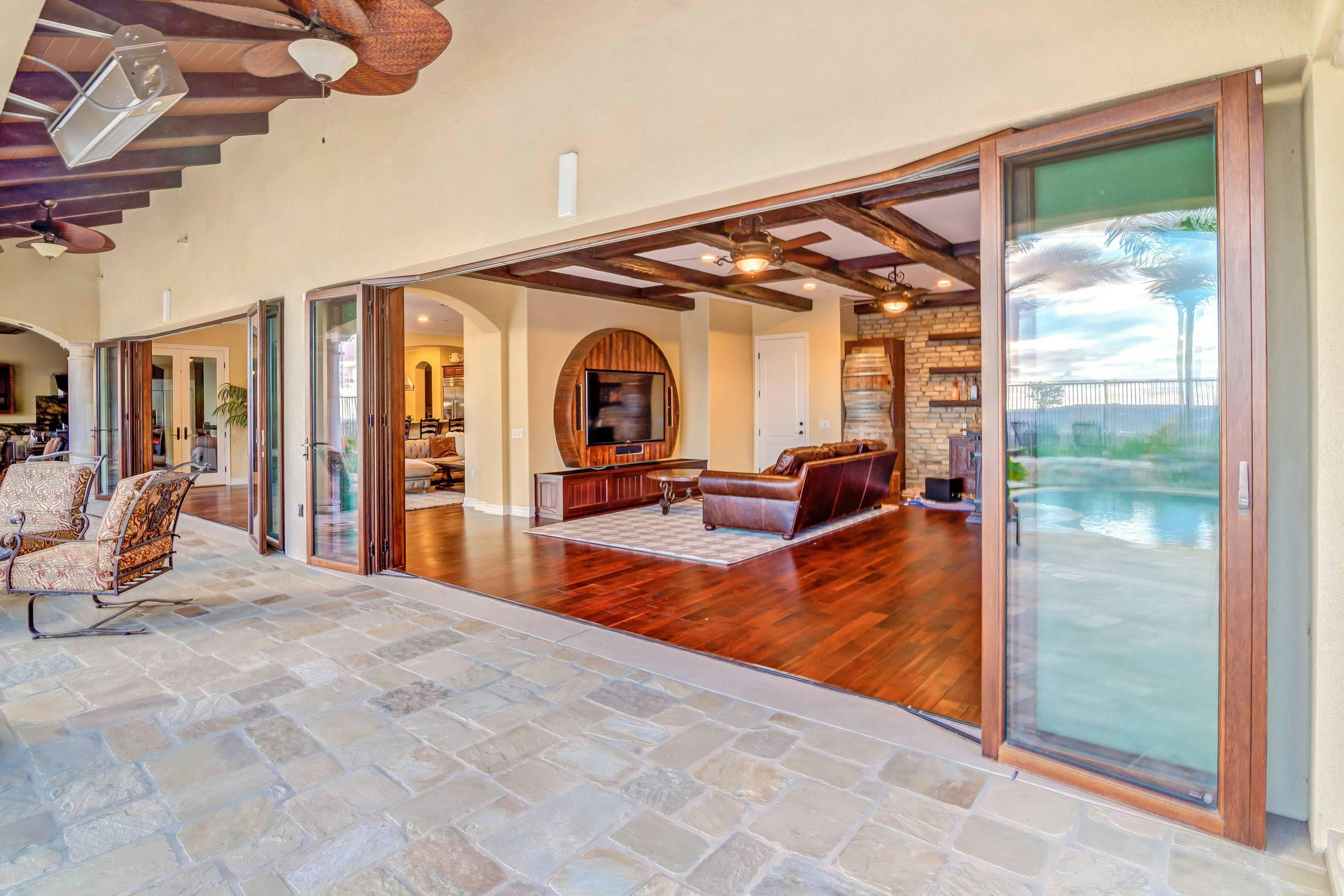 Figure 5: NanaWall systems are NFRC rated and certified.
Energy Star Certification
Energy Star, started in 1992 by the Environmental Protection Agency, is the "government-backed symbol for energy efficiency, providing simple, credible, and unbiased information." It is a third-party certification and not a requirement. Energy Star follows NFRC recommendations. A product can reach Energy Star levels yet not have the certification because it requires an application and fee.
Figure 6: The thermal performance of NanaWall systems is strong enough to succeed in cold climates.
Final Thoughts on Building Energy Codes
NanaWall systems offer folding glass walls and sliding glass walls that work within codes and hit values that qualify for certifications. As an opening glass wall company, we live in the world of fenestration. Our priority is to make sure the performance of our systems can help you with energy code compliance and bring your ideal project to reality.
Talk with a local representative to help you determine what product is best suited for certain building energy codes, or email NanaWall Systems at info@nanawall.com!