Design Trends to Interest and Attract Millennial Homebuyers
By Liz Snyder, March 4, 2016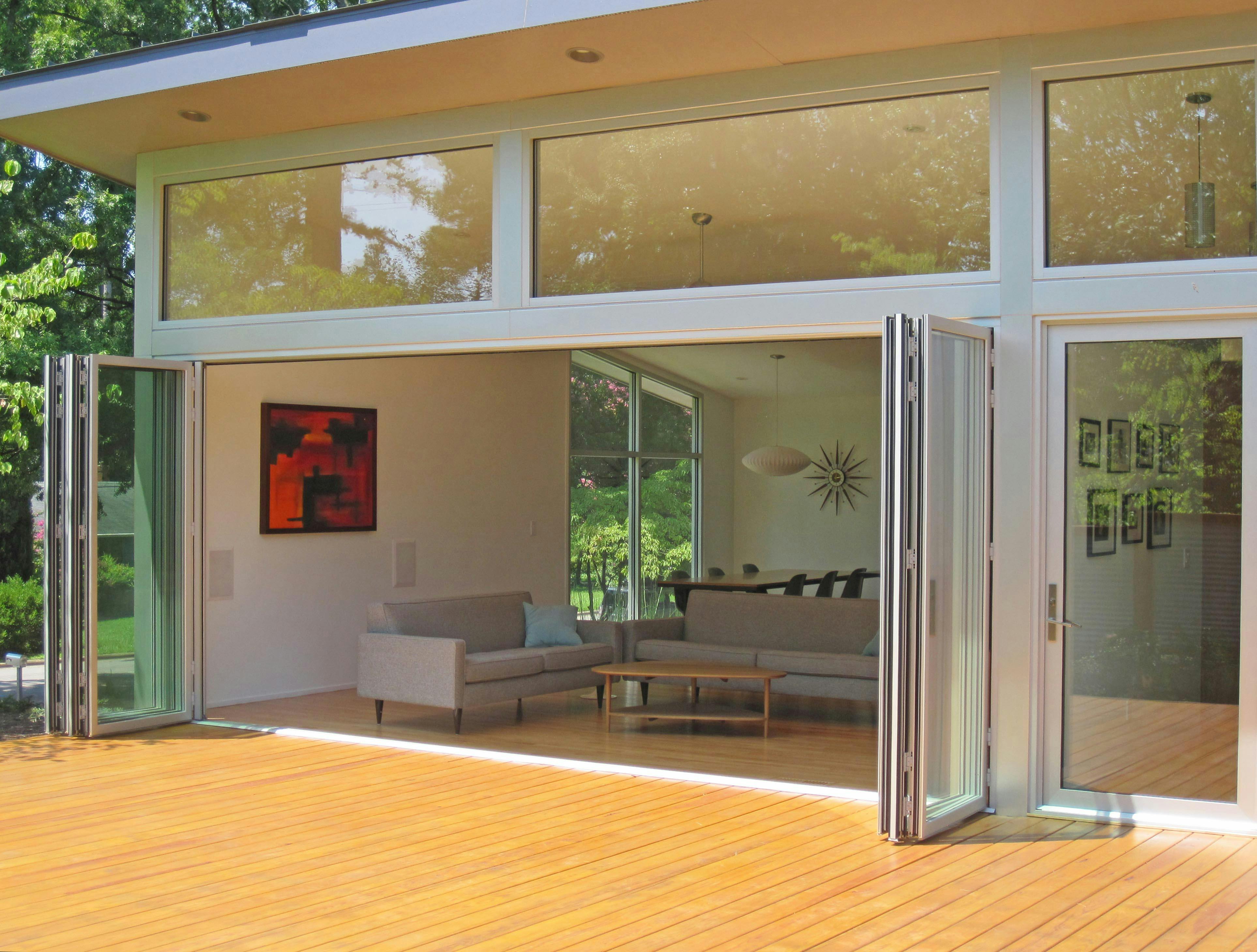 Millennials, a group defined by our society as adults who are diverse in their ideology, jobs, and tastes; and is the newest group of homebuyers. Their nontraditional style is also the driving force in what they look for in a home to call their own.
In order to sell to this new group of homebuyers, contractors, architects, and builders alike need to be aware of the wide-range of styles that define this generation. Aside from the actual dwelling, the location of the home is very important to these new homebuyers. Urban homes, closest or within walking distance to popular shops, restaurants, and bars are the first to be bought. Designing or updating houses in areas that are appealing to those in the market will ensure high interest and increase the value of a home to the real-estate's newest group of buyers.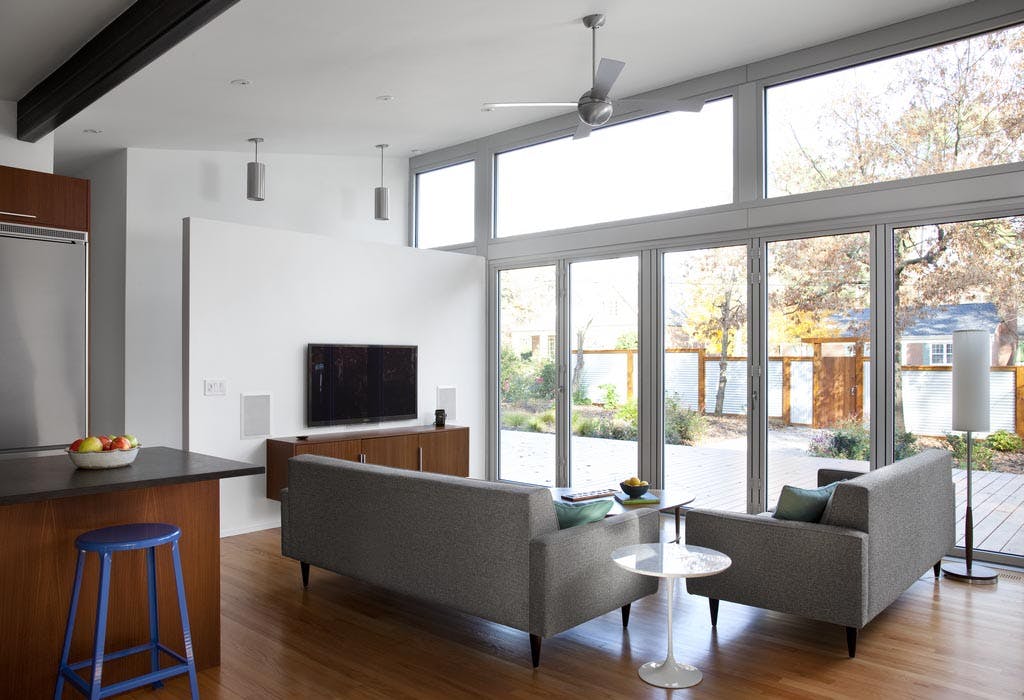 According to Millennial Magazine, who interviewed millennials in search of homes to buy, the top design trends to attract millennial homebuyers are:
Open floor plan: creates an inviting space for entertaining house guests. NanaWall's opening glass wall is a trend setter for putting a twist on an open floor plan. This alternative design feature allows for natural light to enter a room, which brings the outdoors, indoors. Including such a feature, would also check off another "must have" in a new home for millennials―an entertainment space that meets the needs of a busy social life and quirky work schedule.
Low maintenance: including amenities such as lawn care and upkeep services is appealing to this generation of homebuyers because of their busy schedules and desire to travel at a moment's notice.
Hardwood floors: this type of flooring goes along with the need for a low maintenance house. Hardwood floors are easier to clean and are more appealing to those who own pets.
Energy efficient appliances: being that Millennials are environmentally friendly, it is vital that a home's appliances are too. These appliances are in high-demand not only because they are better for the planet, but also for a new homebuyer's wallet.
Office space: given that most in this age group have non-traditional jobs and schedules, they are more likely to need work space at home than a formal dining room. Designating a room or space as an office is a great selling point.
Comfort: despite busy schedules and alternative lifestyles, rooms marked with comfort to relax and unwind is important in marketing a house. Homes that have a fireplace to read by, and walls painted in warm colors help to create the feeling of home. And opening glass walls allow for the millennial homebuyer to connect to the outdoors, in all seasons, even during the harshest of winters.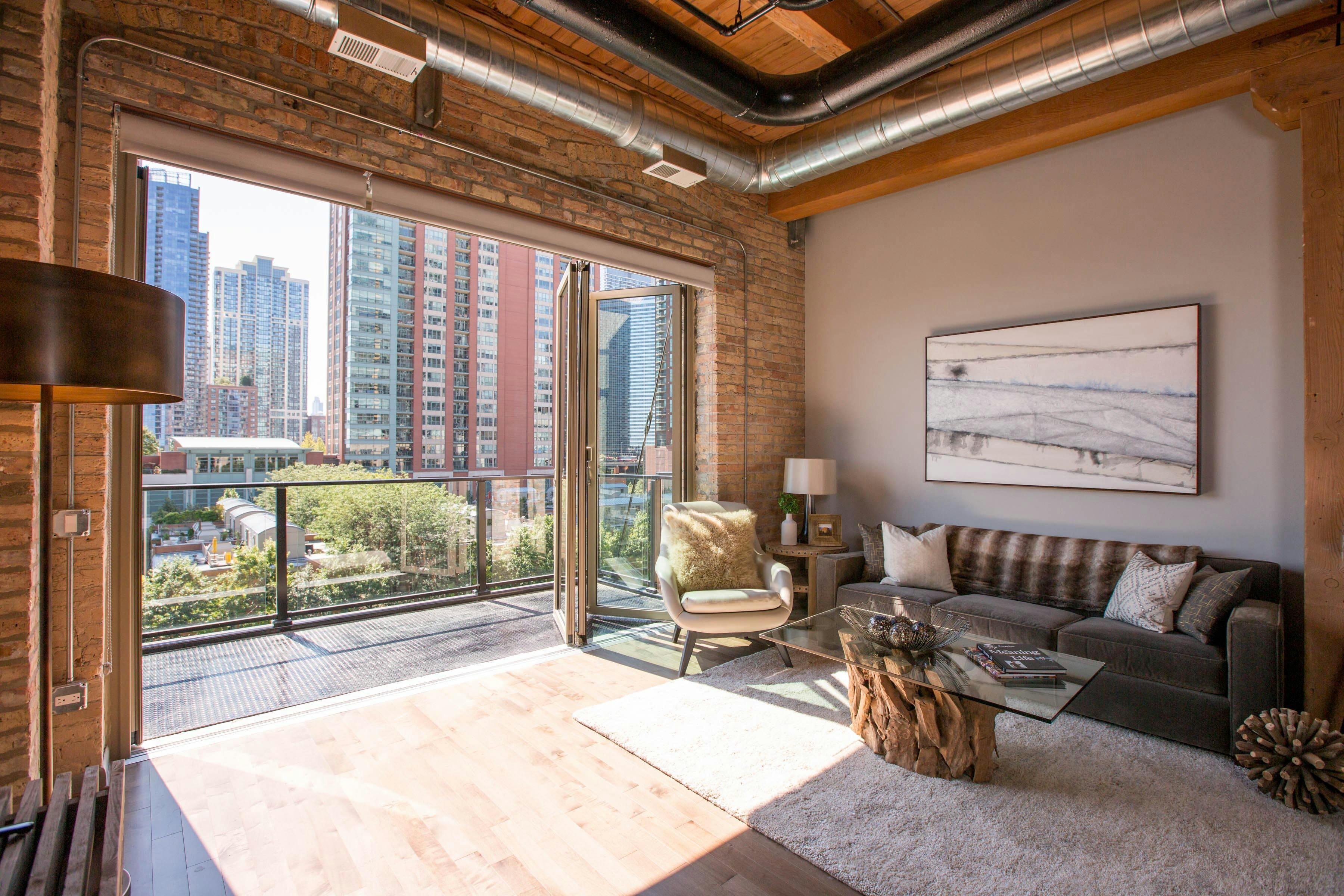 Designing and building homes that include sought-after characteristics, will be sure to attract the newest generation of homebuyers.
For more information about designing spaces that attract the newest group of homebuyers and to learn more about NanaWall products, please contact us.