Designing an Office That Works – Volume 1, Light
By NanaWall Systems, March 22, 2018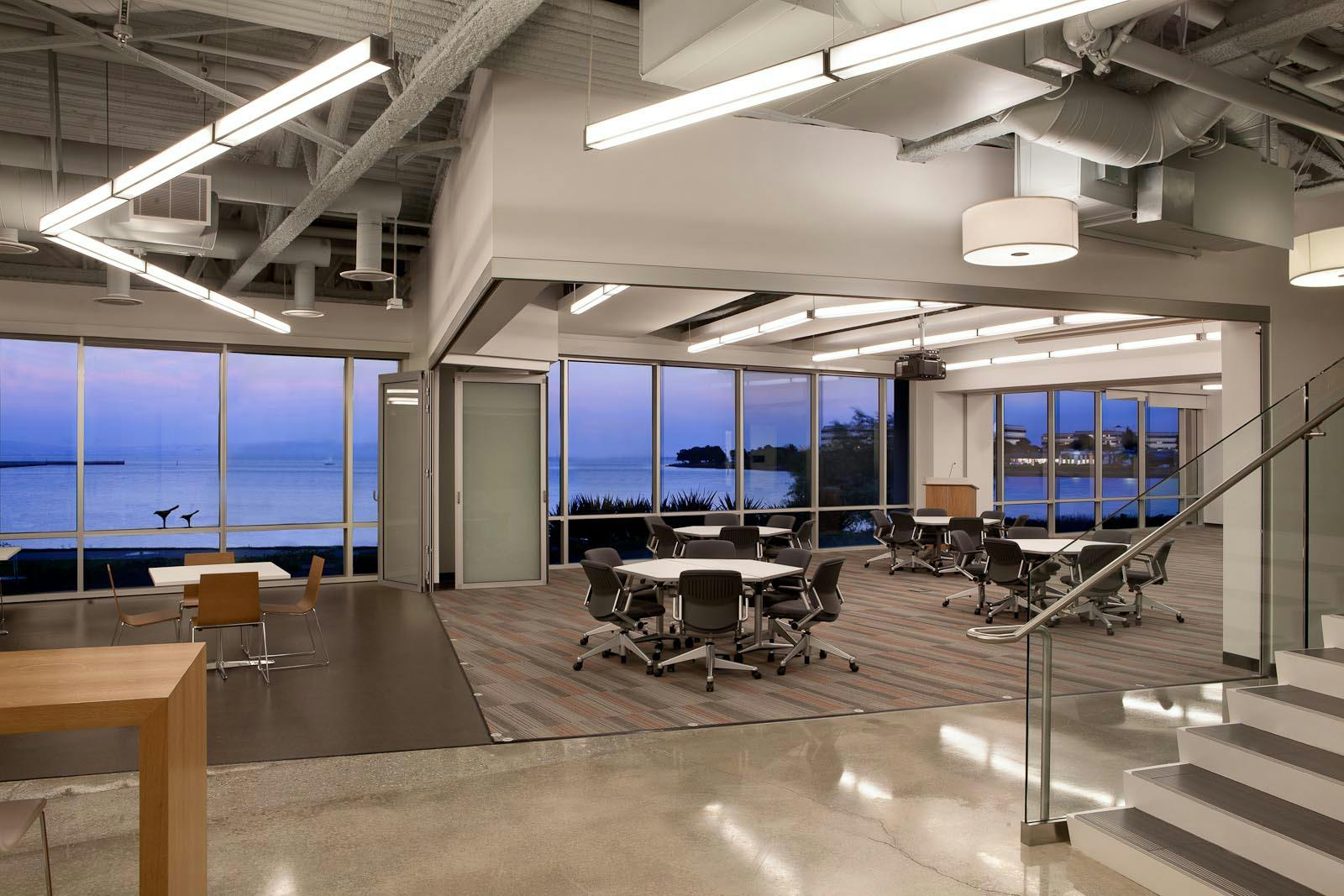 There are many factors that go into designing a productive office environment. As a manufacturer of several interior-focused products, we've put a lot of thought into what makes an office work.
One surefire way to construct a wonderful office environment is to consult the WELL Building Standard, which is a building certification focused on health and well-being.
Pretty much everyone agrees that lighting has a huge impact on any given space. According to the WELL Building Standard, lighting should "aim to minimize circadian rhythm disruption, enhance productivity, support sleep, and provide visual acuity."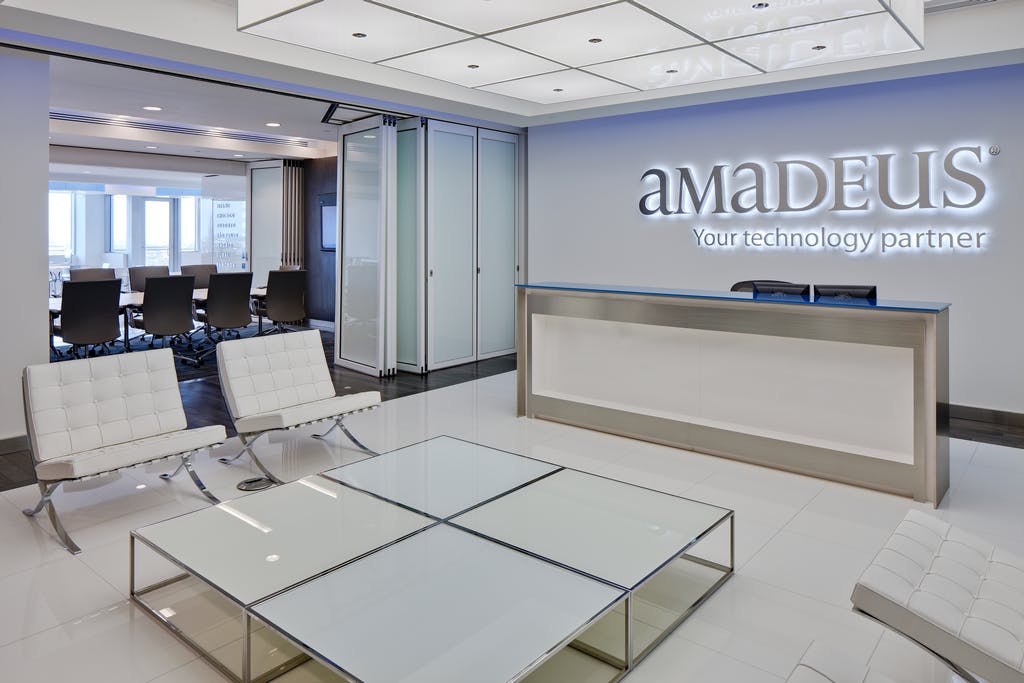 Natural light is obviously the most beneficial form of lighting, so when designing a building from the ground-up, planning for an abundance of windows is of particular import. Offices with more natural lighting have been shown to receive higher ratings of employee workplace satisfaction.
However, any amount of natural light can be impeded by conventional walls that lack fenestration in an enclosed space. Fortunately, there are solutions like our FSW75, CSW75, HSW75, HSW60, SL45, and PrivaSEE products that allow architects and designers to create a flexible enclosed space with transparent opening glass walls that do not block light transmission.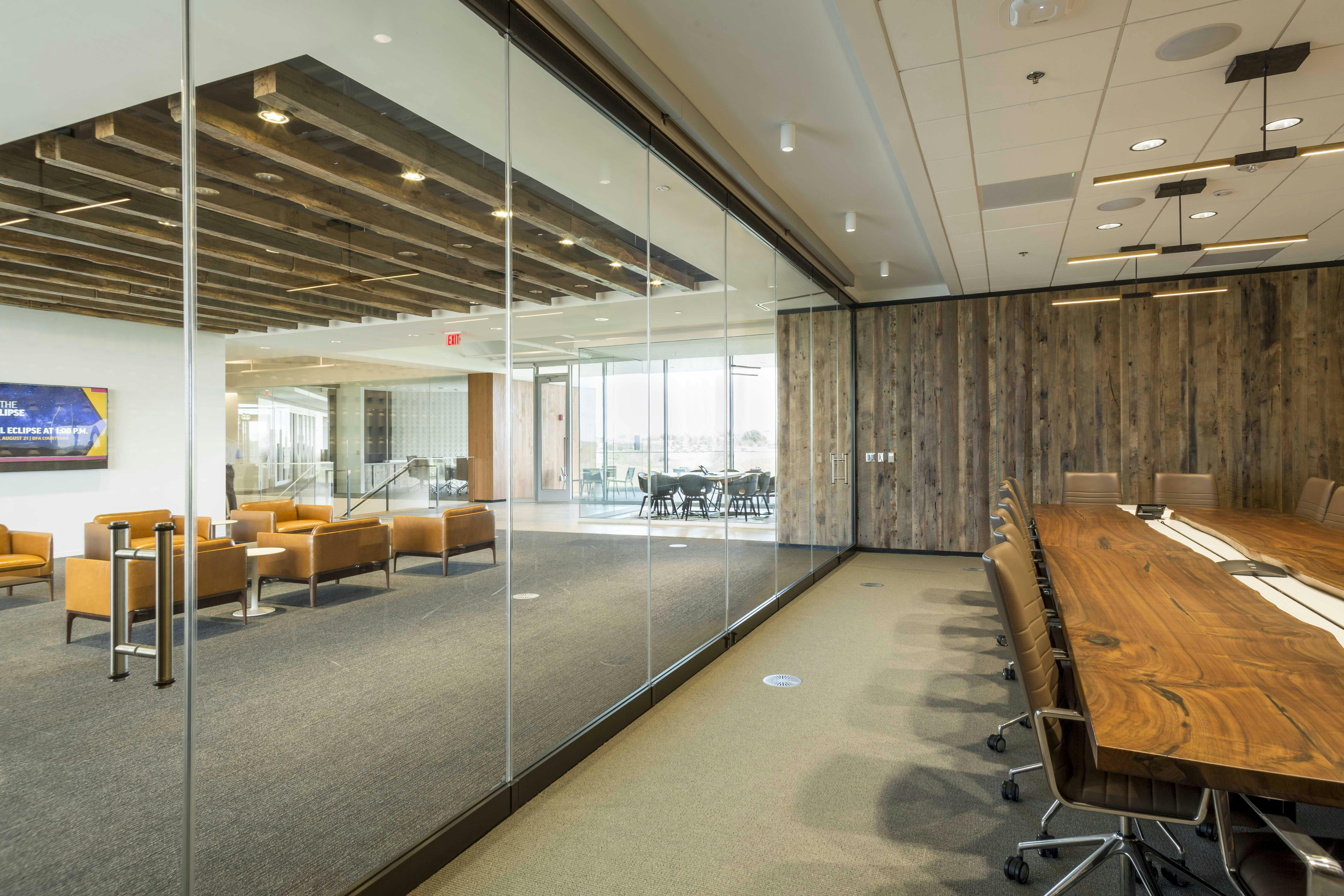 Employees should be provided multiple lighting options so that they can adjust the light levels based on the task they're working on at any given time. Light levels, which are defined as illuminance (the denotation for which is lux, or (lx)), should generally hover around 500 to 1000 lux when performing general tasks. Performing complex tasks requires a higher illuminance of 1000+ lux.
Another important factor to improving lighting quality is the reduction of negative lighting influences that detract from faster visual processing, such as shadows and glare. A good strategy for reducing glare is to ensure that artificial lighting is installed parallel to windows.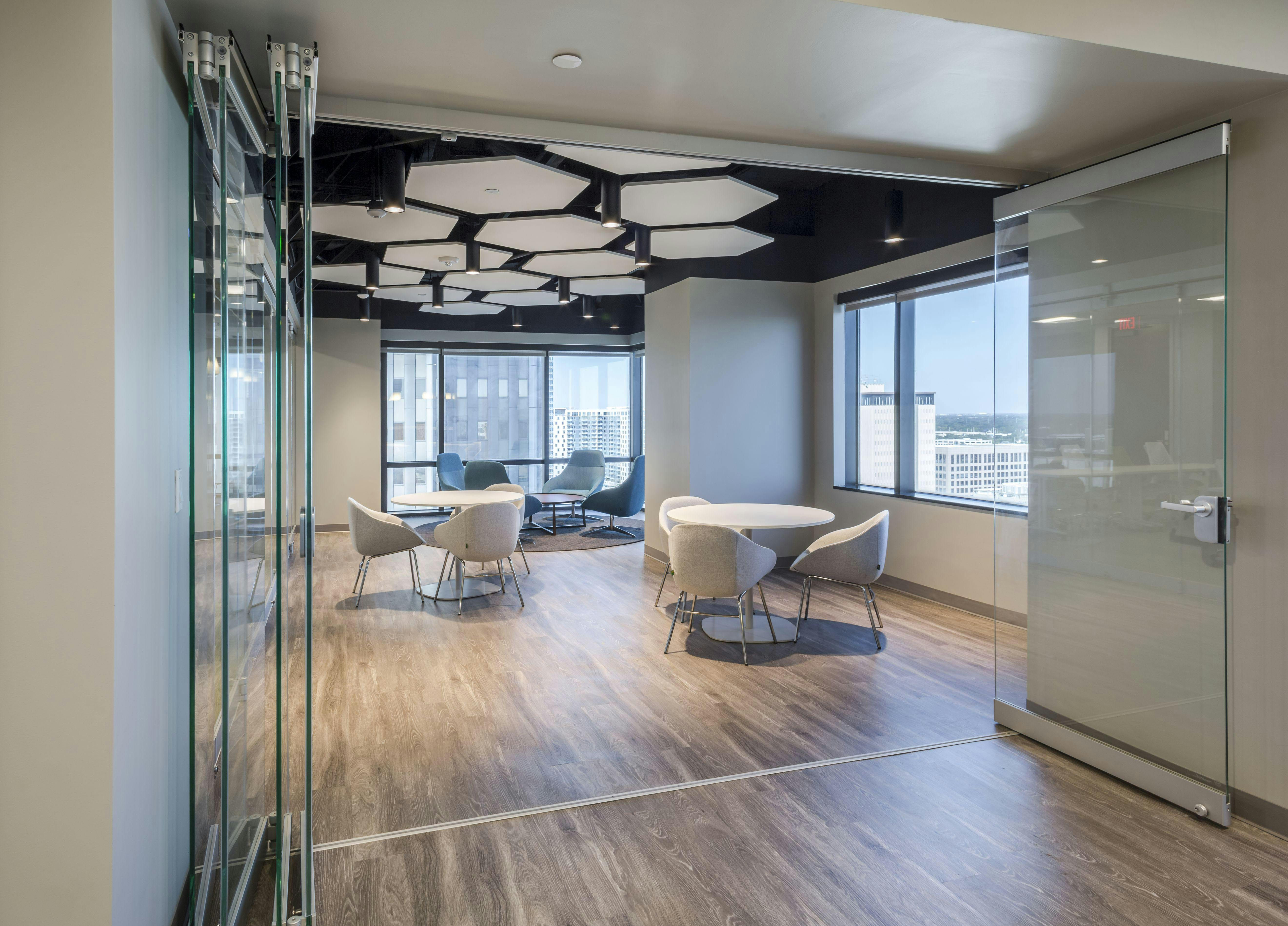 Adding table lamps to individual workstations is also a great strategy as it supplies employees with a greater level of individual control. For optimal performance, a balance of direct/indirect and artificial/natural lighting is best.
Appropriate lighting boosts happiness and the ability of employees to process visual information, thus avoiding fatigue and light-related impediments to concentration. Clearly, great lighting is well worth designing for.
Check back in with us next week for Volume 2 of our office design series, in which we'll be discussing flexibility!
Questions about NanaWall opening glass walls and office design? Email us at info @nanawall.com