Earn Credits with CEU Courses from NanaWall
By NanaWall Systems, April 15, 2020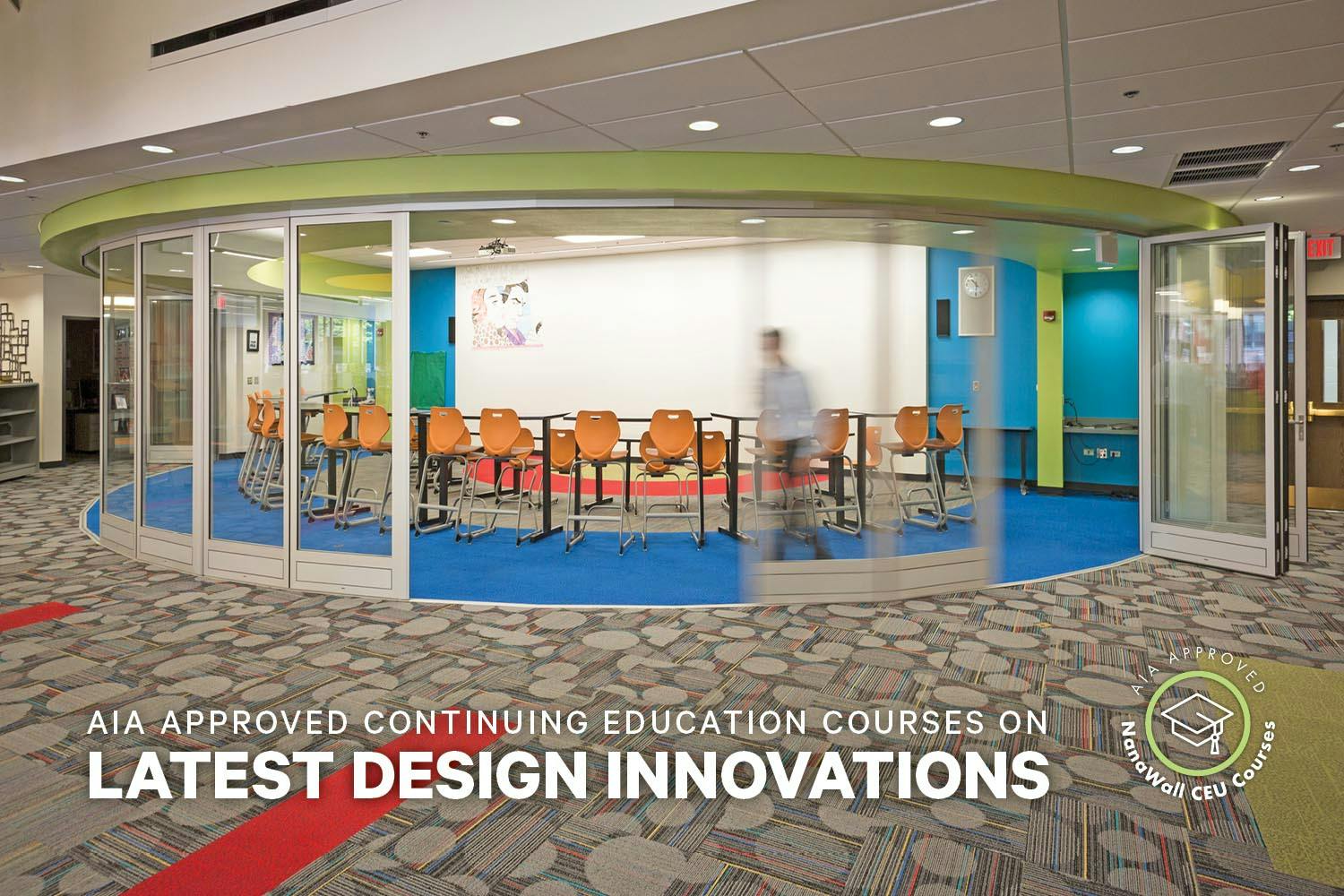 This is the time to discover and take advantage of online resources to catch up on your continuing education credits. With reinforced social distancing guidelines in place, in-person CEU courses provided by seminars, trade shows, and related events have been indefinitely canceled. Online resources, however, can help you achieve the required credits just as well and a good place to start is NanaWall's continuing education resources.
CEU Online Resources
CEU courses enable architects to stay trained and up to date with the latest advancements within their profession. As the innovators of opening glass walls, NanaWall understands the importance of continuing education and are constantly working alongside architects to best understand and meet their needs. By constantly updating their content with new topics, NanaWall provides a portal to the latest and most innovative AIA approved CEU courses. Here are just some of the numerous topics available:
Interiors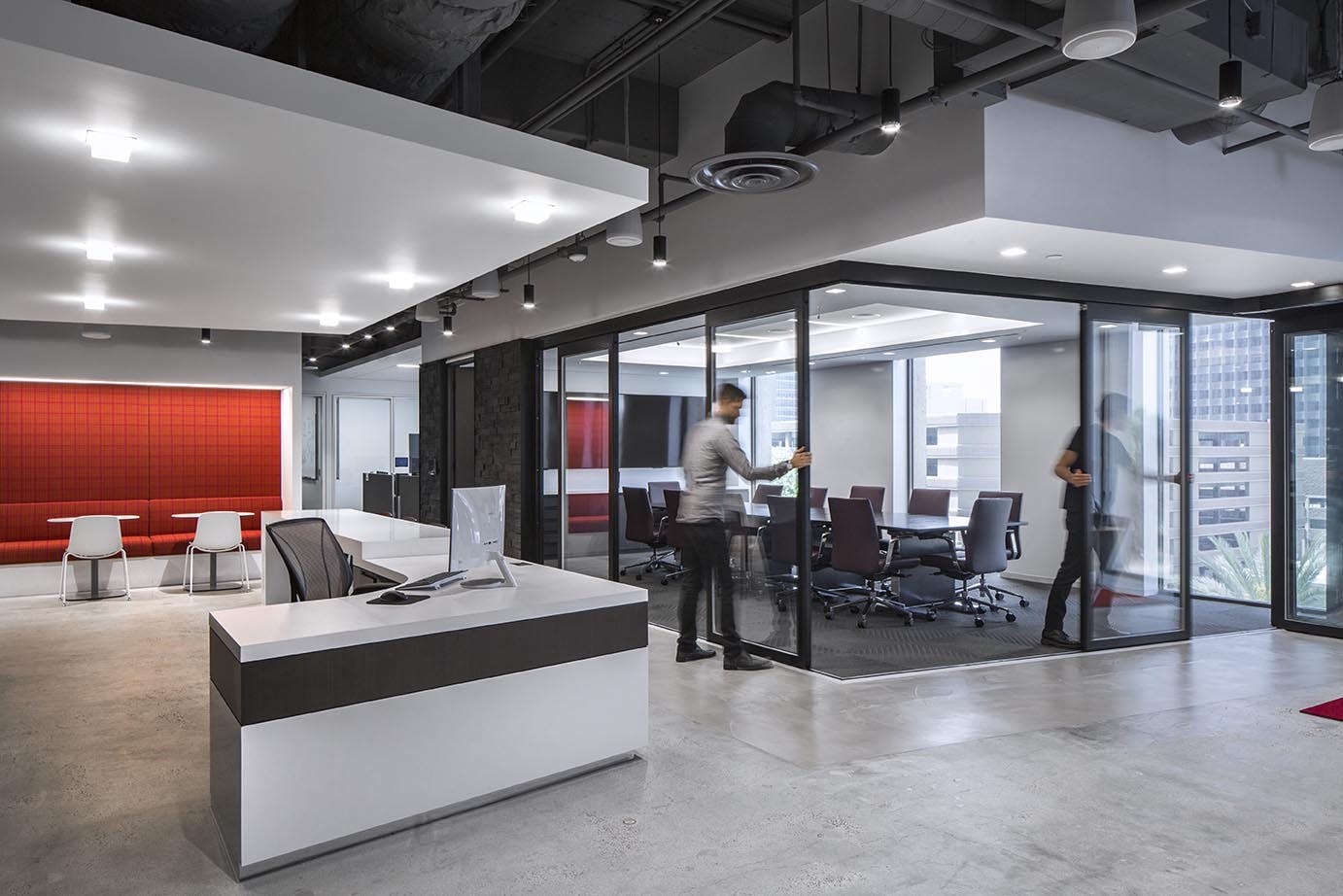 Advancements in interior applications have significantly improved people's experience in both school and office settings. Modern acoustic design solutions aim to improve indoor environments where distracting noise levels can affect performance, such as in working office spaces. Sound control, however, is not the only concern as flexible workspaces are in high demand allowing for the accommodation of multipurpose rooms and privacy when needed. NanaWall provides CEU courses in innovations on interior design and modern acoustic solutions for interior environments among other subjects.
Education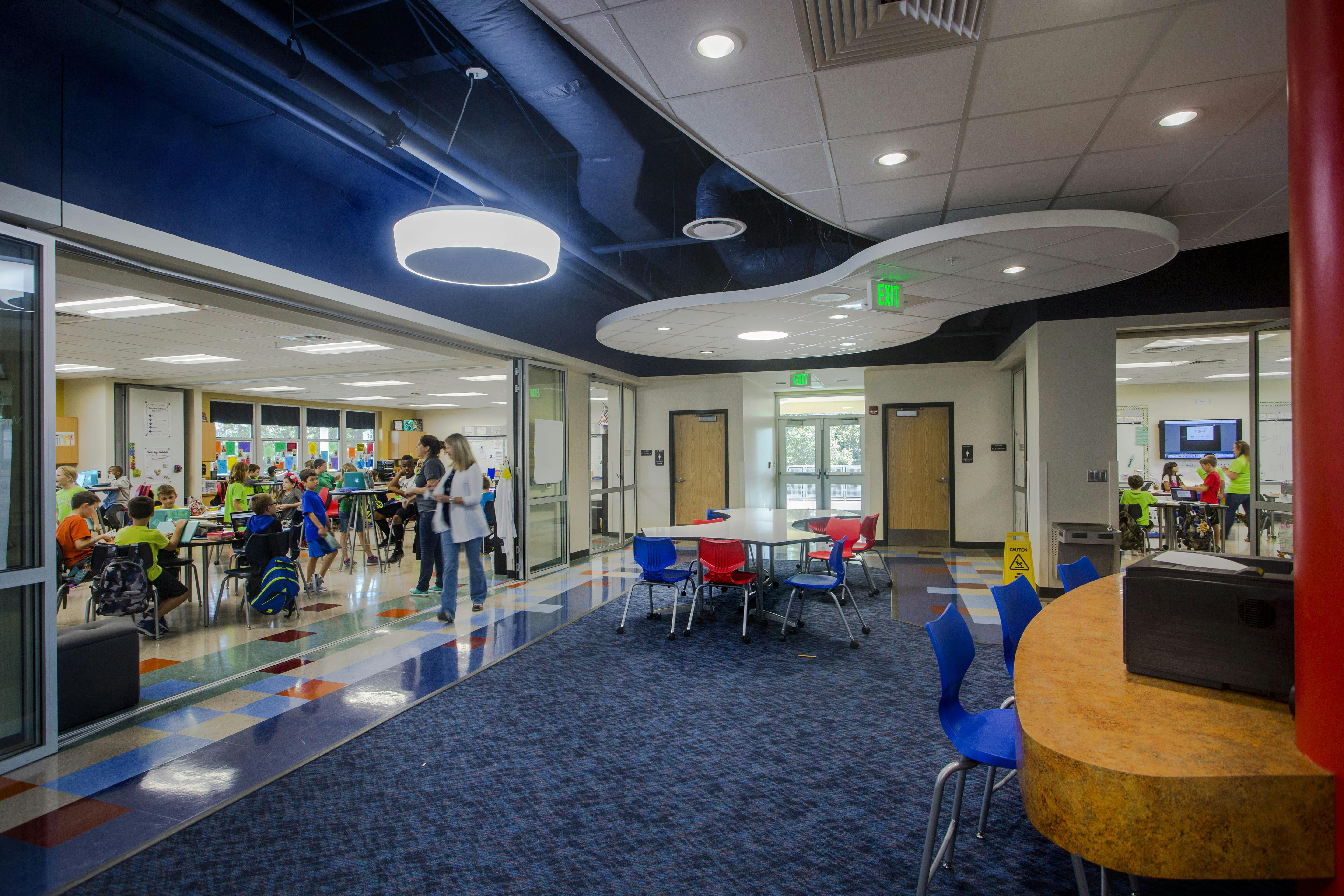 Improving school environments by design is becoming more apparent when students' academic performance and health are involved. It has been observed that classrooms with increased natural light and flexible spaces can increase student test scores and overall performance. Architecture for education also places an importance in acoustics, or sound interaction, in a multipurpose educational space where multiple learning styles and activities can be accommodated.
Large Opening Glass Walls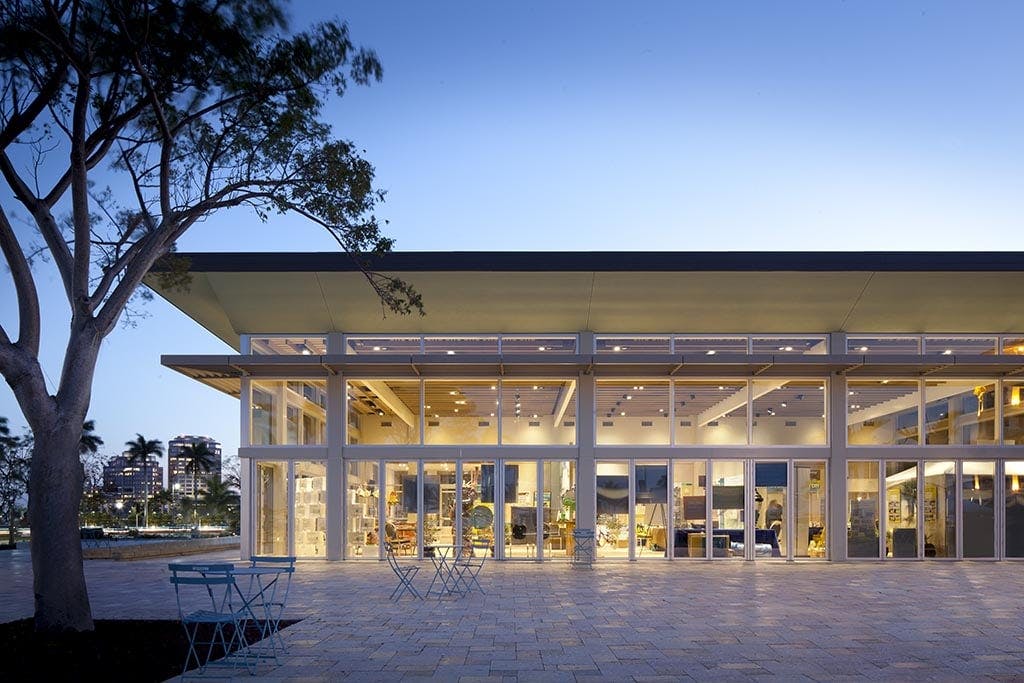 The CEU courses NanaWall offers relating to large opening glass walls relate to multiple applications such as but not limited to hospitality, multifamily buildings, and commercial projects. These courses touch base on multifamily housing design amenities and advancements in fenestration design for midrise applications where performance several feet off the ground is of high concern. Learn what's new in retail and hospitality and how large opening glass walls can positively improve guest experience and business visibility. More about these topics and others are just a few clicks away.
Visit NanaWall's Continuing Education page to discover more resources and AIA approved CEU courses!