Everything You Ever Wanted to Know About US Bank Stadium
By NanaWall Systems, February 1, 2018

Well, ladies and gentlemen, Super Bowl season is upon us, and as admirers of stadium design and sports fans ourselves, we thought it might be fun to share with you some fun facts about this year's Super Bowl venue, the US Bank Stadium.
The US Bank Stadium is situated in lovely downtown Minneapolis and was completed in 2016. It is a fixed-roof stadium designed by renowned international architectural firm, HKS Inc.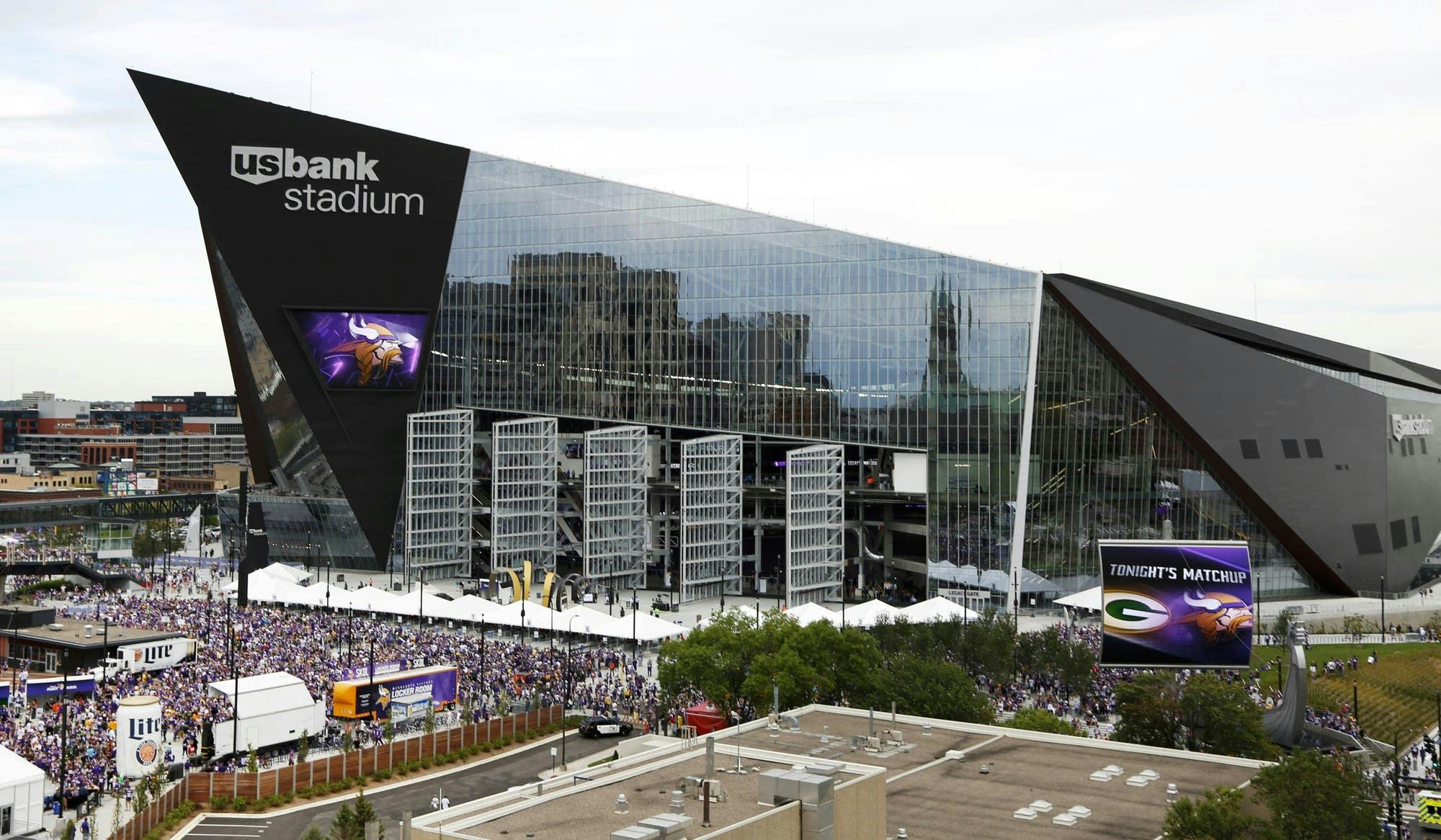 The stadium has a seating capacity of 66,200 during most events, but for special events such as the Super Bowl, it can seat up to 73,000 people.
Entrance to the building features five of the world's largest hinged doors, which range from 75 to 95 feet tall.
The stadium's overall design is intended to be reminiscent of rock and ice formations in the Mississippi River.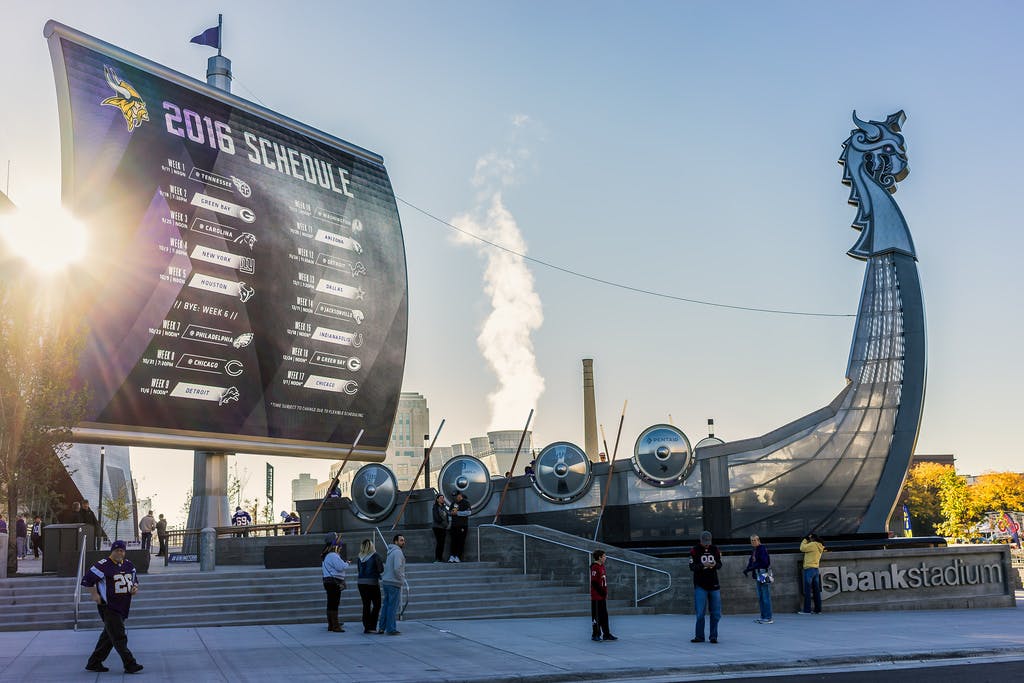 The stadium has not three, not five, but seven levels.
The west side of the stadium features a 160 foot-long Viking ship, which was modeled after an actual pre-existing ancient Viking ship, and maintains a 2000 square foot LED screen for a sail.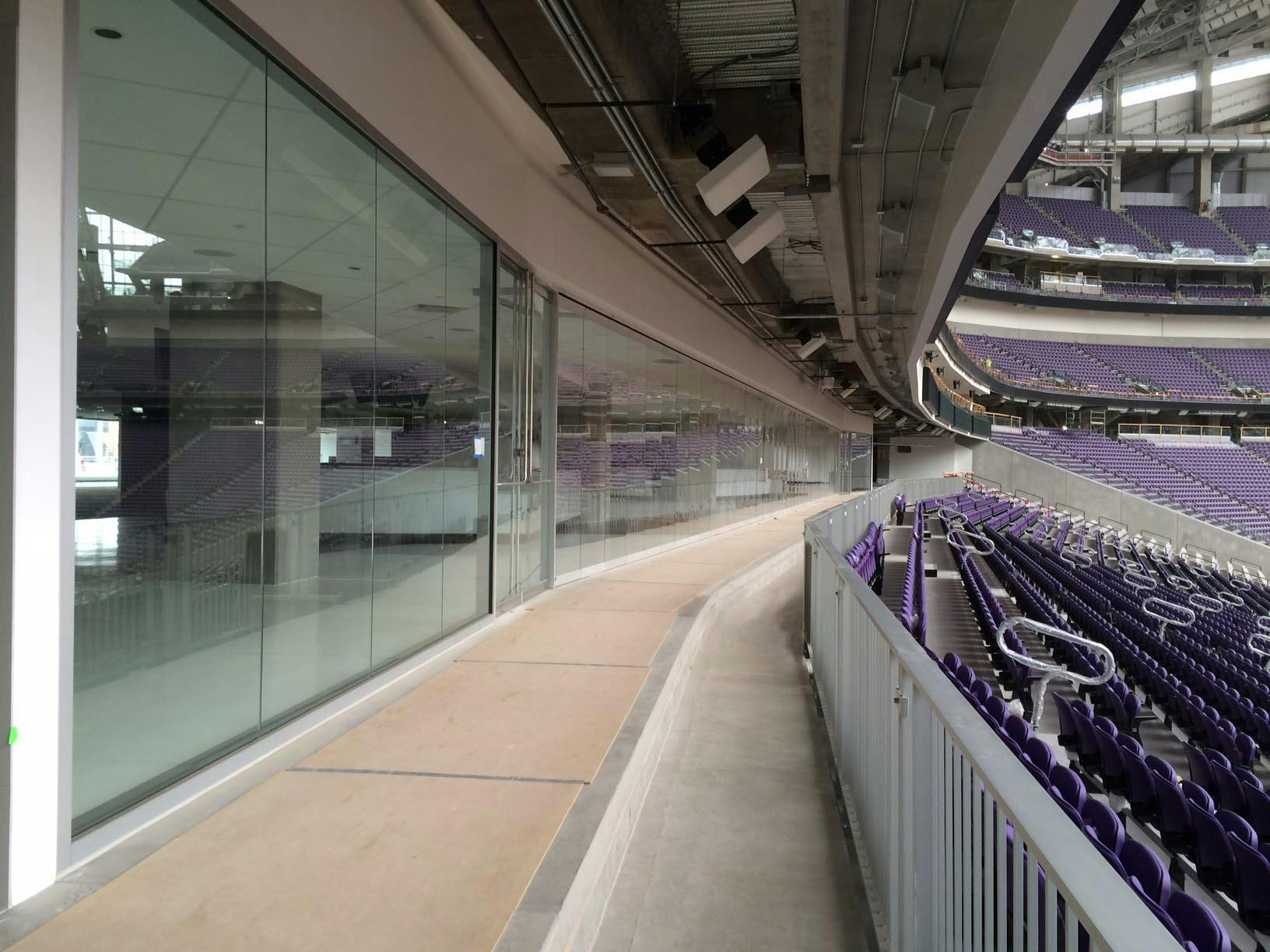 Last but certainly not least, did you know that the US Bank Stadium boasts a wealth of NanaWall products? An abundance of our HSW75, SL25, and SL45 systems are used to enclose a vast array of locations around the stadium, including many of its plush executive suites.
That's all folks! Whether you're rooting for the Patriots or the Eagles, enjoy the game. Go team!
Questions about NanaWall for stadiums? Check out our dedicated sports venues page or send an email to info@nanawall.com