Feast Your Eyes: Opening Glass Walls with Art Glass
By NanaWall Systems, May 3, 2018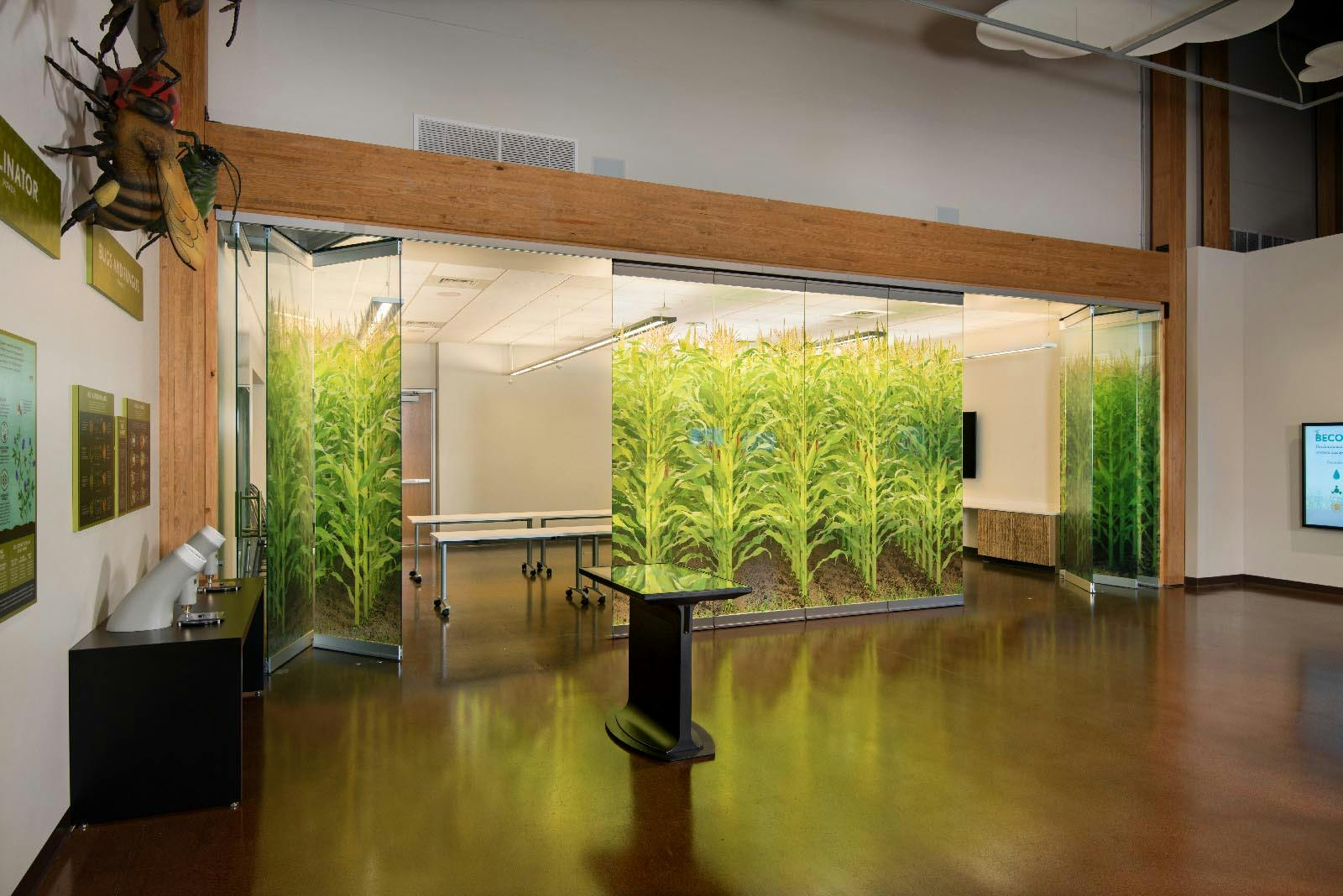 Of the many ways our systems can be customized, perhaps the most fun is art glass. All of our opening glass wall systems are compatible with art glass and can be customized with any design of your choosing.
Customized Your Opening Glass Walls with Art Glass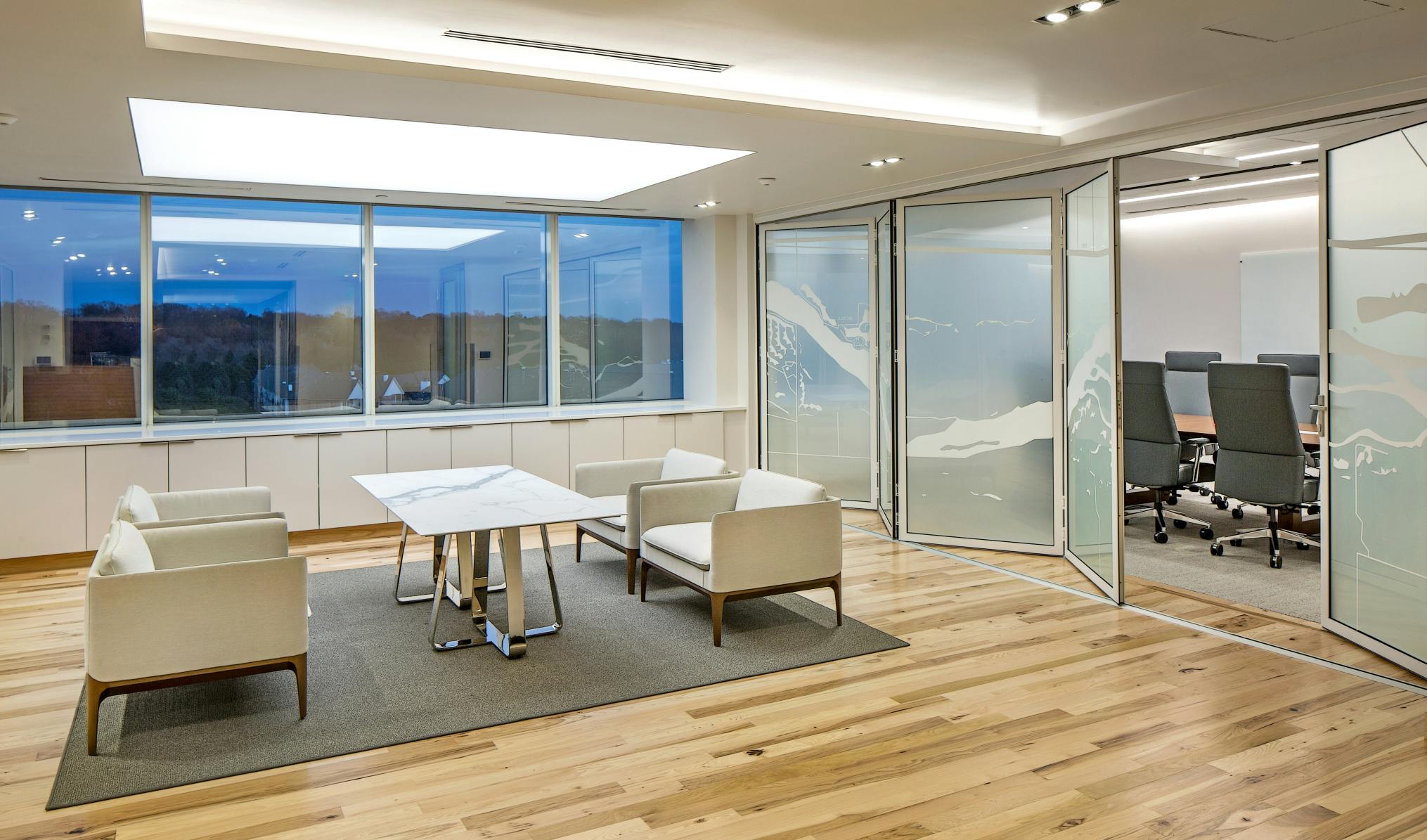 Art glass can be used for a variety of purposes including branding, increased privacy, or simply for aesthetic reasons.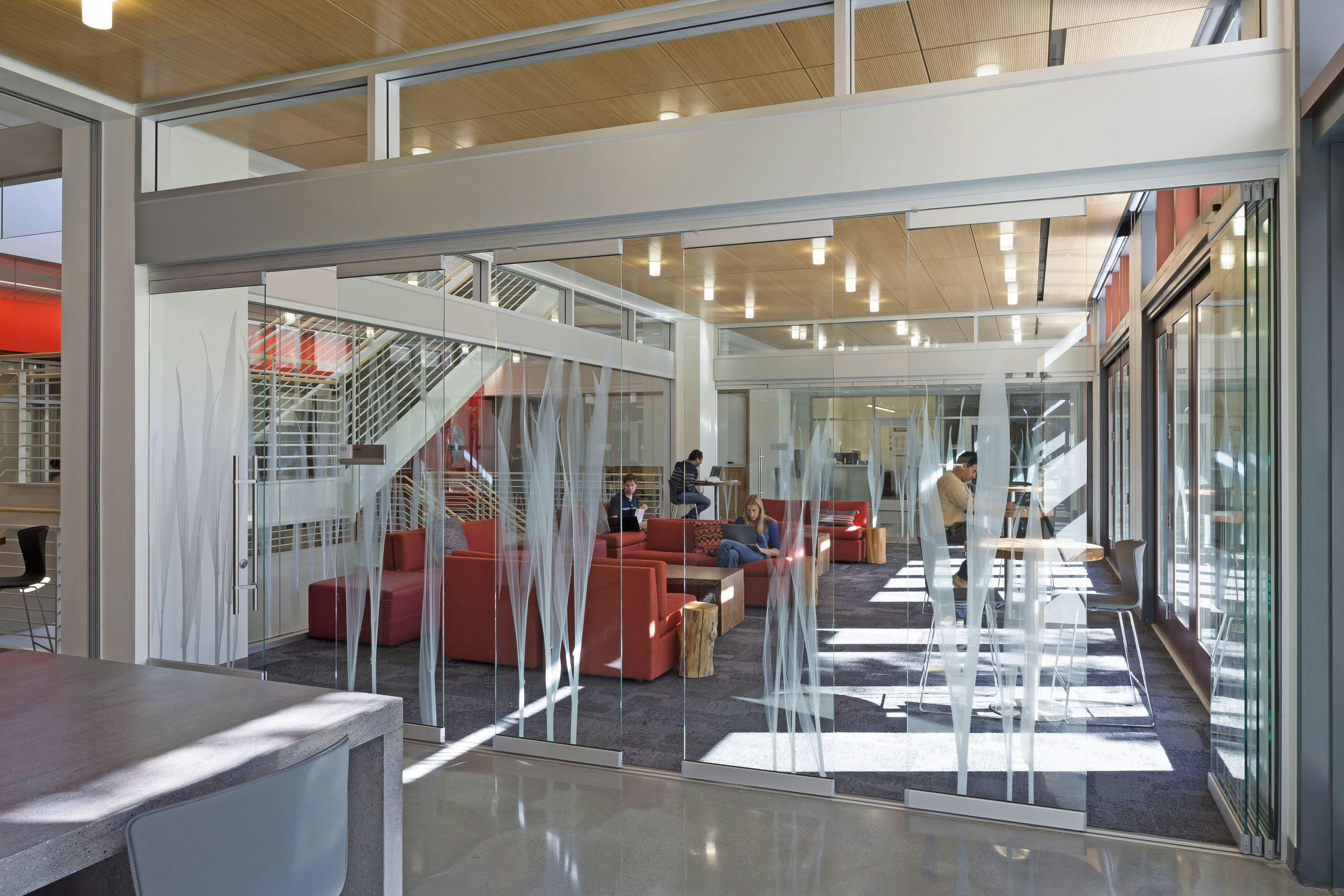 Art glass is a great way to create a sense of aesthetic integration between our systems and pre-existing architecture.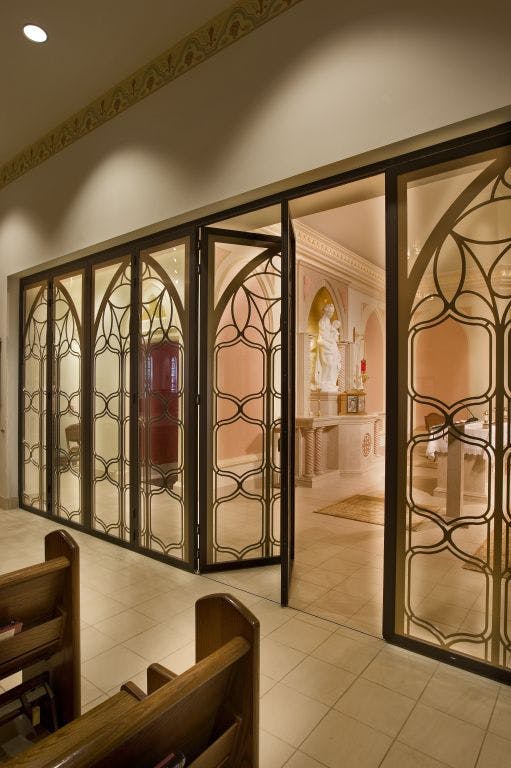 Art glass is particularly well-suited for applications involving religious institutions, which are often more traditional in design.
Get in touch with your local glazing contractor to discover a wealth of creative options for adorning your NanaWall system.
Questions about art glass and opening glass walls? Send us a message at info@nanawall.com